How to Take Better Smartphone Pictures
The best camera is the one you have with you. Shoot better photos by learning to use your phone's full capabilities.
Heading out the door? Read this article on the new Outside+ app available now on iOS devices for members! Download the app.
Be Smart About Using Shadows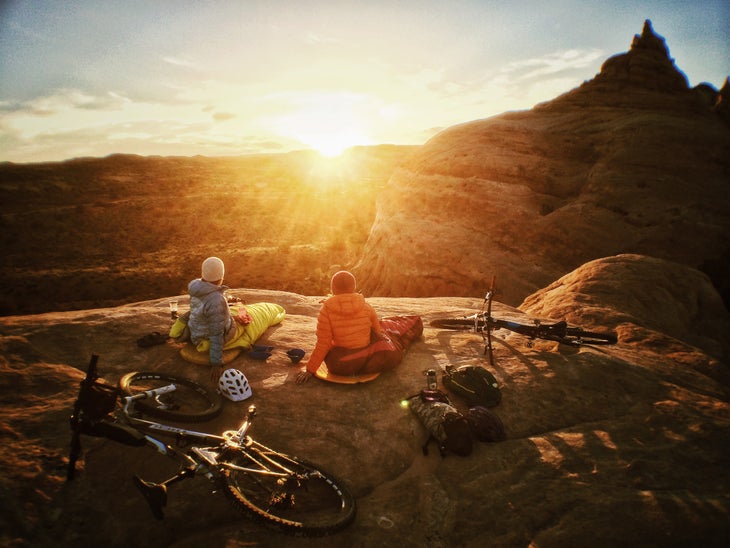 This helps add contrast to the scene and separation between subject and background. It also makes for rad pictures at sunset.
Pay Attention to Lighting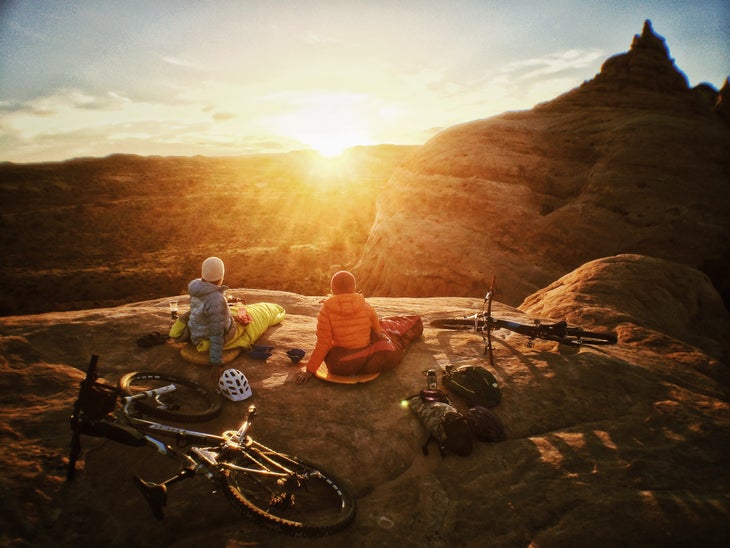 Ever have that awe-inspiring scene come out feeling 'flat' or 'blown out'? That'll happen when the sun is at your back or directly overhead. Try to light your subject from the side or from behind. This helps add contrast to the scene and separation between subject and background. It also makes for rad pictures at sunset.
Turn On Your Camera Grid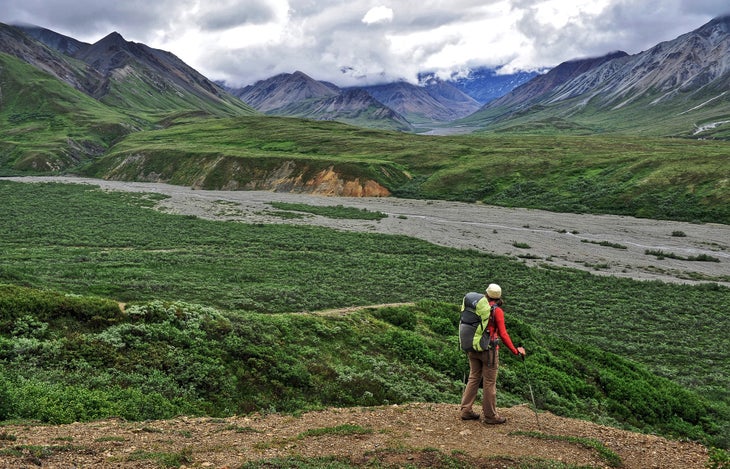 To activate your camera grid in iOS, go to Settings > Photos > Camera and tap the slider to turn on Grid. For Android, download Google Camera from the app store. Open the camera and click on the menu bar on the bottom left corner. You will see a grid icon, which turns on the grid.
Master the Rule of Thirds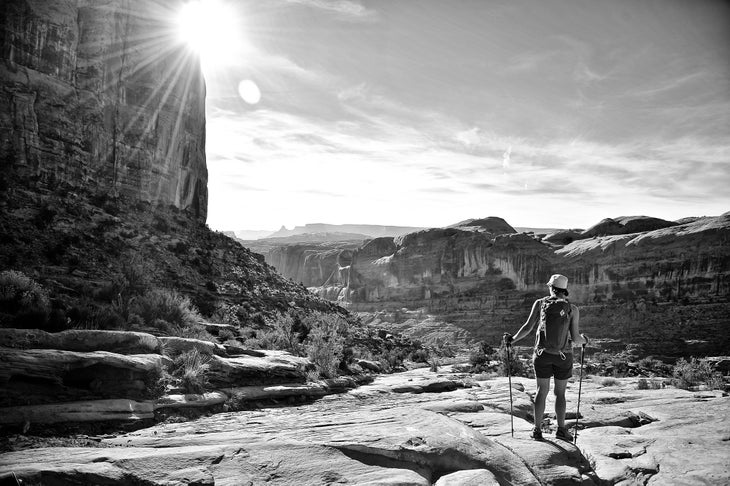 In addition to helping you keep horizons level, the grid helps you obey the rule of thirds. It's a good place to start when framing up a scene, but then again, another classic rule of photography is to know when to break the rules. Yeah, it's complicated.
Use a Tripod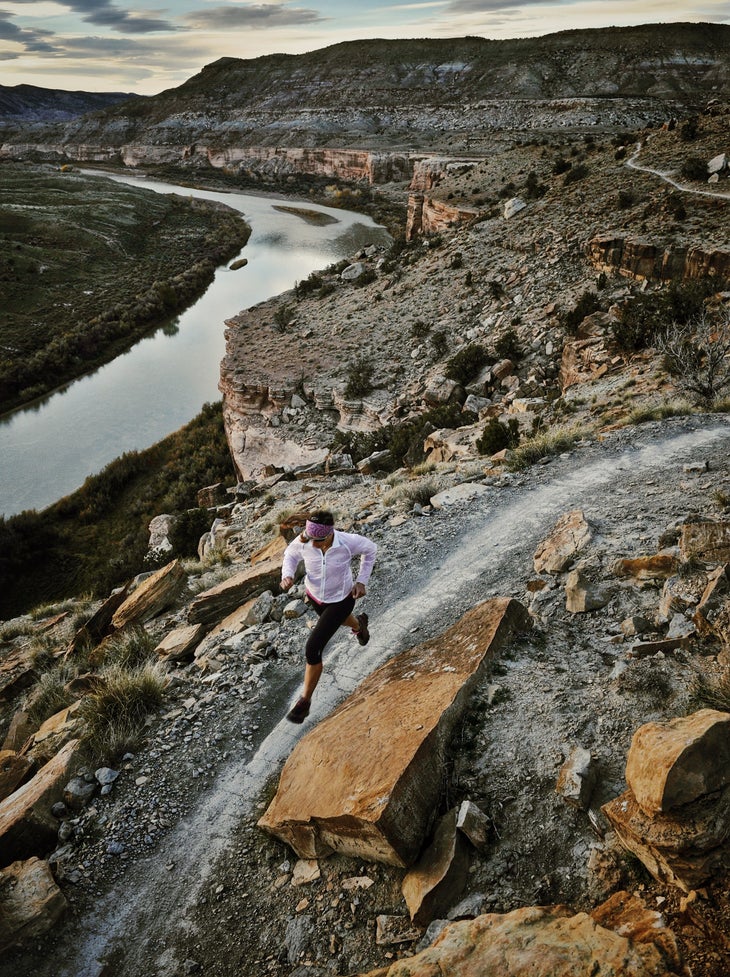 Or, attach your camera to a trekking pole while out in the field and use the self-timer to take a picture. Waterproof cases allow us to take changing perspective to a whole new level, too.
Get Low (or High)
Most of us walk around experiencing the world from a point of view between five and six feet off the ground. It's amazing how simply crouching down low or climbing up a boulder can change the impact of a picture.
Get a Lens for Your Phone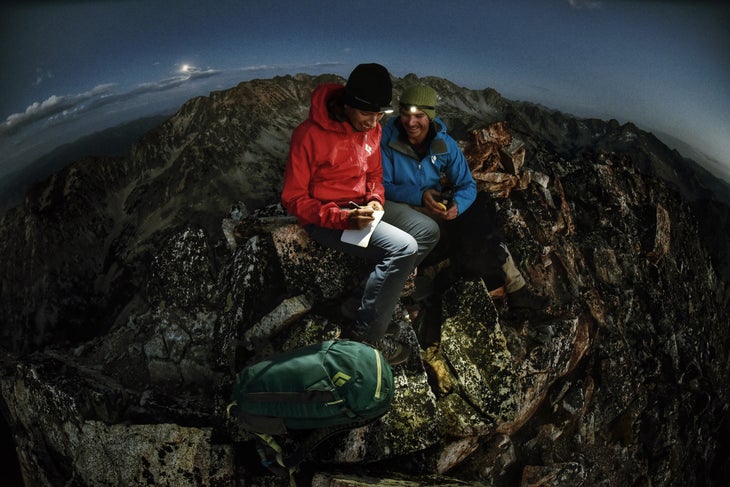 Each has their own attachment system; clip or screw onto a special case. We can recommend the olloclip system (prices vary), which we've been using for years with good results.
Play With Different Lenses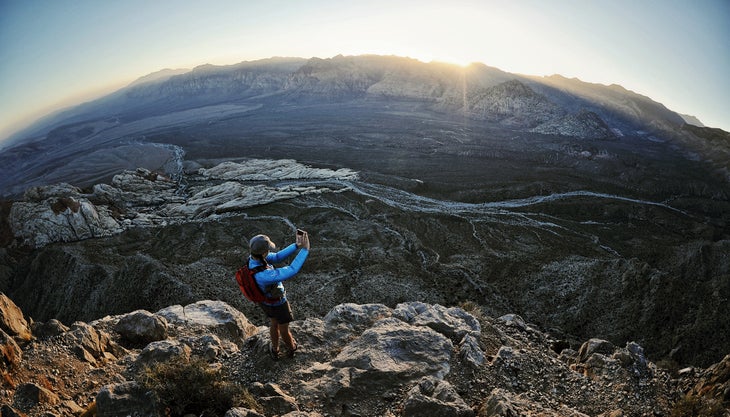 After a while, the fixed lens on your smartphone is going to start to feel stale and using the digital zoom really degrades image quality. There are dozens of lens kits out there for smartphones, offering everything from wide angle to telephoto and even macro lenses.
Try Different Apps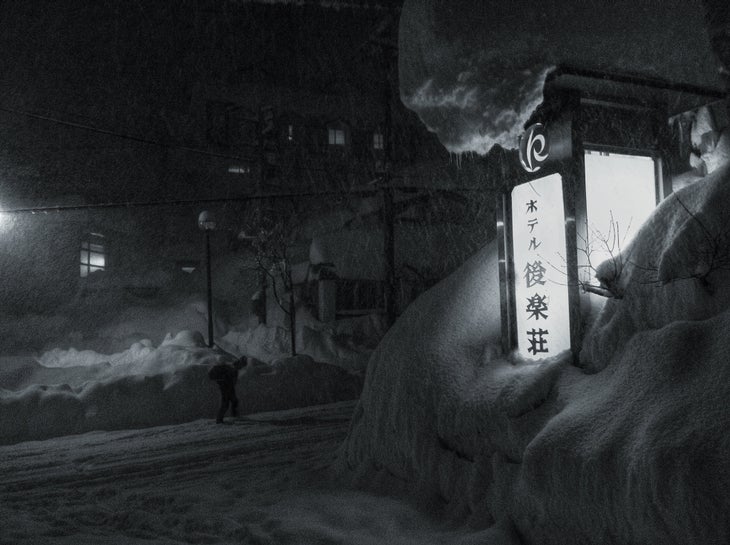 Some of our favorite apps are Photogene, Snapseed, and Faded. Be careful, though: It's easy to get carried away and end up with a grainy, haloed, oversaturated version of your original picture. Try to temper your enthusiasm by backing off 50% when moving those sliders. Your future self will thank you for it.
Embrace the Smartphone for its Advantages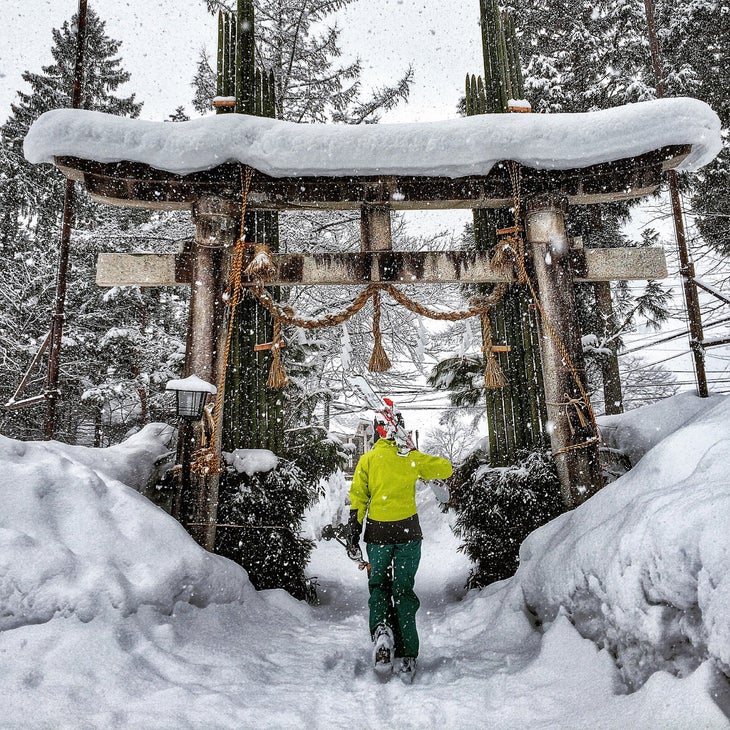 Some people don't consider smartphones to be 'real' cameras, but they have their advantages. Pulling out an SLR draws a lot more attention and self-consciousness from your subjects, while an innocuous smartphone allows you to capture those candid moments.
Eager to improve your photography skills? Join BACKPACKER's Outdoor Photography online course with professional photographer Adam Barker
Matt & Agnes Hage (HagePhoto) run a photography business based in Anchorage, Alaska. They spend 200 days a year on the road shooting for magazines and outdoor brands all over the world. Check out what they've been up to lately at hagelife.com