Make a Duct-Tape-Beer-Can Visor
Nice job. You've forgotten your sunglasses and your hat. Lucky you thought ahead and brought duct tape and beer. Here's how to put them to use keeping the sun out of your eyes.
Heading out the door? Read this article on the new Outside+ app available now on iOS devices for members! Download the app.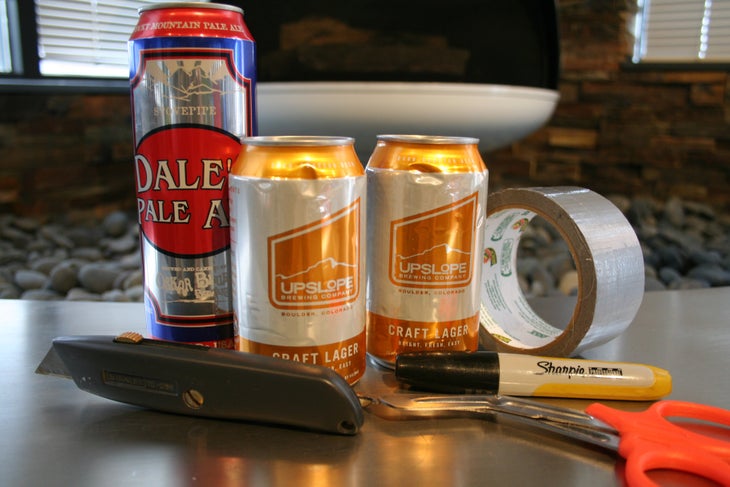 1.Gather two standard cans of beer (or one standard and one tallboy—the tallboy is better for maximum sun coverage), duct tape, a knife, and if you can, a marker and pair of tough scissors.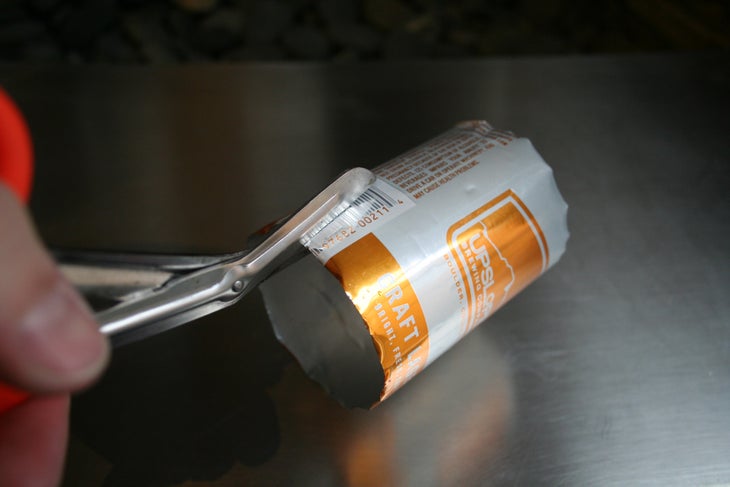 Use the knife to cut the tops and bottoms off of the cans.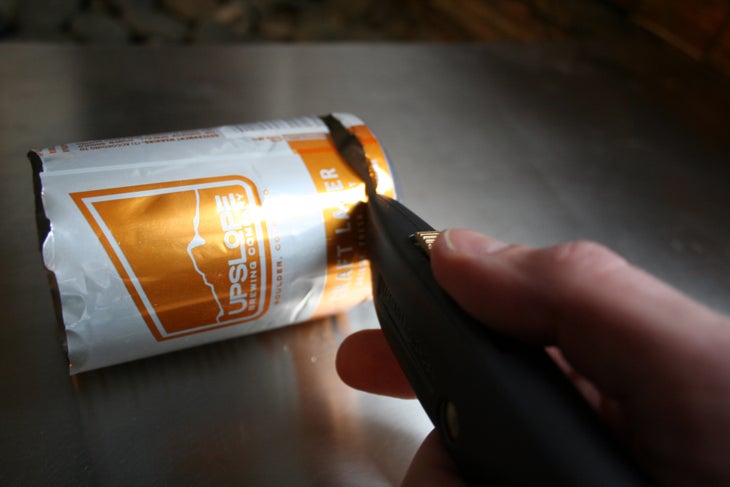 Now, take the scissors and cut the cylinder vertically. Keep in mind what is in the center of the resulting rectangle will be the center of your visor.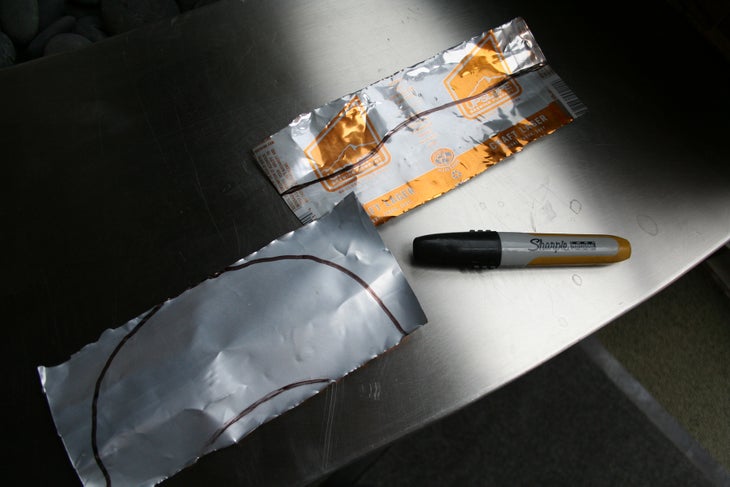 Use a marker to sketch the shape of the bill on one aluminum piece and the brim on the other.
Now, cut with scissors.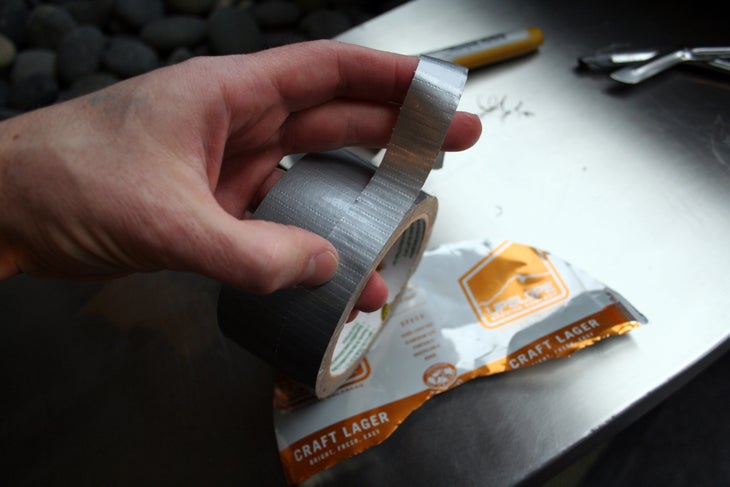 Use thin strips of duct tape to line the sharp edges.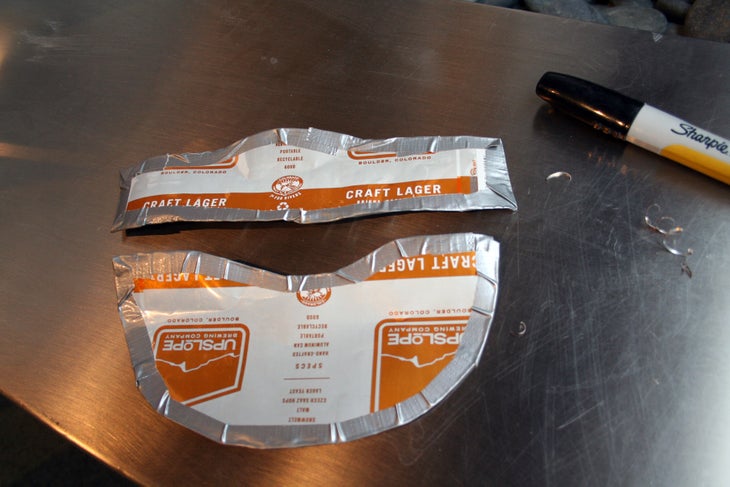 Rip larger swaths of tape to attach the two pieces and build the strap.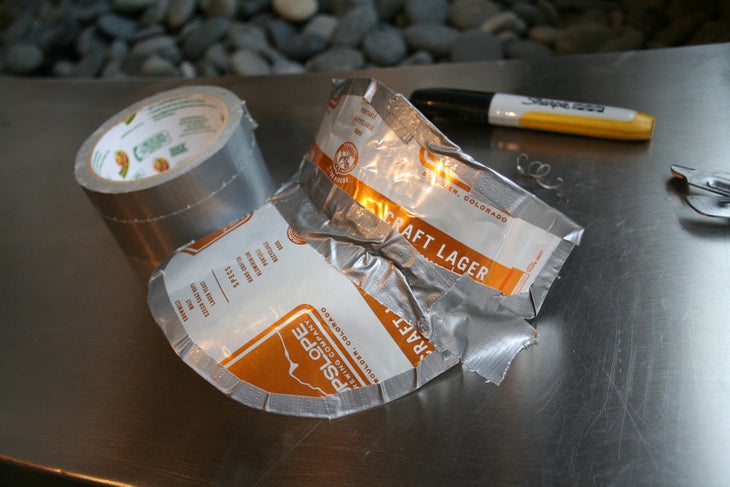 Ask for help sizing, then finish the job by covering up any seams with more tape.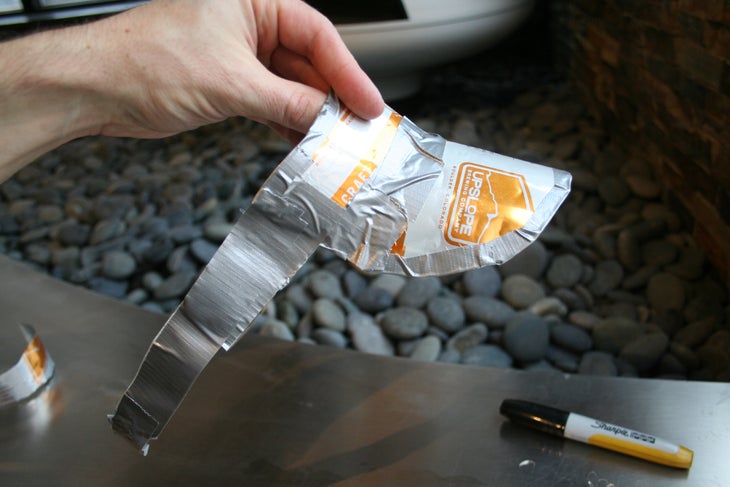 Now, enjoy your visor!