How to Raise a Backpacker: Ages 8+
These kids are ready to become genuine trip partners.
Heading out the door? Read this article on the new Outside+ app available now on iOS devices for members! Download the app.
Equipped with skills and perseverance, there's no limit to what a kid can do—both on the trail and off.
Skills
Bring a friend. Kids know how to have fun together. "They keep each other motivated and entertained on the trail and around camp so you can sit back and relax," says Molly Absolon, author of BACKPACKER's Hiking and Backpacking with Kids.
Teach fundamentals. Food prep, camp setup and breakdown, water collection and filtering—kids looking to prove their independence will take on these tasks. Older kids are ready to navigate; let them lead the way.
Practice mind tricks. Don't ask your kid if she'd like to go camping; let her pick the weekend.
Key Gear
Trekking poles, hydration bladders, boots By this age, kids use all the same types of gear as you do. Chose technical materials (polyester and wool) over cotton, especially in sleeping bags.
A better backpack Kids can typically haul between 10 to 20 percent of their bodyweight. Make sure they're doing it in comfort with a pack that has a hipbelt and some structure, especially for longer treks and overnights.
The golden ticket Good news, fourth graders: The National Park Service wants you and your family to visit—for free. Go to everykidinapark.gov to get a pass that's good for a year.
On the Menu
BBQ Freeze burgers and dogs and cook them up on the first night (on a fire or a frying pan). Boom. Wilderness hero.
Dessert Forget breakfast, dessert is the most important meal of a kid's camping trip. Time to perfect your s'mores.
How far can they go?
6-10 miles
Troubleshoot This: Boredom
Kids, especially teens, are quick to say "I'm bored" when removed from their social scene and devices. Keep them engaged with games like rock bocce and frisbee golf (pack discs).
Trekking with Teens
Use these 5 tips to find the balance between freedom and oversight.
"Teens think they already know everything," says Eugene Buchanan, author of Outdoor Parents, Outdoor Kids. "Let them prove it by orienting and reading the map, starting the fire, or cranking up the stove."
Kids this age love lounging around, so always bring along a lightweight hammock. That way, they can hang it between two trees and go off to their own "room."
Better yet, let them carry and set up their own tent. They don't sleep with you at home, why should they on camping trips ?
Encourage swimming in all its forms, especially if it involves launching off a rock into a lake (after you check its depth and safety).
Consider letting teens bring their cameraphone to shoot pictures that they can share later.  
Fun & Games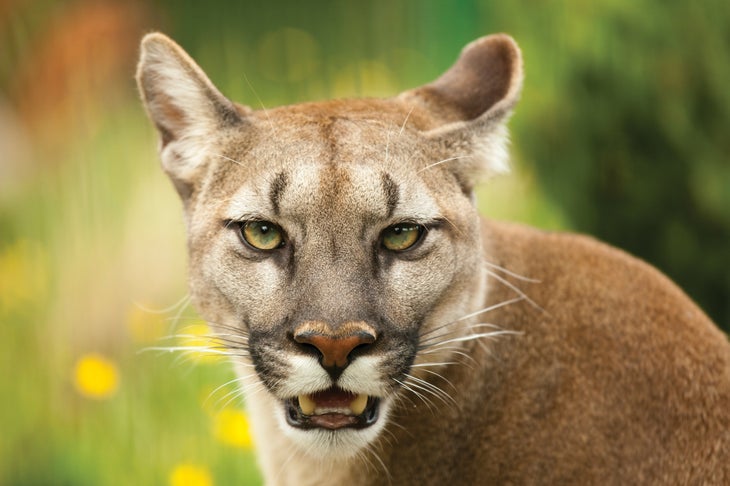 My boys are 9 and 11 now and we played "Better keep up or the mountain lions will get you." Does that make me a bad dad? They're awfully quick hikers now and almost never complain. –Jeremy Hawks
I once spent an entire two-hour hike reciting Star Wars line by line for my kids. –Zach Johns