Eat Like a Gourmet, No Stove Required
Warm weather + short trip = a perfect chance to save time and hassle by leaving your cooking gear at home.
Heading out the door? Read this article on the new Outside+ app available now on iOS devices for members! Download the app.
Feeling hungry? We bet you will after reading this (we just finished writing it, and we're starving). Outside+ members get access to the full recipes, as well as our complete archive of breakfast, lunch, dinner, and snack recipes, skills how-tos, gear reviews, interactive hike maps, and all the other great stuff Backpacker publishes. Sign up for Outside+ today and start sharpening those backcountry cooking skills.
Whether you're doing it to save weight or doing it to save time, leaving the camping stove at home and embracing stoveless backpacking meals is an easy way to simplify your trip. The downside: Boring mealtimes. While it's totally possible to cold-soak most freeze-dried or homemade backpacking meals, we find ourselves missing our morning coffee and spiced-up dinners. Instead of giving up, keep the flavor and ditch the weight with these three stoveless backpacking recipes.
The Best Recipes for Stoveless Backpacking Meals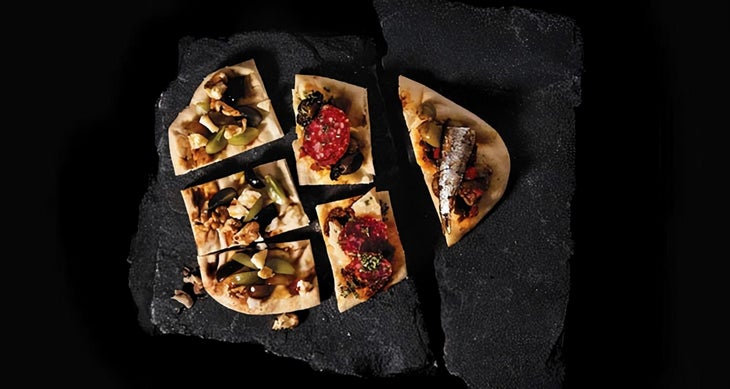 Whether you're eating it for lunch or as an appetizer before your dinner, these small plate ideas are perfect for no-cook trips. Consider this list merely a starting point for this fun take on Spanish small plates. Raid your pantry for other ideas, and don't forget to bring some sherry to sip on the side. Get the recipe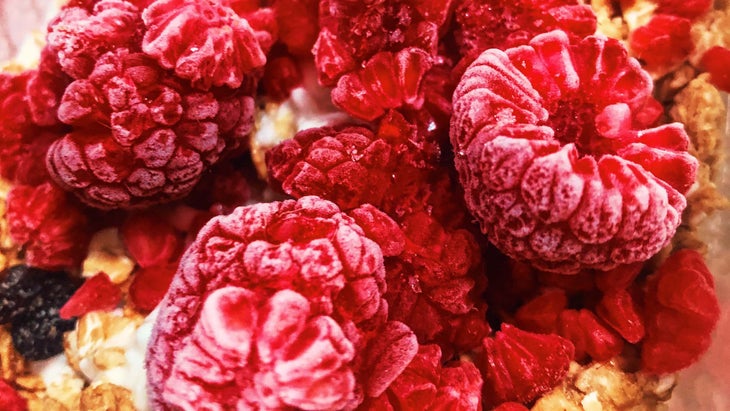 No stove? Ditch the oatmeal for granola. It's not significantly heavier, and it comes together more quickly to get you back out on the trail. Treat yourself to this kid-style cereal that will actually power you through a grown-up day of hiking. Get the recipe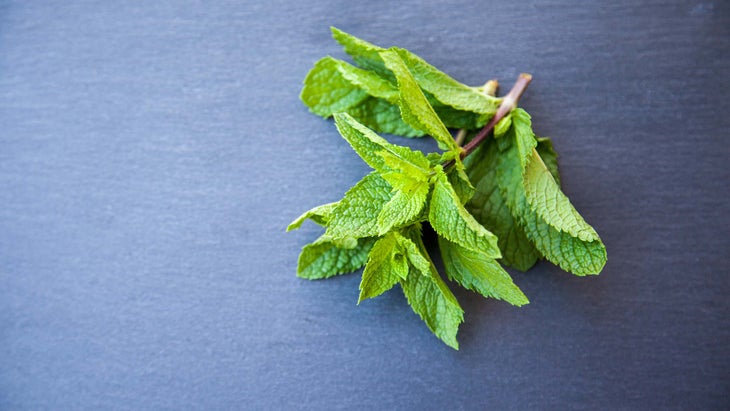 In summer, we're less enthusiastic about starting the day off with a piping hot cup of coffee. But that doesn't mean we're ready to skip our caffeine fix: You can prepare any brand of instant coffee cold instead. Add some zip and depth with this recipe, which combines mint tea, sugar, instant coffee,  and powdered milk for a sweet morning start. Get the recipe
Tips for Living on—and Enjoying—Stoveless Backpacking Meals
Leaving your camping stove at home can be tricky, but it doesn't have to be torture. There are a couple common pitfalls you can avoid. First, avoid the temptation to swing towards sweet stuff. While it can be a good pick me up, if all you're eating is sugary snacks, you're going to get tired of it very quickly. Similarly, avoid processed foods and make your own stoveless meals instead to avoid taste fatigue. Having trouble deciding what to eat? Any dehydrated backpacking meal can be cold-soaked, but keep in mind that some—instant rice, for example—will take much, much longer to rehydrate.