10 Oatmeal Recipes That Even Oatmeal-Hating Hikers Will Love
You hate oatmeal? We don't blame you. It may be the easiest trail breakfast, but more often than not, it also ends up as a tasteless, textureless goop that hikers have to choke down. But suffer no more: These 10 trail-tested oat recipes are easy to make (just mix the ingredients in) and will satisfy even the pickiest eater.
Heading out the door? Read this article on the new Outside+ app available now on iOS devices for members! Download the app.
Caramel Delight Oatmeal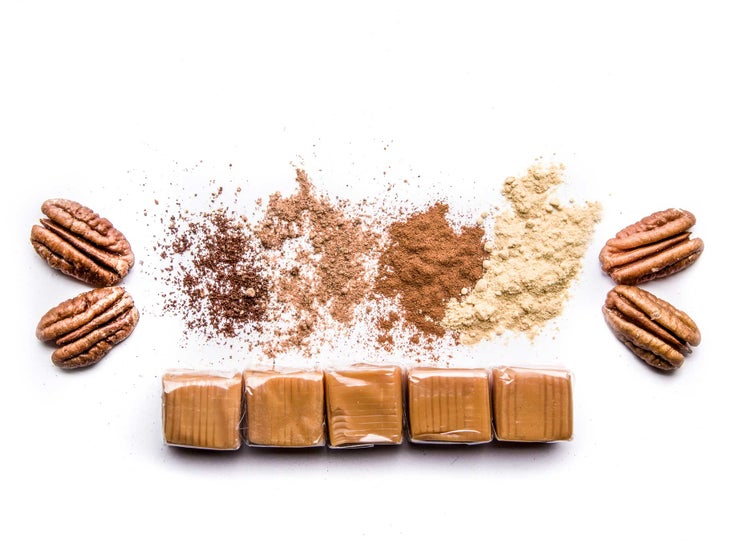 Soft caramels, cinnamon, nutmeg, clove, pecans.
S'mores Oatmeal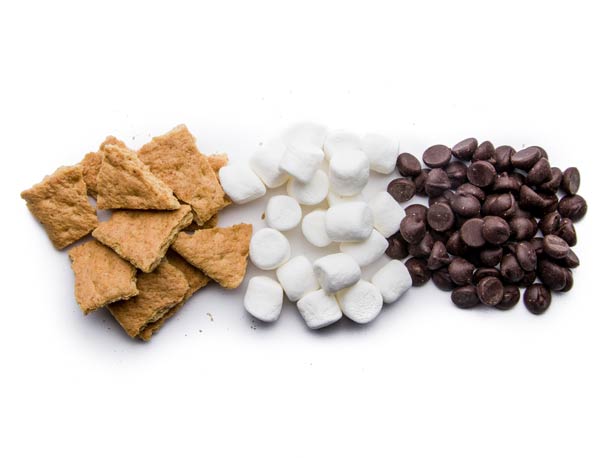 Graham cracker bits, marshmallows, chocolate chips.
Orange Apricot Hazelnut Oatmeal
1 tsp Orange Powder, diced dried apricots, a handful of toasted chopped hazelnuts
Apple Pie Oatmeal
Apple pie spice, chopped apples
Seed and Nut Oatmeal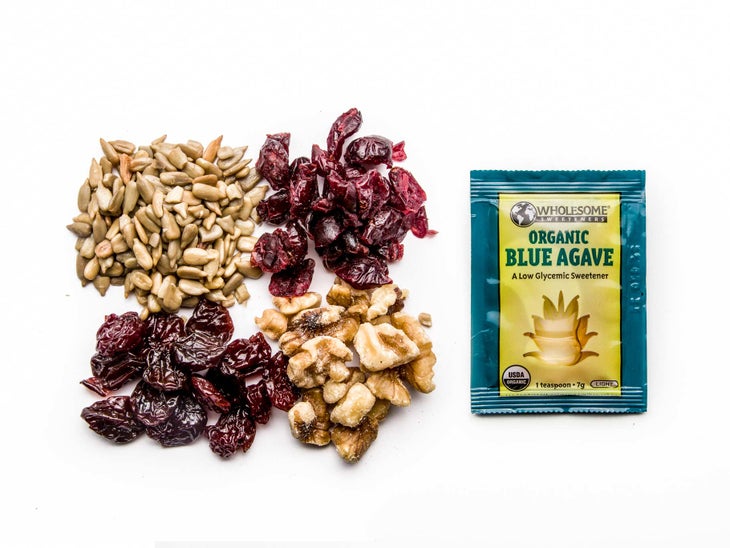 Chopped walnuts, raisins, dried cranberries, sunflower kernels, agave nectar
Vanilla Almond Berry Oatmeal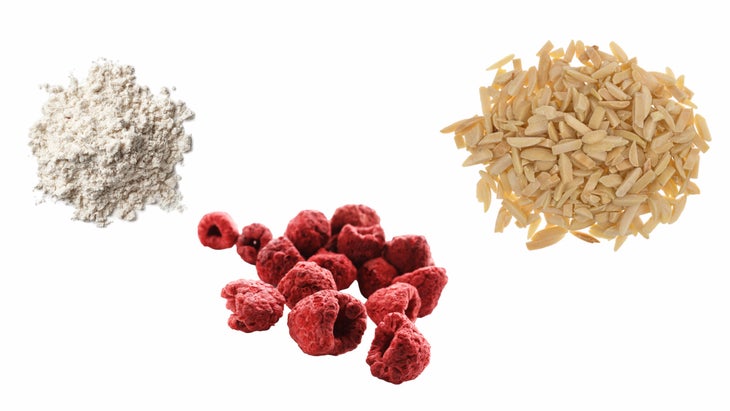 1 tsp. vanilla powder, handful dried mixed berries, a handful of slivered toasted almonds
Peanut Butter Banana Oatmeal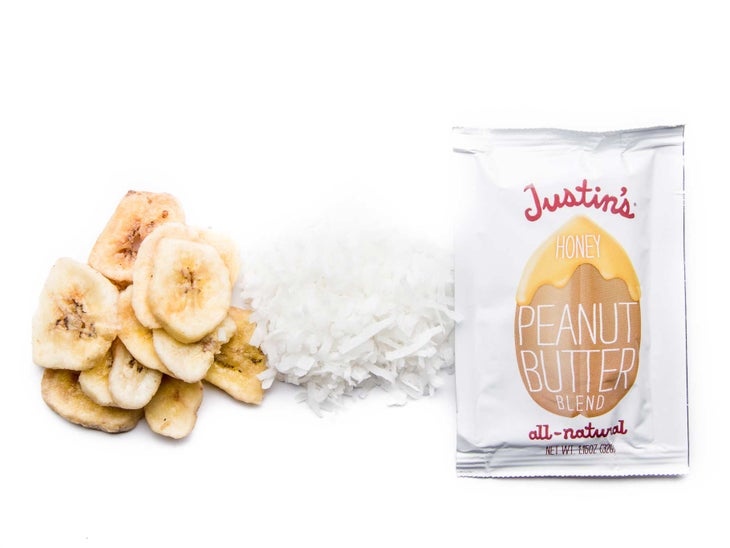 Banana chips, coconut flakes, peanut butter
Maple Bacon Oatmeal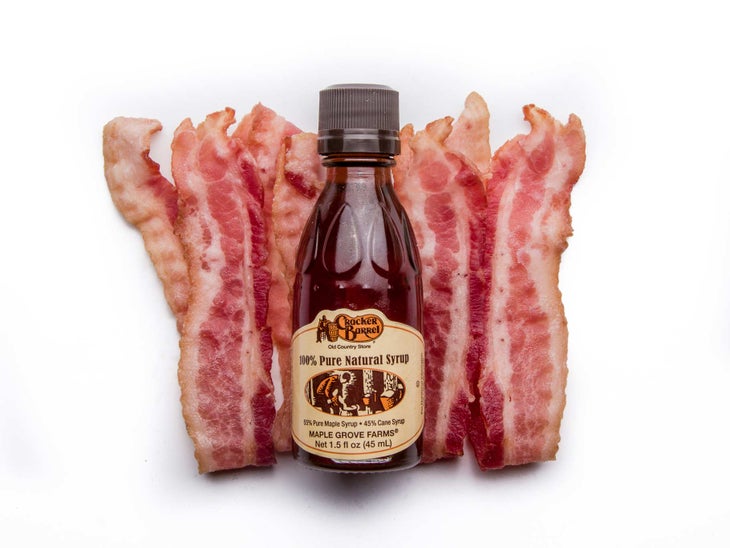 Bacon, maple syrup
Fourth of July Berry Oatmeal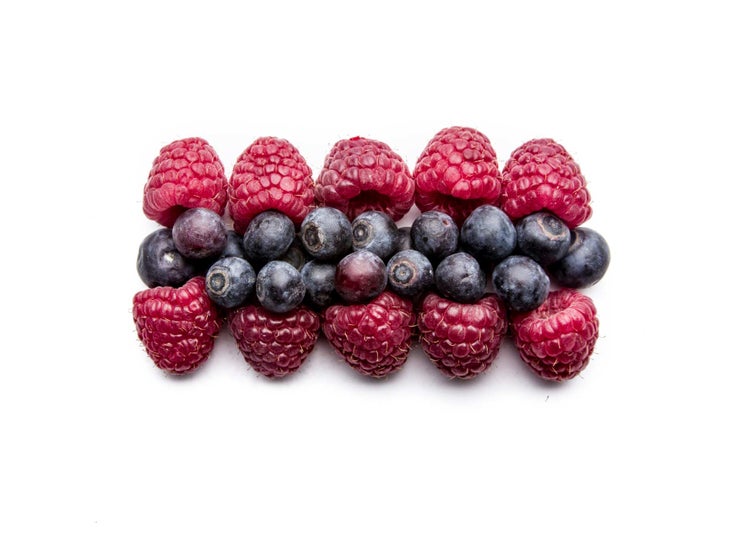 Raspberries, blueberries
Lime Cranberry Oatmeal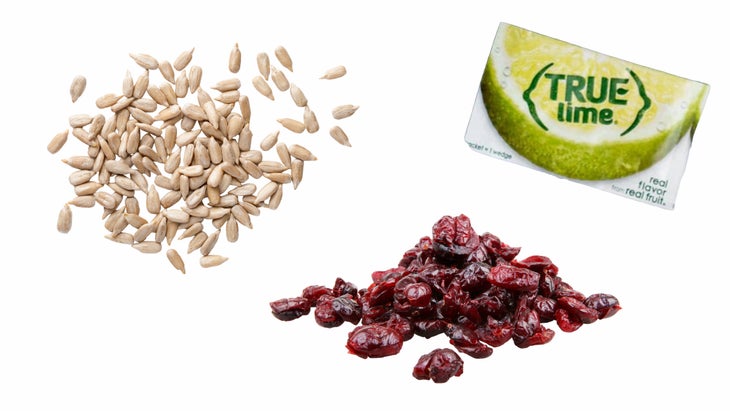 1 tsp. Lime Powder, a handful of dried cranberries, a handful of sunflower seeds
Plus, One for the Lazy Chefs
We loved Good To-Go's Oatmeal so much, we gave it an Editors' Choice award in 2017. Years later, we're still digging the toothsome blend of whole-grain oats with chia, hemp, pumpkin, and sunflower seeds as well as a blend of dried fruits including banana, zante currant, and shredded coconut, plus spices like cinnamon and cardamom.
Originally published 2015; last updated March 2023