5 Things to Use Instead of Toilet Paper
Toilet paper is one of those modern conveniences that most people shudder to think of living without. But in the backcountry, you don't need it.
Heading out the door? Read this article on the new Outside+ app available now on iOS devices for members! Download the app.
Toilet paper is one of those modern conveniences that most people shudder to think of living without. Think back to 2020, when panic-buying members of the public snapped up everything around the US, leading to denuded shelves and weeks of headlines about shortages of bathroom tissue
Maybe it's time for the public to learn something that backpackers have known for a long time: You don't need TP. In fact, judging by how often we run into the stuff crowning some hastily-dug, shallow cathole in the backcountry, it's arguably better not to bring it. After all, for as long as people have headed into the woods, they've been improvising at bathroom time. And while recent research suggests burying the white stuff is more eco-friendly than originally thought, the easy and green solution is still to find your own. If you've never tried, here are our picks for the best toilet paper substitutes.
Rocks
Pros: Widely available / Cons: Vary widely in quality
Our go-to natural TP, rocks are available almost anywhere—you just have to look down. You're looking for a good-size, smooth specimen, about the size of a lacrosse ball. Beware of sandstone, which can provide an, ahem, exfoliating experience.
Leaves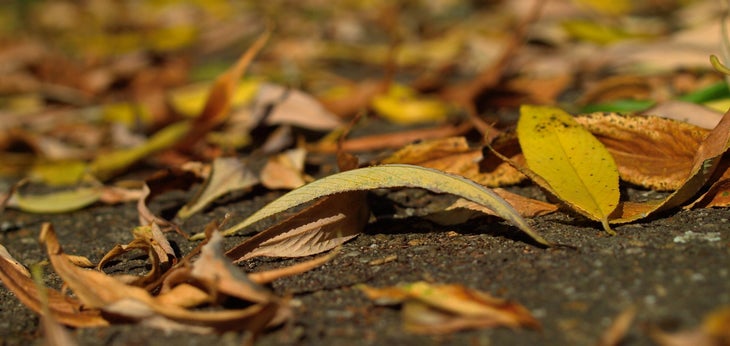 Pros: The most TP-like material you'll find in the wild / Cons: Some leaves are very, very bad to wipe with.
A handful of leaves is an obvious substitute for toilet paper, but proceed with caution. Besides poison ivy, numerous other plant species can causes rashes and irritation. Use them to wipe, and you're going to have a very, very bad time. 
Sticks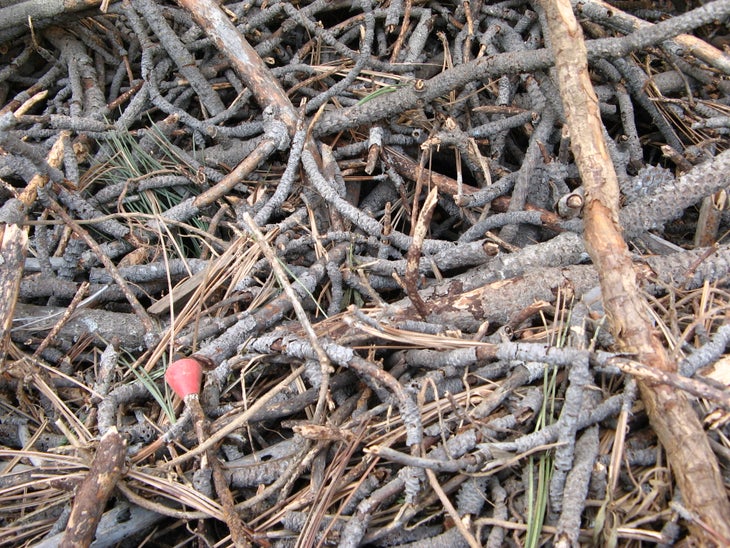 Pros: Easy to find in wooded areas / Cons: Occasionally pokey
Using a stick to clean off after bathroom time can work well, but you'll need to select carefully. Follow LNT guidelines and only use sticks you find on the ground; don't go snapping branches off of trees. Look for something the width of your thumb, with smooth (or easily-removable) bark and no nubby bits.
Pine Cones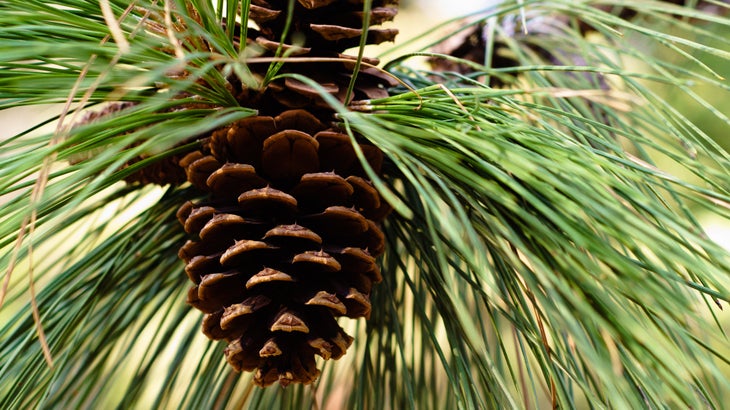 Pros: Clean well; plentiful in coniferous forest / Cons: Definitely not pillowy soft
We're not going to lie: We flinched a little bit when our editorial director suggested this one. But in a pinch, they get the job done: "I'm not going to say they're good," he says. "But they're effective." Caveat: only works in one direction.
Snow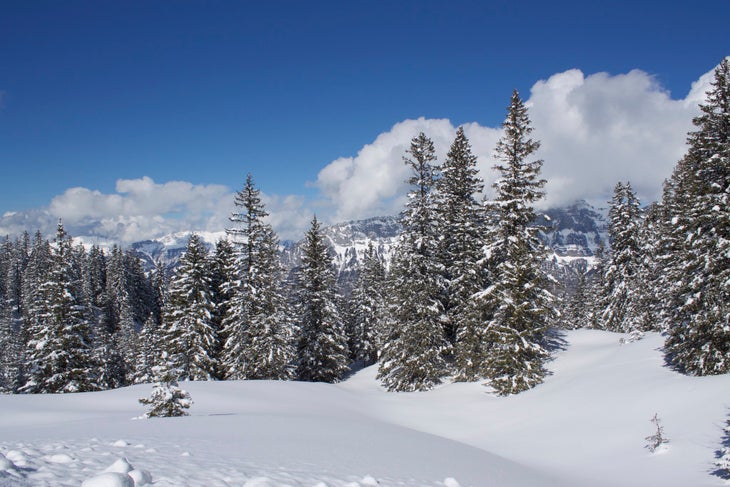 Pros: Plentiful; cleans well / Cons: Seasonal
Our personal favorite natural TP, snow is easy to find in season and refreshing to use. The best is the kind you'd use to make a snowman: Roll a snowball and go to town.
Originally published in March, 2020; updated August 2021.