43 Essential Skills to Take Your Backpacking Trip to the Next Level
Backpacking really isn't that complicated. But that doesn't mean it's easy. Bad weather. A heavy pack. Blisters. Bears. Hazards big and small can sabotage any trip. Avoid common mistakes with these 100 tips and tricks for planning, hiking, and camping, and make your first—or next—trek problem-free.
Heading out the door? Read this article on the new Outside+ app available now on iOS devices for members! Download the app.
Part of what separates an experienced backpacker from a beginner is the tricks they pick up along the way. Don't call them "hacks"—we'll leave those to the YouTubers. Instead, they're little ways of doing things that make a big difference on the trail. Sometimes, they're legit emergency skills: how to tape a sprained ankle so it's stable enough to walk out on, or how to fix a tent pole that's broken in a storm. Sometimes, they're smaller than that: how to put on a backpack so you don't strain your muscles, or how to walk downhill to avoid fatigue. They're the kind of things you pick up over the years—and we've compiled some of our favorites right here. These 43 tips will help you move more smoothly, pitch camp more efficiently, and have more time—and energy—to make memories. —The Editors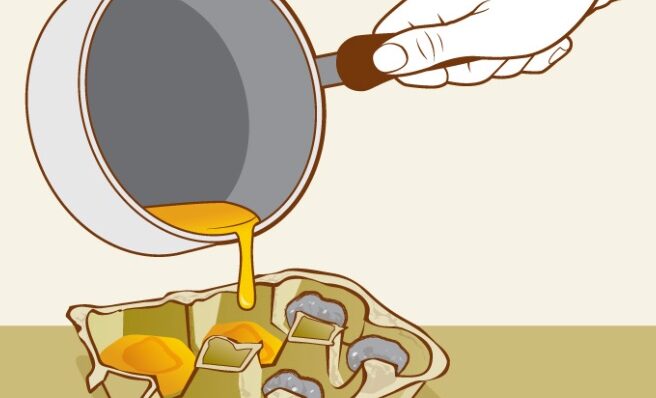 A little bit of prep will save you a lot of trouble later. Make a firestarter, nab a last-minute permit, or touch up your tent's waterproofing. Read More With O+

This is what it's all about. Enjoy your hike sans ticks, sans sprains—and sans stench, mostly—with this advice. Read More With O+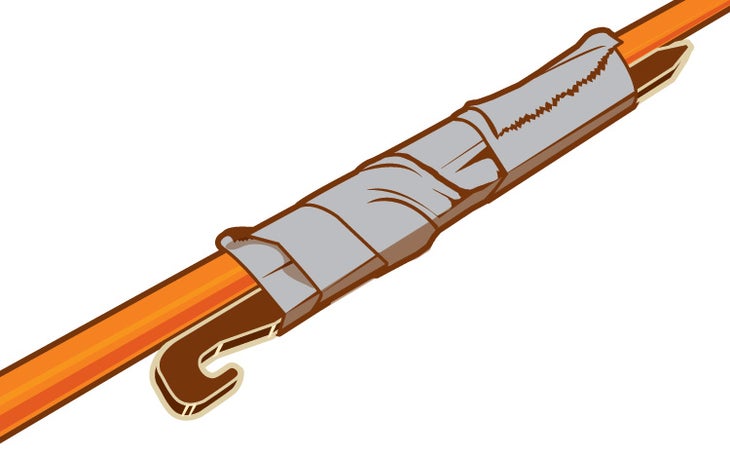 You're ready to settle in for a good night's sleep—but first, there's something that needs doing. Rig a bear bag, make pizza, and sleep cozy warm. Read More With O+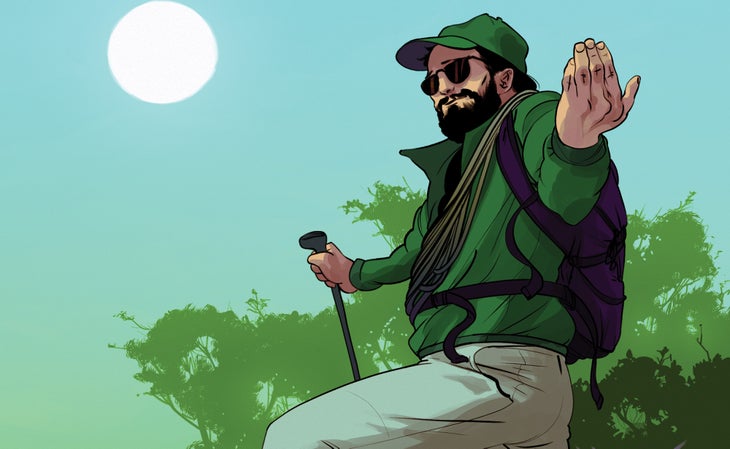 Want to move through the wilderness as easily and fluently as possible? Take a page from backcountry guides, those hardy souls have spent their careers mastering the skills necessary to safely shepherd hikers both new to and experienced in the ways of the trail. We polled some of our favorite pros for their best tips, and distilled them down to these gems. Read More
Originally published in 2019; last updated July 2022