8 Local Training Hikes To Help Get You In Shape
Upgrade your fitness by tackling one of these tough, close-to-home training hikes.
Heading out the door? Read this article on the new Outside+ app available now on iOS devices for members! Download the app.
1. Manitou Springs Incline, Colorado (<1 mile)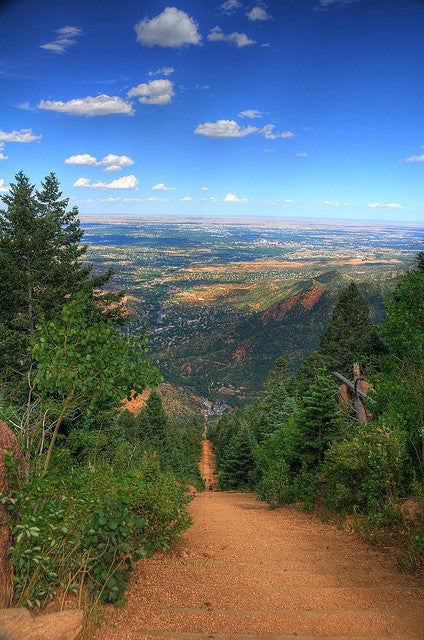 This Colorado Springs hike is first on our list because the mileage is the lowest, but don't think for a second it's an easy hike: it stair-steps up 2,000 feet in less than .9 mile.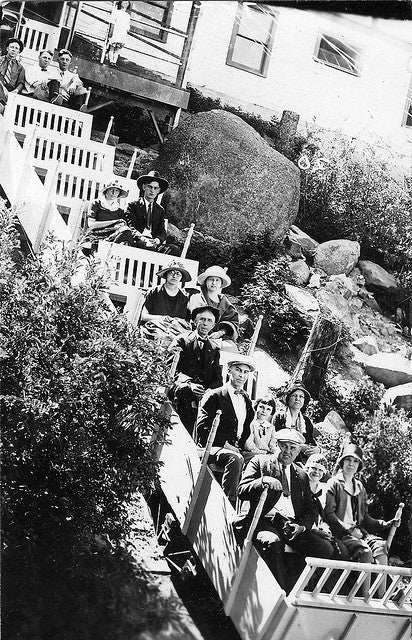 The trail was first used as a funicular to provide access to water tanks at the top of the mountain, but shortly after opening it became a tourist attraction. In 1990, the railway was washed out by a large rockslide and the tracks were not repaired. Now you have to work for your views, walking from the base (6,500 feet) to the top (8,590 feet). Not up for the full thing yet? Stop halfway at the wimp-out point and take the easier Barr Trail down.
2. McClellan Butte Trail, Washington (9 miles)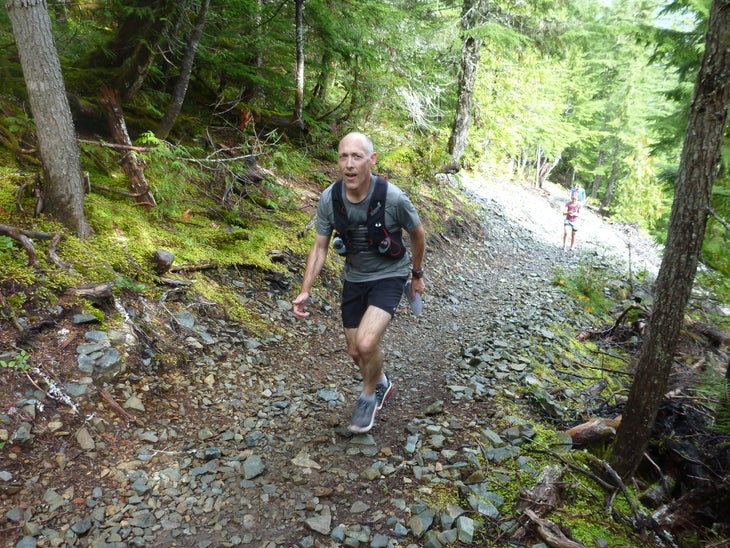 A little bit less than an hour from downtown Seattle along I-90E is another tough day hike to really grind your gears. McClellan Butte Trail gains more than 3,500 feet in 4 miles to wildflower-filled meadows and the chance to scramble a little farther to a rocky summit.
3. Apoxee Wilderness Trail, Florida (4.7 miles)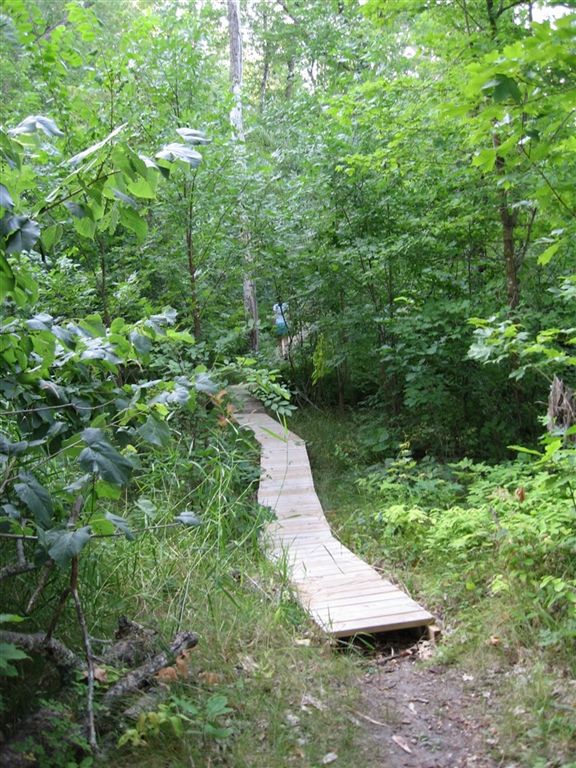 Pronounced Ah-PO-EE, this trail just a few minutes from downtown West Palm Beach offers a different kind of exercise. Instead of climbing, you'll push through South Florida's flat marshland for a chance to see all kinds of wildlife and greenery. Walk across boardwalks, through bright green tropical hammocks, to views of the marshlands and prairie from the top of a small embankment. Warning: There's a section that's almost always underwater, so prepare to get your feet wet.
4. Blue Hills Skyline Trail, Massachusetts (6 miles)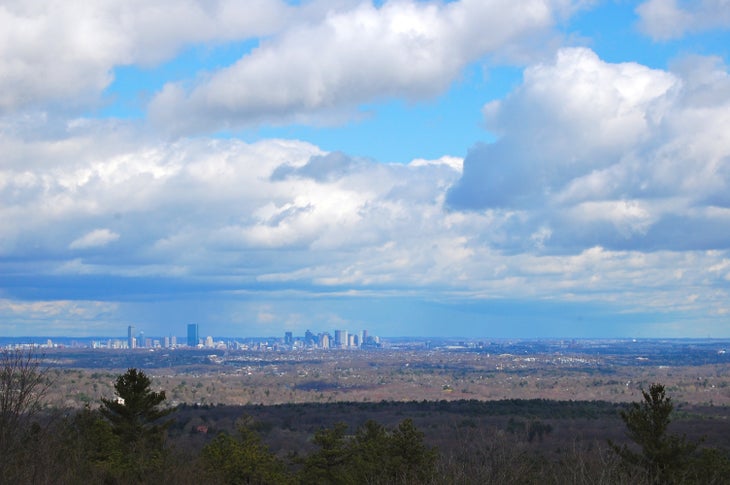 This trail is located only minutes from downtown Boston in the Blue Hills Reservation, which offers more than 7,000 acres of hills, valleys, and marshes. The Blue Hills Skyline Trail is a little over 6 miles long and webs its way through a variety of scenery in the reserve with a curvy 8-shaped loop. Escape the city and prepare yourself for a beautiful variety of wildlife and exercise.
5. Balboa Parks Trail #5, California (6.6 miles)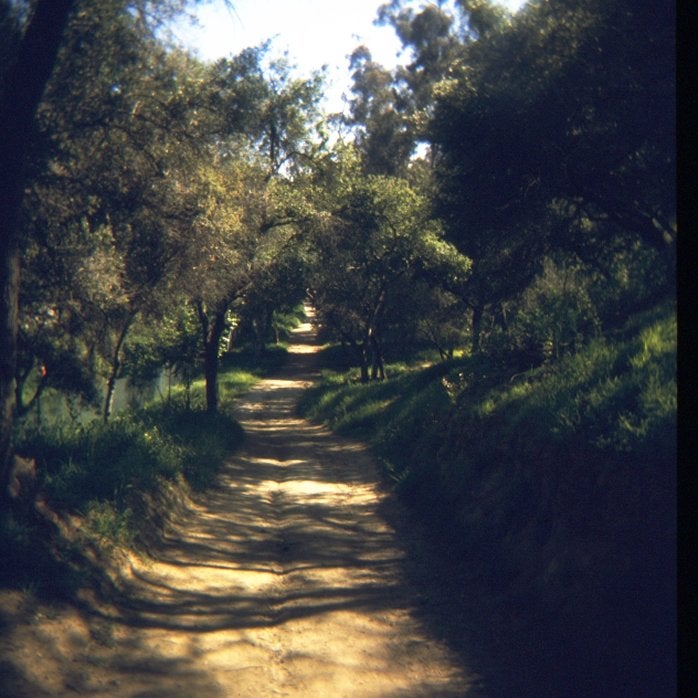 There's a lot more to San Diego then Ron Burgundy thought. In Balboa Park, only about five minutes from the heart of downtown, Balboa Parks Trail #5 offers a 6.6-mile getaway that passes through gardens and even a cool sheltered canyon. Take this fun historic trail early in the morning to get a nice workout in.
6. Dinosaur Valley Trail, Texas (6.8 miles)

Dinosaur Valley State Park has a bad reputation as a tourist trap, but the history and area are worth checking out for yourself. About 90 minutes from Dallas, this loop takes you into the hot spot of the park where the huge legendary fossil footprints of theropods and sauropods were found, but then swings you out into seclusion to view the Paluxy River Valley and its abundance of wild flowers.
7. Grandfather Mountain Profile Trail, North Carolina (7 miles)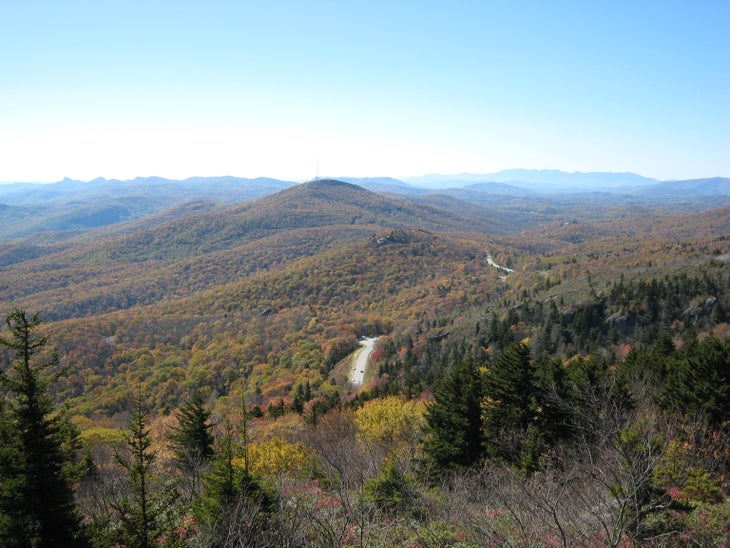 This trail is definitely one to add to your daily training list if you live in this area, because not only is it steep and strenuous, it ends at the highest peak of the Blue Ridge Mountain Range at 5,964 feet, with incredible views all around you. Just between Boone and Blowing Rock, this is the fun way to truly earn your view of the Blue Ridge Mountain Range. When you get up to the top take a walk across the mile-high swinging bridge to get your heart pumping even harder.
8. Santa Cruz Wilder Ranch Loop-California (7.6 miles)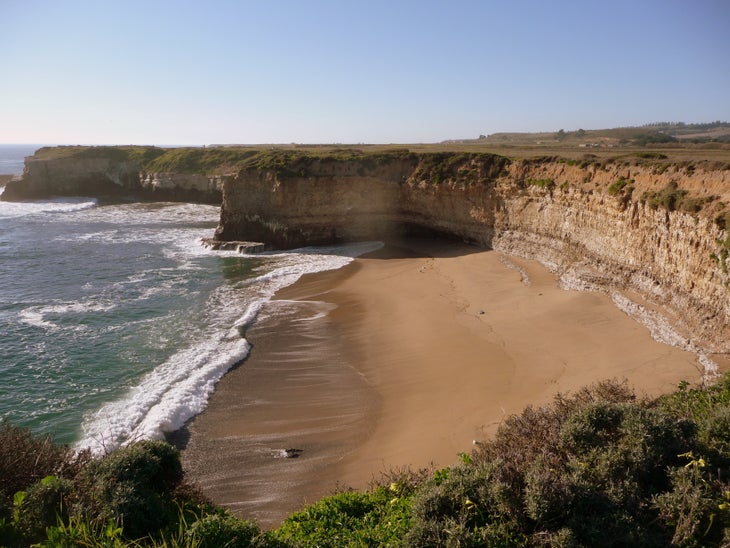 This 7.6-mile loop in Wilder Ranch State Park is just 90 minutes from the heart of San Francisco, in the foothills of Santa Cruz County. The loop winds, twists, and tangles as it threads along the windswept coastline cliffs and into the beautiful silence of the foothills. Exercise, fresh air, and quiet, just outside of town… what more could you ask for?