11 Awesome Backpacking Foods Worth Planning Ahead For
Did you know these little conveniences existed? Use them to create the best backpacking meals ever.
Heading out the door? Read this article on the new Outside+ app available now on iOS devices for members! Download the app.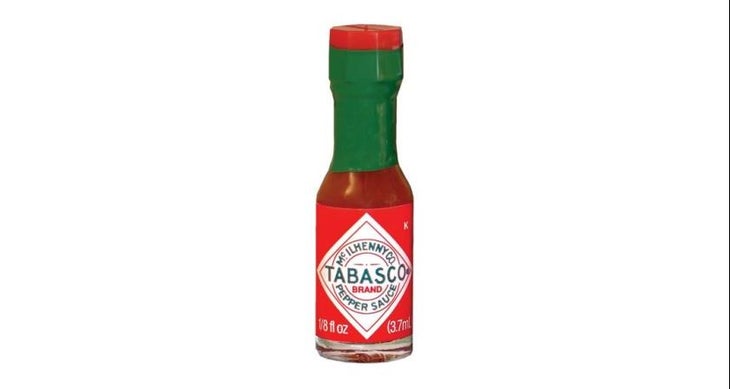 Nothing is worse than a tasteless dinner after a long day of hiking. Spice it up with this classic hot sauce, conveniently packaged in 1/8 ounce bottles —perfect for a weekend on the trail.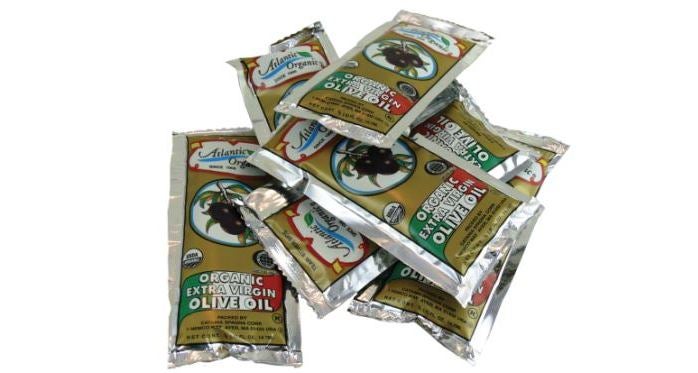 Give your trail food some savory punch with these individually-sized olive oil packets. Spread on a pita at lunch, or combine with a pasta dish at suppertime in place of butter.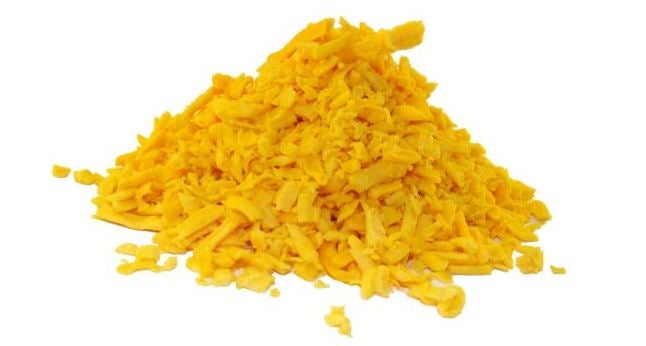 Nothing beats a hot, steaming bowl of cheesy rice or pasta after an exhausting day on the trail. Make it happen with freeze dried cheddar, a great add-in for a multitude of one-pot dinners.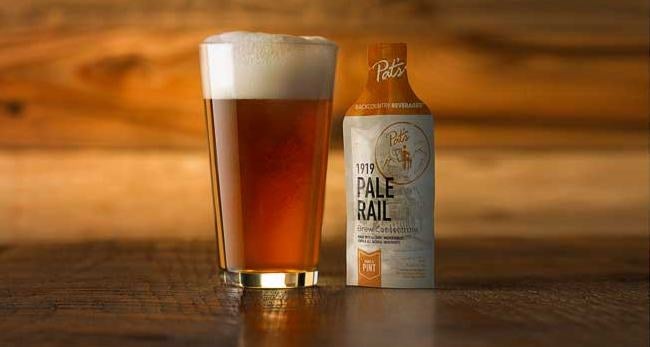 We've all been there—you're watching the sun sink low over your primo backcountry campsite, and you can't stop thinking about how much you'd love to pop open a cool, frosty brew to cap off the day. Thankfully, the folks at Pat's Backcountry Beverages felt your pain and developed a backpacking-ready beer concentrate that may be carbonated and rehydrated on the trail.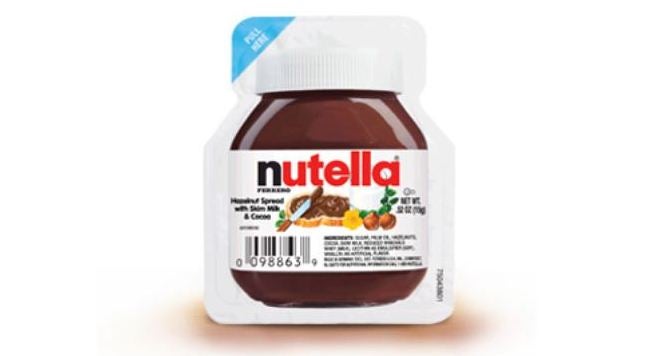 Nutella is a delicious addition to any trail lunch, but its weight and bulk make purchasing a jar for a weekend trip prohibitive. Instead, swap out the full-size container for a handful of these single-serving squeeze bottles.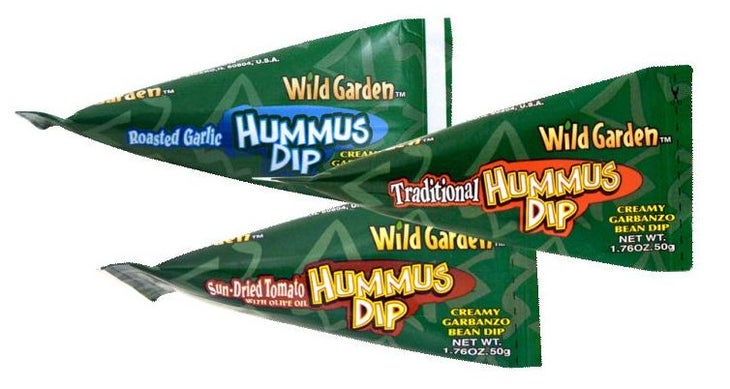 Hummus is a great source of delicious backcountry protein, but an opened container is prone to spoilage on week-long excursions. Fix the problem with these conveniently packaged portions, perfect for slathering on crackers or pitas at lunchtime.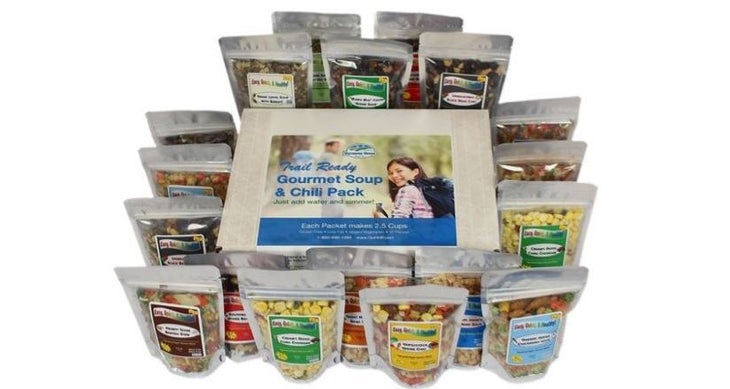 These versatile soup and chili mixes can be consumed individually, combined with other ingredients such as rice and pasta, or mixed together to create endless options for your end-of-the-day meal. To save time and fuel, begin rehydrating your dinner a couple hours before you get to camp—when you arrive, all you'll need to do is heat it up!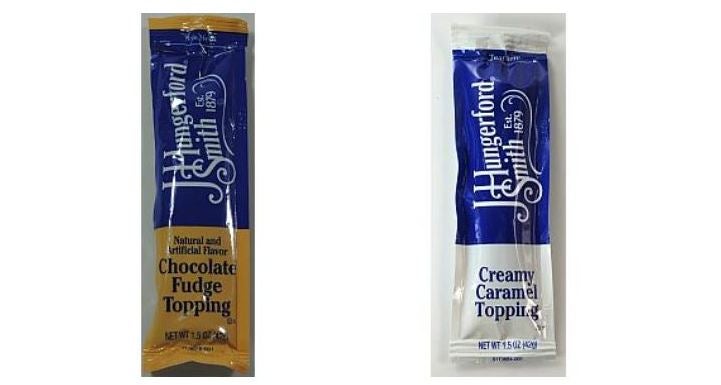 For the sake of weight, dessert on the trail can often be underwhelming. Add a bit of creamy chocolatey goodness with these individually-sized fudge packets and turn any lackluster snack into a dessert worthy of anticipation.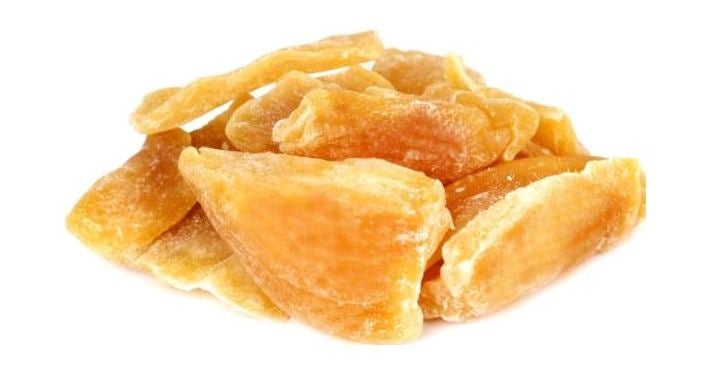 Many stores are beginning to stock dehydrated fruit, but why limit yourself to the usuals? If you're tired of dried pineapple and banana, hit the web for specialty items like jackfruit—a native to southeast Asia that tastes like a cross between a pineapple, a mango, and an apple.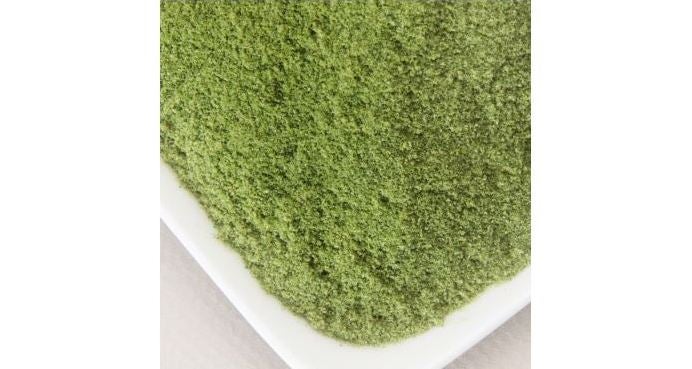 Kale powder is another healthy, versatile 3-meal item. Mix it in with dinner, sprinkle on a wrap at lunch, or combine with powdered milk and sugar in the morning for a delicious breakfast smoothie.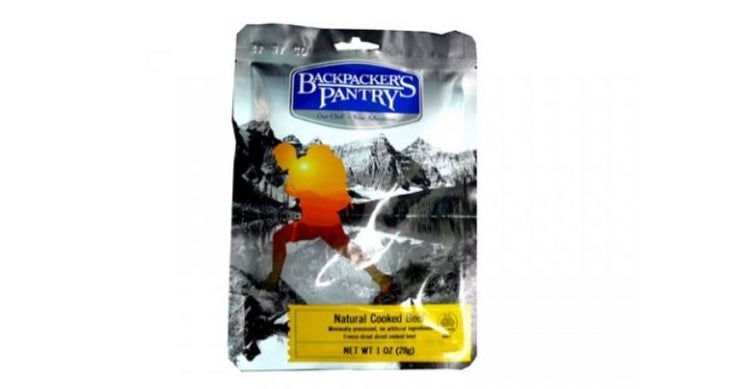 Meat-loving backpackers need not limit their backcountry consumption to jerky and summer sausage. Freeze-dried meats like beef are a hearty addition to any dinner.