Fall 2015 Preview: Camping Accessories
The coolest camping gadgets and accessories hitting the market later this year.
Heading out the door? Read this article on the new Outside+ app available now on iOS devices for members! Download the app.
Tired of uncapping and pouring your growler like some kind of animal? Sick of the finding your beer warm or — worse! — flat? Annoyed that you can only take two quarts on car camping or river trips? Well, you may have a drinking problem. DrinkTanks has your solution. The gallon-size Juggernaut ($89) keeps colds cold for 24 hours and carbonated (up to 10 psi) for a week. Add the Keg Cap Kit ($45) to power your beer out with compressed CO2, for the authentic bar/tailgating experience.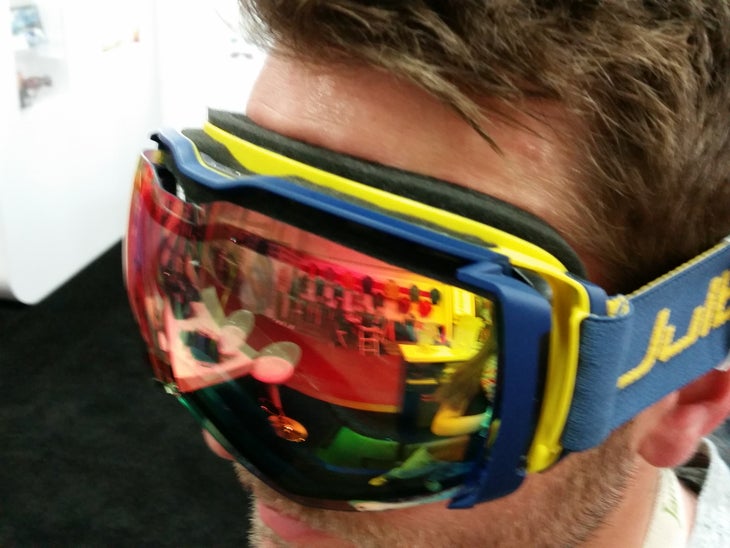 Here's an "anti-fog" treatment we think will actually work. Flip the switches to unhitch the lens, and you can pop the lens about a centimeter out of the frame, creating 360-degree airflow around the frame. (They come with a clip-on visor piece that would block precip, should it start snowing while you're venting.) The Aerospace features a minimalist frame with an extra-large chassis for huge field of vision, as well as the Zebra photochromic lenses (which we've tested and loved in sunglasses). Cost: $230-250 (depends on lens)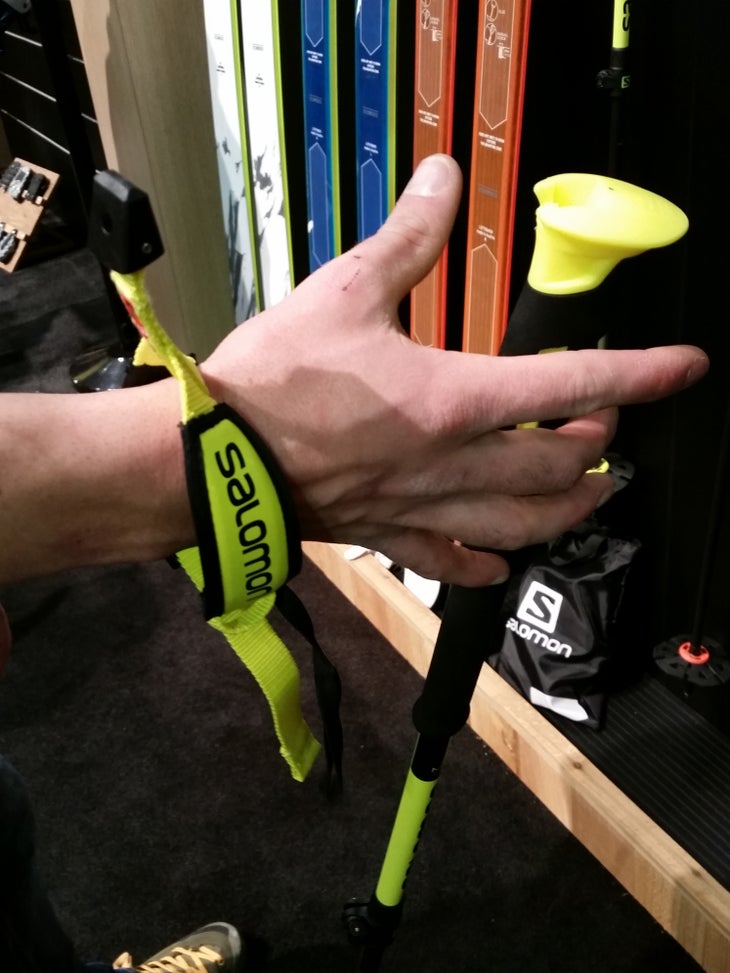 No need to ski strapless anymore: These ski poles feature breakaway straps for extra safety in the backcountry. If you're in a sketchy situation (read: an avalanche), the straps will auto release from the poles, so you're not leashed to them. The benefit here is that you can "swim to safety" without being pulled under by your poles.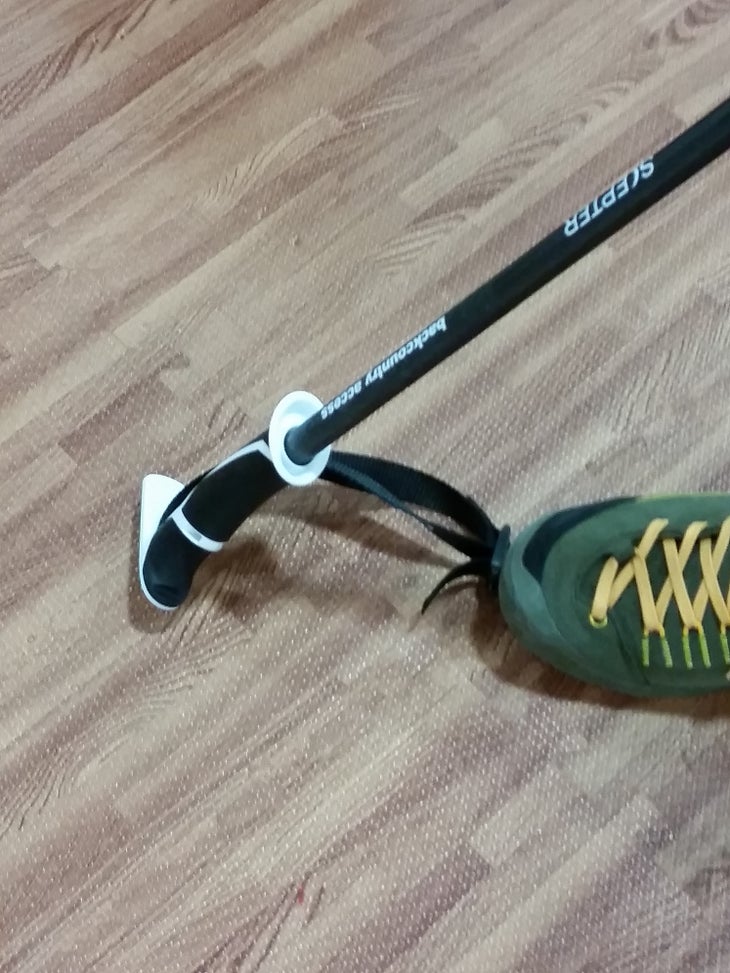 Suppose you're breaking trail on a ski tour. If your skis are buried under even just 5 mm of snow, you're already carrying an extra .9 pound. The Scepter sports BCA's Scraper Grip, which double as a squeegee for your skis. Flip the pole upside-down, and the right-angle, rubber knob can clear your entire topsheet, preventing you from dragging extra weight. They're also super-light, coming in at about 8 ounces per pole.

The 3-mm-wide, full tang, fixed blade fulfills our dual needs to be exceedingly armed and ready for anything. This is Helle's first true bushcraft knife — the kind of tool you can use for batoning, chopping, and probably felling mature trees. Or maybe the simple-yet-menacing look of this thing will cause the wood to chop itself. Cost: $239