Fall 2015 Preview: Electronics & Accessories
From powerful lanterns to wilderness texting, these innovations caught our eye at the Outdoor Retailer show.
Heading out the door? Read this article on the new Outside+ app available now on iOS devices for members! Download the app.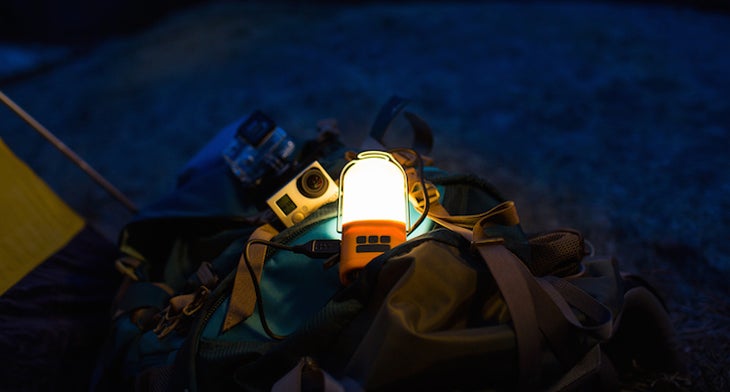 It's a lantern, it's a flashlight, it's a power source, it's mood lighting. String together up to four 150-lumen SiteLights ($29 for 2), connect them to the PowerLight base ($79, or $99 for a kit with two SiteLights), and your camp is instantly Pinterest-worthy. The PowerLight also features a 200-lumen lantern mode and a 250-lumen flashlight, and can charge a smartphone up to three times. And you don't have to wait long: these ship in February.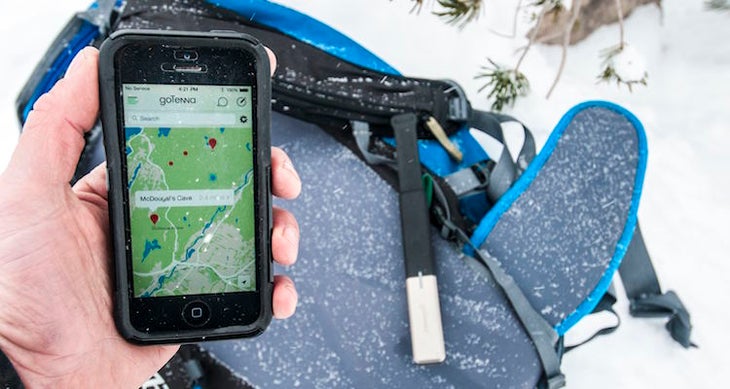 Off-the-grid is a thing of the past with this portable communication device that pairs with your smartphone to create localized person-to-person texting networks in even the most remote wildernesses. You can ping your hiking buddies to come check out the waterfall you just found, or more importantly, send out a distress signal. Each device is good for about 30 hours and better yet, doesn't require any monthly airtime fees. $149 for two wands (if you pre-order before April); devices ship in Q2.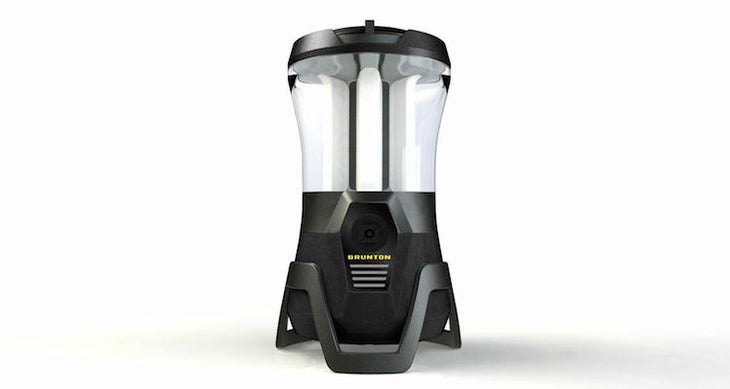 Basecampers will love this heavy-duty lantern / all-in-one party station. It features rechargeable lithium-ion batteries, 3 USB charging ports, and integrated speakers that can be controlled remotely via Brunton's B-SYNC app. Oh, and the ultra-bright 400-lumen light—which can be synced to the music, natch—doesn't hurt either. $219; Fall 2015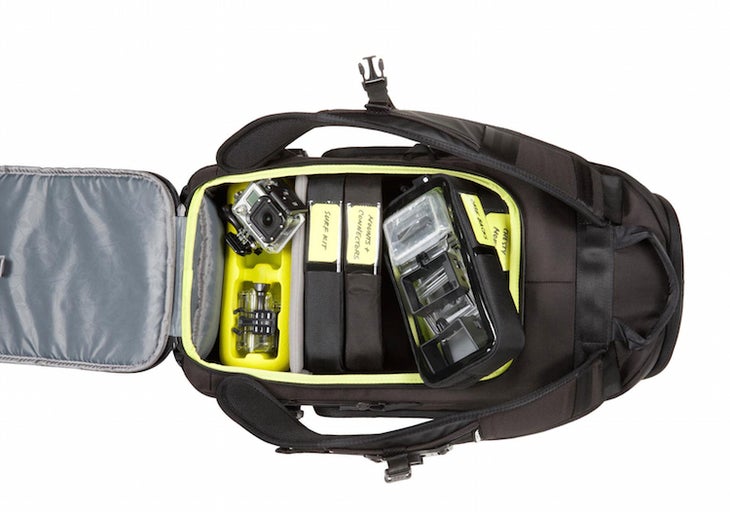 Not a gadget in and of itself, per se, but the level of technical wizardry on display in this svelte electronics bag is mighty impressive nevertheless. Built with photographers in mind, the Action Pack features an integrated GoPro-compatible action camera mount on the strap, quick access via the back panel, and a customizable divider to keep your accessories organized within the main compartment. MSRP $200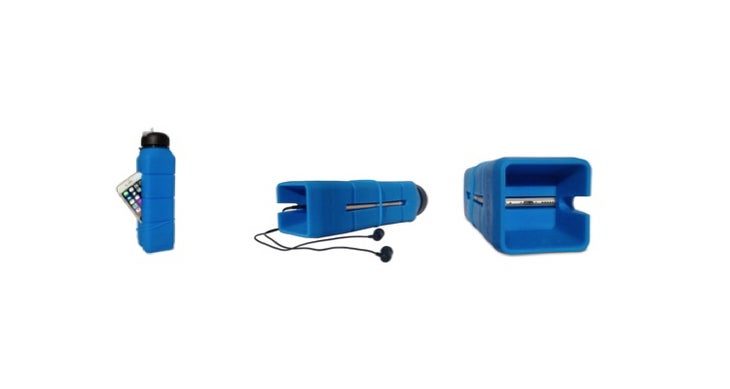 Water and electronics don't seem like an obvious pairing, but this 26 oz. flexible silicone bottle begs to differ. Slide your phone into the interior sleeve, secure it with the adjustable band, and enjoy not having to juggle multiple items on your next trail run. Set your tunes before you start, though—you can't access the touchscreen again without removing the phone. $25; shipping in March.