Great Outdoor Books for the Trail
Whether read before the trek, during the adventure, or after it's over, these books remind us why we love the wild.
Heading out the door? Read this article on the new Outside+ app available now on iOS devices for members! Download the app.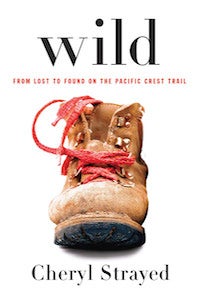 Cheryl Strayed's wry, touching memoir about her months solo hiking the Pacific Crest Trail as a 26-year-old will speak to anyone who has ever looked to the outdoors for soul-searching and reinvention.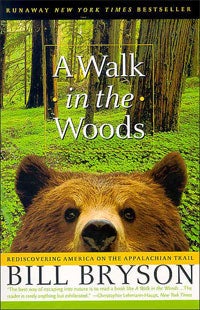 Filled with sidesplitting nuggets from Bryson's Appalachian Trail hike, the 1998 memoir never has a dull moment. "Hunters will tell you that a moose is a wily and ferocious forest creature," Bryson writes. "Nonsense. A moose is a cow drawn by a three-year-old."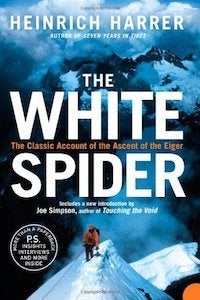 There's nothing quite like a harrowing struggle for survival in the unforgiving mountains to make you appreciate your cozy bed. Harrer's 1959 account of the first successful ascent of Eiger's notorious North Face is nothing short of nail-biting.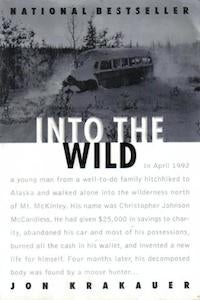 Now a classic of its genre, Krakauer's book traces Christopher McCandless's journey away from his family and into the unforgiving Alaskan wilderness. Sean Penn's 2007 film adaptation was pretty good, but the original text captures a spirit that even Eddie Vedder's music can't match. It's thrilling and heartbreaking at the same time.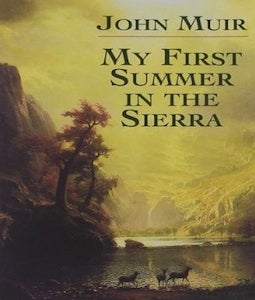 Muir's 1911 classic is a journal, picture book, and love letter to the mountains all in one.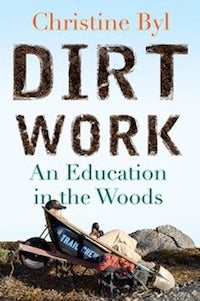 A chronicle of Byl's years on a trail crew in Glacier National Park, this 2013 memoir is as hilarious as it is moving, rooted in a deep, inspiring love of the earth.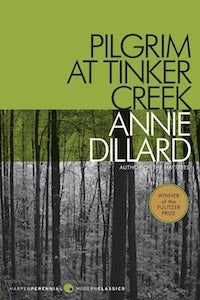 Follow the seasons via Dillard's ruminations on Mother Nature in this luminous collection of nonfiction essays.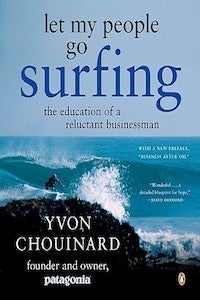 It's more than just surfing, we promise. A true steward of the natural world, Chouinard's 2006 memoir is a story about love, business, adventure, and a transformative captivation with the outdoors.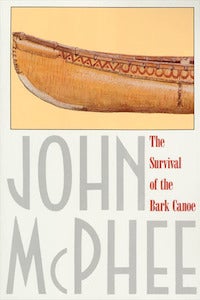 McPhee's tale of a 150-mile voyage traces the origins of the bark canoe and by extension, the history of mankind's interactions with nature.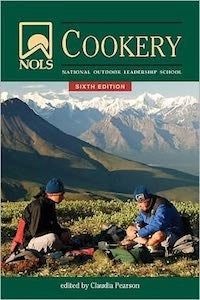 One of the best things about backpacking? Backpacking food, of course. Let NOLS impart its wisdom upon you. May you never crawl into your sleeping bag hungry again.