Gear Review: MSR Hubba Hubba Tent plus Gear Shed
How do you improve on a tent that's already received an Editors' Choice award? Try adding a detachable vestibule, or "gear shed", that practically doubles the tent's footprint and its versatility.
Heading out the door? Read this article on the new Outside+ app available now on iOS devices for members! Download the app.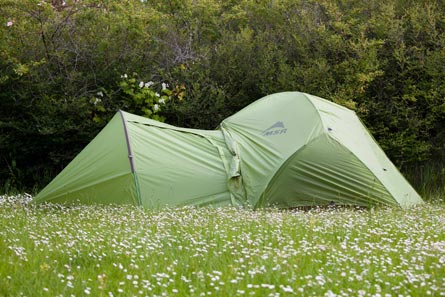 MSR earned an Editors' Choice Award in 2005 for their Hubba Hubba, which has since become a staple in their Experience Series tent line. This year they created the Gear Shed, an add on to the Hubba Hubba, which gives you a whopping extra 26 sq. ft.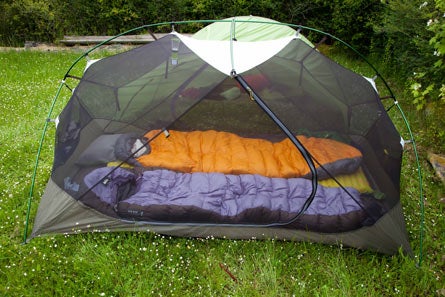 This tent wraps simplicity and livability all into one lightweight package. The hubbed poles make it a breeze to pitch, and they also create near vertical walls at each end of the tent, which significantly increases headroom.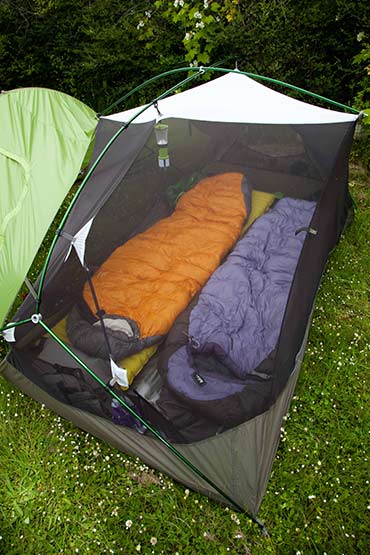 3. There's a door on each side, as well as a brow pole across the top to pull the side walls straight up; all this space means there is a reasonable amount of livability for two 6 ft+ mountain men.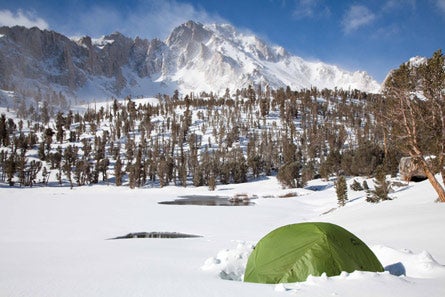 Despite having only clips and a single pole, this tent can take a licking. When caught in a surprise storm in the John Muir Wilderness with winds up to 80 mph (well beyond the 35mph rating), the only damage was some slightly bent pole sections.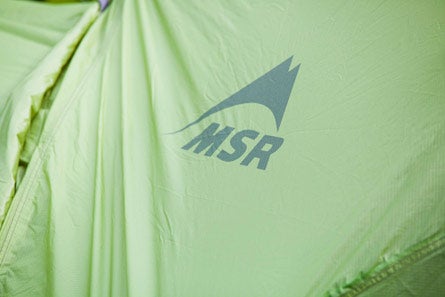 The fly kept us dry from hail and freezing rain on that same trip without any need to seam seal at home. In addition, MSR has added a new Durashield coating, which purportedly increases the fly's lifespan by as much as four times.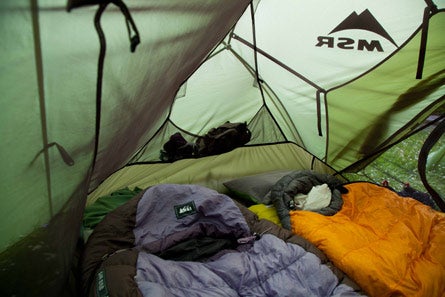 Interior organization is limited to two oversized mesh pockets at either end, but that's enough to keep all of your sundry backpacking toys off the floor.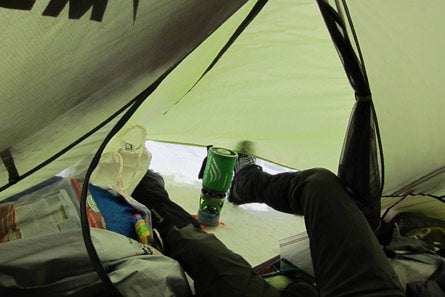 Each side has a vestibule that's large enough for a medium-sized pack and a pair of boots. There's even enough room to cook a meal in case you need to sit out a storm but are still desperate for some hot chocolate.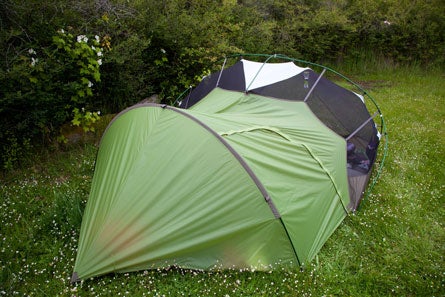 In case those vestibules aren't enough, MSR now has the Gear Shed, which adds a whole new level of versatility. It's compatible with previous Hubba, Hubba Hubba, and Hubba Hubba HP tents, but it will not work with the Mutha Hubba.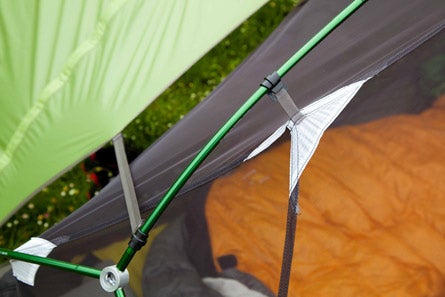 The Gear Shed attaches to the tent poles with four straps that have the same clip design as the standard tent clips. As a note to users, be sure to attach the Gear Shed before pitching the fly; it's just a lot easier that way.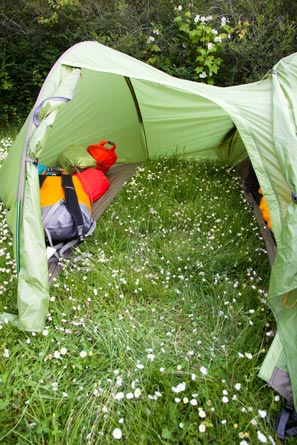 The additional 26 sq. ft. means you now have plenty of room for extra gear, wet clothes, your favorite puppy, or your ultralight buddy who got stuck in the rain because he rolled the dice with the forecast.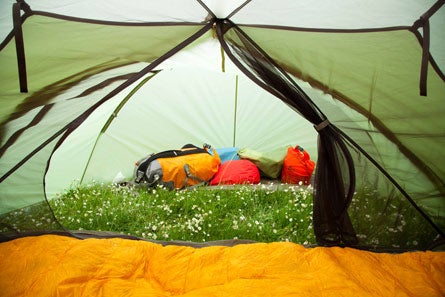 We appreciated the extra space while sea kayaking through the San Juan Islands, where we carried a lot more gear by kayak than we would normally in a backpack. The low doorway makes it a bit tough to get in and out, but it's not a deal breaker.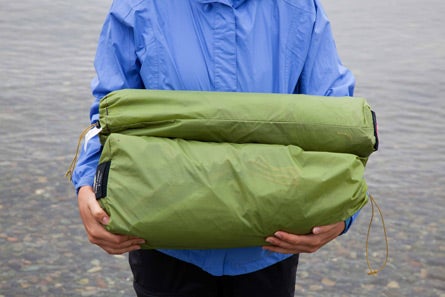 The Gear Shed is about 1/3 the size of the tent when they're both packed up, but if you think you'd enjoy the extra real estate, it's absolutely worth the extra space in your pack.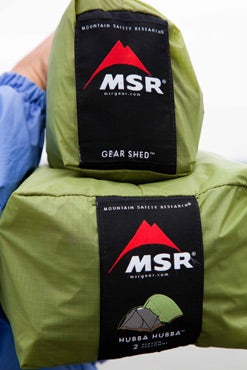 Hubba Hubba: 4 lbs. 6 oz. (on BACKPACKER scales), $300
Gear Shed: 1 1b. 14 oz. $150
Msrgear.com