Gear Review: Dirty Girl Gaiters
Ultralight, simple design for light-and-fast hiking
Heading out the door? Read this article on the new Outside+ app available now on iOS devices for members! Download the app.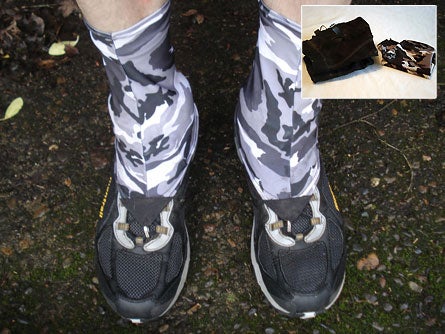 Many trail runners and thru-hikers have found Dirty Girl Gaiters a great option for traveling light and fast in the backcountry. They're also hard to beat for weight at 1.2 oz. per pair (men's 10) and they pack much smaller than traditional gaiters.
How do they work? Stick the included Velcro on the heels, and let it bond overnight. Slide the gaiters on before shoes, stick the heel Velcro to the gaiter, then hook the front shoelace. (Hiking without the gaiters will get the Velcro dirty.)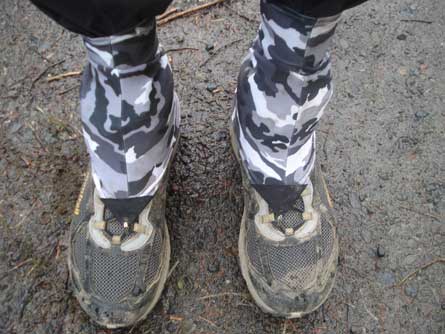 DG also makes a hiking version (not tested) for tall boots that is about an inch taller than their standard model, but I found the standard height (shown) sufficient for mid-height hiking shoes when hiking through muck and mud.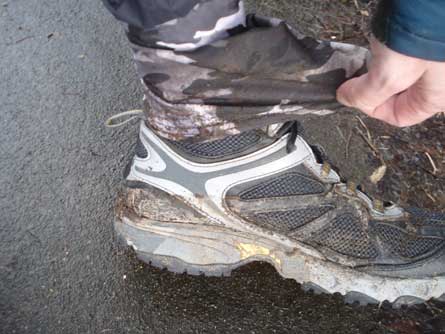 These gaiters held up over long miles of hiking on muddy, rocky trails, and even off-trail, when I tried to snag the material in underbrush. I loved not having gaiter straps underfoot to catch on roots and rocks.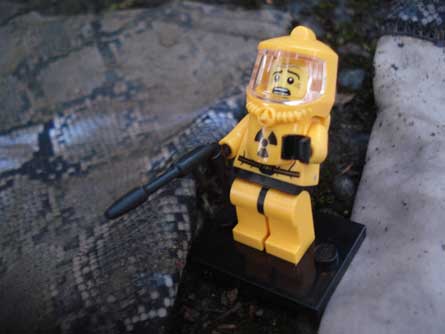 The fabric (swimsuit Spandex) stained, but didn't fray, nub, shrink, or stink after repeated abuse. To clean simply throw them in the washer and then air dry for a couple hours. The Spandex-y material breathed better than traditional gaiters too.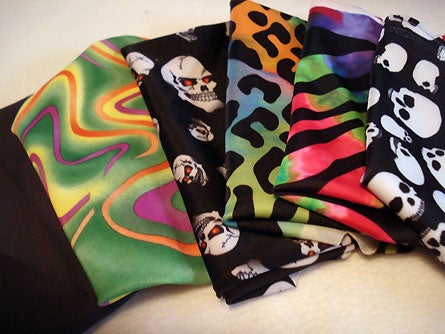 Whether you're a fashionista or more demure, you'll likely find a print to suit you, from wild animal prints to plain navy. These gaiters not only look good, they ward off snakes.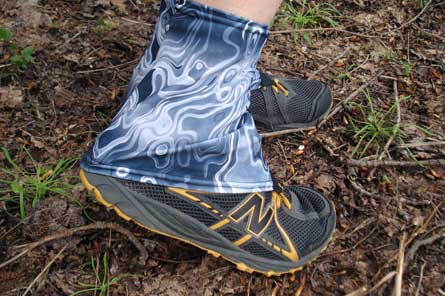 The Specs:
Price: $17, with free shipping
Sizes: Men's and women's 6 to over 13.5
Weight: 1.2 oz. standard, 1.4 oz. custom hiker
www.dirtygirlgaiters.com
Dirty Girl Gaiters are feathery light, washable, durable and inexpensive. And, despite the name, they're not just for women or style-mongers. Over one hundred miles of hiking and running proved it for me. Text and photos by Dan Larson