Even More Great Books for the Trail
Readers weigh in with their picks for the best outdoor books of all time.
Heading out the door? Read this article on the new Outside+ app available now on iOS devices for members! Download the app.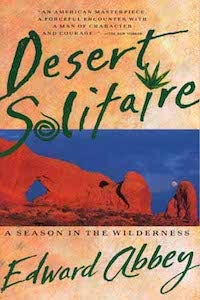 Far and away the most popular pick on our social media channels, Abbey's masterpiece is a luminous reflection on two summers in Utah's canyonlands.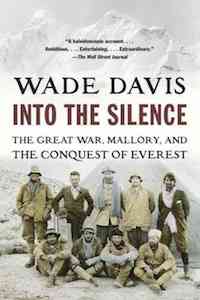 The definitive (and massive) historical account of George Mallory's deadly Everest ascent.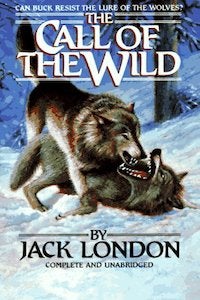 The only non-human protagonist on this list, domesticated dog Buck must become a leader in the wilds of Alaska. Simple elegance makes this one of London's most popular works.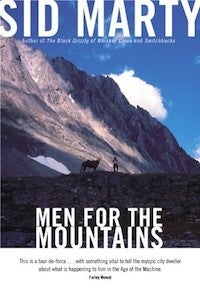 Marty, a former park ranger in the Canadian Rockies, reflects on a beautiful, treacherous landscape.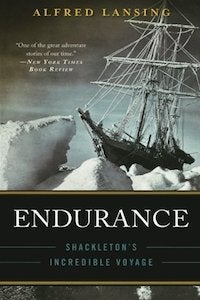 Of all the Shackleton books out there, this one has, well, endured. It's simply the best of them all.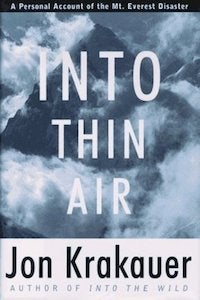 Several readers advocated for Krakauer's masterpiece, a firsthand account of the disastrous 1996 Everest ascent.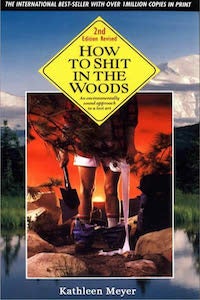 Ah yes, a modern classic, still as hilarious and irreverent as ever.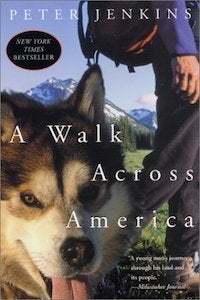 This 1979 classic about a journey on foot from New York to Louisiana reflects on post-Vietnam American life.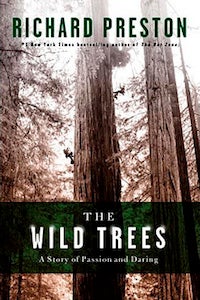 A spellbinding look at California's redwoods and those daring enough to climb them.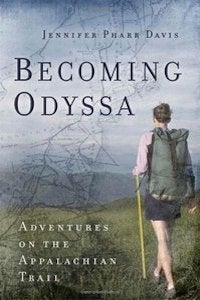 Many readers attest that this is the best AT book ever written, full stop. Record-breaking thru-hiker Davis offers a wealth of trail-tested advice.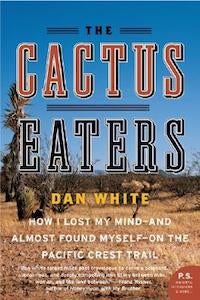 Hilarious misadventures abound as White and his girlfriend set out to tackle the rigors of the PCT.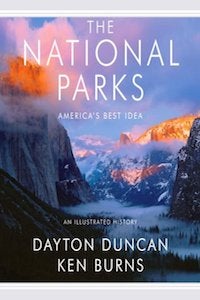 The companion volume to Burns's PBS miniseries, this gorgeously illustrated coffee table book brings the splendor of the parks to life with outstanding photography.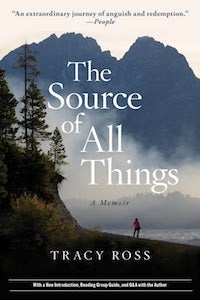 Expanding on her National Magazine Award-winning BACKPACKER essay, Ross's memoir reflects on childhood tragedy that deeply affected her relationship to the outdoors.