Beautiful Waterfall Photos
These powerful backcountry cascade will having you strapping on your boots and hitting the trail.
Heading out the door? Read this article on the new Outside+ app available now on iOS devices for members! Download the app.
Beautiful Waterfall on Shays Run in Blackwater Falls State Park. Photo by Randall Sanger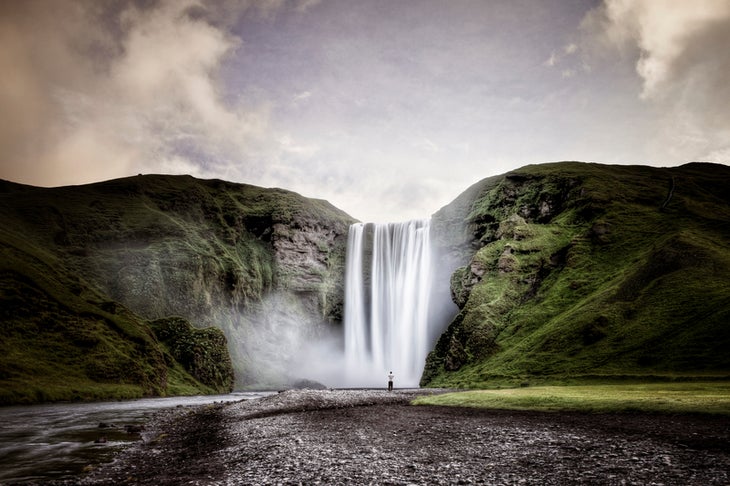 Embrace the black beach of ash on your way to hike one of the most popular trails in Iceland at the bottom of Skogafoss. Photo by Scott Robertson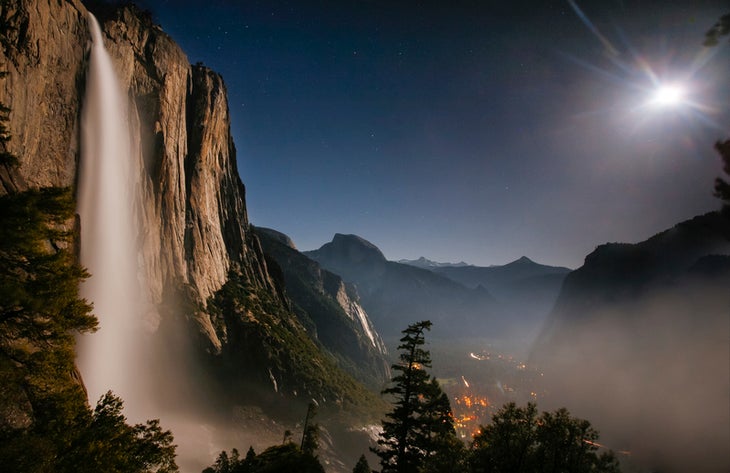 The full moon illuminates Upper Yosemite Falls, one of the tallest waterfalls in North America. Photo by Jeff Lewis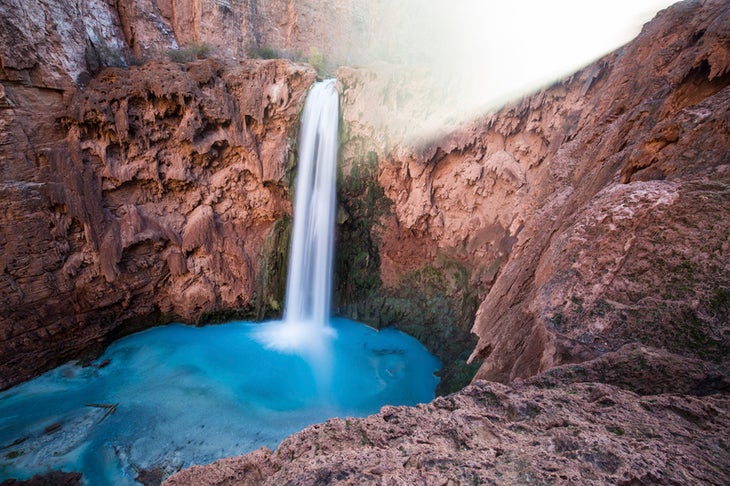 Explore the breathtaking 200 ft. waterfall in the Grand Canyon National Park. If you're willing to risk the trek down, swim in the pool at the bottom of the waterfall. Photo by Brendan van Son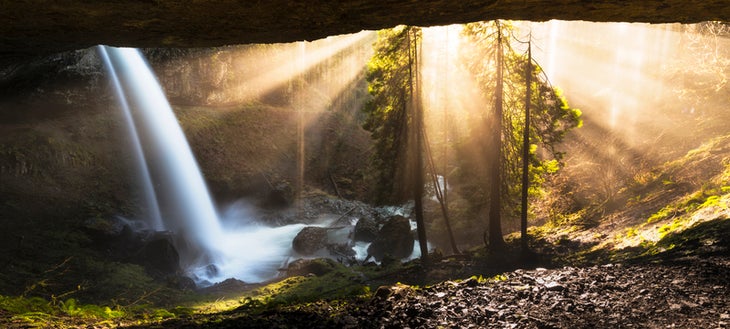 The sun shines through afternoon mist at South Falls in Silver Falls State Park, near Portland, OR. The water flow is high due to spring rains. Photo by Matthew Kuhns
This waterfall photos brought to you in partnership with Tandem Stills + Motion, an outdoor photo agency and community for adventurous souls.

This beautiful waterfall is on Shays Run in Blackwater Falls State Park. Photo by Randall Sanger
Embrace the black beach of ash on your way to hike one of the most popular trails in Iceland at the bottom of Skogafoss. Photo by Scott Robertson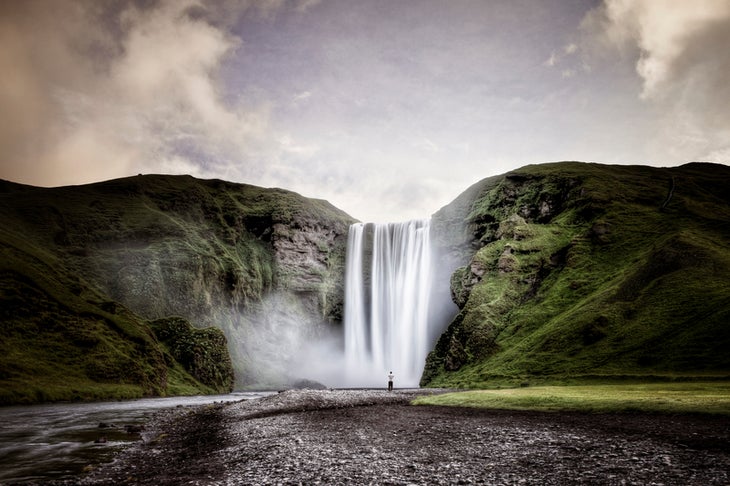 The full moon illuminates Upper Yosemite Falls, one of the tallest waterfalls in North America. Photo by Jeff Lewis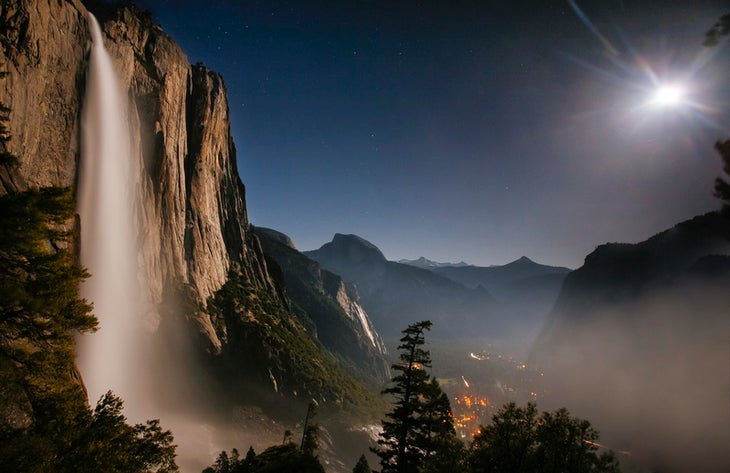 Explore this breathtaking, 200-foot waterfall in Havasu Canyon. If you're willing to risk the trek down, swim in the pool at the bottom of the waterfall. Photo by Brendan van Son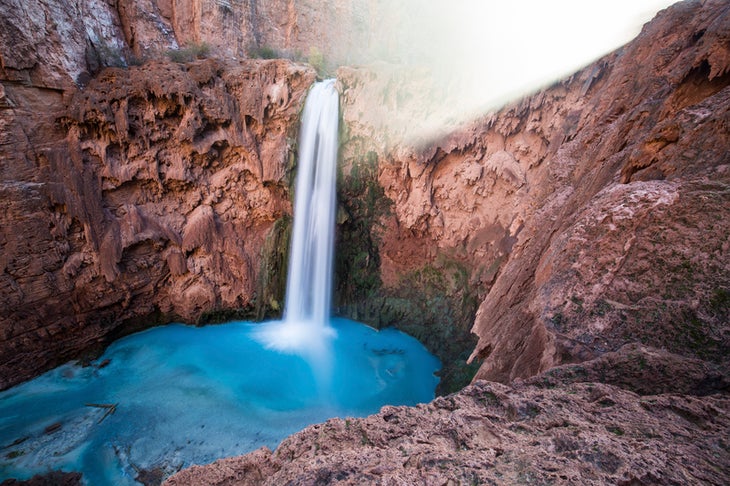 The sun shines through afternoon mist at South Falls in Silver Falls State Park, near Portland, OR. The water flow is high due to spring rains. Photo by Matthew Kuhns