8 Challenges Worth Training For
From an Antarctic marathon to the roof of Africa, here are 8 challenging hikes we can all aspire to.
Heading out the door? Read this article on the new Outside+ app available now on iOS devices for members! Download the app.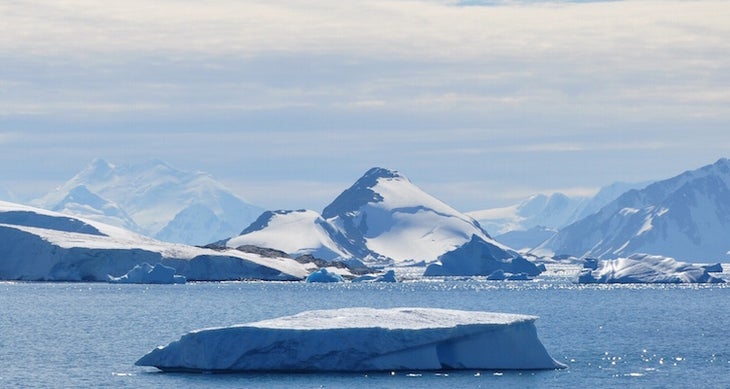 -20 degree C wind chill? Check. Howling Katabatic winds? Check? Endless glacial scenery? Yep, the world's southernmost marathon has it all—including lifelong bragging rights.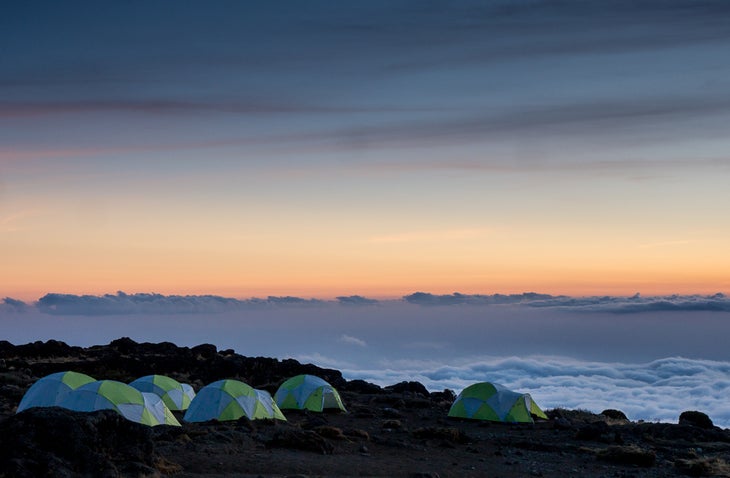 Known as the "hiker's Everest," Kili is an epic, yet non-technical, climb to the roof of Africa at 19,341 feet. Sure, it's pricey. But as Jonathan Dorn explains, this is one trip of a lifetime that's worth every penny. [photo: Jon Mancuso]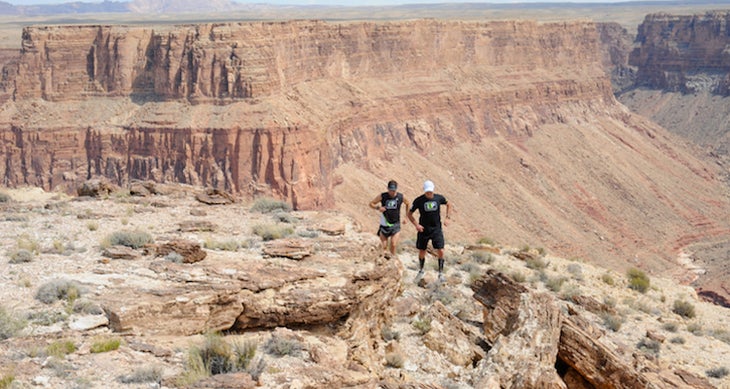 This 7-day, 170-mile stage race from the Grand Canyon's North Rim to Grand Staircase-Escalante National Monument requires you to run/hike the equivalent of a marathon each day with all of your gear on your back. It's part ultramarathon, part trail party—and the memories will last long after the blisters heal.
2015 marks the 150th anniversary of the first ascent of the Matterhorn, one of the world's most recognizable peaks. The climb itself entails more than 4,000 vertical feet of technical ascent, and guiding services require their clients to provide proof of fitness.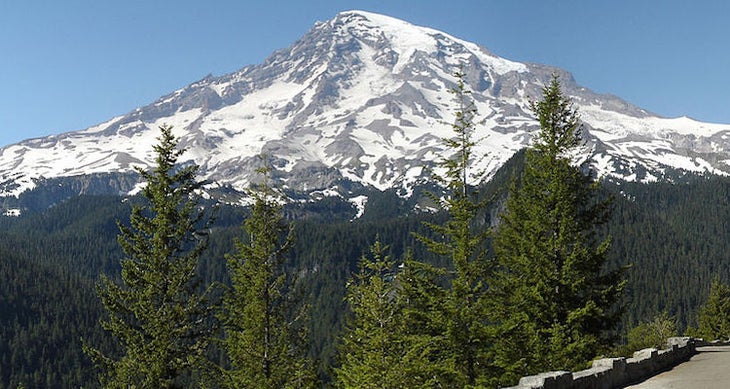 Heavily glaciated year-round with a vertical rise of more than 9,000 feet, 14,410-foot Rainier is a majestic beast in any season. Climbers must be comfortable with alpine travel and be able to navigate crevasse-laced snowfields with an ice ax and crampons.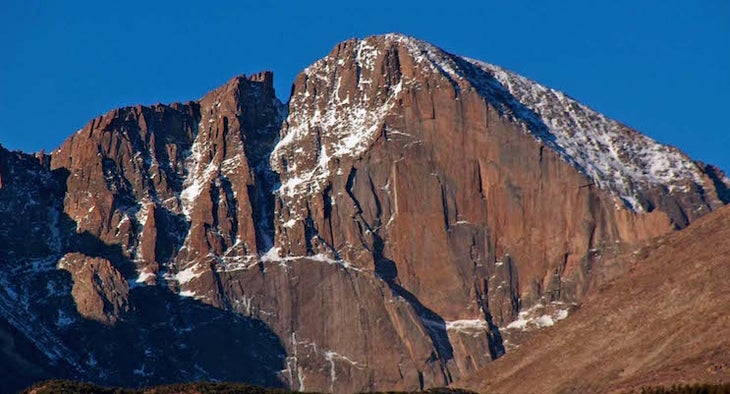 This popular 14er looms over Colorado's Front Range, but it's no simple day hike. A tiring 6-mile approach, high exposure, narrow ledges, and persistent lightning risk all combine to make the Keyhole route of the most dangerous (and exhilarating) hikes to check off of your Rockies to-do list. Already hiked it? Try the technical Cables Route instead.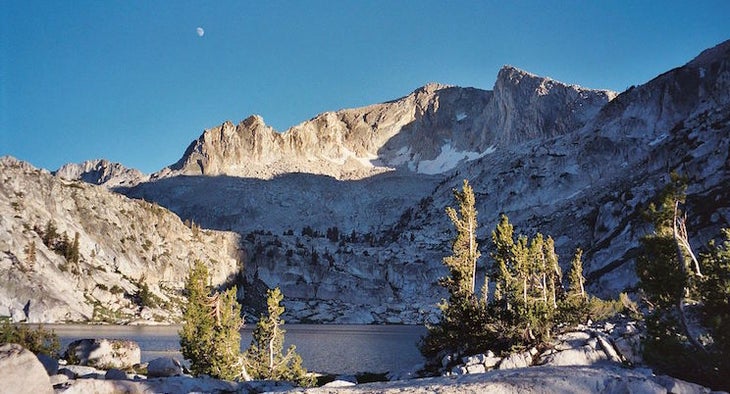 You don't have to thru-hike it as fast as Anish did, but this long trail deserves a spot on every hiker's life list. The 2,663-mile route encompasses a vast range of scenery and climates, from the deserts of southern California, to the high Sierra, to the peaks of the Cascades.
The granddaddy of all North American long trails, the AT covers 2,184 miles from Georgia to Maine, passing through 14 states along the way. In addition to seeing a huge swath of the country on foot, the camaraderie along the way is unparalleled.
It's a new year. You've set your ambitious hiking goals. You've stepped up your training regimen. You're eating better. And now you're ready to start dreaming big. From Antarctica to Africa to North America's premier long trails, here are nine of the most challenging hikes, climbs, and events worth aspiring to.