10 Things You Should NEVER DO
Avoid these 10 embarrassing gaffes at all costs.
Heading out the door? Read this article on the new Outside+ app available now on iOS devices for members! Download the app.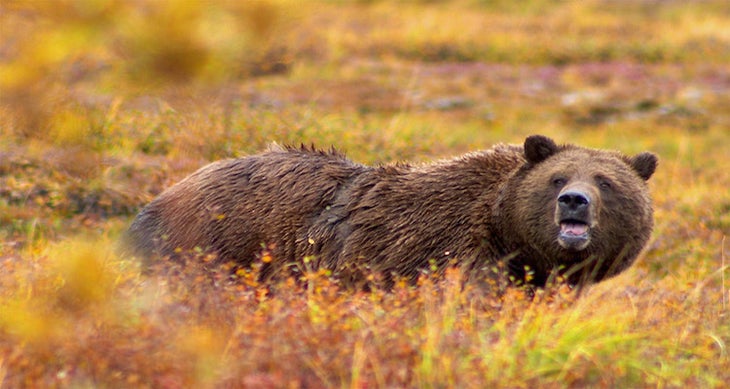 Bring bear spray on a plane. Especially an international flight. Don't ask me how I know, but there's a good chance you'll end up in that small, white, windowless room with those large men who have handcuffs, nightsticks, and no compassion. —Maren Horjus, assistant editor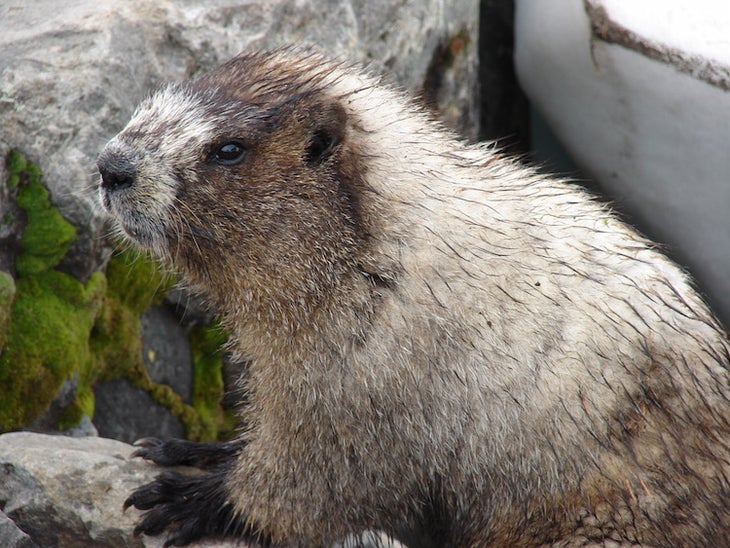 Danny Kramer, Boulder, CO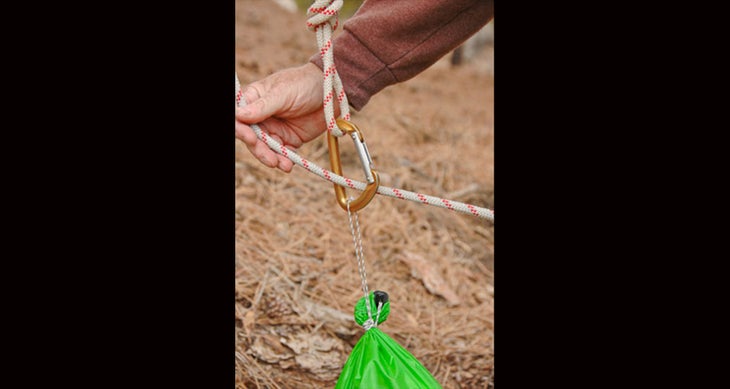 Yank too hard on a bear bag. A nanosecond after I pulled, before I could even register the impending doom, I took a mental screenshot of the 'biner whizzing toward my forehead, green string curling and whipping behind it like an advancing snake. Then, all the blood. —Casey Lyons, senior editor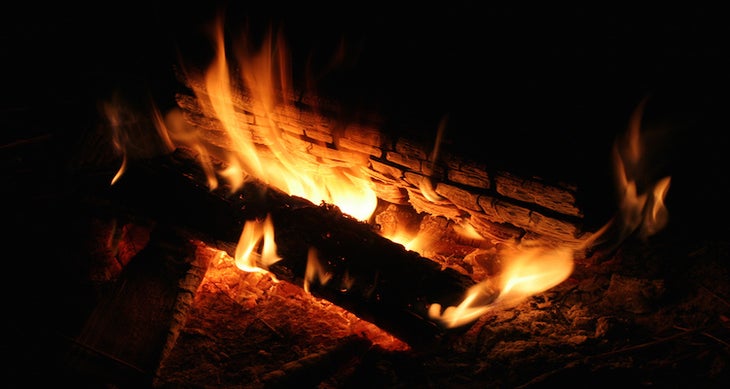 Blow on a fire at high altitude. Then stand up. Fast. —Chris Stocker, Columbus, OH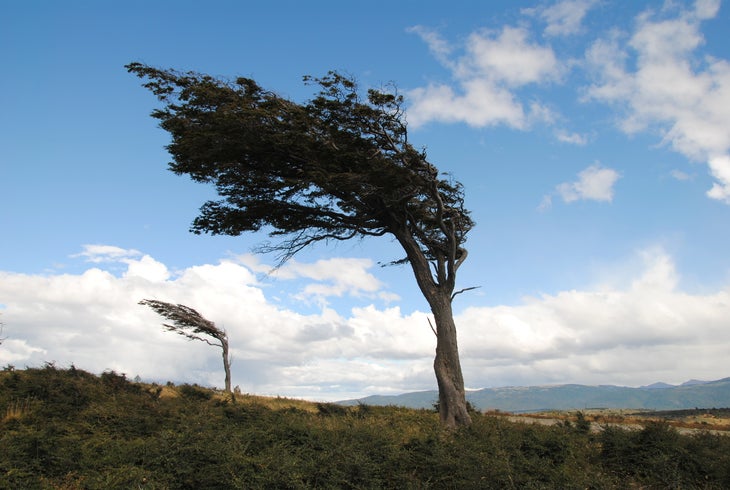 Pee into the wind. Terrible idea. — Jason Robert Schultz, Wasilla, AK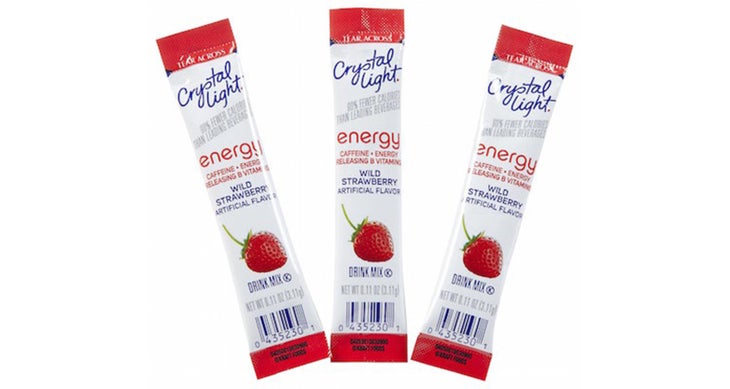 Think that mixing milk and strawberry Crystal Light will make strawberry quick milk. —Will Wirick, Murfreesboro, TN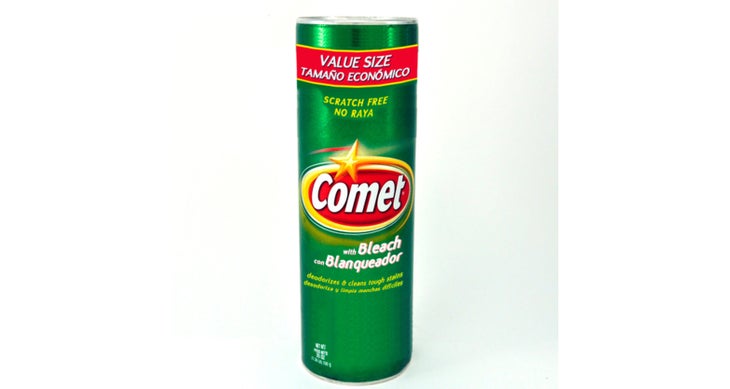 Let newbies pack by themselves. Newbies often have wacky packing ideas. You've seen them Bring: jeans; Mountain Dew; extension cord; jar of mayo; bed pillow; axe; phone charger; 700 ft. of paracord; Comet cleaner…even while Forgetting layers; rain shell; sleeping pad; matches; tent; socks; spork; boots; and permits.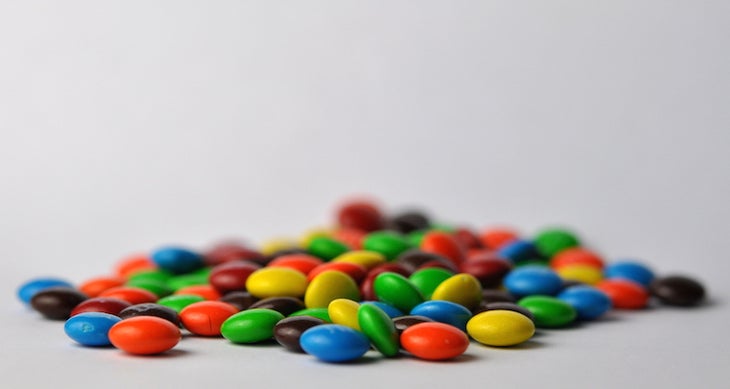 Forget a candy reward for your 6-year-old who makes it to the top of Mt. Whitney. —Thomas Bloess, Centennial, CO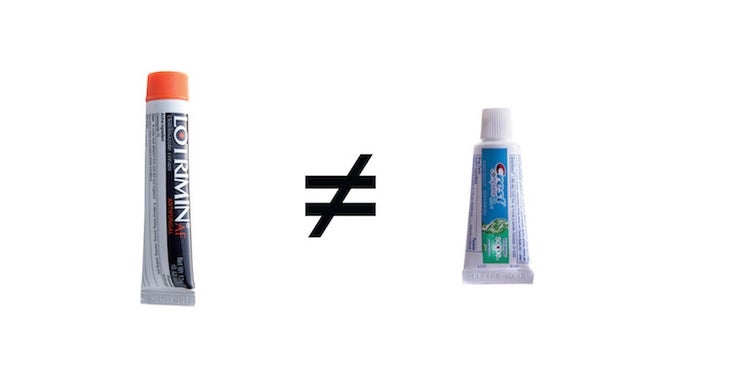 Brush your teeth in the dark. Mistakes happen. —Paul Bunker, Southern Pines, NC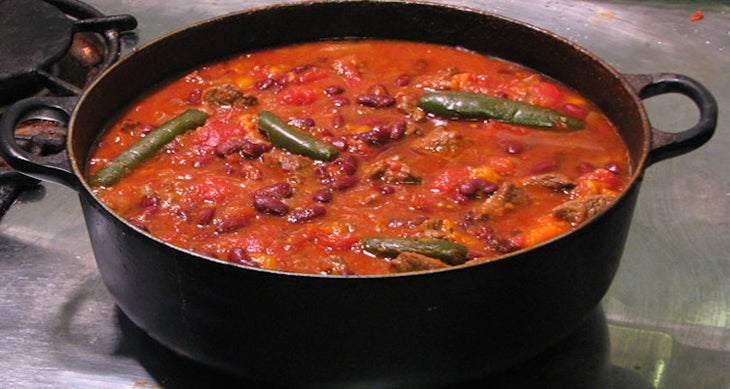 Undercook the chili. Don't say we didn't warn you. —Rachel Zurer, senior editor
Mistakes, we've made a few. It sounds like our readers have too. Take it from us: these are the 10 things you should NEVER do in the backcountry.
Eager to improve your photography skills? Join BACKPACKER's Outdoor Photography online course with Professional Photographer Adam Barker