7 Essential Ultralight Brands You Need to Know
Pack feeling too weighty? Start slimming it down with these 7 killer brands.
Heading out the door? Read this article on the new Outside+ app available now on iOS devices for members! Download the app.
Ultralight gear is in. Pared-down kits are no longer subject to questions and eye-rolls on the trail, and larger gear companies not traditionally known for their ounce-counting offerings are getting in on the action. In a crowded field it can be hard to recognize all the players, though.  Here are a few pioneers that ultralight newbies should get to know.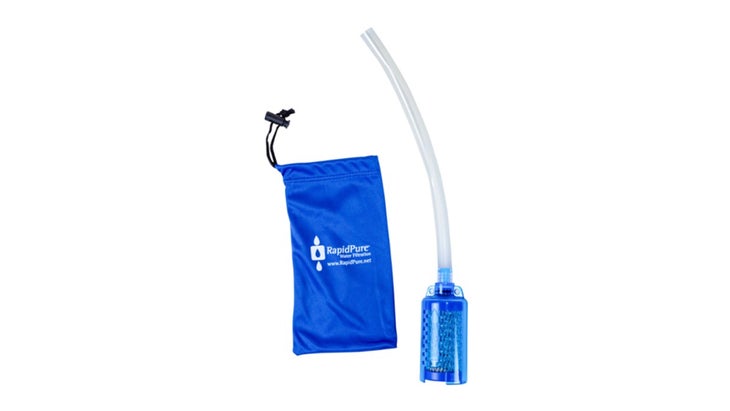 RapidPure, part of Littleon, New Hampshire's Adventure Ready Brands, has manufactured water filters since 2014. Last year, it launched a new line of purifiers in 2020 that even compete with Lifestraw and Sawyer in terms of ultralight water safety. The Pioneer Straw was one of our picks for the best ultralight gear of 2020. The 1.9-ounce purifier removes bacteria, viruses, and heavy metals, and reduces bad tastes. The key design ingredient is RapidPure's UltraCeram filtration technology, which generates an electropositive field when wet. That charge acts like a magnet that traps negatively-charged pathogens. Since it uses that technology rather than the hollow fibers used in other microfilters, the device works even after being frozen. It's rated to purify 750 liters, but costs only $30.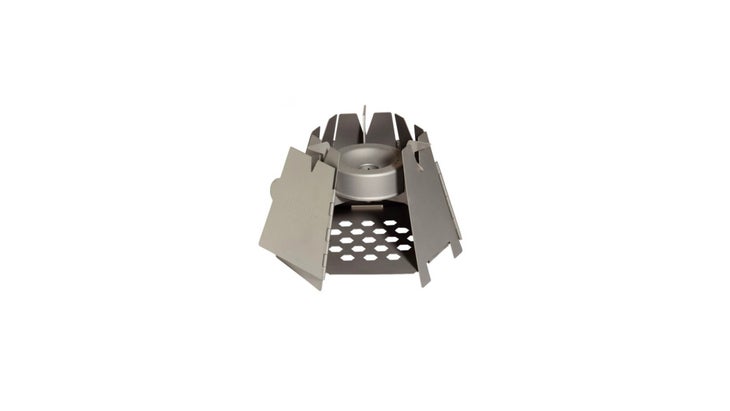 This Lewisburg, Pennsylvania-based company is the brainchild of Brian Vargo, who launched it in 2002 after he thru-hiked the Appalachian Trail. Vargo's calling card is simple, elegantly-designed titanium products. Titanium is durable and lightweight, but also expensive. Vargo claims some firsts for the industry, like alcohol fuel and wood stoves that weigh mere ounces, and should be on the radar of any hiker who wants to shave weight and has a little money to burn.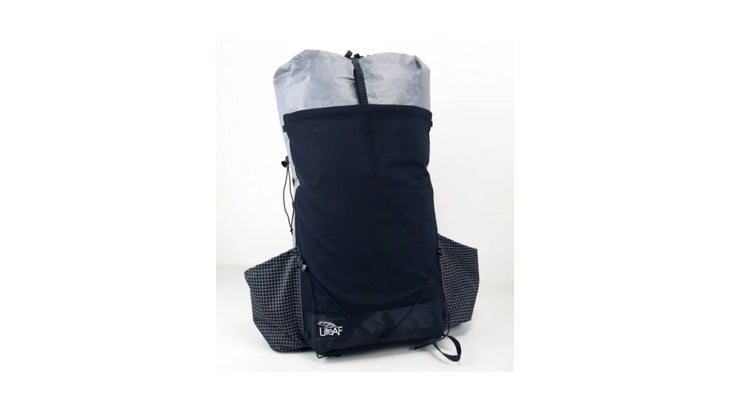 LiteAF—as in, "as-a-feather"—pairs minimalist pack design with high levels of customization. The company makes its products in Southampton, New Jersey, and offers a wide variety of fabric choices (including Dyneema and X-Pac), shoulder straps, pockets, colors, and patterns. During Backpacker testing last year, LiteAF's frameless Curve Fast-Track-Pack took the prize as the lightest multiday pack we used. The 35-liter pack weighs just 15 ounces, and is capable of carrying up to 20 pounds comfortably. The Curve comes without a hipbelt, but LiteAF sells a 1.1-ounce hipbelt for $8.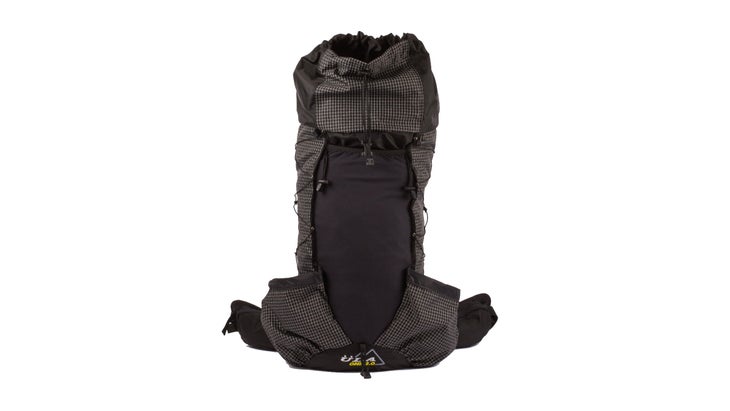 It might not be well-known among the larger hiking populace, but ULA Equipment has a fervent following among ultralighters and thru-hikers, who rave about the durability and features of these lightweight, customizable packs. The 20-year-old company makes its packs at its Logan, Utah, headquarters, and specializes in ultralight backpacks with serious carrying capability thanks to features like carbon-fiber frames. ULA offers numerous hip belts and shoulder straps to accommodate hikers of all shapes and sizes. Recently we've enjoyed carrying the Ohm 2.0, which weighs just over 2 pounds yet can comfortably carry up to 30 pounds. The Ohm also packs in some impressive features, like zippered hipbelt pockets and gigantic side pockets that can cinch down to keep smaller items in place. Its 400-denier Robic nylon fabric holds up to wear and tear, and the compression cords keep loads snug to your back.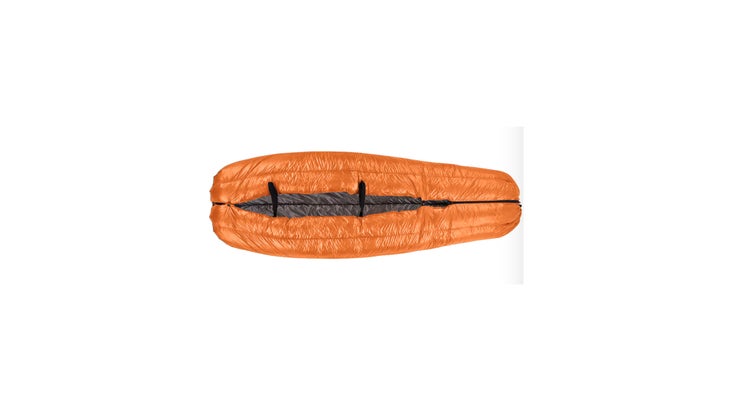 Enlightened Equipment launched in 2007 and makes ultralight quilts and other gear in Winona, Minnesota. We were wowed by the Revelation quilt in 2017, thanks to its ability to create a cold-proof, sealed footbox. Enlightened Equipment offers the quilt in multiple temperature ratings, from 50°F to down to 0°F, and in multiple lengths.To keep the quilts as light and durable as possible the company uses a 10-denier, DWR-treated nylon and 850-fill down. Customers can also customize the quilts, such as with 950-fill down (for more warmth and packability), heavier or lighter fabrics, and different widths.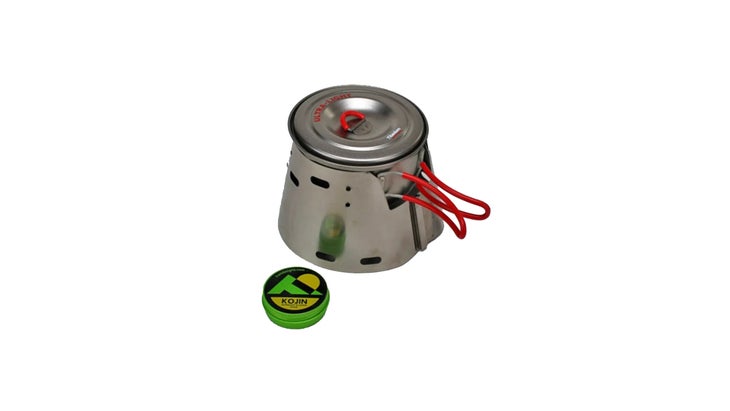 Started by three backpacking-loving mechanical engineers in 2005, Trail Designs is a go-to for ultralight kitchen gear. The Sidewinder Ti-Tri is a perfect example piece, and extremely versatile: The stove system is custom fit to the pot of the buyer's choice and can burn solid fuel, wood, or alcohol. With a windscreen, stove, floor, and grates, the system weighs as little as 3 ounces.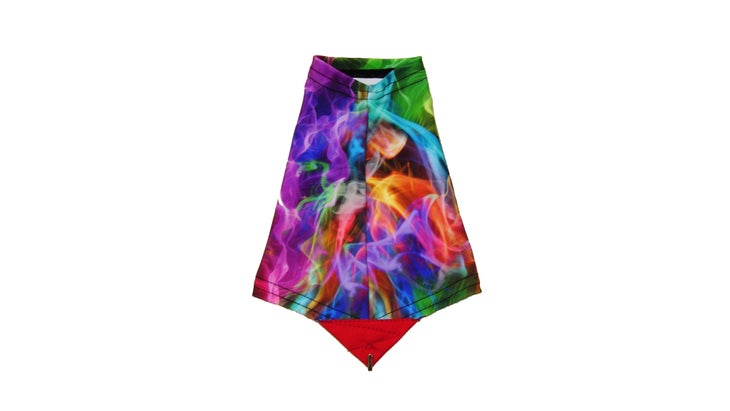 At just over an ounce a pair you'd be hard-pressed to find any lighter mud defender than Dirty Girl Gaiters without just sticking your shoes through a plastic bag. The company was launched by ultra-marathoner Xy Weiss in 2004 in Tucson, Arizona. The gaiters aren't waterproof, but thru-hikers love that they keep dirt, grime, and debris off their socks and out of their shoes. Plus they're infinitely stylish, with tons of different prints to choose from.