Yosemite National Park: Clouds Rest
Looking to tag a life-list summit without queuing up? Pass on Half Dome, and opt for the 12-mile climb to Yosemite's unsung granite peak.
Heading out the door? Read this article on the new Outside+ app available now on iOS devices for members! Download the app.
Few peak-bagging efforts begin with a photographing frenzy, but this 6-mile hike to Clouds Rest starts right off with can't miss photo-ops. Be careful not to sprain your shutter finger at Tenaya Lake, a beautiful, crystal-blue tarn gouged by glaciers eons ago. Hop on the Sunrise Trail for a flat, 1.6-mile warm-up to the glittering azure of Sunrise Lakes. Then, let the climbing begin.
From here on, you'll gain nearly 1,500 feet over 4.5 miles and climb, literally, into the clouds. Don't worry about throngs of summit-hungry hikers: Clouds Rest lacks the crowds that nearby Half Dome attracts. Climbing along evergreen stands, isolated, alpine lakes and the eroding curvature of Tenaya Canyon, you may begin to feel you're the only person left in the world.
Five miles in, the route steadily ascends to a ridgeline. The back end of Cloud's Rest appears to the west. Hug the eastern edge of the mountainside and muscle your way through the 500-foot climb to the summit. All the glacier-carved wonder of Little Yosemite Valley and the surrounding peaks unfolds at the top of Clouds Rest (9,926 ft.). 360-degree views stretch for hundreds of miles. Even better: you'll likely be looking down on Half Dome (8,836 ft.). Soak it all in and then backtrack to the trailhead.
MORE INFO: Yosemite National Park, (209) 372-020; nps.gov/yose/
-Mapped by Dave Miller
TO TRAILHEAD: From Groveland, CA, head northeast on Kelley Grade/Marshes Flat Road. At 1.7 miles, make a slight left to stay on Kelley Grade/Marshes Flat Road and continue for 2.2 miles. Bear left at CA-49. After 0.7 miles, turn right onto CA-120 and continue for 40 miles. Turn left onto CA-120. After 30.8 miles, follow the road east to Sunrise Trailhead on the south end of Tenaya Lake. CA-120/Tioga Road is a seasonal road that closes in November and reopens on May 21.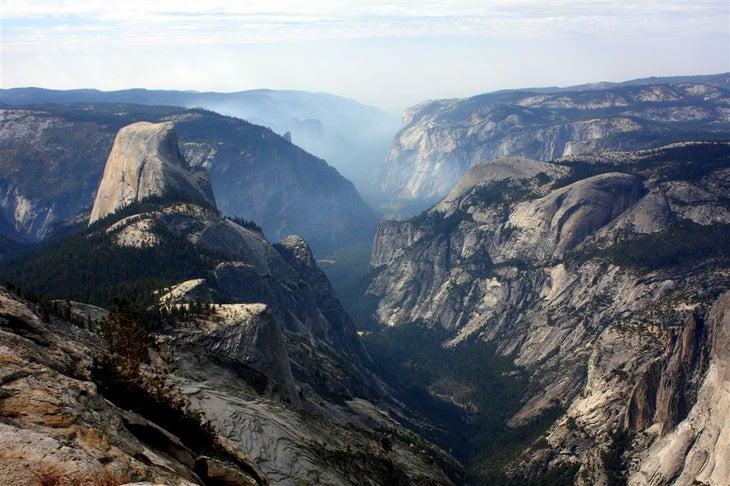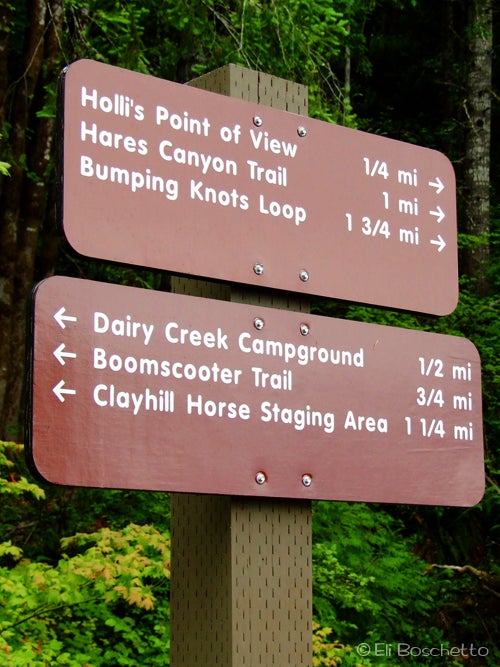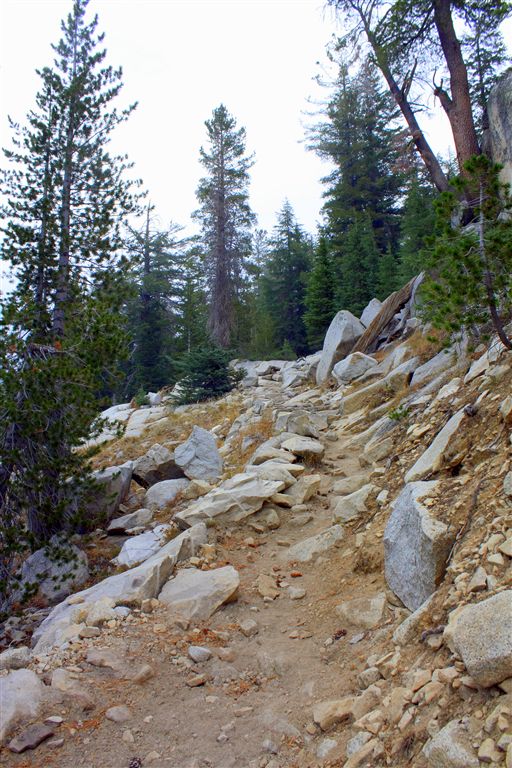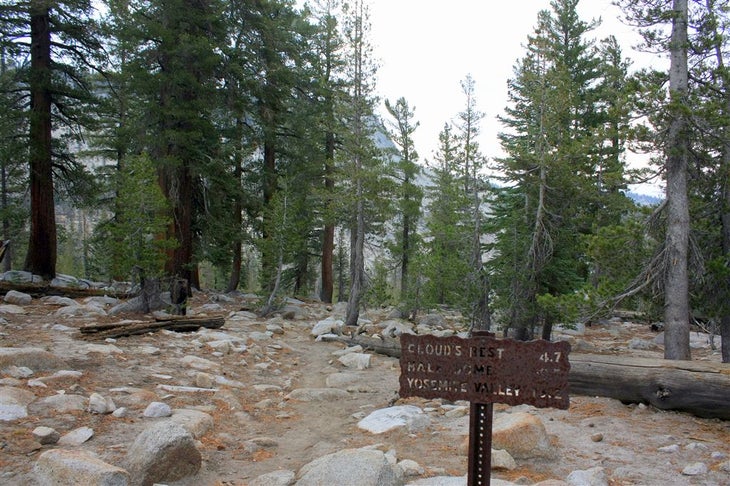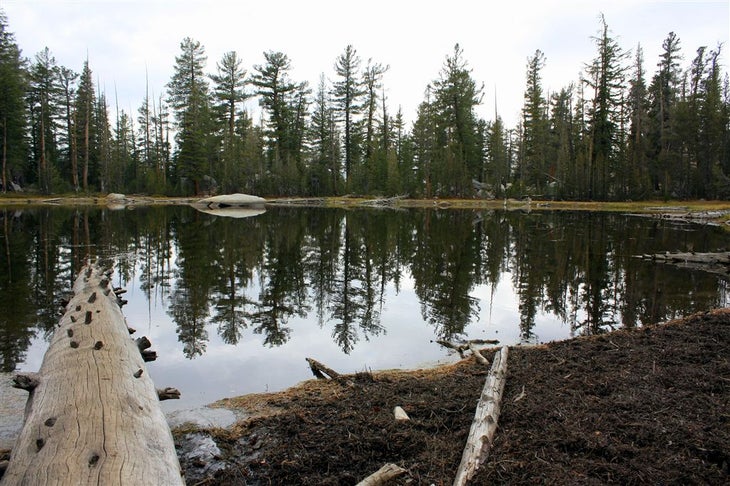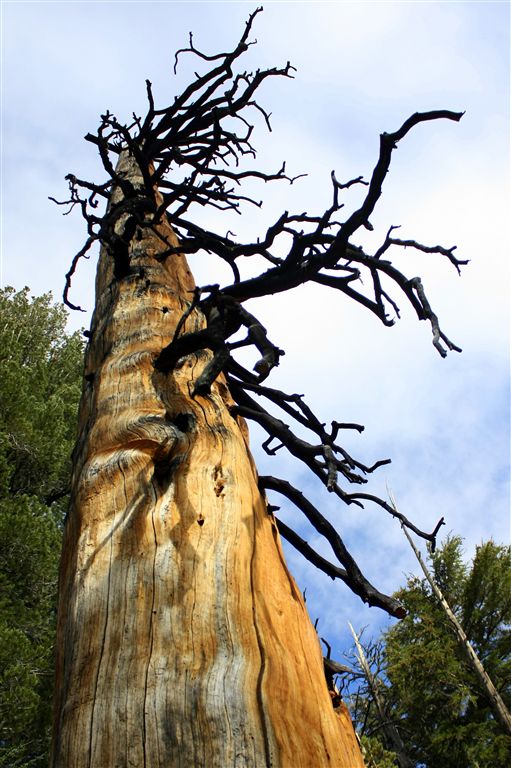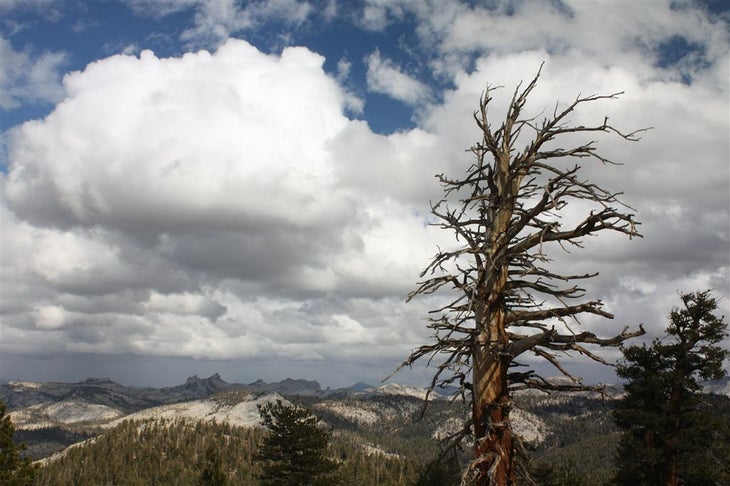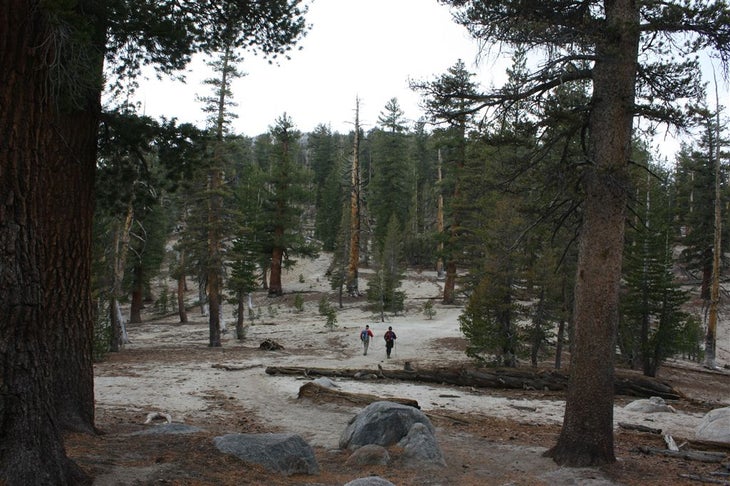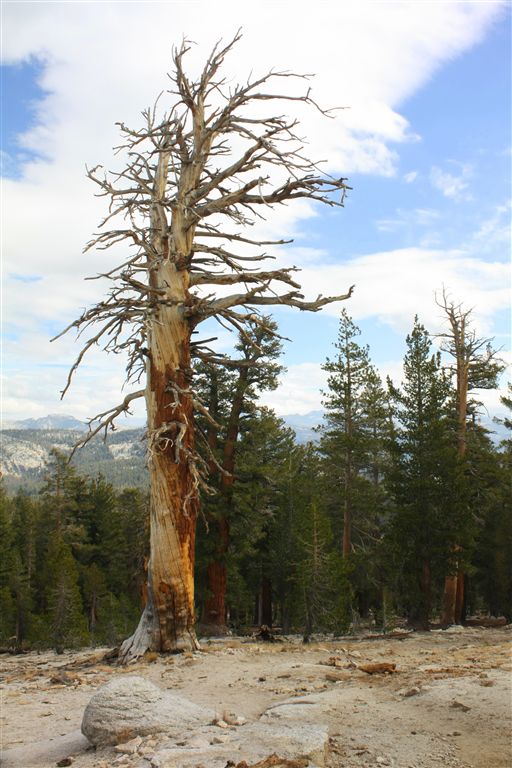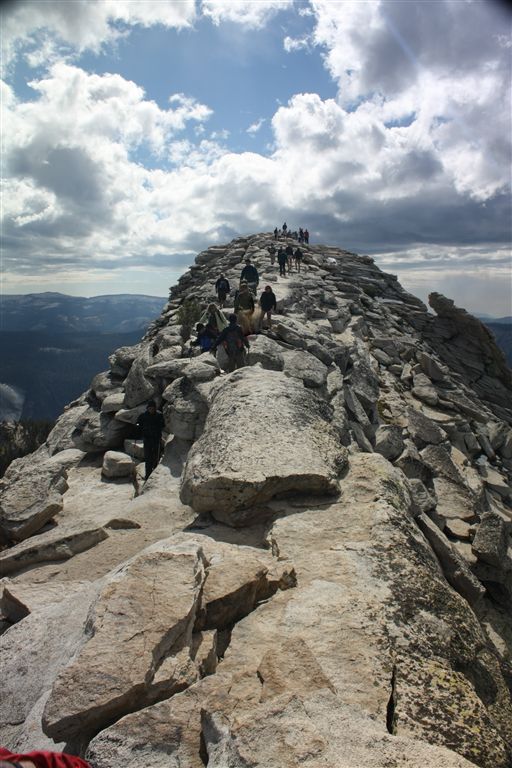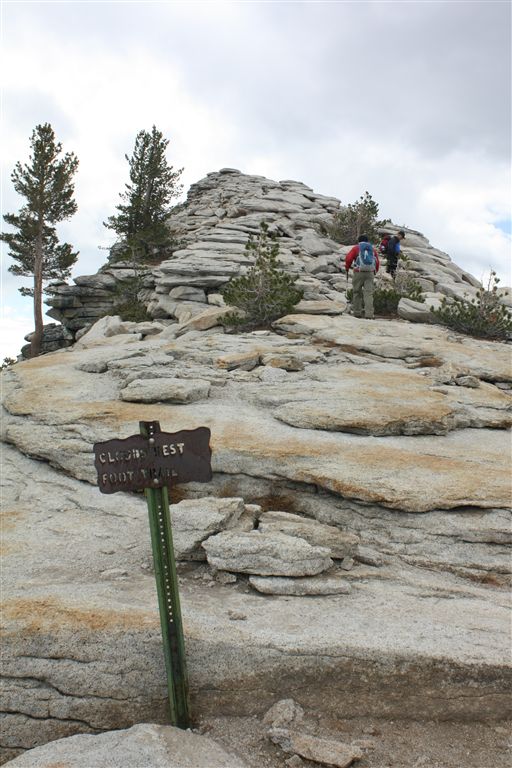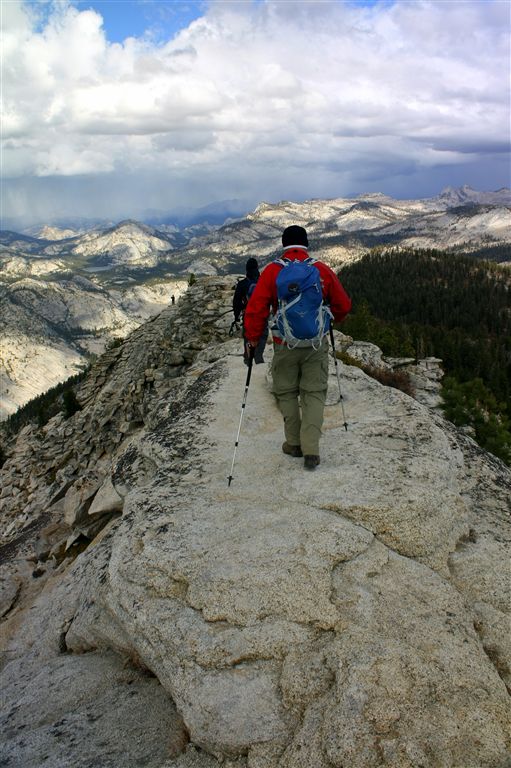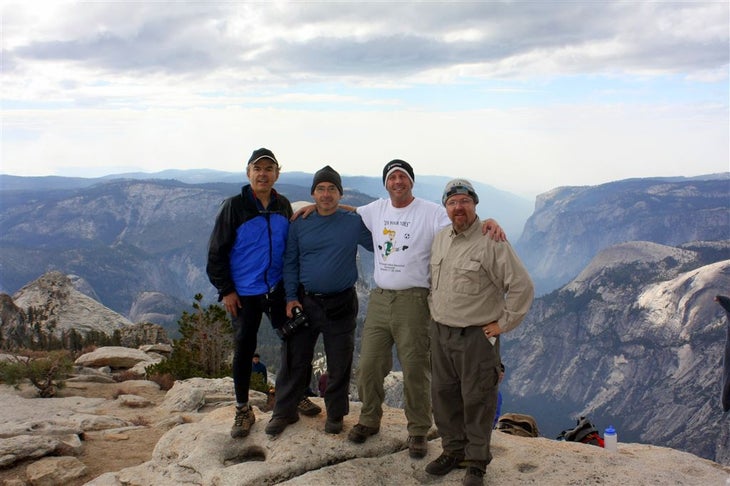 Trail Facts
Waypoints
CLR001
Location: 37.825489, -119.4678116
At the Sunrise Trailhead, hike south on a paved path. No water is available at the trailhead except Tenaya Lake.
CLR002
Location: 37.8244324, -119.4680023
Bear R @ Y-junction. Continue on the shady, worn trail that is lined with large granite boulders. Spur option: Turn left and walk 400 feet through trees to picturesque Tenaya Lake.
CLR003
Location: 37.8063774, -119.4620514
During the next mile, climb 1,000 feet up switchbacks with granite steps and cobblestones.
CLR004
Location: 37.8007202, -119.4584579
Bear R @ Y-junction. The first major climb is now over. Leave the Sunrise Trail and follow the trail sign to Clouds Rest. From here, the trail loses about 300 feet of that hard-fought elevation.
CLR005
Location: 37.7835312, -119.4636459
Cross a small creek. (It runs yearlong, representing a possible water source). The trail from here climbs for a short distance through an evergreen forest.
CLR006
Location: 37.7773056, -119.4692459
Bear R @ 3-way junction. The trail gradually ascends for a bit then takes a moderate climb to the ridge. Here, the trail is very wide and the growth between trees sparse. During the ascent, look west to see the backside of Cloud's Rest.
CLR007
Location: 37.7698631, -119.4878616
Bear R @ the trail marker and head up the rocky path. Veer L onto the narrow ridge leading to the summit. After the first crest, the summit of Clouds Rest is in view. Continue on the narrow trail 500 feet to the top.
CLR008
Location: 37.7678991, -119.4893217
Reach the Clouds Rest summit (9,926 feet). Enjoy 360-degree views of Yosemite, including Half Dome, North Dome, Sentinel Dome, El Capitan, Glacier Point, Cathedral Rocks, Pinnacles, Vogelsang, Tenaya Lake, Olmstead Point, Fletcher Peak, Cathedral Peak, and Unicorn Point. Retrace steps back to Tenaya Lake and the Sunrise Trailhead.
Half Dome and the Valley
Location: 37.768364, -119.4891586
©Dave Miller
Tenaya Lake
Location: 37.825277, -119.4676924
©Dave Miller
Trailhead
Location: 37.8257217, -119.4683609
Sunrise Trailhead. ©Dave Miller
Granite Trail
Location: 37.8027991, -119.459281
©Dave Miller
Trailmarker
Location: 37.8006859, -119.4595261
©Dave Miller
Tarn
Location: 37.789608, -119.461937
©Dave Miller
Burned Tree
Location: 37.7852364, -119.4636688
©Dave Miller
Ominous
Location: 37.7799454, -119.4684372
©Dave Miller
Junction
Location: 37.7763443, -119.4693222
©Dave Miller
Northern View
Location: 37.777668, -119.4761505
©Dave Miller
Wide Trail
Location: 37.7766457, -119.4790421
©Dave Miller
Lightning Tree
Location: 37.7748375, -119.4810028
©Dave Miller
View from the top
Location: 37.7716307, -119.4861889
©Dave Miller
Summit in Sight
Location: 37.7710075, -119.4878311
©Dave Miller
Almost There
Location: 37.7704773, -119.4882813
©Dave Miller
Narrow Trail
Location: 37.768837, -119.4886398
©Dave Miller
Happy Hikers
Location: 37.7679901, -119.4894257
©Dave Miller