Vail, CO: Gore Lake
Power up more than 2,600 feet of rugged, backcountry trails on this 12.4-mile out-and back that climbs from Vail to a pristine lakeshore in the heart of the Gore Range.
Heading out the door? Read this article on the new Outside+ app available now on iOS devices for members! Download the app.
An epic dayhike or a relaxing overnight, this 12.4-mile out-and-back starts just east of Vail and ends at a spectacular alpine lake below the jagged peaks of the Gore Range. Start at the Gore Creek Trail trailhead and follow the creek east. Elevation increases quickly as the trail switchbacks up rocky steps and winds through open forests, occasionally skirting the edge of the creek and landing at an overlook above it just past mile 1.
At mile 4.3, turn left at a 3-way junction for a 1.8-mile climb. Lined at first by dense stands of fir and pine, the trail opens into alpine meadows as it flattens near an altitude of 10,700 feet. Look east and south during meadow stretches for cross-canyon views of Chief and Buffalo mountains before the trail turns west for the final approach to the lake. After a quick 0.5-mile loop around the water, turn back toward the trailhead, or opt to set up camp in one of the established sites below the lake's east side.
-Mapped by Kristy Holland and MacKenzie Ryan
PLAN IT
MAP:
>> Download a map of the route at the White River National Forest website.
>> Order the USGS topo quads listed above at store.usgs.gov.
>> Order a custom map of this route by selecting the "Print MyTopo" option in the left-hand menu bar.
CONDITIONS: Check weather at Vail, CO (81657) Weather
INFO: For more information on the Gore Creek Trail, go to White River National Forest website.
OTHER RESOURCES
GAS
Acorn Food Store/ConocoPhillips
171 Blue River Dr.
Silverthorne, CO
(970) 468-0590
GEAR
Wilderness Sports
701 East Anemone Trail
Dillon, CO
(970) 468-5687
GROCERIES
Safeway
2131 North Frontage Road West
Vail, CO
(970) 476-3561
RESTAURANTS
Vendetta's Italian Restaurant
291 Bridge St.
Vail, CO 81658
(970) 476-5070 ‎
vendettasvail.com
Terra Bistro
352 East Meadow Dr.
Vail, CO 81657
(970) 476-6836
‎ vailmountainlodge.com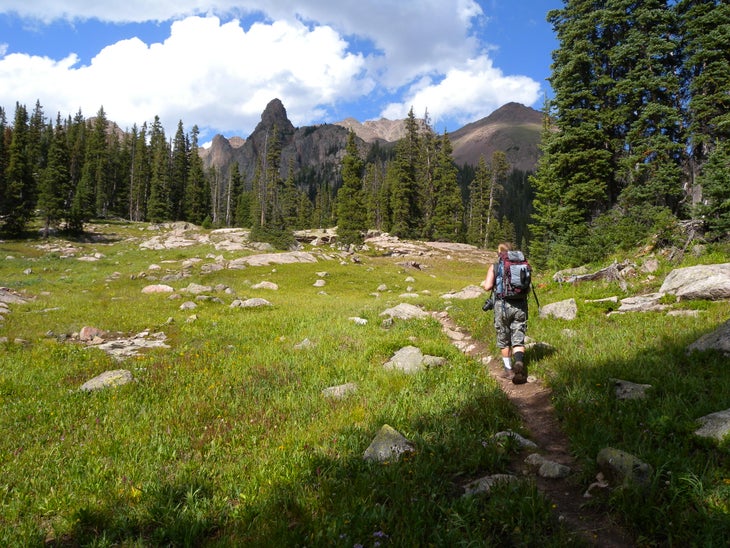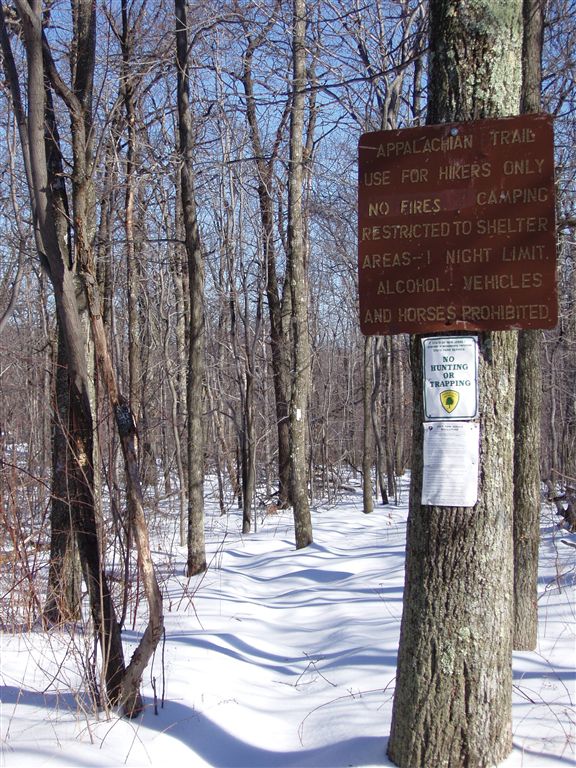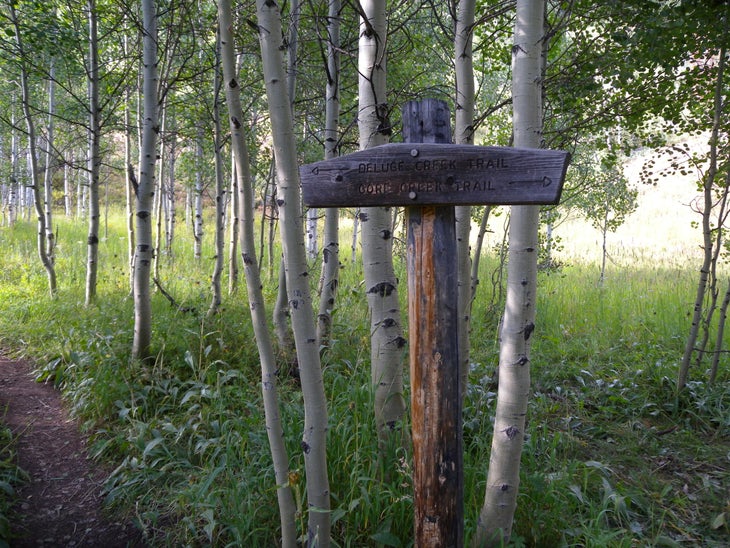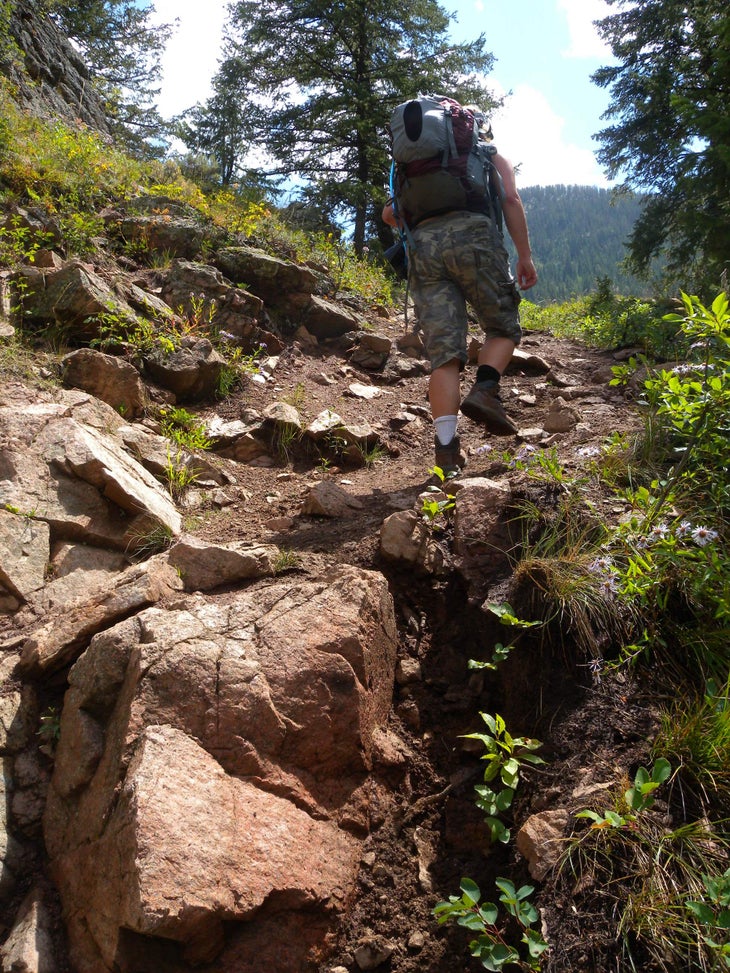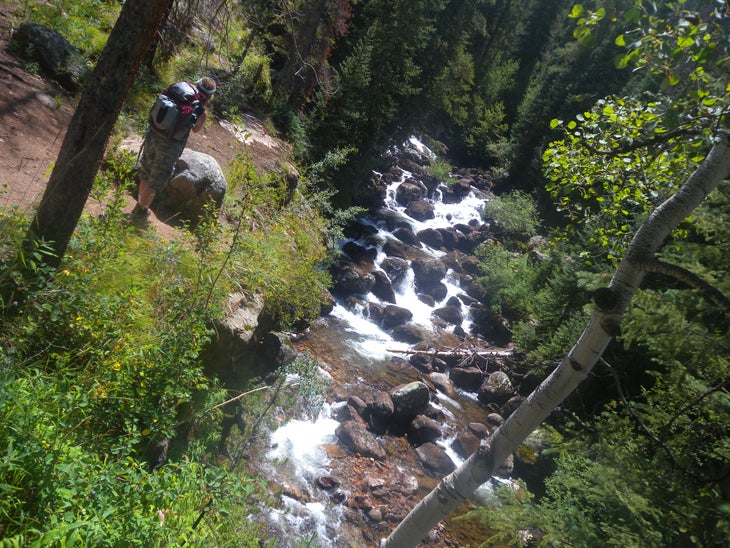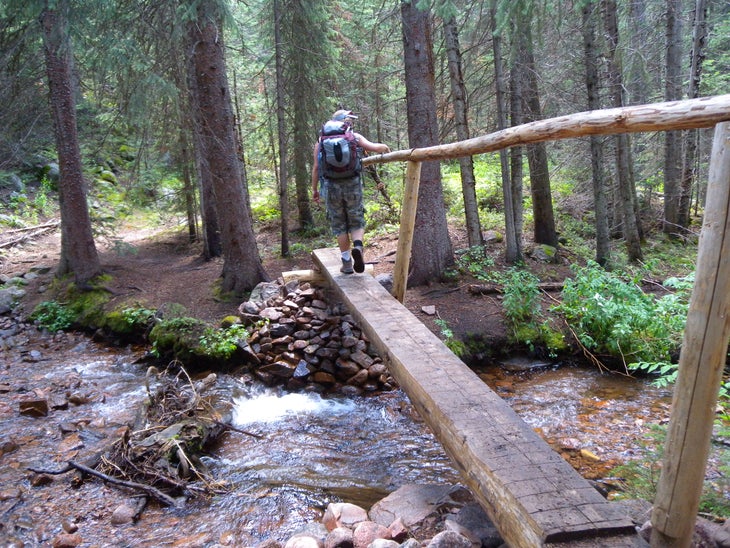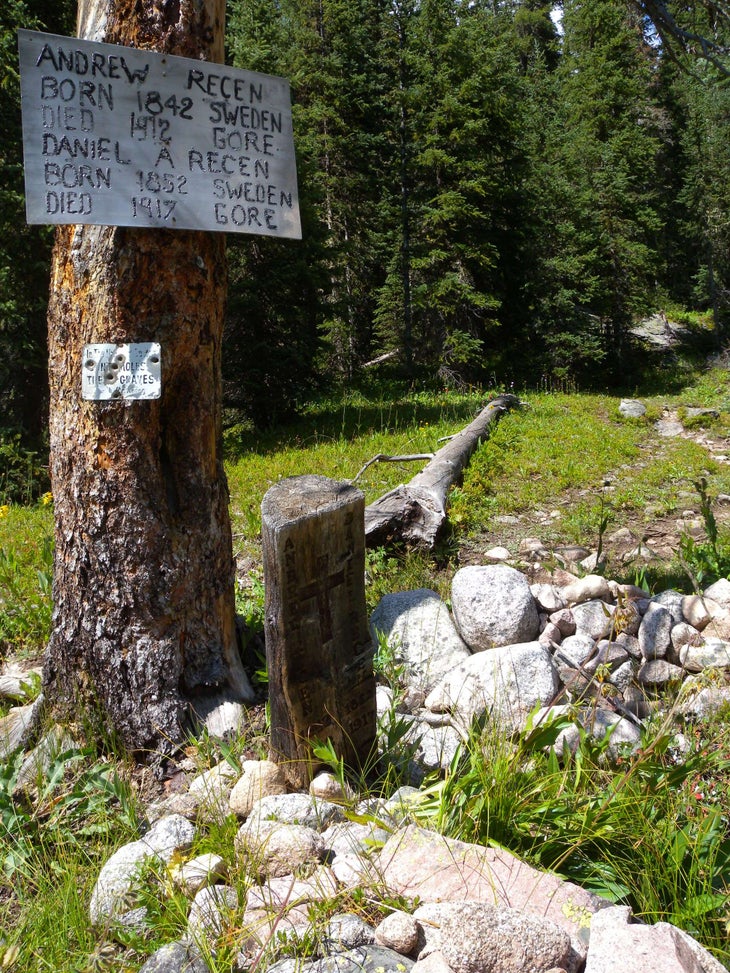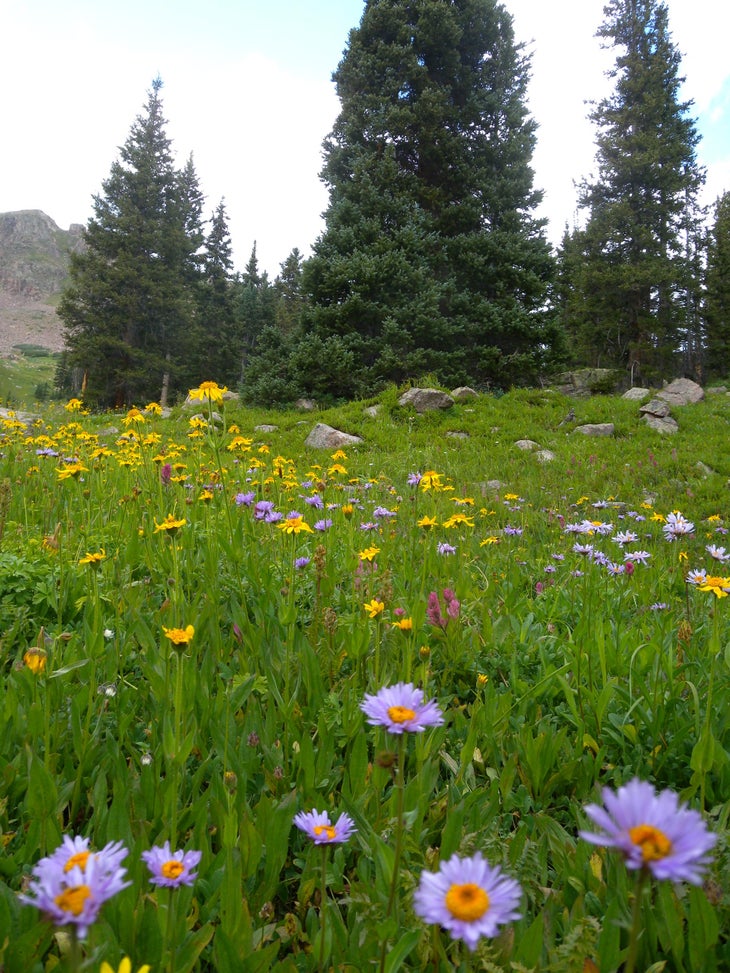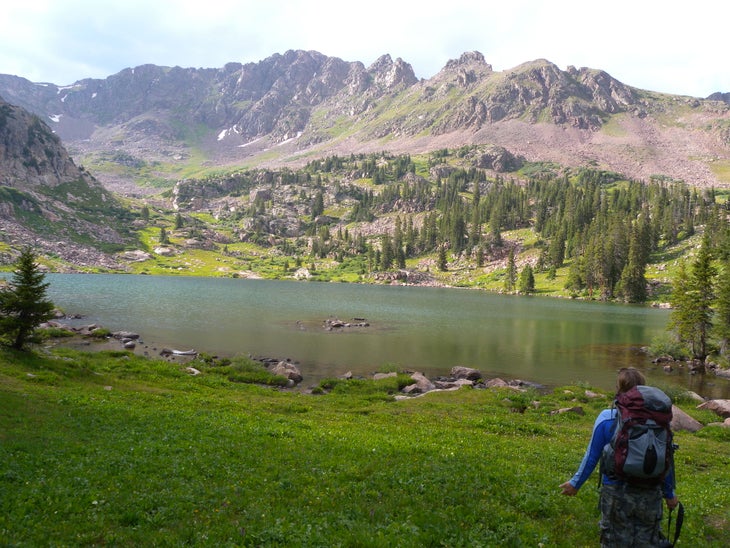 Trail Facts
Waypoints
017
Location: 48.8025775, -113.6799122
25-JUN-09 20:25:57
018
Location: 48.8026074, -113.6800021
25-JUN-09 20:26:10Signleftatt
019
Location: 48.8136603, -113.7043319
25-JUN-09 21:00:36
020
Location: 48.8177753, -113.7082988
25-JUN-09 21:08:32
021
Location: 48.8202638, -113.7117759
25-JUN-09 21:14:21
022
Location: 48.821185, -113.7117981
25-JUN-09 21:15:46
023
Location: 48.8218061, -113.7117106
25-JUN-09 21:17:28
024
Location: 48.8222141, -113.7131336
25-JUN-09 21:19:29
025
Location: 48.8259179, -113.7302566
25-JUN-09 21:40:02
026
Location: 48.8197469, -113.7407663
25-JUN-09 21:57:56
027
Location: 48.815704, -113.7423022
25-JUN-09 22:21:18
028
Location: 48.827426, -113.7254054
25-JUN-09 22:58:15
029
Location: 48.8274492, -113.7212184
25-JUN-09 23:03:03