Superior Hiking Trail: CR 6 to Silver Bay
Airy ledges offer splendid views of Lake Superior and the northern backwoods on this 18.6-mile stretch from County Road 6 to Silver Bay.
Heading out the door? Read this article on the new Outside+ app available now on iOS devices for members! Download the app.
Mapped by Steffan Fay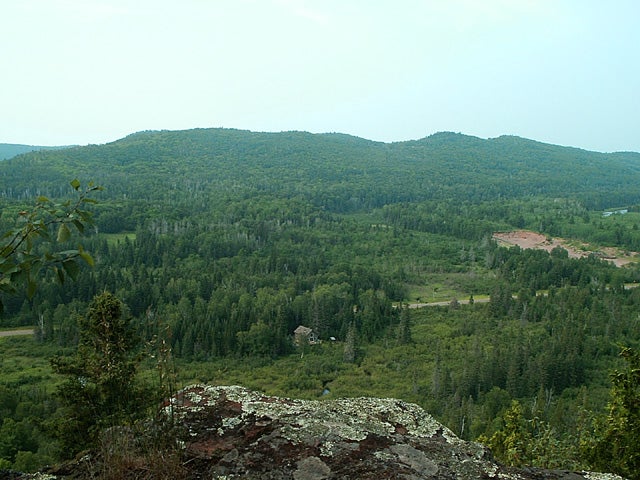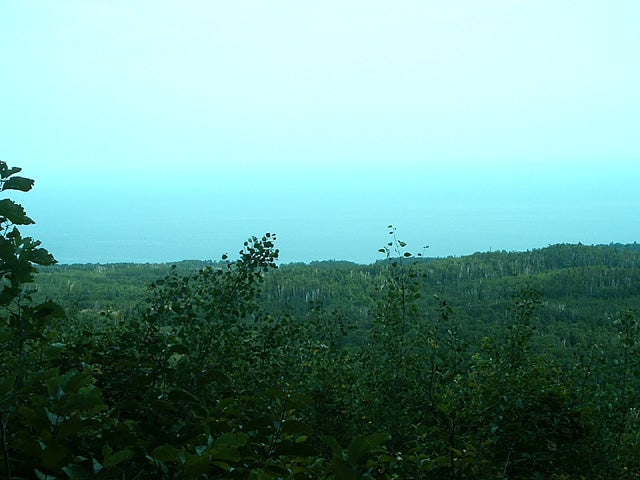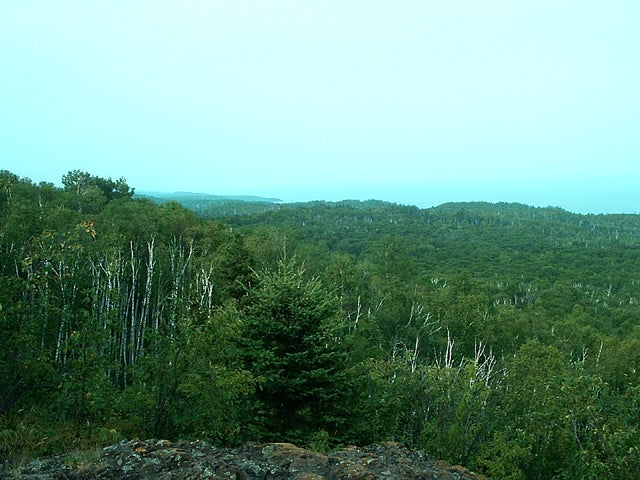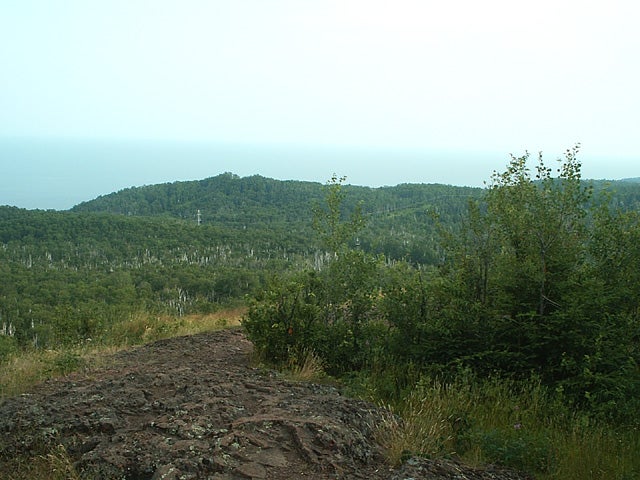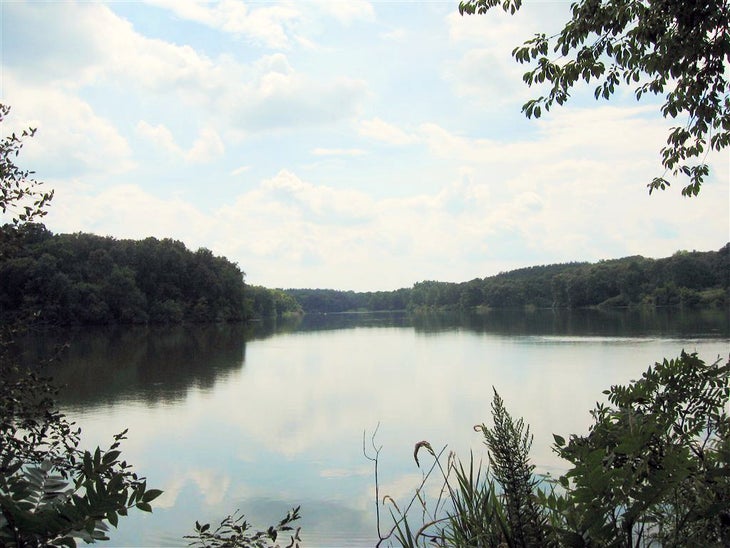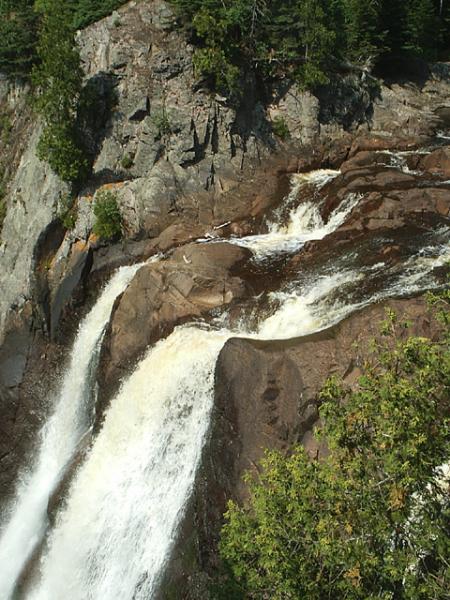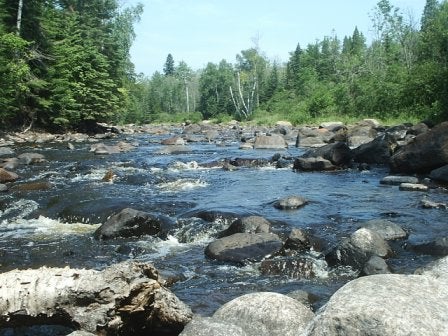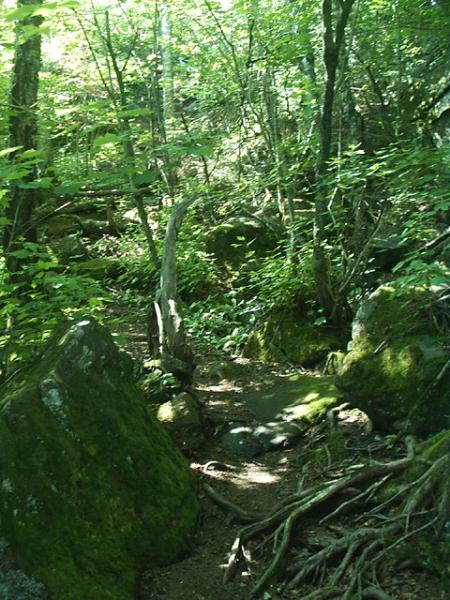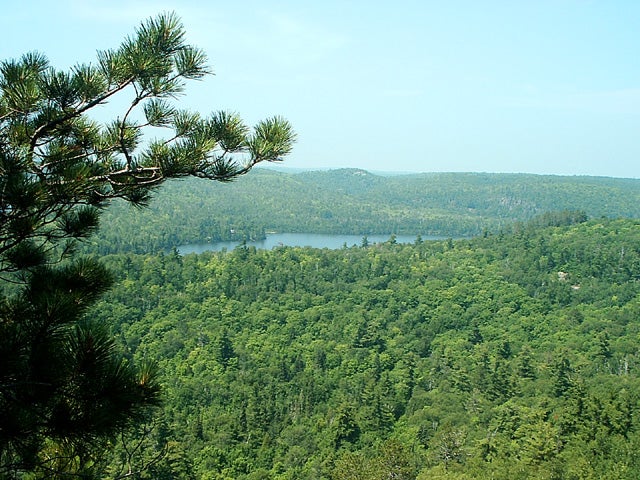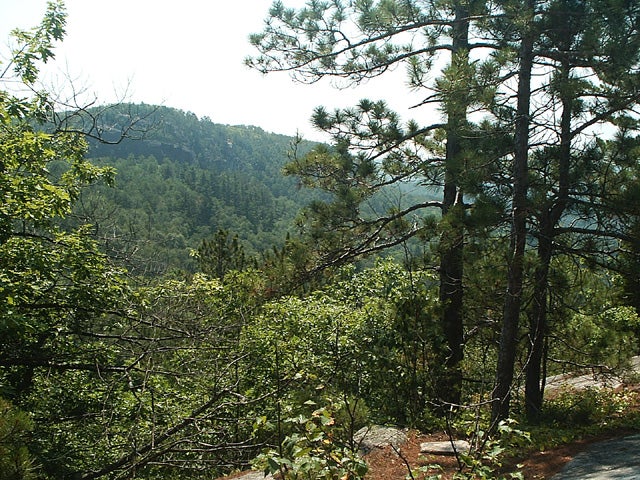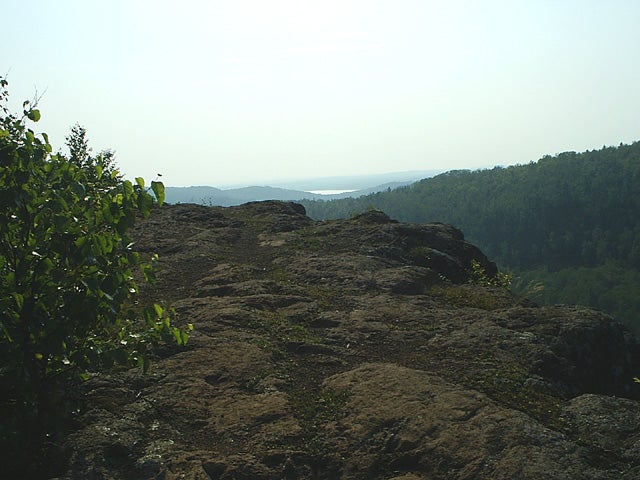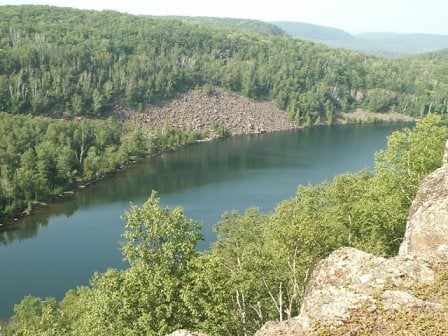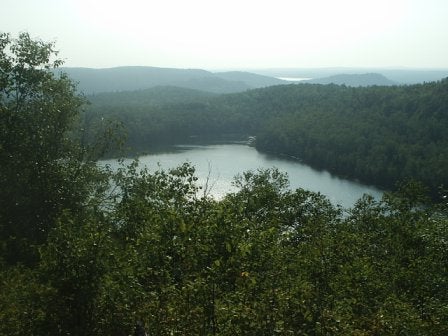 Trail Facts
Waypoints
SHT001
Location: 47.4113311767578, -91.1583862304688
Head W on road to Superior Hiking Trail sign; trail begins climbing S
SHT004
Location: 47.376407623291, -91.1839828491211
Pass campsites at Kennedy Creek. No permit, but spots fill fast
SHT003
Location: 47.3828201293945, -91.1799011230469
Continue straight @ 4-way
SHT010
Location: 47.3265075683594, -91.2622833251953
Cross Georges Gorge Snowmobile and ATV Trail
SHT011
Location: 47.3145790100098, -91.2805023193359
Cross doubletrack again; you may spot a rare moose or fl ying squirrel
SHT009
Location: 47.347900390625, -91.2399291992188
Veer L, cross Nipisiquit Lake Trail. Views of three lakes to the NW
SHT012
Location: 47.3139686584473, -91.2871017456055
Cross Twin Lakes Trail; view Bean and Bear Lakes well below ridge
SHT013
Location: 47.3024215698242, -91.2895202636719
Continue straight
SHT006
Location: 47.3551712036133, -91.1963729858398
Cross paved MN 1; enter Tettegouche SP for birding, rock climbing, fi shing, hiking. In fall, lakeshore is hawk route
SHT007
Location: 47.3514442443848, -91.2097320556641
Trail passes High Falls, one of MN's highest (60 ft.); refill water in Baptism River
SHT008
Location: 47.3473510742188, -91.2268676757812
Scramble up the Drainpipe, a short, interesting, grayish outcrop on trail
SHT014
Location: 47.2920989990234, -91.2991180419922
R onto spur trail, following sign to Penn Blvd. trailhead & car
SHT002
Location: 47.382740020752, -91.1733627319336
Feel lake breeze from lengthy ridgeline with sprawling views
SHT005
Location: 47.3731269836426, -91.1872100830078
Pass high above Johnson Lake, which sits in a pleasant green valley with cabins peeking out on NW ridge
County Road 6
Location: 47.4076652526856, -91.1555709838867
Looking back on wooded hills near County Road 6.
Lake Superior
Location: 47.3965301513672, -91.1615219116211
First view of Lake Superior.
Lake Views
Location: 47.382740020752, -91.1733627319336
View to the South
Location: 47.3825340270996, -91.1747131347656
Johnson Lake
Location: 47.3730392456055, -91.187255859375
The trail passes high above 31-acre Johnson Lake. You can also see the Wolf Ridge Enviromental Learning Center from here.
High Falls
Location: 47.3513832092285, -91.2096710205078
Baptism River
Location: 47.3515892028809, -91.2102584838867
The Drainpipe
Location: 47.3473281860352, -91.2267456054688
View from Mount Trudee
Location: 47.3465576171875, -91.2409439086914
Wooded Hills
Location: 47.3440704345703, -91.2490158081055
Rocky Trail
Location: 47.3111343383789, -91.2902145385742
Trail travels over rocky terrain near a cliff edge.
Views of Bear Lake
Location: 47.3103103637695, -91.2931671142578
Bean Lake
Location: 47.3091087341309, -91.2959823608398
Last Views of Lake Superior
Location: 47.300464630127, -91.2919387817383
Last view of the lake before dropping into Silver Bay. A tachonite plant is visible in the distance.