Seattle: Fourth of July Creek Trail
Pack light: This strenuous dayhike gains 3,000 feet in less than 3 miles, and offers in-your-face mountain views in Alpine Lakes Wilderness.
Heading out the door? Read this article on the new Outside+ app available now on iOS devices for members! Download the app.
Mapped by Alan Bauer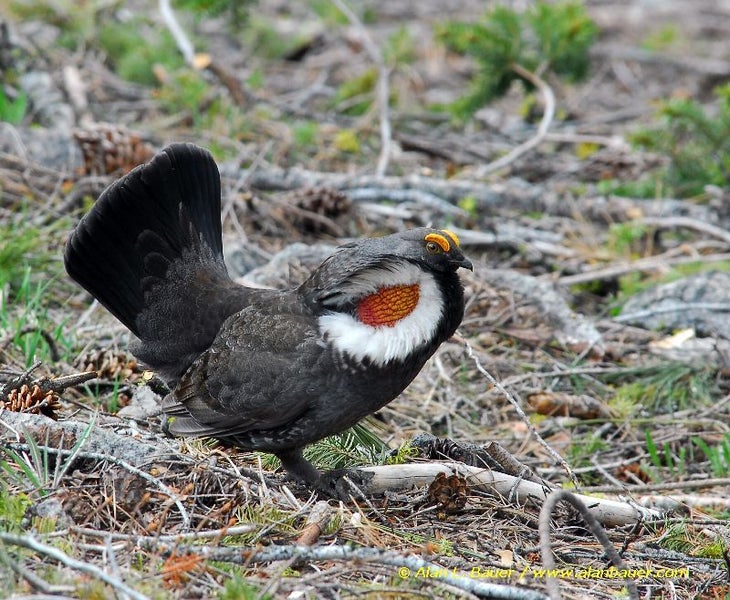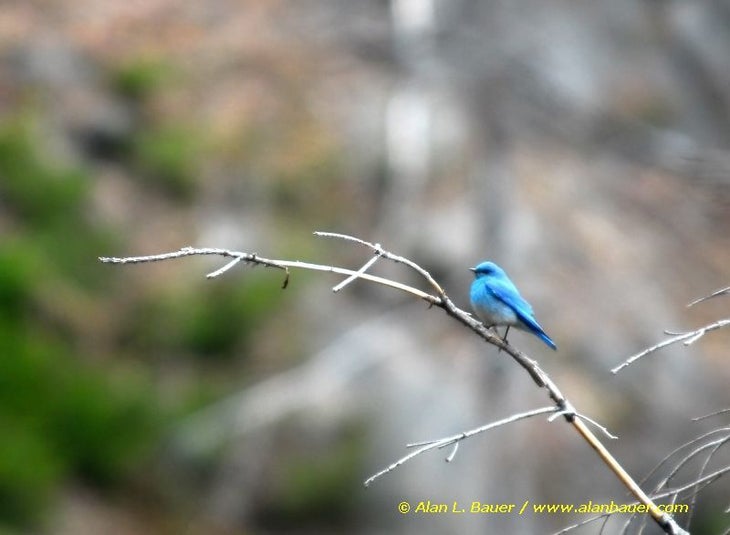 Trail Facts
Waypoints
FJT001
Location: 47.5782241821289, -120.796745300293
Hike into Alpine Lakes Wilderness, pass colorful patches of trilliums, yellow violets. Watch for rattlesnakes in first mile
FJT002
Location: 47.5806312561035, -120.798835754395
Cross Fourth of July Creek the first time—pretty easy to do even in early spring. Here you'll find blooming trillium, glacier lilies, and the lovely calypso orchids
FJT003
Location: 47.5824813842773, -120.797813415527
Recross creek; may need a log to keep feet dry during high snowmelt. More stunning wildflowers; warblers flutter in brush
FJT004
Location: 47.5837745666504, -120.793304443359
Enjoy this flat section; steep switchbacks ahead, but views get bigger
FJT005
Location: 47.5839080810547, -120.791023254395
Cashmere Mountain dominates view across Icicle Creek to S. To SW, more massive peaks (Bootjack Mtn. and French Ridge)
FJT006
Location: 47.5846633911133, -120.789817810059
Recent burn area on Icicle Ridge. Sooty blue grouse, mtn. bluebirds
FJT007
Location: 47.5856895446777, -120.789169311523
Gray snags from the fire are punctuated by shin-high wildflowers
FJT008
Location: 47.588134765625, -120.785537719727
Trail enters gully and switchbacks up
FJT009
Location: 47.5893325805664, -120.782440185547
Stop, catch your breath, and check out the huge ponderosa pines
FJT010
Location: 47.5877838134766, -120.780982971191
Enter another gully; less steep for a bit
FJT011
Location: 47.586742401123, -120.780288696289
Good turnaround spot. Views of burn area extend E. See Snow Creek, Wedge Mtn., and Edward Peak. Feeling strong? Top of this climb is in 2 mi. and 2,000 more ft.
Sooty Blue Grouse
Location: 47.5850715637207, -120.789756774902
©Alan Bauer
Mountain Bluebird
Location: 47.5847549438477, -120.790077209473
©Alan Bauer