Sea Lion Point Loop
Hike to great ocean views and a chance to see great coastal wildlife including Sea Lions, Harbor Seals, Sea Otters.
Heading out the door? Read this article on the new Outside+ app available now on iOS devices for members! Download the app.
Loop around for views of Headland Cove to Sea Lion Cove on this easy short trek. Hike down the rocky staircase for a close up view of Devil's Cauldron where the ocean power churns the waters to the west. Sea birds and shore birds along with a variety of sea mamals frequent this area.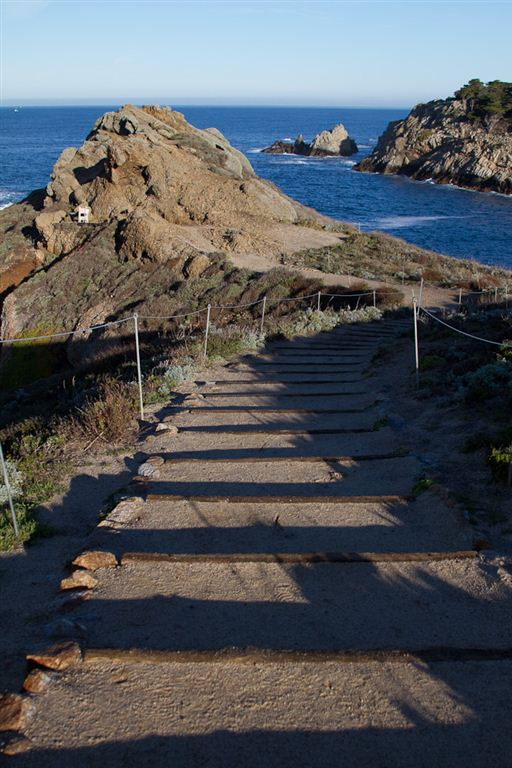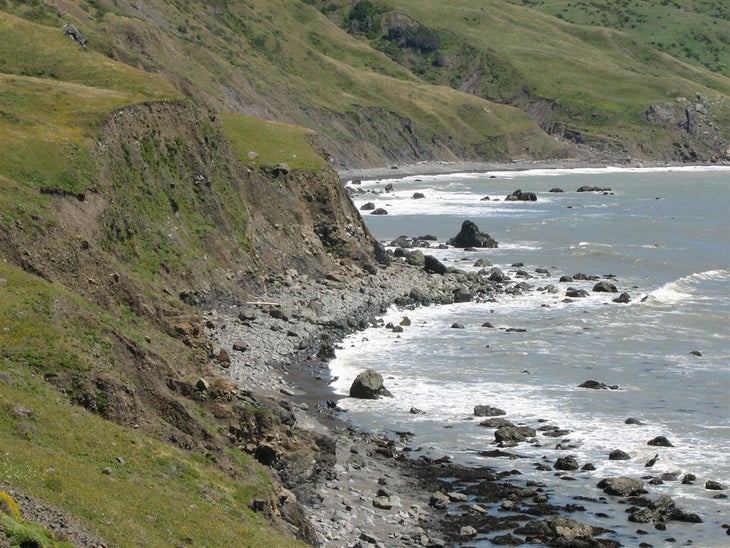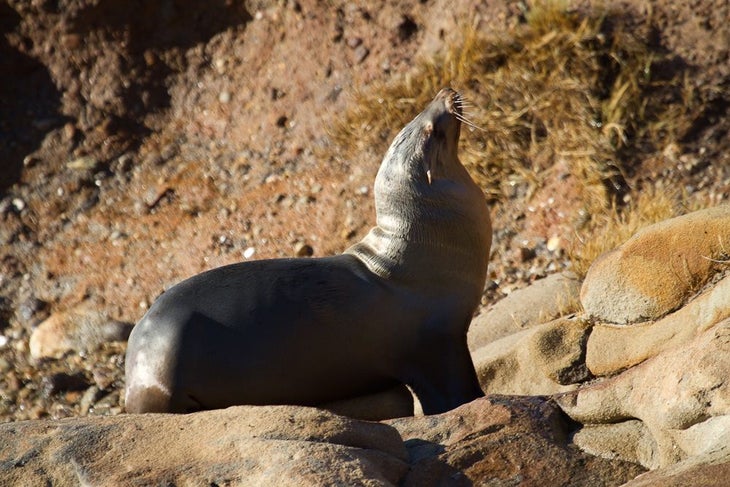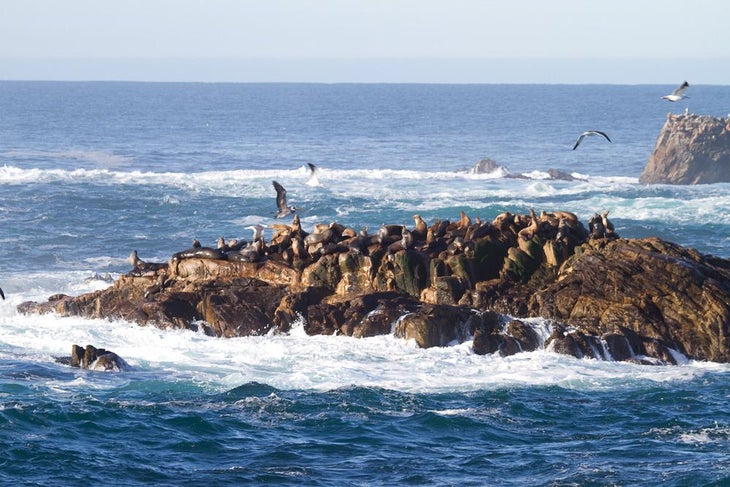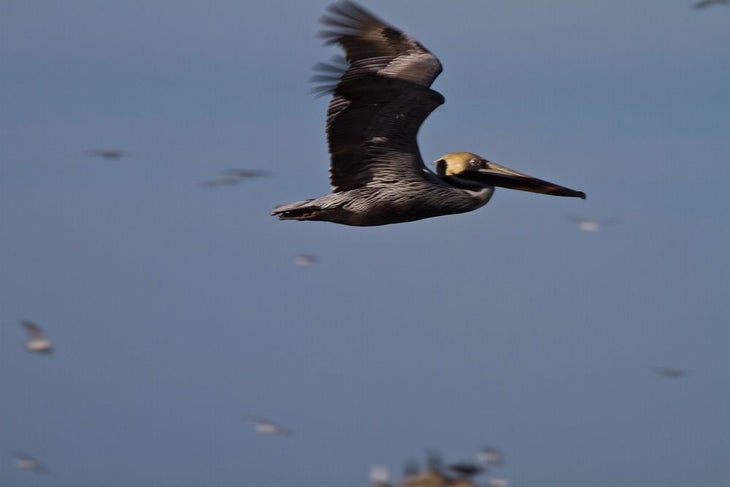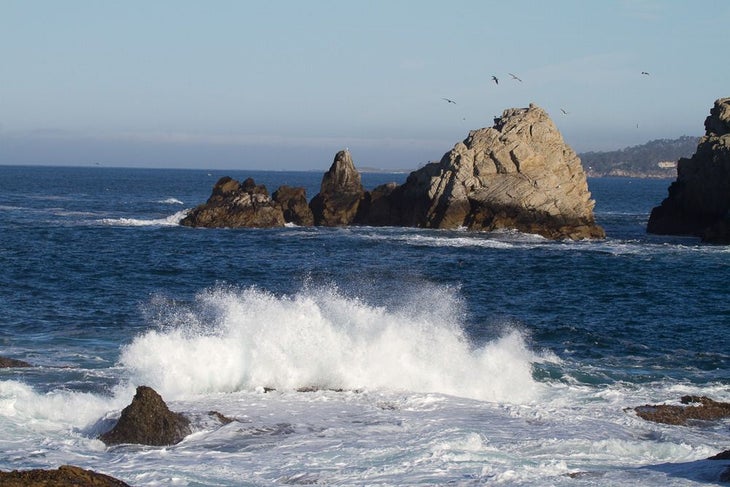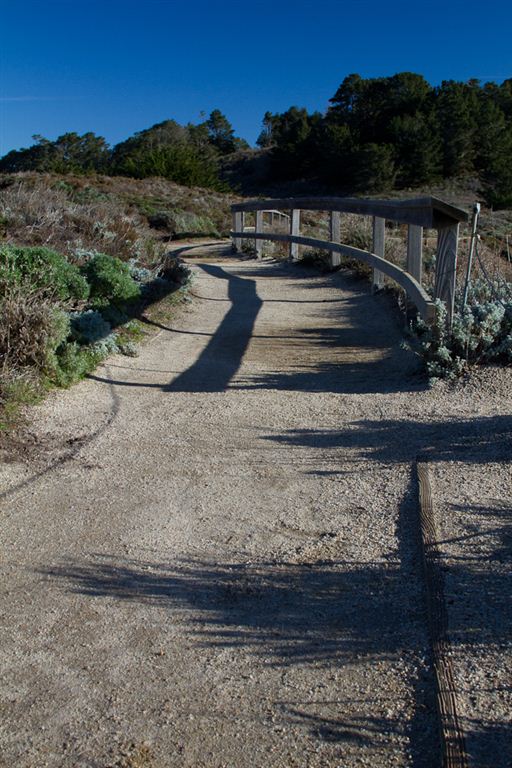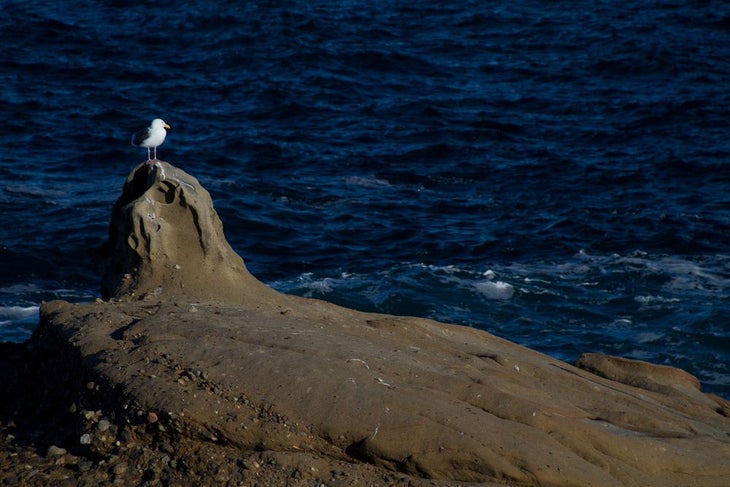 Trail Facts
Waypoints
SLR005
Location: 36.517479, -121.9506
L @ 3-way. Bear left at trail intersection with the South Shore Trail.
SRL002
Location: 36.518139, -121.950035
R at 3-Way.
SRL001
Location: 36.518688, -121.949898
Head out on the Sea Lion Point Trail.
SRL003
Location: 36.517986, -121.951942
R @ 3-way. Stay R at intersecion with Sand Hill Trail.
On the return, head right on the Sand Hill Trail.
SLR004
Location: 36.518879, -121.953201
Steps lead down to a loop trail and other options to explore the rocky area below. Sea Lions and shore birds abound in addition to closer views of Sea Lion Rock and Devil's Cauldron.
Sandy Trail
Location: 36.518238, -121.952072
Rocky Beach
Location: 36.518333, -121.953163
Sea Lion
Location: 36.518486, -121.953239
Sea Lions Rocks
Location: 36.518929, -121.953445
Brown Pelican
Location: 36.517334, -121.951797
Rocks of Headland Cove
Location: 36.519184, -121.953209
Sand Hill and South Shore Trails
Location: 36.517452, -121.950539
Seagul on a Rock
Location: 36.518505, -121.952629