Santa Fe: Mesa Trail to Upper Alamo
This 10.4-mile out-and-back surveys a sunbleached mesa en route to a backcountry camp in the Jemez Mountains of Bandelier National Monument.
Heading out the door? Read this article on the new Outside+ app available now on iOS devices for members! Download the app.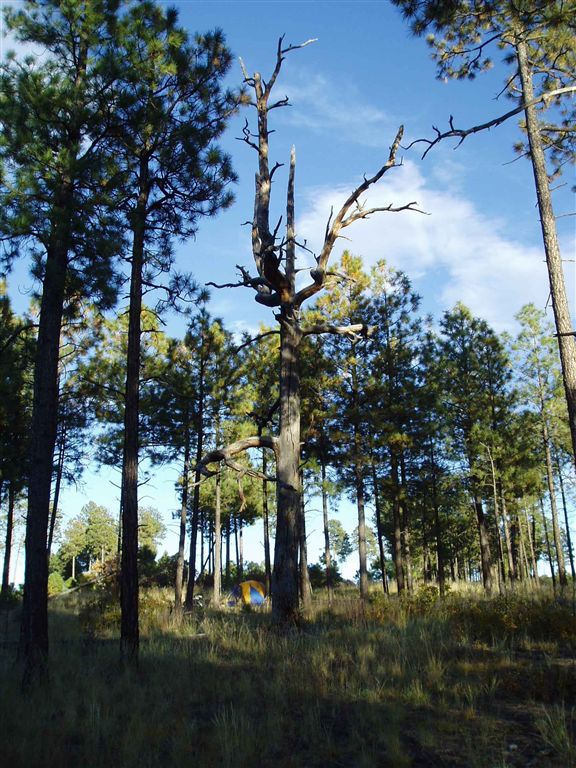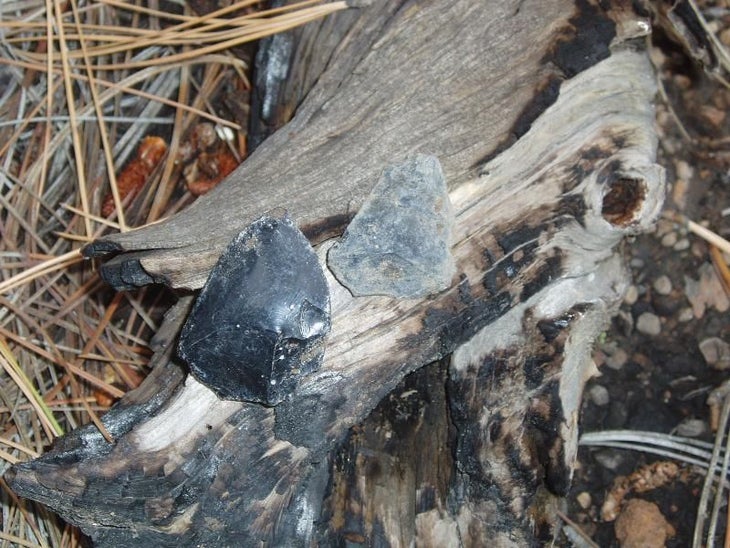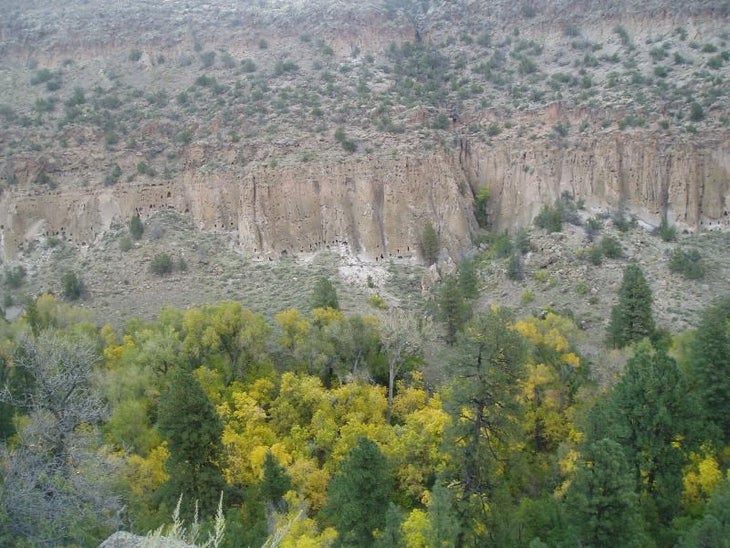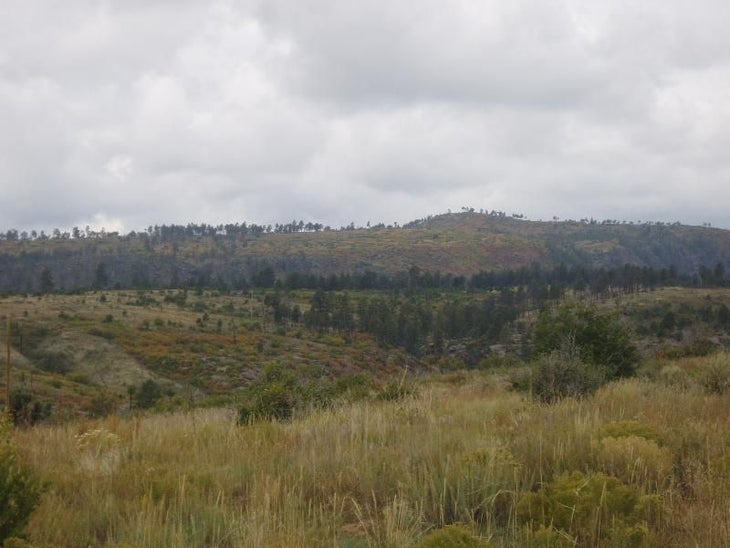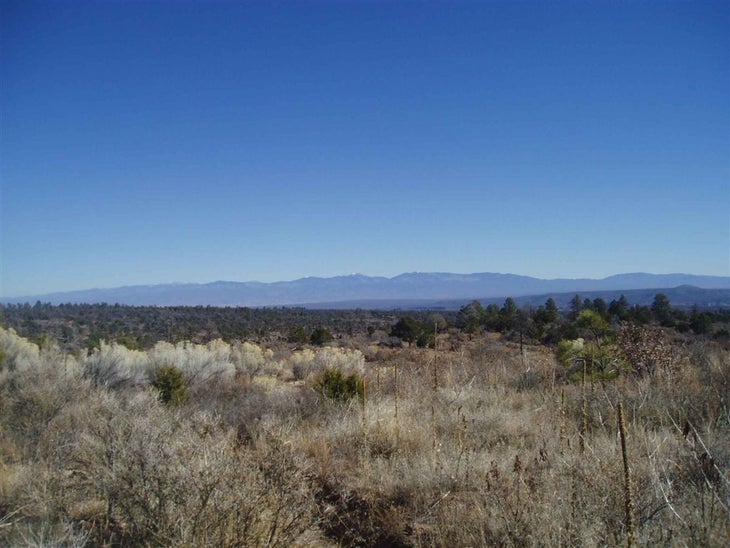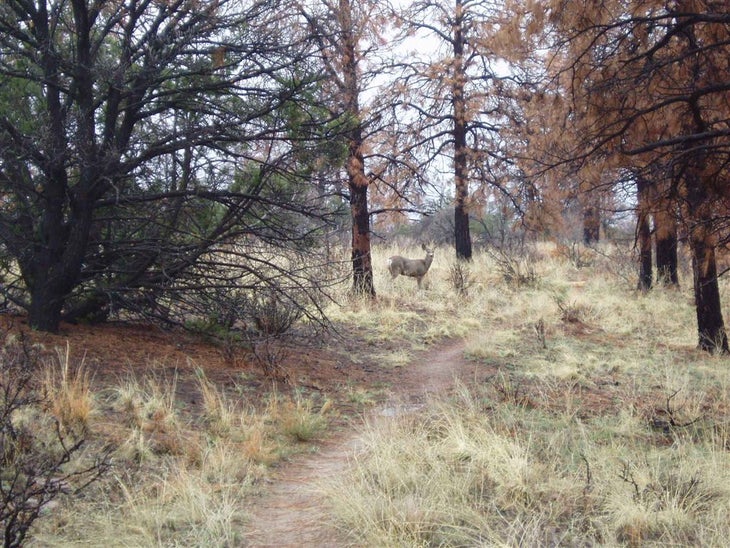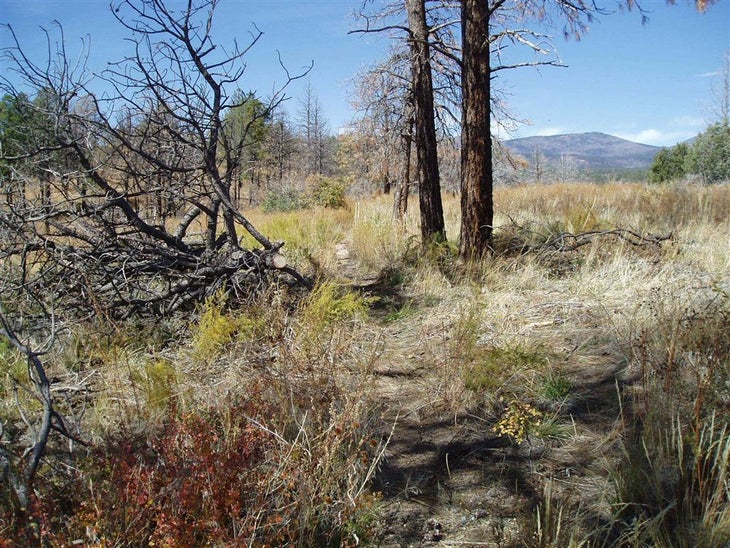 Trail Facts
Waypoints
BAN001
Location: 35.778263092041, -106.270805358887
Head NW along paved road from visitor center to trailhead kiosk; follow main trail to the NW. Water is limited; pack plenty
BAN002
Location: 35.7816696166992, -106.27619934082
Begin gradual climb on switchbacks out of Frijoles Canyon on shady slope; scan cliff face to the N for ruins of Pueblo dwellings dug into the ancient volcanic tuff
BAN003
Location: 35.7861785888672, -106.286903381348
Bear R @ 4-way (toward Upper Crossing); stay on Mesa Trail
BAN004
Location: 35.7887496948242, -106.291603088379
Travel W over parched mesa dotted with ponderosa pines; wildfi re blackened this landscape
BAN005
Location: 35.790958404541, -106.301803588867
Trail curves NW; grazing mule deer gather along shallow, sometimes shady, drainages in warmer months
BAN006
Location: 35.7982406616211, -106.316398620605
Cruise along open mesa top; on clear days, look E to Pecos Wilderness
BAN007
Location: 35.8006896972656, -106.326103210449
Continue NW on dry bench with piñon and juniper
BAN008
Location: 35.802360534668, -106.343200683594
Bear L @ Y with Upper Crossing Trail; head SW
BAN009
Location: 35.8001708984375, -106.346000671387
Turn L; leave main trail to find campsite in zone 1702 (permit req.). Tread lightly around fragile pot shards near trail. Note: For water, continue .8 mi. to Upper Alamo Canyon
BAN010
Location: 35.7971000671387, -106.345596313477
Pitch tent under ponderosas; hooting owls and yipping coyotes add to night soundtrack. Retrace steps back to trailhead
Camping Zone 1702
Location: 35.7971458435059, -106.344596862793
©Bill Velasquez
Obsidian
Location: 35.7999534606934, -106.345901489258
©Bill Velasquez
Frijoles Canyon
Location: 35.7817001342773, -106.27619934082
Ruins can be seen in the walls of Frijoles Canyon. ©Bill Velasquez
Trail views
Location: 35.7980461120606, -106.316413879395
©Bill Velasquez
Looking at the Pecos from the Mesa Trail
Location: 35.7976455688477, -106.315811157227
©Bill Velasquez
Deer near trail
Location: 35.7915267944336, -106.302673339844
©Bill Velasquez
The Mesa Trail
Location: 35.789722442627, -106.294448852539
©Bill Velasquez