Santa Cruz, CA: Fall Creek to Lime Kilns
Hidden deep inside the Santa Cruz Mountains, this 2.4-mile out-and-back wanders through old-growth forests and past meandering creeks to century-old limestone kilns.
Heading out the door? Read this article on the new Outside+ app available now on iOS devices for members! Download the app.
From the dirt lot, begin descending the Bennett Creek Trail to Fall Creek. Quickly lose the sounds of cars traveling on Empire Grade and become enveloped in a thick forest of old-growth redwoods.
In just over half mile, veer left and follow Fall Creek up the ravine on a wide, well-traveled path. At the bridge, veer left again, and begin a gradual ascent up a steep, narrow ravine (zigzagging over fallen trees and twisted roots) to the Lime Kilns. Covered in hanging moss, the kilns look like short, stone-built tunnels. In the 1800s, Henry Cowell (for whom the forest is named) made a fortune quarrying limestone in this area. After exploring, retrace steps back to the Bennett Creek Trailhead.
-Mapped by Tim Shisler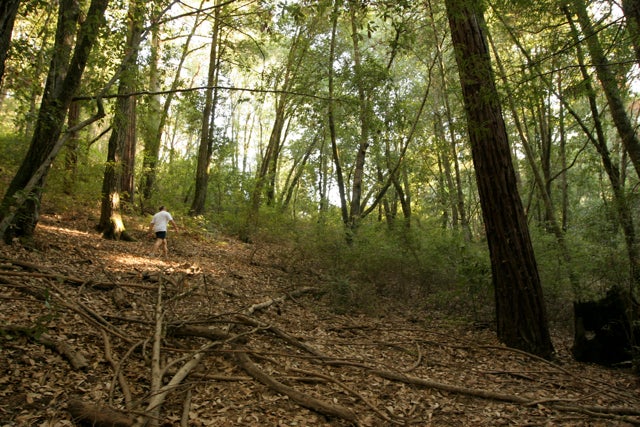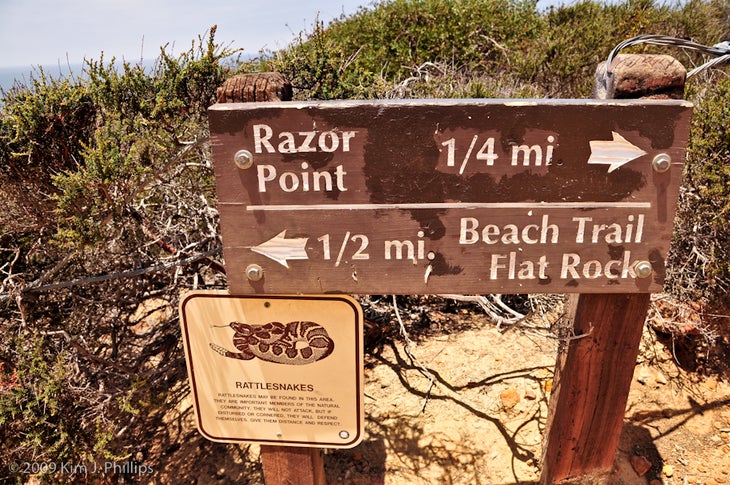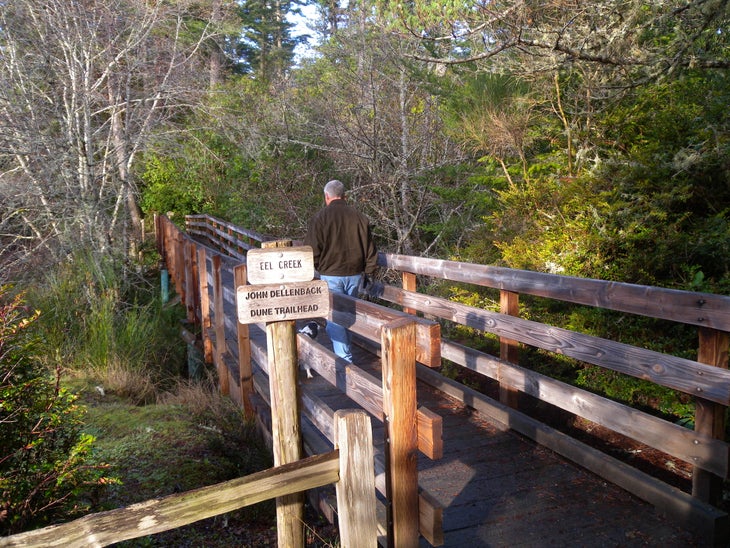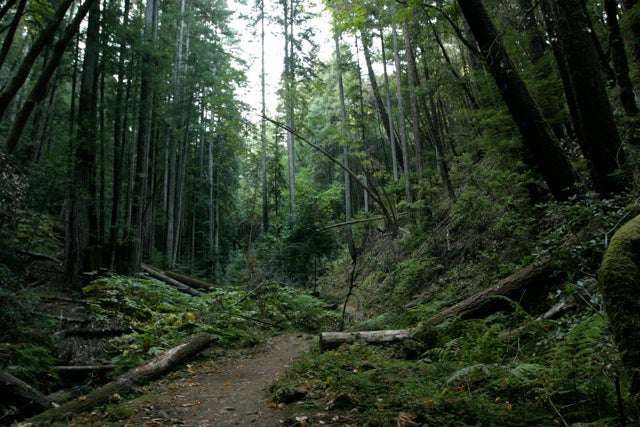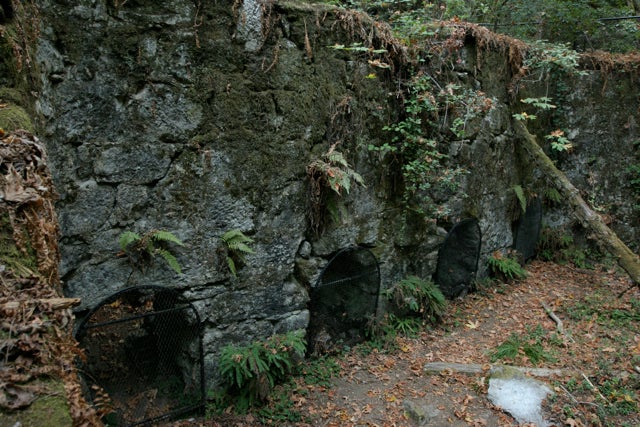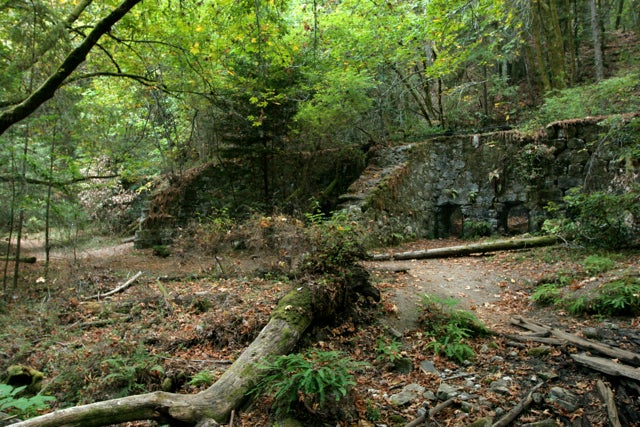 Trail Facts
Waypoints
WPT001
Location: 37.0496674, -122.0831528
From the parking lot, begin hiking on the Bennett Creek Trail. The trail quickly drops down the hillside under a thick canopy of Redwood trees to Fall Creek.
WPT002
Location: 37.0512352, -122.0854034
Turn left @ the T-junction toward the limestone kilns. The trail parallels Fall Creek on the right and begins a slow, steady ascent up the valley.
WPT003
Location: 37.052269, -122.0884018
Veer left to stay on the main trail. Veering right, leads down a small game trail to the creek bank.
WPT004
Location: 37.0550156, -122.0919113
Gold! (Okay, not really). This section of hillside is known for its rich pyrite deposits, which glisten in the sun depending on the time of day.
WPT005
Location: 37.0566101, -122.0927429
Continue across a bridge and turn left @ the Y-junction. Merge onto the South Fork Trail.
WPT006
Location: 37.0572281, -122.0939713
Rounding the bend, the sky suddenly emerges through the thick redwood canopy and illuminates the dark forest.
WPT007
Location: 37.058712, -122.0971375
Reach the remnants of several limestone kilns, which generated major business in 19th-century Santa Cruz–and a fortune for Henry Cowell and other California entrepreneurs. After exploring this area, make a U-turn and retrace steps back to the trailhead.
Beginning of the Bennett Creek Trail
Location: 37.0496826, -122.0831528
©Tim Shisler
Bennett Creek Trail
Location: 37.050705, -122.0830231
©Tim Shisler
Trail Junction
Location: 37.0511703, -122.0852737
©Tim Shisler
Bridge
Location: 37.0565758, -122.0927353
©Tim Shisler
Forest Opening
Location: 37.0572128, -122.0939407
©Tim Shisler
Limestone Kilns
Location: 37.0587196, -122.0971298
©Tim Shisler
Three Limestone Kilns
Location: 37.0586929, -122.0970917
©Tim Shisler