Santa Barbara, CA: Inspiration Point via Jesusita Trail
Cruise through oak-filled canyon country and shrubland meadows to overlooks of the Channel Islands, city lights, and the Pacific coast on this 7-mile out-and-back.
Heading out the door? Read this article on the new Outside+ app available now on iOS devices for members! Download the app.
The Jesusita Trail meanders along a gurgling creek in the shadow of San Roque Canyon's sandstone slabs and emerald-green oak groves. After only half a mile, you'll climb to a grassy meadow with views of 4,000-foot peaks in the Santa Ynez Range. Trailside scenery gradually changes from lush deciduous forest, grasslands, and swarthy canyon walls to golden chaparral and ocean views as the route ascends another 800 feet in 1.5 miles to unforgettable views of the Channel Islands and the Santa Barbara coastline. Climb another 1.5 miles to more island vistas at Inspiration Point. If you don't stay for the sunset, walk along the ridgeline and peak over the edge of Mission Canyon before retracing steps back to the trailhead.
-Mapped Chuck Graham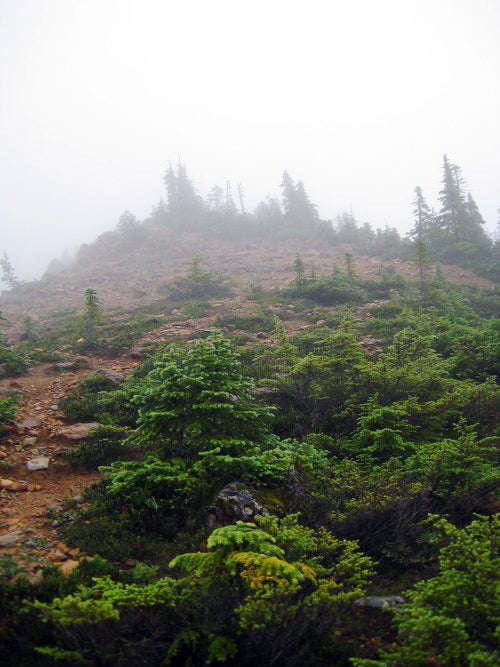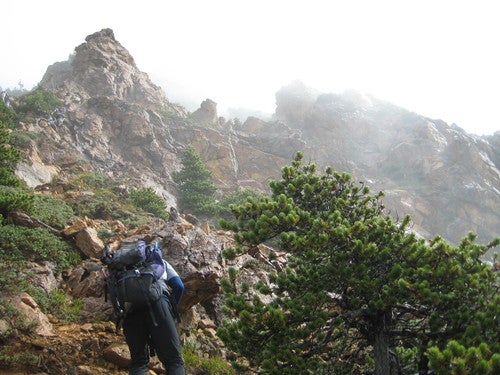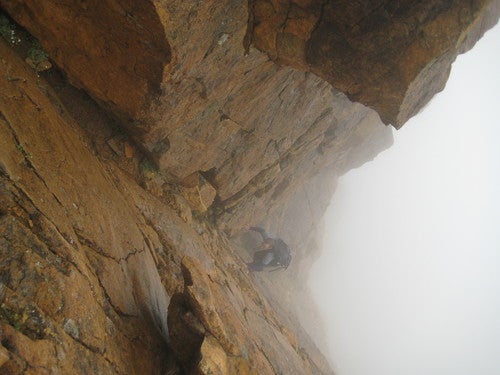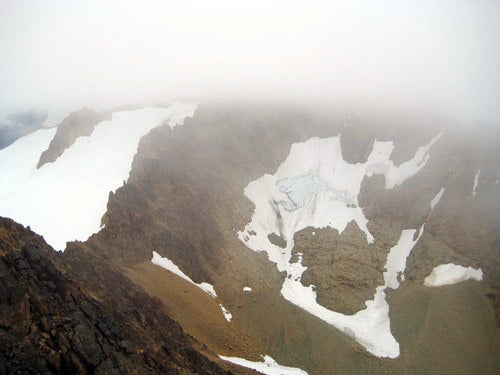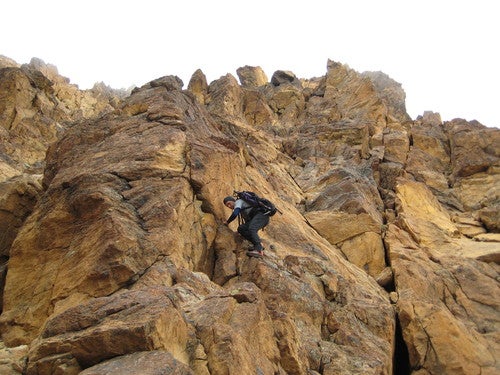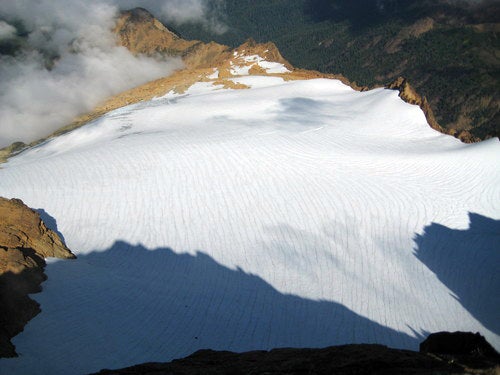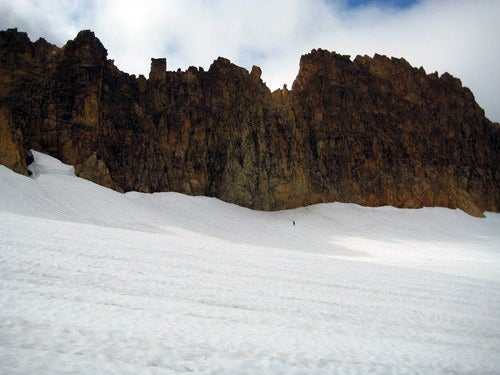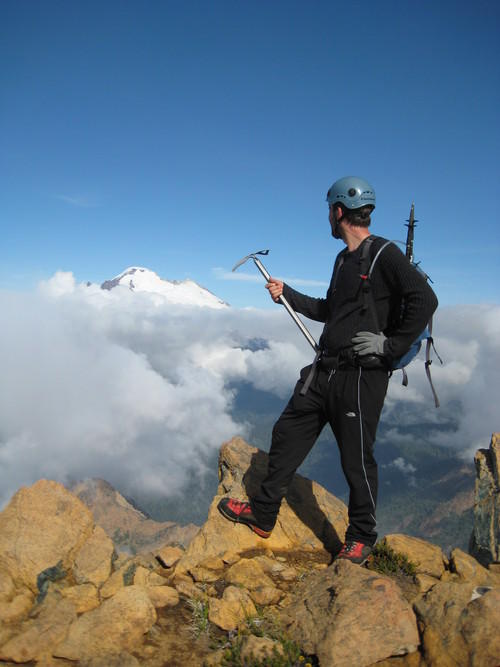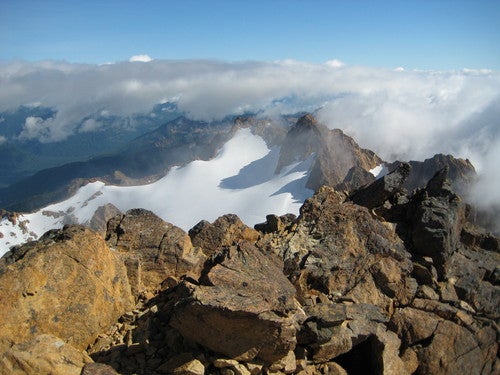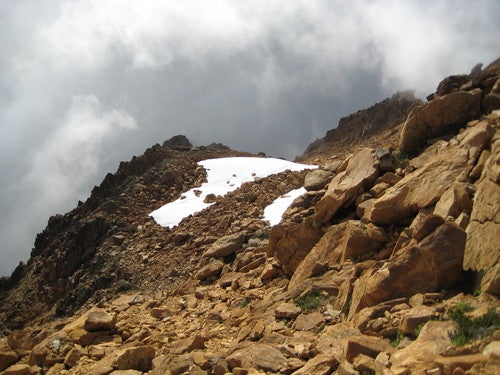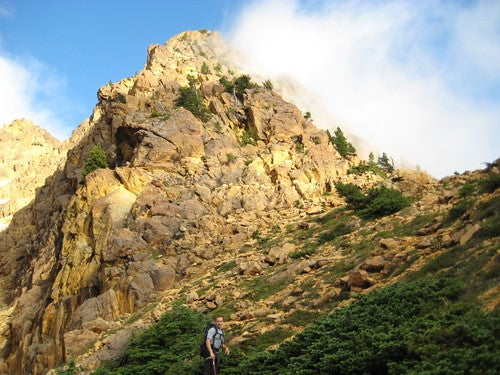 Trail Facts
Waypoints
Lush Forest
Location: 48.7652416, -122.0385361
The start of the trail to North Twin. ©Travis Linds
Start of the West Ridge
Location: 48.7205841, -122.0182371
Starting up the west ridge of North Twin.
Views from Northwest Ridge
Location: 48.7195932, -122.0163488
View down South Twin's northwest ridge with Baker's summit peeking through.
North Twin's West Ridge
Location: 48.7160539, -122.0058346
Scramble
Location: 48.715884, -122.003088
More of the North Twin west ridge scramble.
Obscured view of South Twin
Location: 48.7157141, -122.0011139
The glacier we traversed and the northwest ridge of the South Twin we ascended can be seen on the right of this photo.
Descending the southeast ridge
Location: 48.7144399, -121.997509
Descending the southeast ridge of North Twin.
South Sister Glacier
Location: 48.7114949, -121.9910288
Glacier
Location: 48.7090879, -121.9879818
Traversing the glacier with South Twin's north ridge behind us.
South Twin
Location: 48.7050381, -121.9883251
Views from South Twin
Location: 48.7047549, -121.9875526
Views to the north from South Twin.
Fog
Location: 48.7029423, -121.9935608
Fog obscured the west ridges of South Twin.
Descending South Twin
Location: 48.7028856, -121.9951487
Views descending west ridge of South Twin.