San Luis Obispo, CA: Bob Jones Trail
Cruise along the San Luis Obispo Creek on this 4.1-mile out-and-back that starts in Avila Beach and passes blue herons, butterflies, and two seaside resorts.
Heading out the door? Read this article on the new Outside+ app available now on iOS devices for members! Download the app.
This 4.1-miler can be hiked from either direction, but locals love to start at Avila Beach for a pre-hike cappuccino, and work their way inland. Begin hiking northwest on San Miguel Street, and cross Avila Beach Drive. From here, head north on the Bob Jones Trail, a busy, multi-use path. After 0.3 mile, cross the bridge over San Luis Obispo Creek, veer left around Avila Beach Golf Resort, and immediately turn right to stay on the Bob Jones Trail. The trail continues to parallel the creek, passing ducks, blue herons, and butterflies before finishing with a mile-long walk through Sycamore Mineral Springs Resort. Turn around at the spa's parking lot, and retrace your steps back to the beach.
Mapped by Gail and Harry Moyer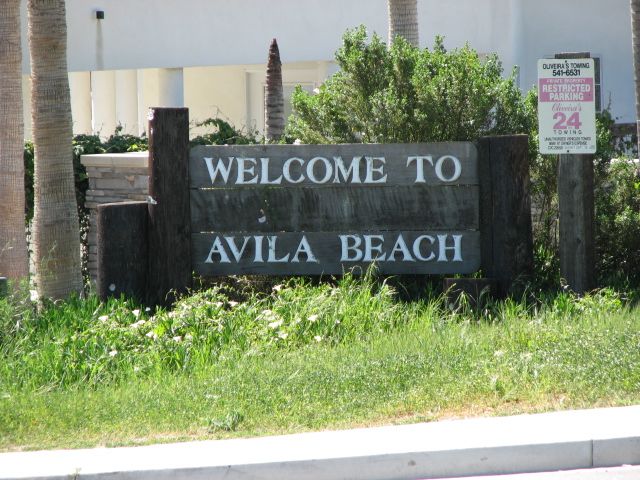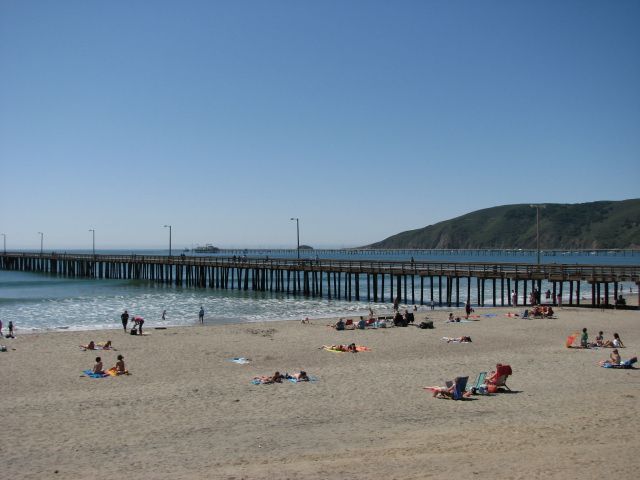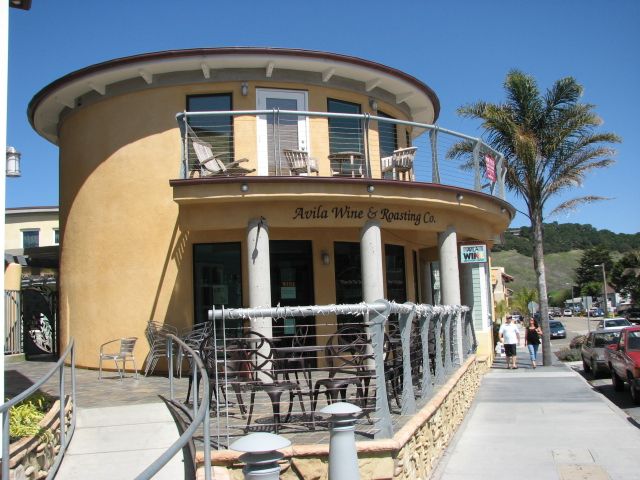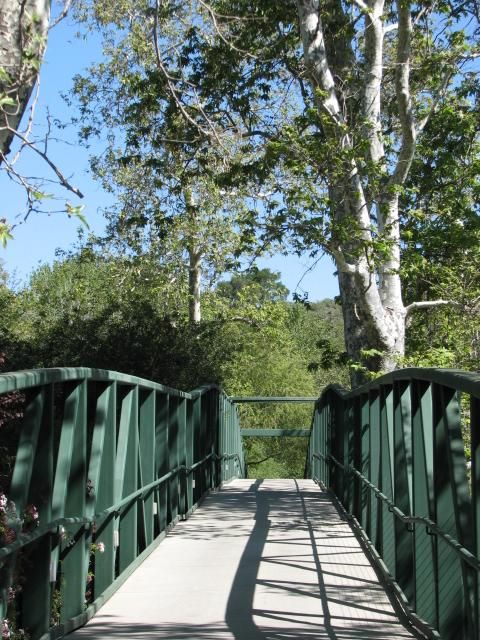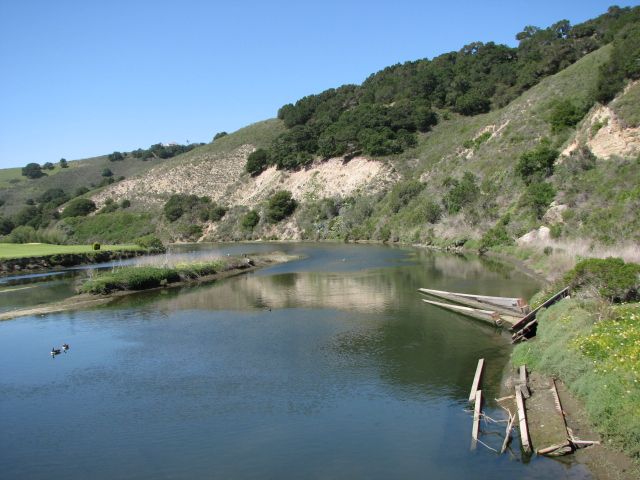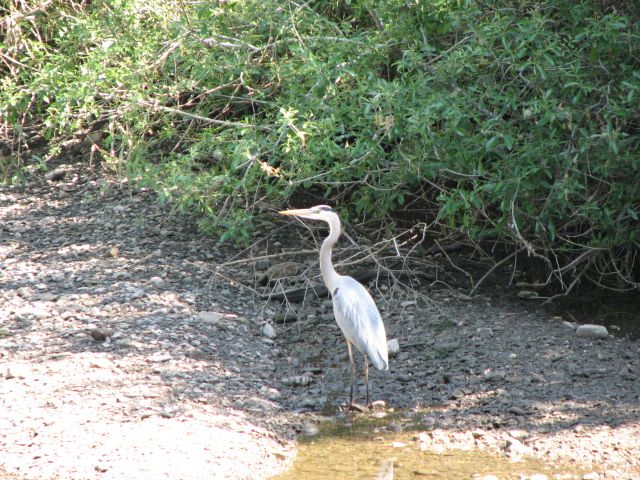 Trail Facts
Waypoints
BJT001
Location: 35.1790313720703, -120.733619689941
From Avila Beach, head northwest along San Miguel Street. For a pre-hike treat, grab a vanilla frappuccino from the Hawaiian Cafe–a local's favorite–about a block up from the beach.
BJT002
Location: 35.1812286376953, -120.732879638672
Cross Avila Beach Drive, and immediately head straight on the Bob Jones Trail–a multi-use path crowded with bikers, beach bums, runners and hikers. Ahead: continue across the bridge over San Luis Obispo Creek, and turn left @ 3-way junction toward service road.
BJT003
Location: 35.1839790344238, -120.732482910156
Turn right @ T-junction on Bob Jones Trail/Blue Herron Dr. The concrete path turns east and parallels Avila Beach Resort Golf Course for 0.3 mile. As the trail travels away from the golf course, continue paralleling the river. Blue herons and butterflies are two common sights along the path.
BJT004
Location: 35.1889495849609, -120.724502563477
Turn right @ 3-way junction; head east on Bob Jones Trail. An expansive, grassy field flanks the left side of the trail–perfect for picnics or impromptu games of ultimate frisbee. There is also a little cafe at the end of the complex, which serves pastries and coffee.
BJT005
Location: 35.1884689331055, -120.715202331543
Turn right @ 3-way junction into Sycamore Springs Resort, and head south toward the end of the housing complex. As you enter the resort, colorful flowers and succulent plants provide plenty of shade.
BJT006
Location: 35.1879005432129, -120.713478088379
Turn right @ T-junction with multi-use path. Head south and cross bridge over Avila Beach Drive.
BJT007
Location: 35.1858787536621, -120.712295532227
Turn around in the resort's parking area, and retrace your steps back to Waypoint 1.
Avila Beach Sign
Location: 35.1786994934082, -120.733512878418
Avila Beach
Location: 35.1787948608398, -120.733795166016
Avila Wine and Roasting Co.
Location: 35.179370880127, -120.733512878418
Bridge Crossing
Location: 35.1827392578125, -120.732734680176
San Luis Obispo Creek
Location: 35.1840133666992, -120.725875854492
Blue Heron
Location: 35.1860008239746, -120.725975036621
Wooded Slopes
Location: 35.1866569519043, -120.726135253906