Salem, OR: Hart's Cove
Hike through lush coastal forest with the sounds of barking sea lions, to view a hidden cove and waterfall from atop a meadowy bluff on Oregon's rugged Pacific Coast.
Heading out the door? Read this article on the new Outside+ app available now on iOS devices for members! Download the app.
On clear days, the view from the end of this 5.75 mile out-and-back extend up and down the Oregon coastline, and into the brilliant blue-green water of Hart's Cove. On foggy days, watch the mists swirl and eddy though old-growth forest giving it a primeval appearance to a shrouded cove where one could imagine the presence of a ghostly pirate ship.
The trail starts at the end of gravel FR 1861, with a steep 600′ descent through lush second-growth hemlock forest. As you approach a bridged crossing of Cliff Creek, the forest transitions to old-growth spruce and hemlock, some over 6′ in diameter. Regain 100′, spotting bright yellow monkeyflower along the way, and at one point pass through a cut in a giant fallen spruce trunk. You'll soon be greeted by the chorus of bellowing sea lions (unfortunately not visible) as you reach a viewpoint with a wooden bench offering a peek of Hart's Cove and the meadowy headland opposite.
From the bench, continue another mile through more old-growth as the trail contours behind the cove, crosses bridgeless Chitwood Creek, then soon emerges onto the northern headland meadow, filled with tall grass, salal, and thistle. Descend to a junction with multiple forks through the brush, choosing the leftmost toward the southern edge of the bluff, overlooking the cove. At a small clearing, take one of the left trails towards a small grouping of cliffside trees to a viewpoint overlooking Hart's Cove and Chitwood Falls. A steep, faint trail descends to the rocky shores within the cove, but is not recommended. 
The Hart's Cove trail is only open from July 16 through Dec. 31 in order to protect endangered coastal flowers and butterflies.
Mapped by Eli Boschetto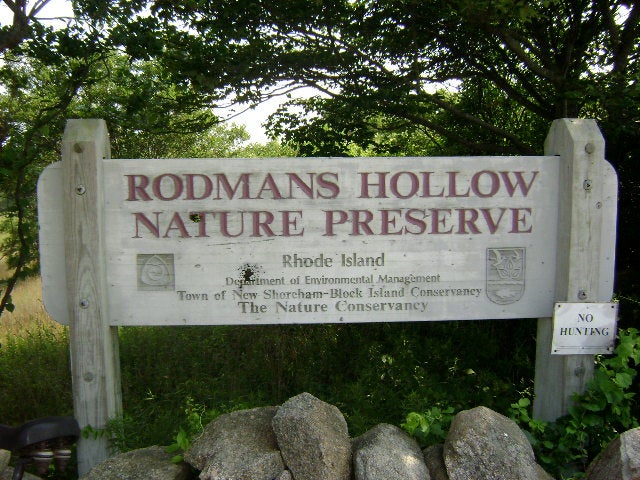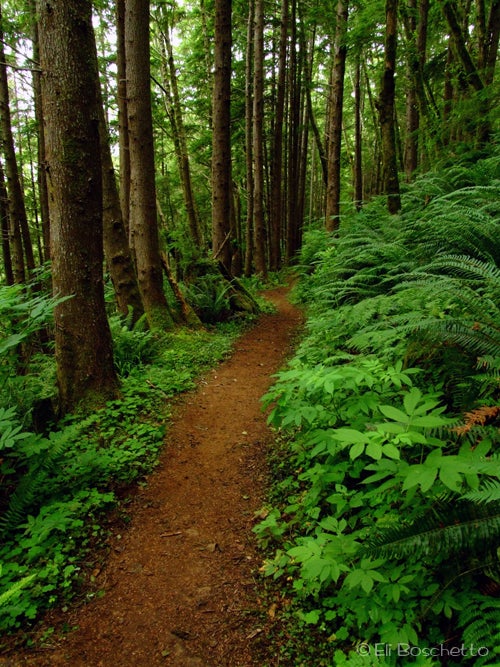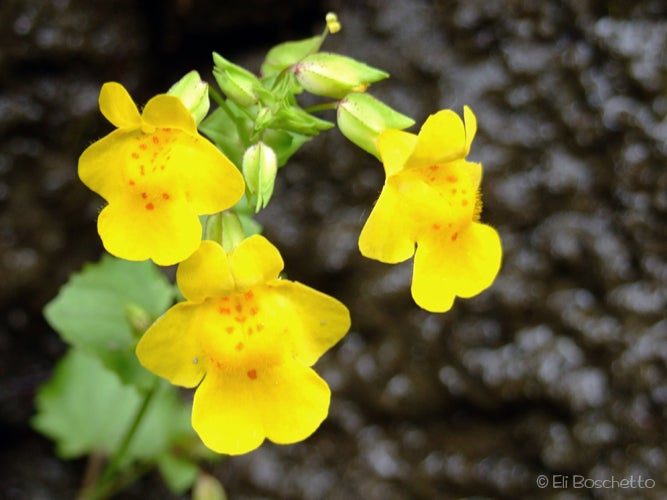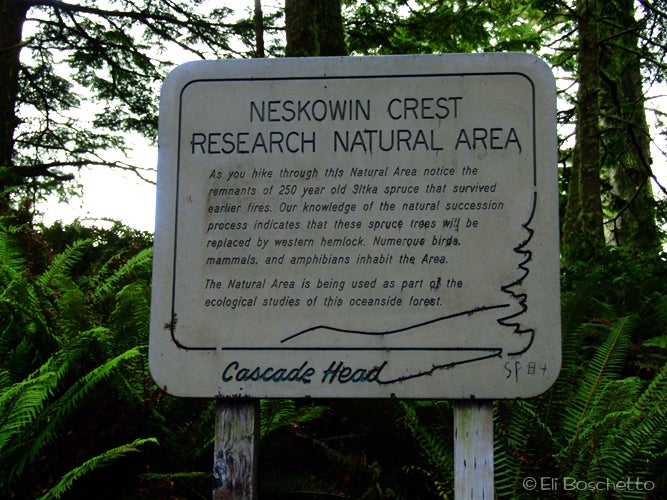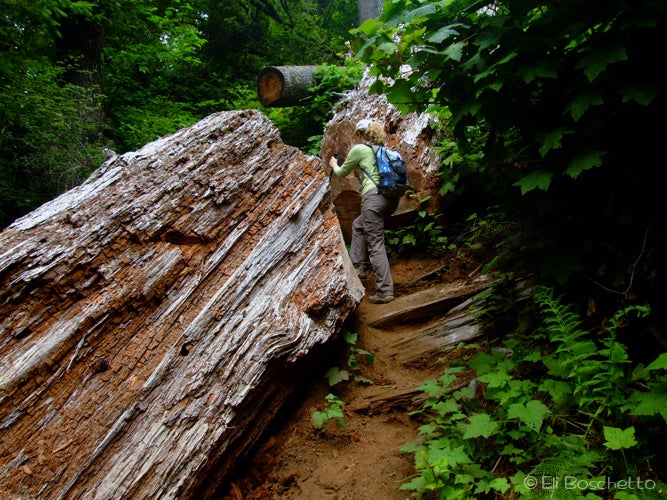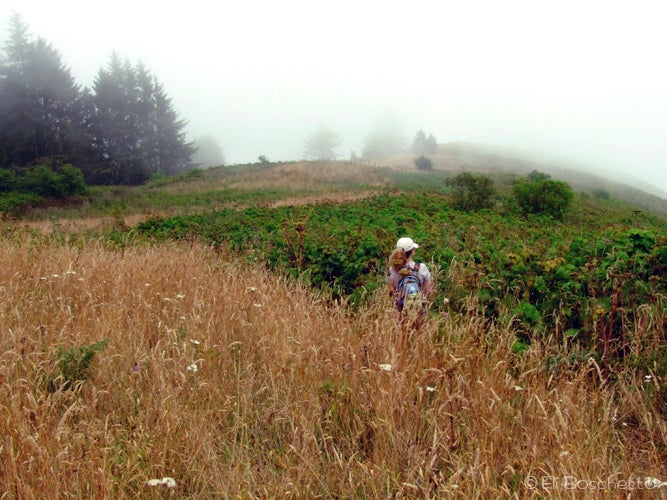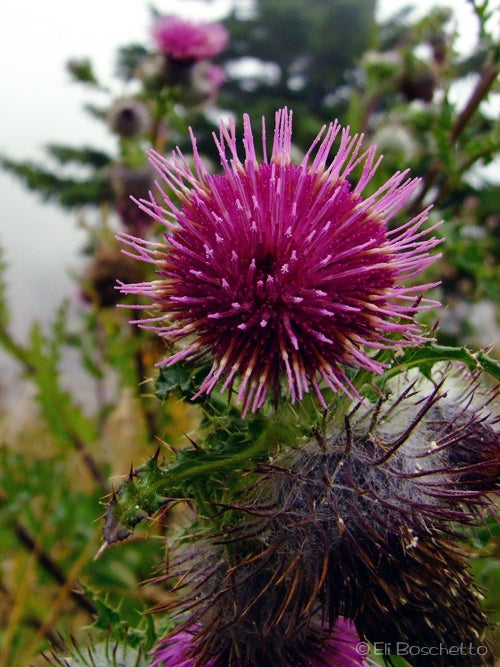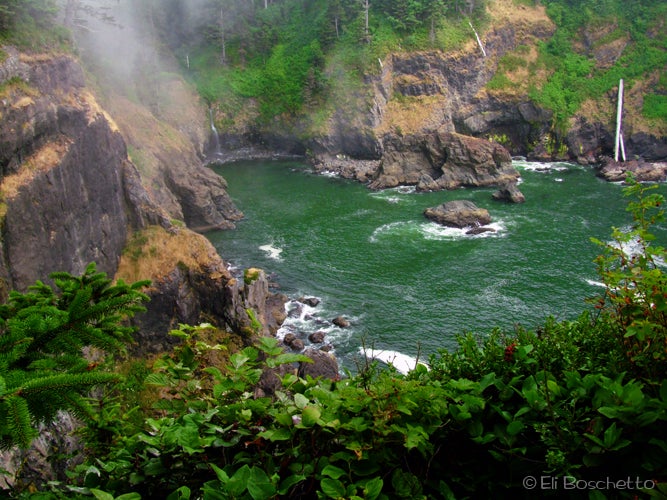 Trail Facts
Waypoints
HRT001
Location: 45.0648862, -123.9954094
Hart's Cove trailhead.
HRT002
Location: 45.0674055, -123.9965626
Bridged crossing of Cliff Creek.
HRT003
Location: 45.0732525, -124.008149
Bench viewpoint of Hart's Cove. Listen for sea lions from southern point.
HRT004
Location: 45.073074, -123.9999945
Bridgeless crossing of Chitwood Creek.
HRT005
Location: 45.0781541, -124.0073535
Enter blufftop meadow.
HRT006
Location: 45.0781072, -124.0076934
Junction with multiple trails. Take leftmost trail through brush toward southern edge of headland.
HRT007
Location: 45.0765512, -124.0100884
Small clearing with views up and down coastline. Nice spot for a picnic. Look for trail on left to viewpoint in trees.
HRT008
Location: 45.0762174, -124.0099407
Hart's Cove viewpoint.
Trailhead
Location: 45.0652159, -123.9955616
Welcome sign near Hart's Cove trailhead. © Eli Boschetto
Cove Trail
Location: 45.0667618, -123.9989519
The Hart's Cove trail begins by descending steeply through second-growth hemlock forest. © Eli Boschetto
Monkeyflower
Location: 45.0737934, -124.000411
Bright yellow monkeyflowers can be spotted near seeps and creek crossings. © Eli Boschetto
Preserve Sign
Location: 45.0729448, -124.0076208
Pass this signboard before approaching the bench viewpoint. © Eli Boschetto
Log Crossing
Location: 45.0756117, -124.0013981
Hiker passing through a cut in a giant fallen cedar on Hart's Cove trail. © Eli Boschetto
Bluff Meadow
Location: 45.0777937, -124.0079212
Entering the bluff meadow on a foggy day. © Eli Boschetto
Thistle
Location: 45.0772482, -124.008522
An abundant brush along the blufftop meadow trail; watch our for thorns! © Eli Boschetto
Hart's Cove
Location: 45.0760966, -124.0097666
A small viewpoint amid a group of trees offers views of Hart's Cove and Chitwood Creek Falls. © Eli Boschetto