Ross Lake National Recreation Area: Pyramid Lake
This short trail between Gorge and Diablo Lakes climbs steadily to a small pocket lake filled with floating "gardens" and great views of Pyramid Peak.
Heading out the door? Read this article on the new Outside+ app available now on iOS devices for members! Download the app.
For as large as the North Cascades National Park is, it has remarkably few easily accessible dayhiking opportunities. One such trail is a short, 2-mile climb to Pyramid Lake, a small, green pool tucked back into a high valley below Pyramid and Pinnacle Peaks.
Start the trail at the roadside trailhead, beginning the steady climb upward through forest of young fir trees, surrounded by slopes covered with salal. There are no views along the route, only the trail ahead and behind. Just below a mile up you'll temporarily be alongside the gently running Pyramid Creek, with its small cascades and pools. At 0.9 miles, look for a small cairn marking a creek crossing; it's easy to miss. Cross to the other side, following a few more cairns along the opposite bank before picking up the trail again.
As you continue to climb, the forest transitions to more old-growth fir and hemlock, many towering high above you, and groundcover fern and other shrubs. Pass through a section of heavy deadfall to the foot of another slope, a couple long, steep switchbacks, then descend a short distance to the overgrown shore of Pyramid Lake. Skirt left on a faint trail to a clear section for a few nice rock seats worthy of a Mojo Bar or a handful of gorp, and enjoy the floating log "gardens" in the deep green water, with Pyramid Peak high overhead.
More info: http://www.nps.gov/noca/index.htm
Mapped by Eli Boschetto Bosco Mountain Photo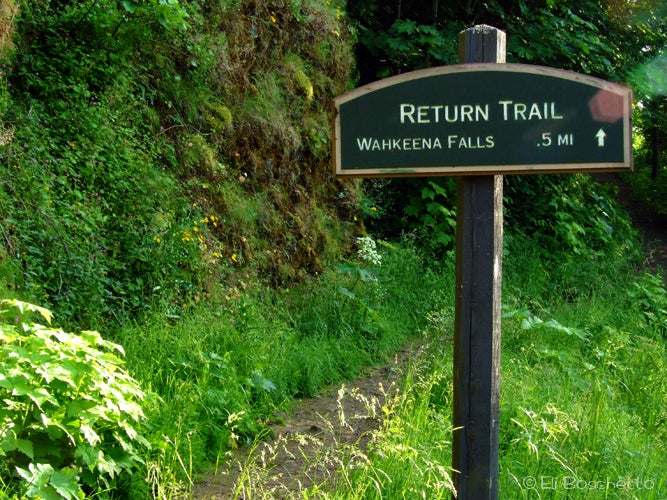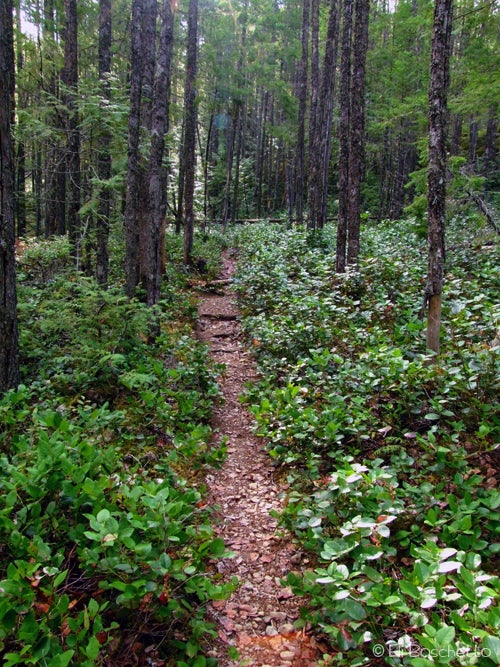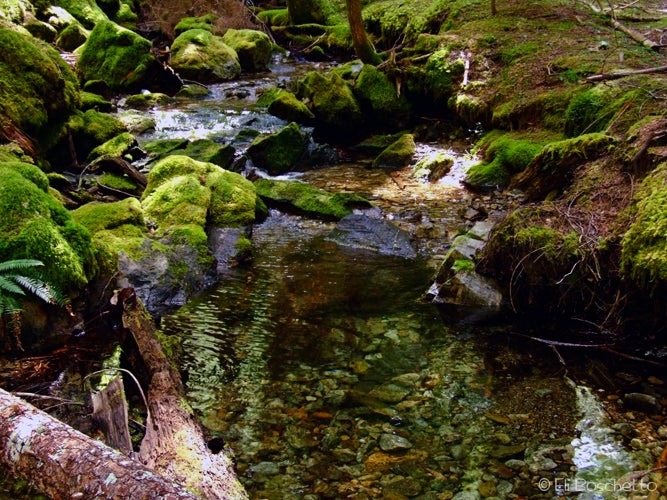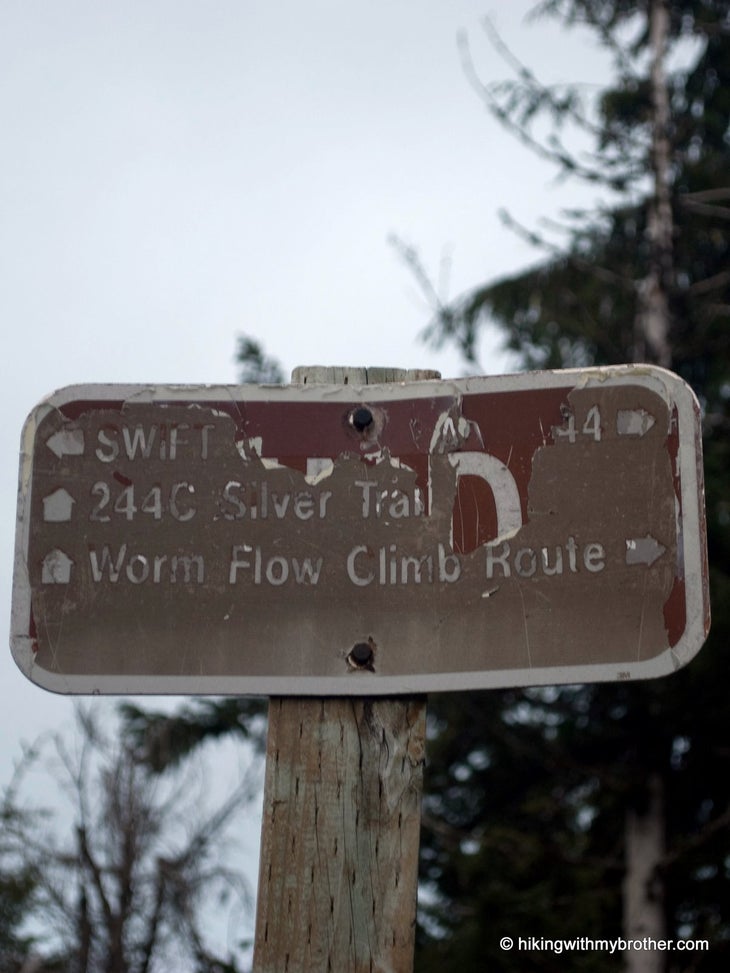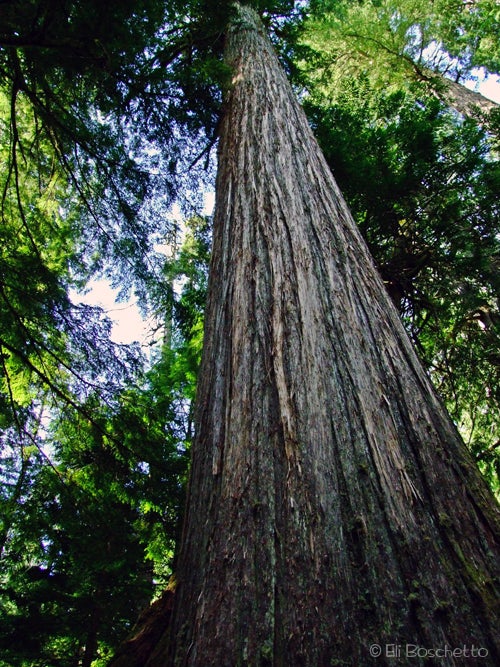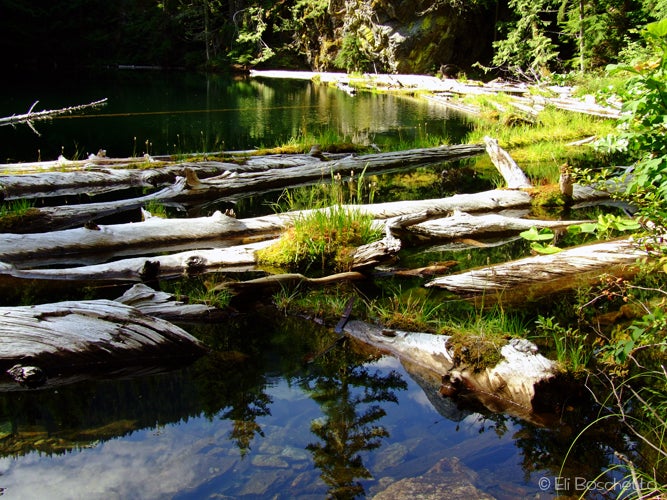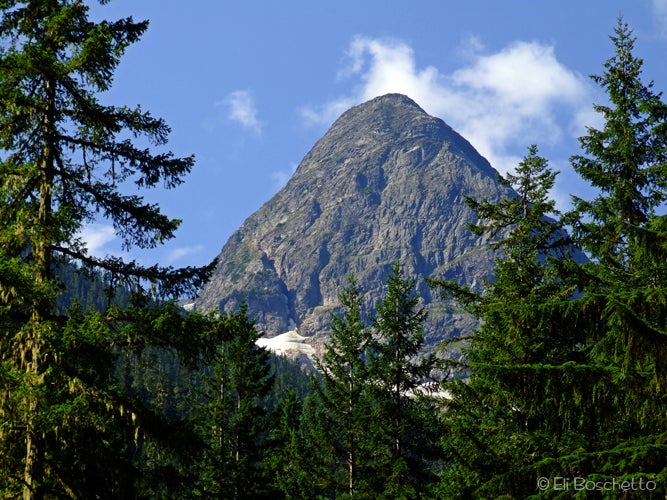 Trail Facts
Waypoints
PYR001
Location: 48.709829, -121.145014
Hike south from Pyramid Lake trailhead.
PYR002
Location: 48.703155, -121.135597
Look for small cairns indicating a creek crossing; pick up trail on the opposite bank.
PYR003
Location: 48.695011, -121.123323
Find a small rocky patch of shore to sit and enjoy views of Pyramid Lake and Pyramid Peak.
Trailhead
Location: 48.709867, -121.144695
Look for the Pyramid Lake trailhead on Hwy 20 between Gorge and Diablo Lakes.
Pyramid Trail
Location: 48.706412, -121.13976
The lower half of the Pyramid Lake Trail climbs through young fir forest and salal-covered slopes.
Pyramid Creek
Location: 48.70353, -121.135747
About half-way up the trail, skirt the babbling Pyramid Creek for a short distance.
Trail Marker
Location: 48.703169, -121.135275
The trail crosses from one side of Pyramid Creek to the other; look for small cairns marking the route.
Old Growth
Location: 48.699175, -121.132314
The second half of the Pyramid Lake Trail climbs through old-growth forest of fir and hemlock.
Log Gardens
Location: 48.695018, -121.123184
The logs in Pyramid Lake have formed small floating "gardens" in the clear, green water.
Pyramid Peak
Location: 48.695011, -121.123034
From Pyramid Lake, catch a glimpse of Pyramid Peak towering overhead.