Rocky Mountain National Park: Mirror Lake
Wander through lush forests and high-alpine meadows to a pair of secluded mountain lakes nestled at the foot of the Mummy Range.
Heading out the door? Read this article on the new Outside+ app available now on iOS devices for members! Download the app.
INFO For information on permits, current trail and camp conditions, and wilderness guidelines, go to nps.gov/romo/planyourvisit/backcountry.htm
PERMIT A wilderness permit is required for all overnight camping in the backcountry. Reservations accepted ($20 administrative fee for permits during peak season). nps.gov/romo/planyourvisit/backcntry_guide.htm
CONTACT Rocky Mountain National Park, (970) 586-1206; nps.gov/romo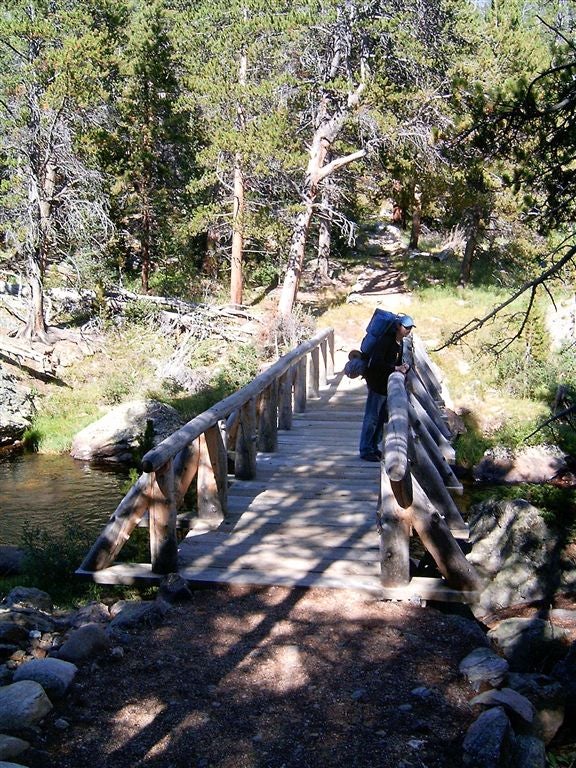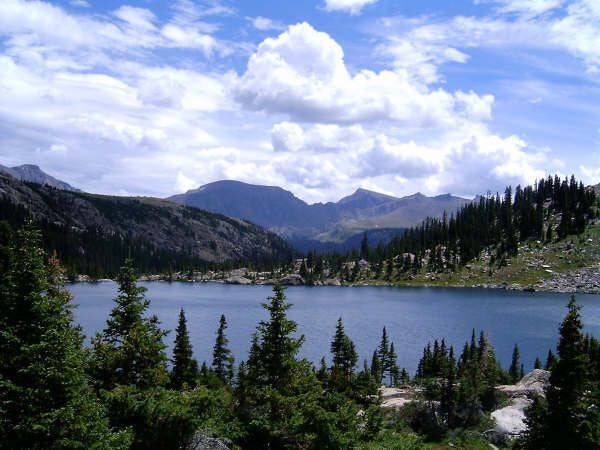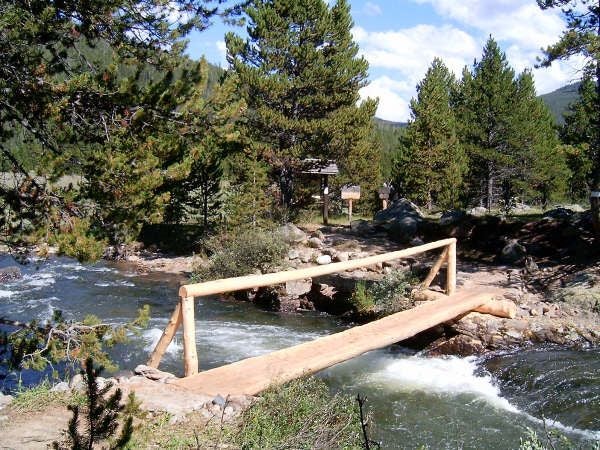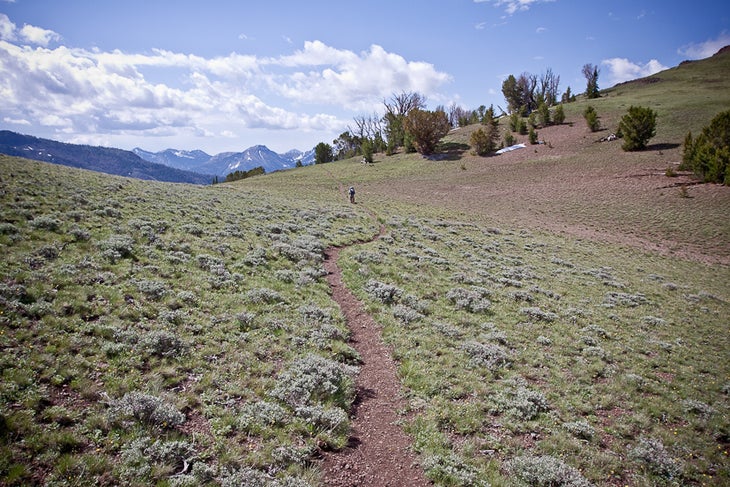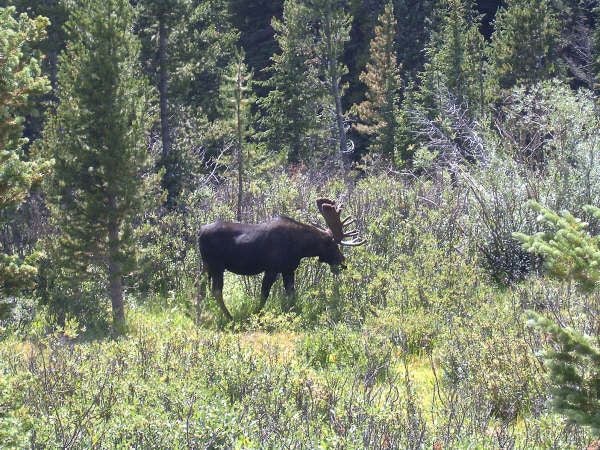 Trail Facts
Waypoints
MLT001
Location: 40.517967, -105.770592
Follow Corral Park Trail as it descends to the NE along Corral Creek
MLT002
Location: 40.523468, -105.749763
Turn R @ jct. with Big South Trail. In .1 mi., cross Corral Creek and enter Rocky Mountain National Park on narrow log bridge
MLT003
Location: 40.518742, -105.743553
Turn L; cross wide log bridge over calm Cache la Poudre River; head SE along forest edge
MLT004
Location: 40.517609, -105.735001
Turn L; trail swings NE and begins steep ridgeline climb
MLT005
Location: 40.520859, -105.725578
Continue E on rocky trail speckled with colorful mushrooms
MLT006
Location: 40.518646, -105.713219
Trail ascends moderately to forested ridgeline above Hague Creek
MLT007
Location: 40.520428, -105.694321
Turn L @ jct. with Mummy Pass Trail; trail veers NW toward Mirror Lake
MLT008
Location: 40.526608, -105.699692
Stay straight for mellower stretch along meadow; Cascade Creek runs parallel to path
MLT009
Location: 40.536892, -105.696854
Head around E side of Mirror Lake; Cascade Creek flows out of lake on L
MLT010
Location: 40.539436, -105.698097
Enjoy a scenic lunch on the rocks overlooking deep blues of Mirror Lake, or continue another 500 ft. to shallower Upper Mirror Lake. Return to trailhead
Bridge across Cache la Poudre River
Location: 40.519726, -105.742958
©John Trilik
Mirror Lake
Location: 40.538437, -105.6968
©John Trilik
Corral Creek
Location: 40.524033, -105.747833
©John Trilik
Mountain Views
Location: 40.519951, -105.761894
©John Trilik
Moose
Location: 40.518589, -105.764389
©John Trilik