Rocky Mountain National Park: Balanced Rock via Cow Creek Trail
Trek from a golden, mountain-rimmed valley to a ponderosa and lodgepole forest with towering rock formations on this 8.3-miler in Rocky Mountain National Park.
Heading out the door? Read this article on the new Outside+ app available now on iOS devices for members! Download the app.
This out-and-back to Balanced Rock slices through a historic ranch before ascending steep grades on the northern side of Lumpy Ridge, a world-class rock climbing destination near Estes Park. From the Cow Creek trailhead, walk through a sweeping meadow of tall grass, tiny aspen groves, and old-growth ponderosas for 1.3 miles. Bald-faced mountains line the right side of the valley while Lumpy Ridge is to the left.
Turn up the Gem Lake Trail and begin a heart-pounding, 3-mile climb over extremely rocky terrain. Massive outcroppings line the trail, offering countless opportunities to scramble up a rock face and view the verdant valley and snowy peaks to the north. After slightly more than 4 miles, you'll reach Balanced Rock where an oblong granite boulder rests precariously on top of a much smaller stone. When finished, retrace steps back to the trailhead.
INFO For information on permits, current trail and camp conditions, and wilderness guidelines, go to nps.gov/romo/planyourvisit/backcountry.htm
PERMIT A wilderness permit is required for all overnight camping in the backcountry. Reservations accepted ($20 administrative fee for permits during peak season). nps.gov/romo/planyourvisit/backcntry_guide.htm
CONTACT Rocky Mountain National Park, (970) 586-1206; nps.gov/romo
-Mapped by MacKenzie Ryan & Kristy Holland
TO TRAILHEAD: From Estes Park, head northeast on US 36/CO 66/Moraine Ave. Bear left at US 36/CO 66/East Elkhorn Ave. Turn left at Steamer Dr. Turn right at Black Canyon Dr. Turn right at Devils Gulch Rd. Turn left at Clara Dr. Bear right to stay on Clara Dr. Turn left at Gem Lake Trail. At 2.7 miles, turn left at McGraw Ranch Rd. Continue 1.1 miles then bear left to stay on McGraw Ranch Rd. The trailhead is on the left side of the road.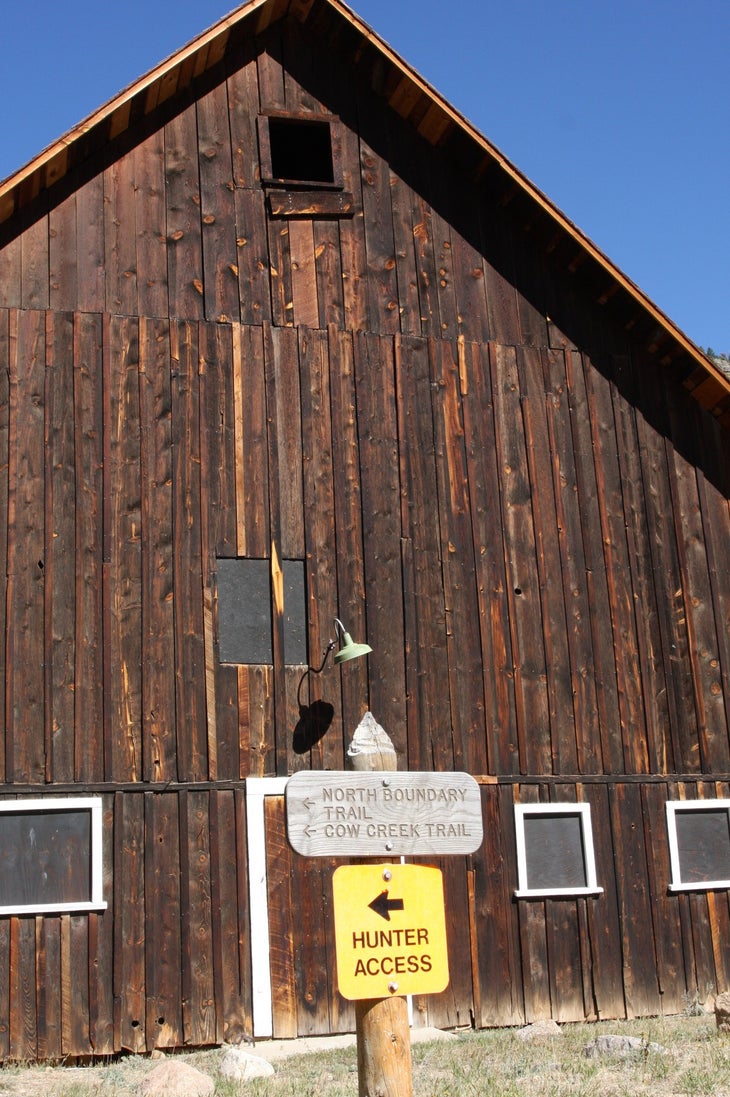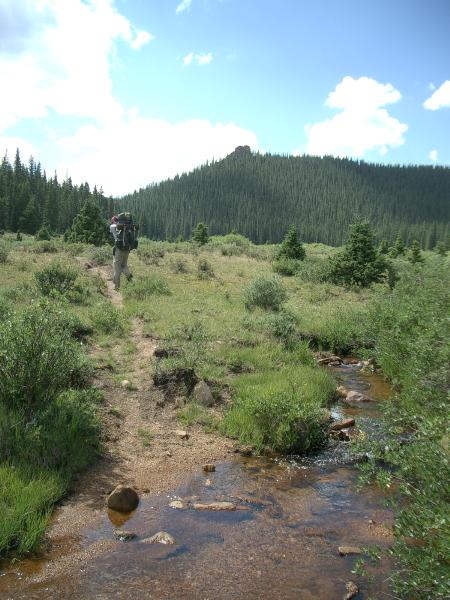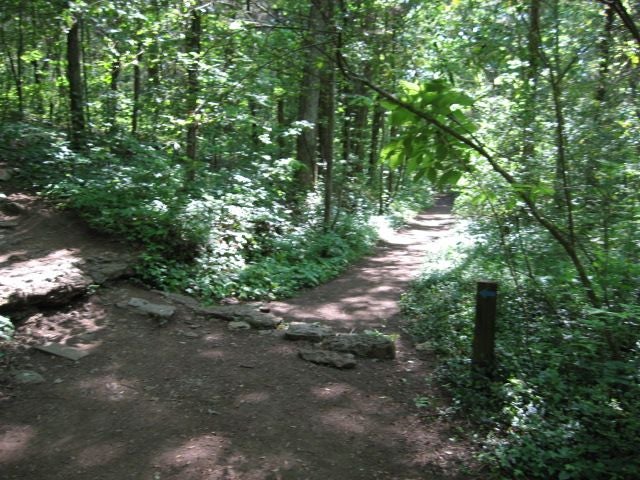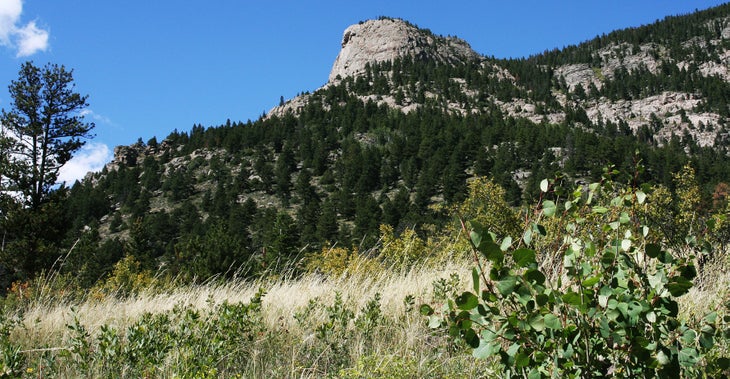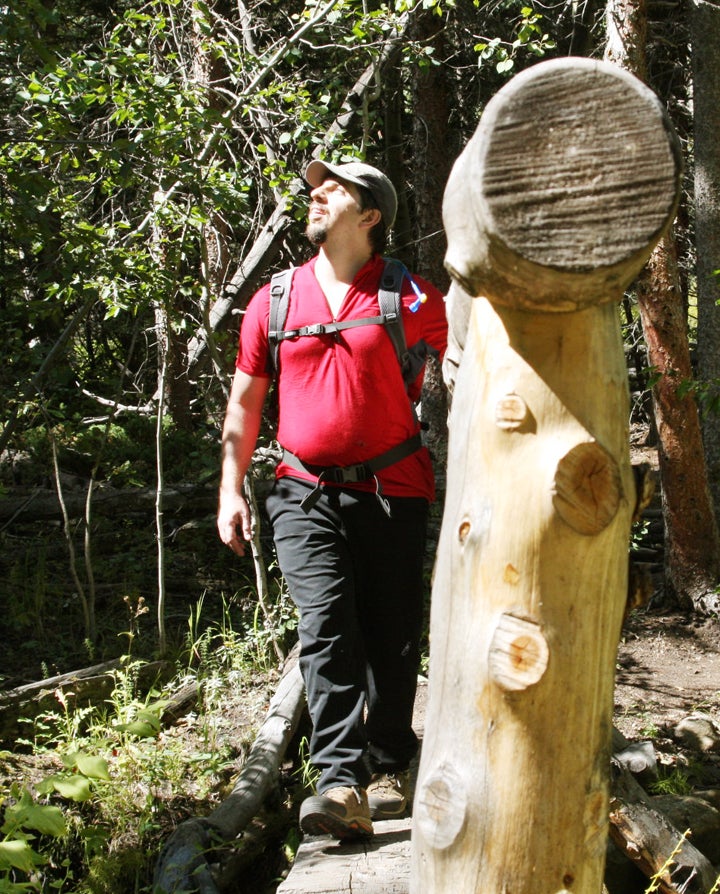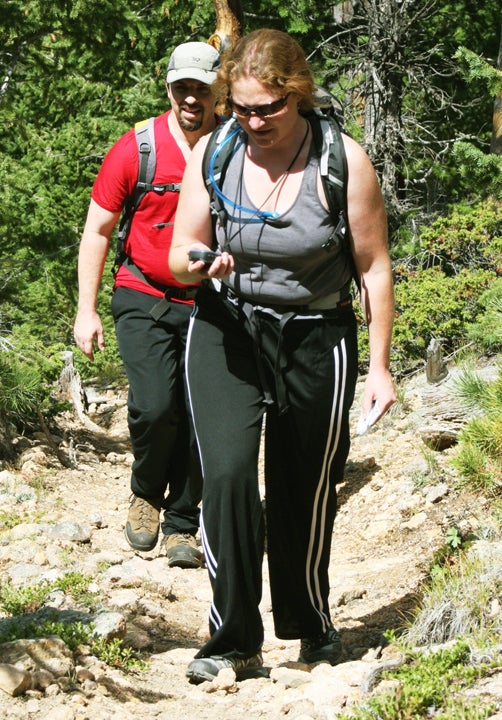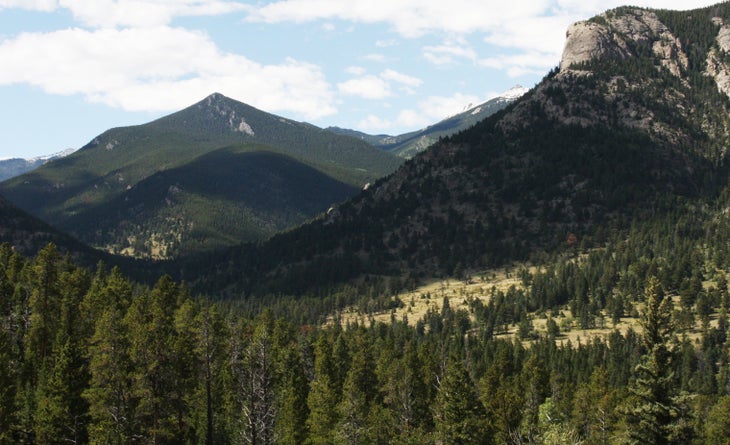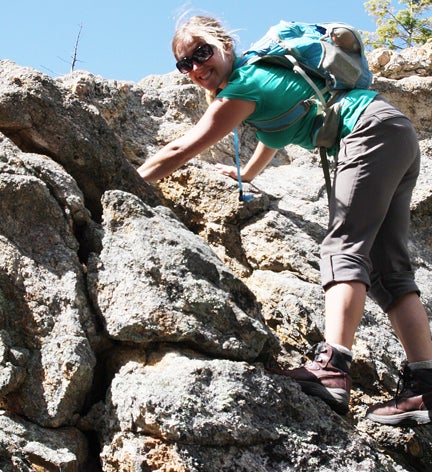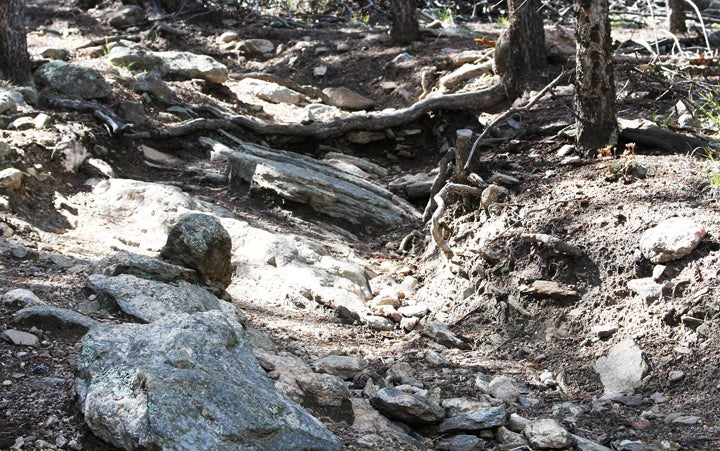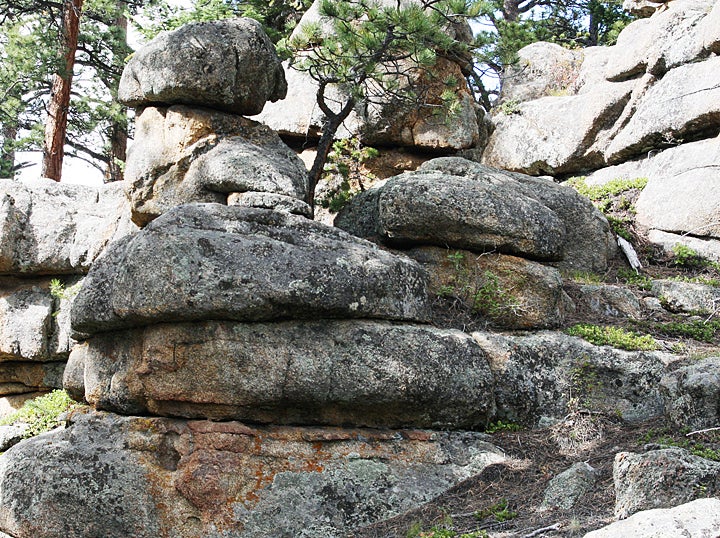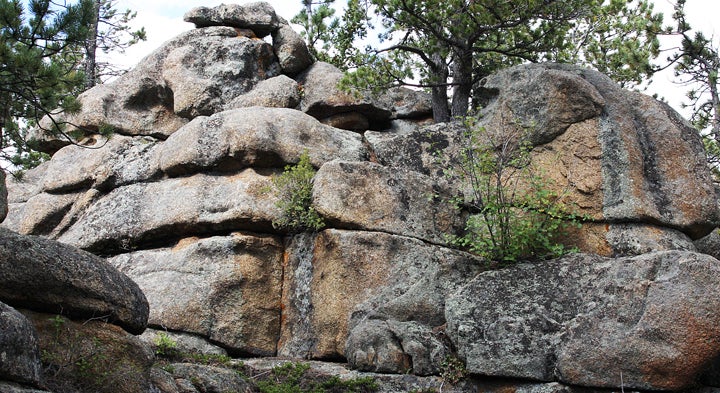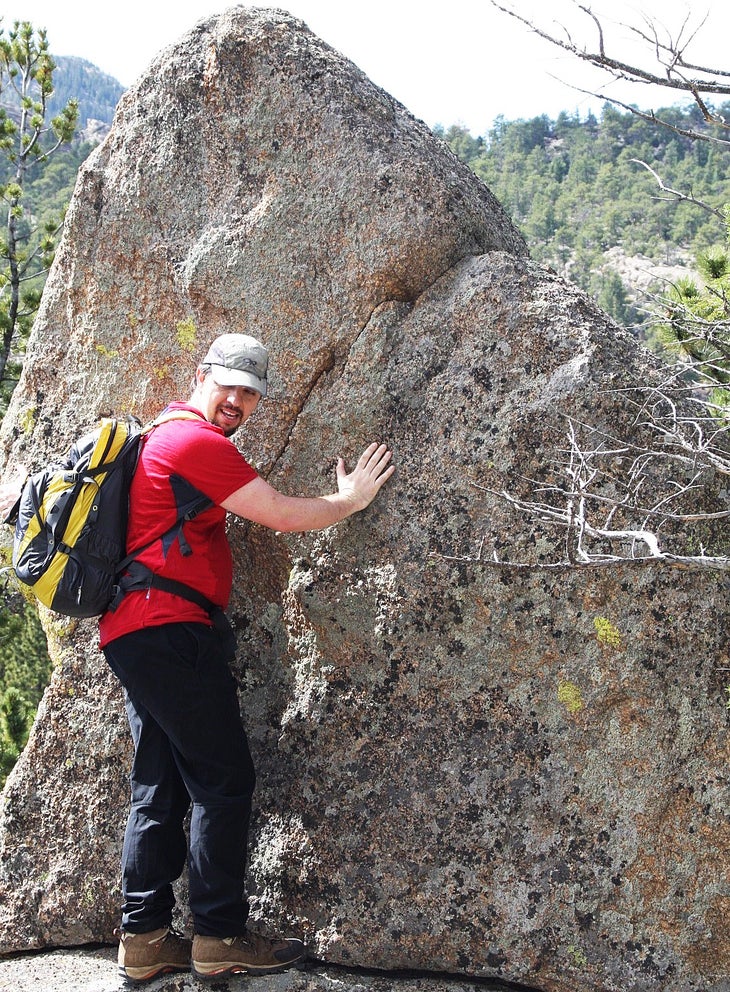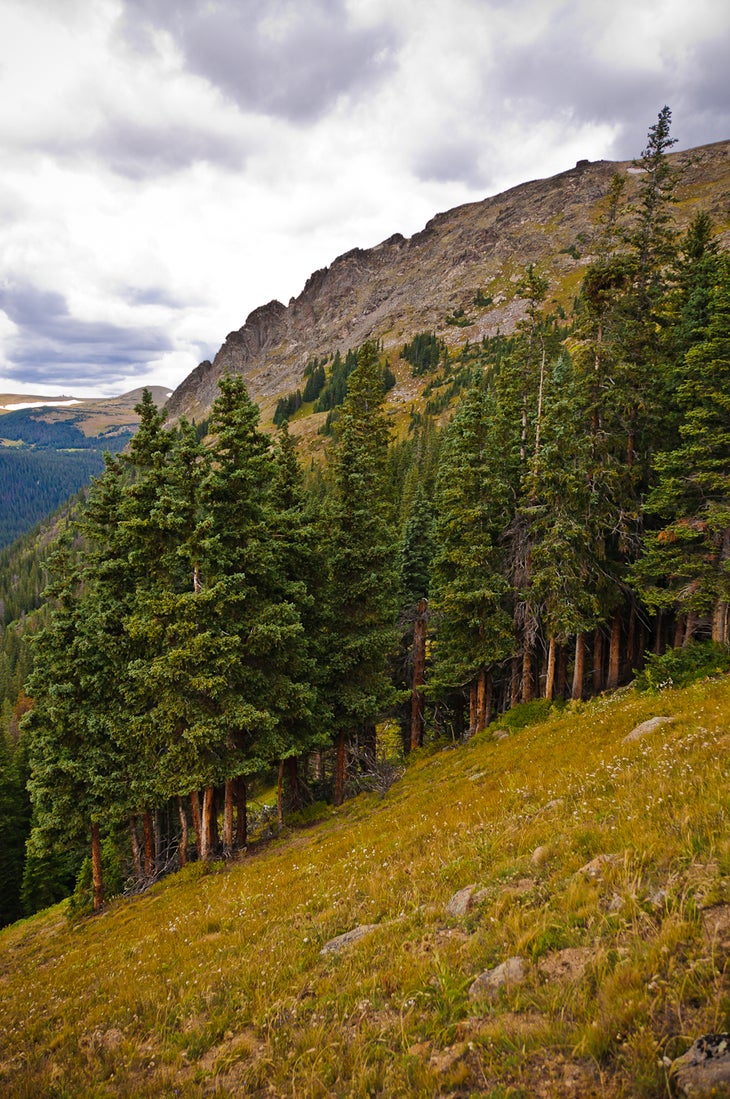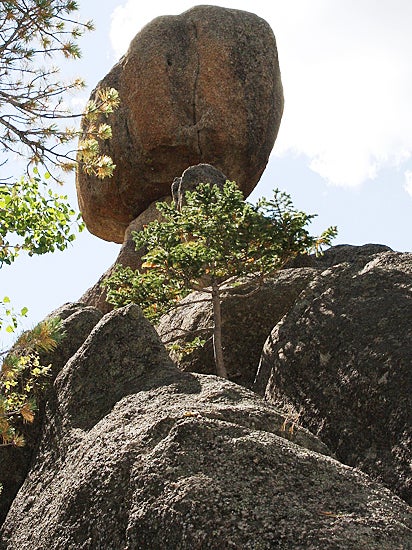 Trail Facts
Waypoints
129
Location: 44.965089, -110.707997
13-OCT-08 4:41:48PM
132
Location: 44.968455, -110.707312
13-OCT-08 5:12:17PM
140
Location: 44.966808, -110.705185
13-OCT-08 6:44:37PM
130
Location: 44.967225, -110.70665
13-OCT-08 5:04:16PM
195
Location: 44.966573, -110.71508
20-OCT-08 6:06:13PM
197
Location: 44.969562, -110.710565
20-OCT-08 6:33:32PM
133
Location: 44.968902, -110.707496
13-OCT-08 5:15:16PM
131
Location: 44.967983, -110.707441
13-OCT-08 5:09:05PM
196
Location: 44.969389, -110.710681
20-OCT-08 6:15:14PM