Red Rock Canyon, NV: Ice Box Canyon Trail
This 2.2-mile out-and-back in Red Rock Canyon explores a rocky, tree-lined wash pinched by towering cliffs and dotted with pools after a rain.
Heading out the door? Read this article on the new Outside+ app available now on iOS devices for members! Download the app.
Explore the inner depths of Ice Box Canyon—named for the cooler temperatures found deep in the canyon—and test your rock scrambling skills on this 2.2-miler.
From the trailhead, head west across a wash to a band of 6,000-foot cliffs. Descend several steps then pick your way around the trees that line the wash and scramble over countless boulders. After 1.1 miles, the route dead-ends in a box canyon with a seasonal waterfall.
-Mapped by Chelise Simmons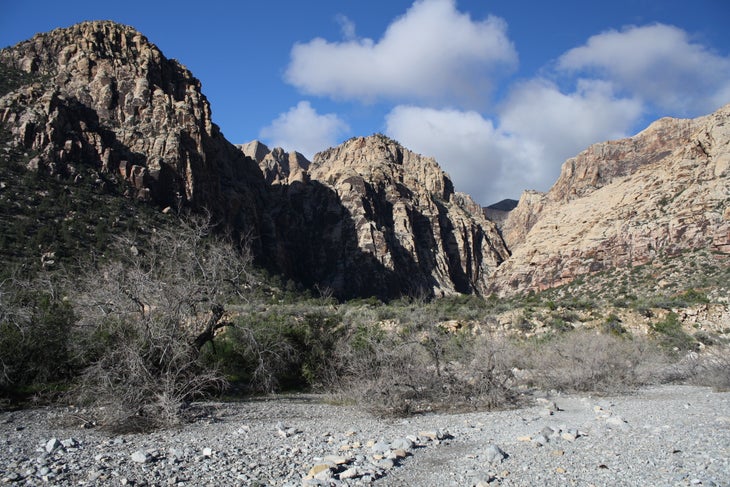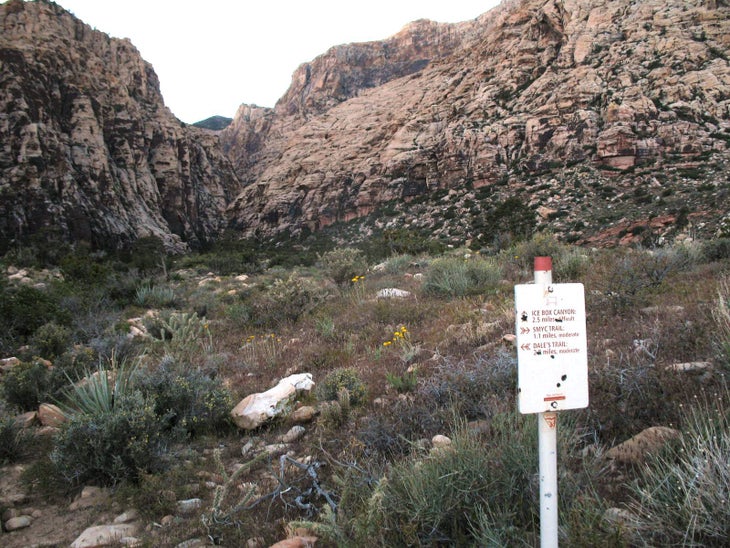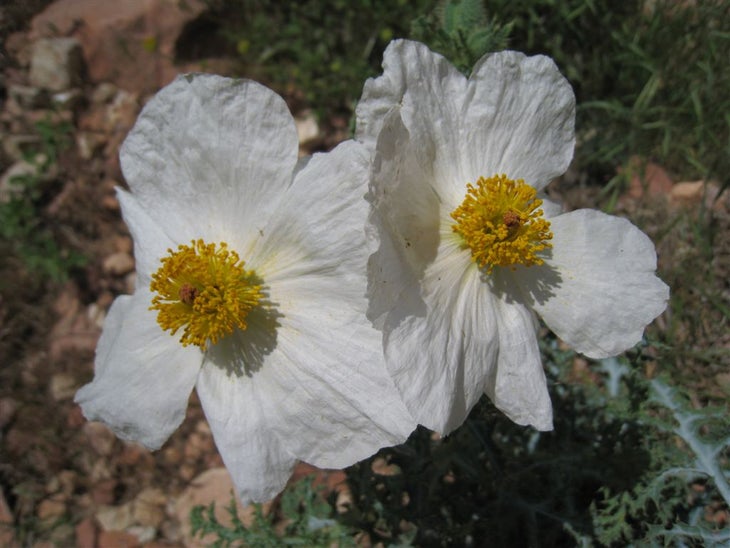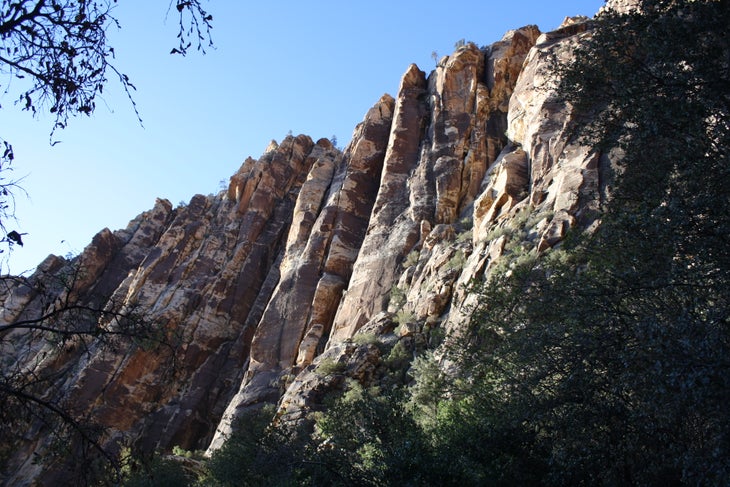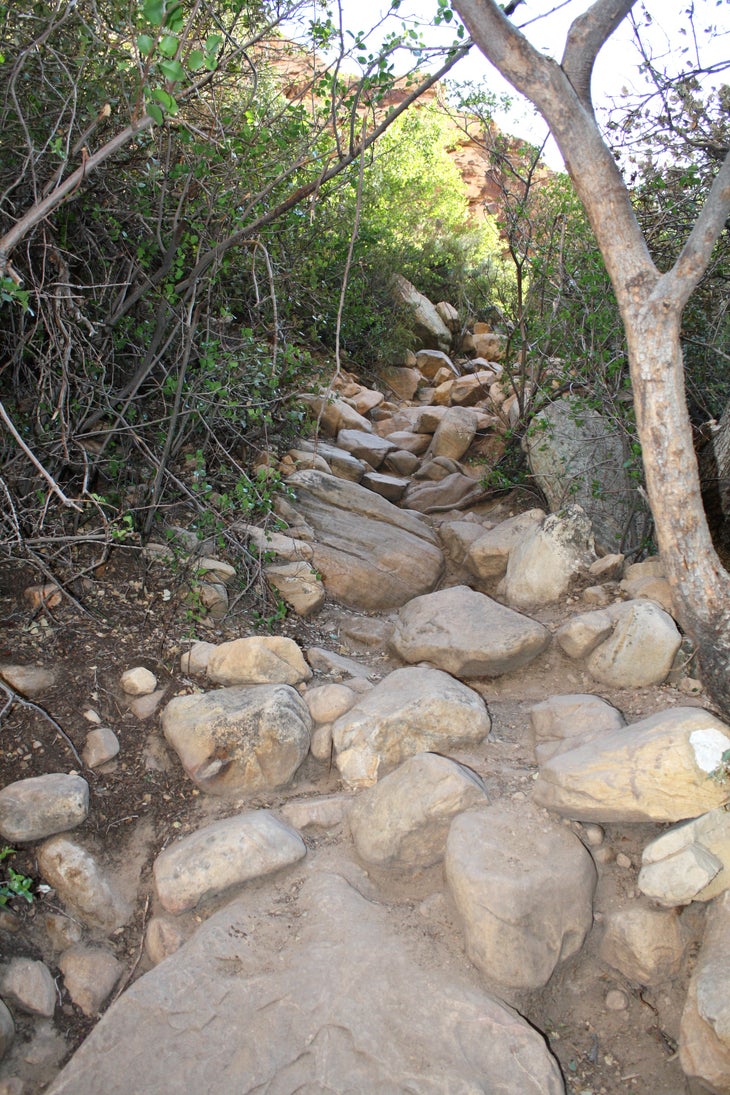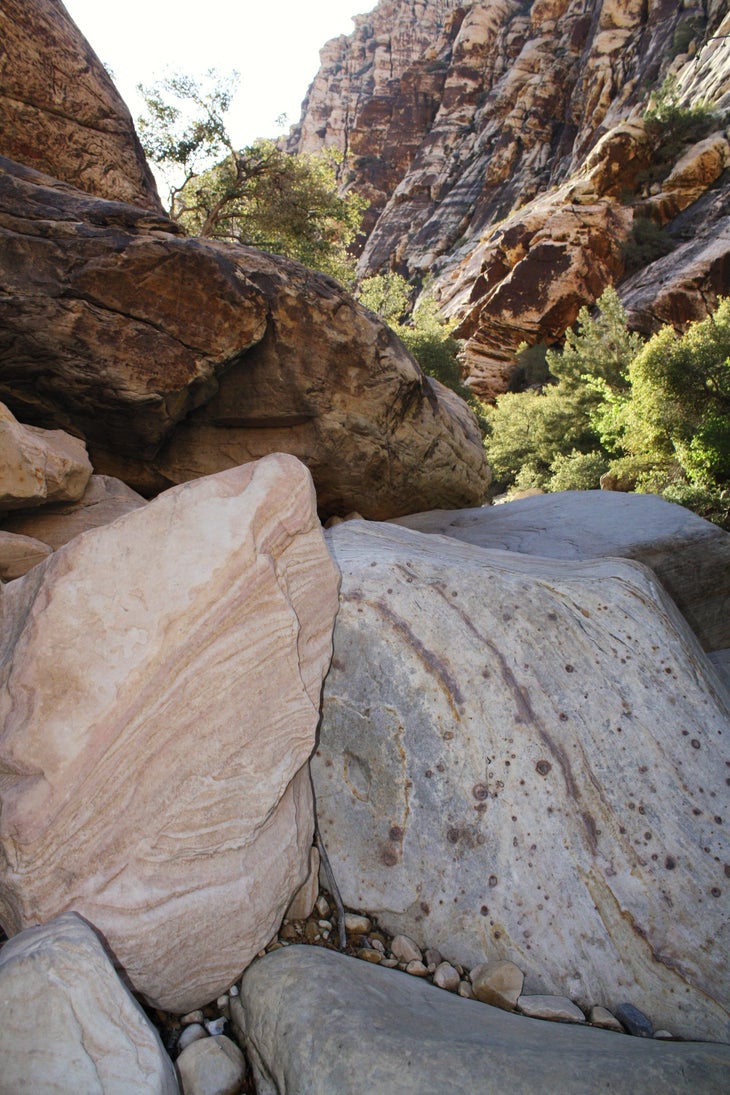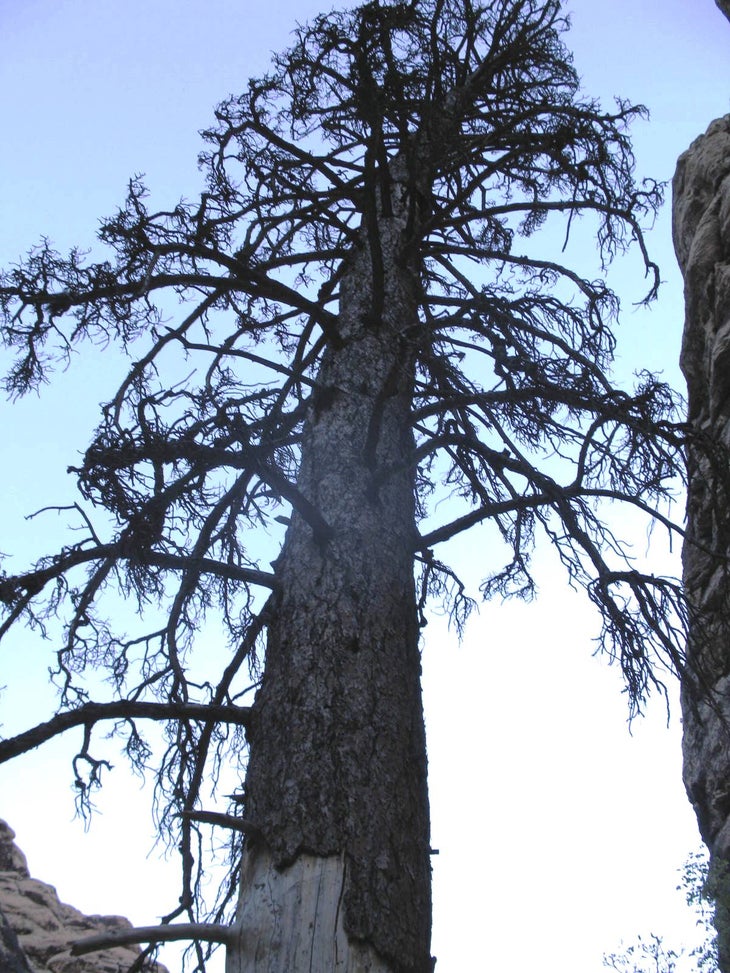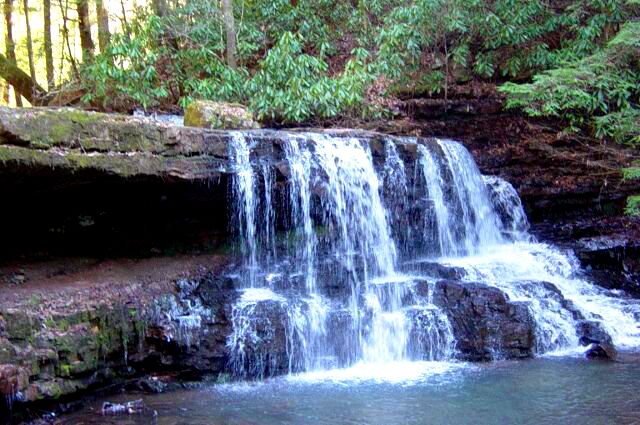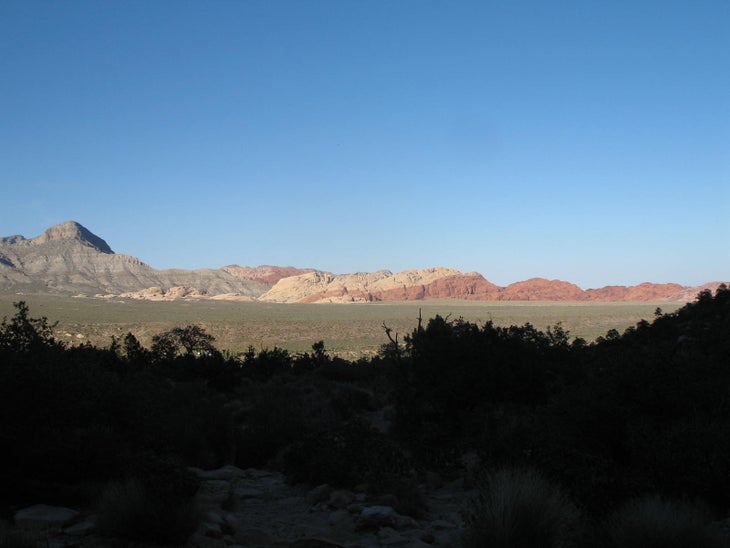 Trail Facts
Waypoints
IBC001
Location: 36.150063, -115.48411
From the trailhead follow the gravel trail across the wash and up a set of stairs to the rocky trail.
IBC002
Location: 36.148029, -115.486629
Continue straight (southwest) at the junction into the canyon.
IBC003
Location: 36.144373, -115.495598
Hike through trees and descend steps to the gravel wash.
IBC004
Location: 36.14446, -115.49658
Pass seasonal pools of water.
IBC005
Location: 36.144174, -115.498656
A massive pine tree flanks the trail.
IBC006
Location: 36.143368, -115.499911
Climb up the left side of the rocks to access the second waterfall.
IBC007
Location: 36.142982, -115.499756
At the second waterfall, turn around and backtrack to the trailhead.
View from Red Rock Wash
Location: 36.149103, -115.485331
Junction
Location: 36.148302, -115.486114
Wildflowers
Location: 36.147514, -115.487739
Canyon Walls
Location: 36.145187, -115.492723
Steps to Wash
Location: 36.144369, -115.495507
Boulders
Location: 36.144486, -115.496226
Towering Pine
Location: 36.144182, -115.498576
Waterfall
Location: 36.143372, -115.499842
Calico Hills
Location: 36.144962, -115.493721