Reading List: White Mountains, NH
A local expert picks his favorite books for this classic New England region.
Heading out the door? Read this article on the new Outside+ app available now on iOS devices for members! Download the app.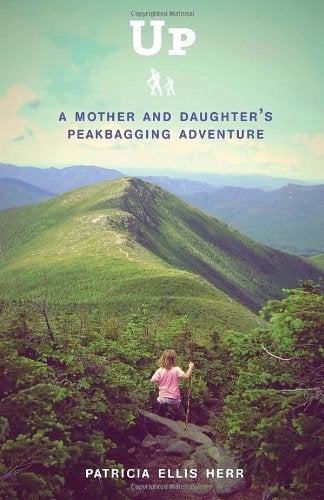 Up: A Mother and Daughter's Peakbagging Adventure. By Patricia Ellis Herr (Broadway). "The author and her young daughter hike the White Mountain 4000-footers."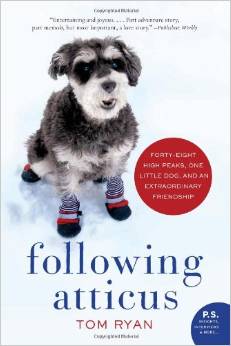 Following Atticus. By Tom Ryan (William Morrow). "Bestselling account of a former newspaperman and his canine companion taking on the high summits of the Whites in winter."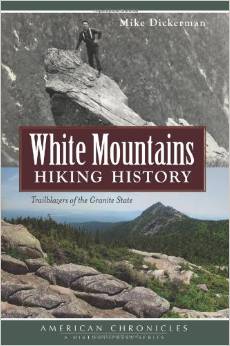 White Mountains Hiking History. By Mike Dickerman (History Press). "Stories of the early trail-blazers who laid the foundation for today's vast trail network."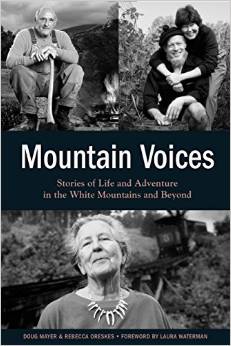 Mountain Voices. By Doug Mayer & Rebecca Oreskes (AMC Books). "Fifteen profiles of notable figures in the Whites."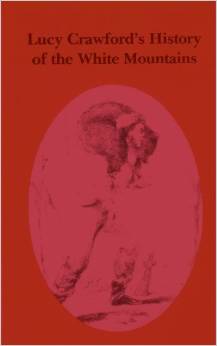 History of the White Mountains. By Lucy Crawford (Durand Press). "Simply-told stories of the remarkable Crawford family's pioneering days in Crawford Notch."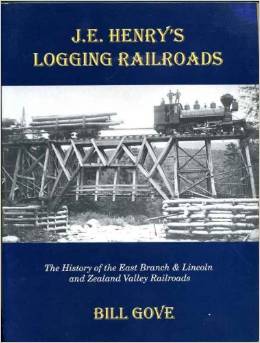 .E. Henry's Logging Railroads. By Bill Gove (Bondcliff Books). "Well-illustrated history of the big logging days in today's Pemigewasset Wilderness."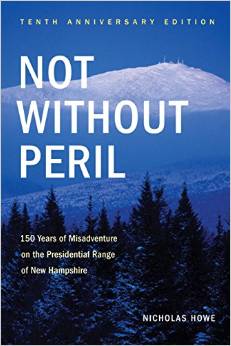 Not Without Peril. By Nicholas Howe (AMC Books). "Stories of misadventure on the Presidential Range through the years."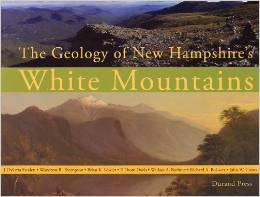 The Geology of New Hampshire's White Mountains. By J. Dykstra Eusden et al (Durand Press). "Beautifully illustrated tome explains the landscape of the Whites."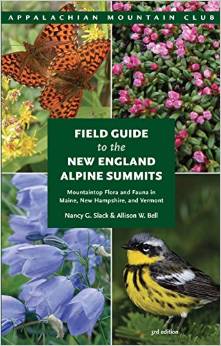 Field Guide to the New England Alpine Summits. By Nancy B. Slack and Allison W. Bell (AMC Books). "Excellent natural history guide to the New England high peaks."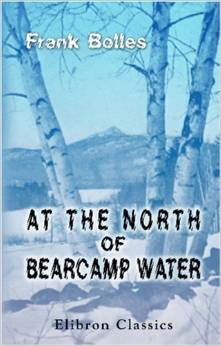 At the North of Bearcamp Water, by Frank Bolles (Houghton Mifflin). "Vivid nature writing about the Mount Chocorua/Sandwich Range area."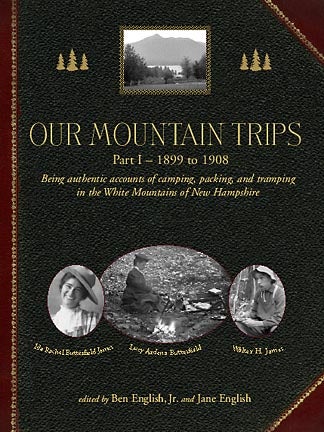 Our Mountain Trips, Part 1: 1899-1908 and Our Mountain Trips, Part 2: 1909-1926. Edited by Ben English, Jr. and Jane English (Bondcliff Books). "Fascinating journals and photos from early 1900s hikers."
Steve Smith, 60, of Lincoln, New Hampshire, owns The Mountain Wanderer (a specialty map and guidebook shop) and co-authored the AMC's White Mountain Guide, which details 1,420 trail miles—all of which Smith has hiked, making him one of about 20 people to have "red-lined" the entire guide. Here are his favorite books for learning more about the area. Then click here for his top tips on exploring New England's biggest alpine zone.