Readers' Choice 2012: Your Neck of the Woods – Mountain West Hikes
Scramble on red rock, camp at alpine lakes, cross a high pass, explore a trailless moonscape, and bushwhack to a peak.
Heading out the door? Read this article on the new Outside+ app available now on iOS devices for members! Download the app.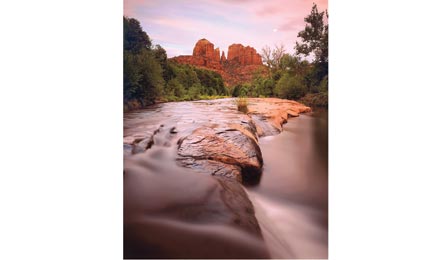 Cathedral Rock Loop, AZ (Elias Butler)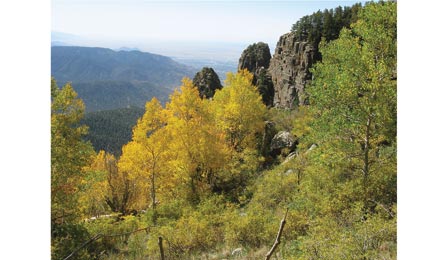 Sandia Peak, NM (Charlie Hart)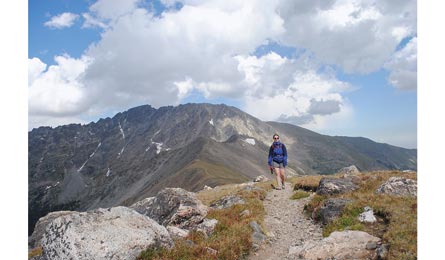 Lake Dorothy (Mike Sanclements)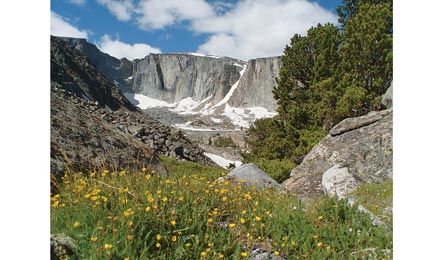 Stough Creek Basin, WY (Rich Brame)
Aparna Rajagopal-Durbin

Lander, WY

"Be alert for altitude symptoms (headaches, nausea), especially in kids."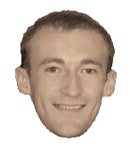 Stough Creek Basin, Shoshone NF, WY

Instant gratification alert! Arrive at an alpine basin blessed with 30 brook trout-laden lakes within three hours of setting off from the Worthen Meadows trailhead. "This is our family's go-to overnighter," says Rajagopal-Durbin. Take the Stough Creek Basin Trail up to grand vistas at the 10,550-foot pass at mile 4.8, then continue to the lakes at mile 8.1 for an epic day or nice overnight (campsites abound). The lakes below 10,600 feet have more forest cover, but bugs can be intense there in July. fs.usda.gov/shoshone
Lauren Kelley

Sedona, AZ

"Leave enough time to pause and soak your feet in Oak Creek's year-round flow."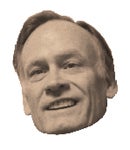 Cathedral Rock Loop, Red Rock NF, AZ

Snag views of a red-cliffed valley and stand toe-to-rock with iconic 1,000-foot sandstone towers on this 4.9-mile, half-day adventure. "It's one of the Sedona classics," says Kelley, who adds her own cross-country twist. From the Turkey Tank parking lot, take the Baldwin Trail to the Templeton Trail, trace Oak Creek, ascend 600 feet of switchbacks, and follow cairns to the saddle. Circumnavigate the towers and descend the far side of Cathedral Rock to reunite with the Baldwin Trail for the 1.5-mile return. Trip ID1359557
Charlie Hart

Lander, WY

"This trail requires good routefinding skills to stay on-track through dense brush."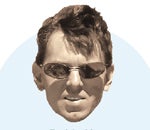 Sandia Peak, Cibola NF, NM

Summit a peak via open slopes and a wooded canyon on this hike with five- and 14-mile options. Hart calls the longer loop "one of the hardest in the area." From Elena Gallegos Park, follow the Domingo Baca Canyon Trail to the TWA memorial, site of a 1955 plane crash. Bushwhack and scramble up another mile to intersect with the La Luz Spur Trail and an easy walk to Sandia Peak and its aerial tram. Easy: Ride down to a shuttle car. Better: Continue south on the Crest Trail to the Pino Trail to finish the 14-mile loop. Trip ID1369445
Mike Sanclements

Lander, WY

"Hike in late summer: The wildflowers still linger and afternoon storms are less likely."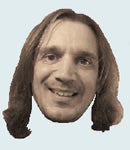 Lake Dorothy, Arapaho NF, CO

Visit the highest lake in the Indian Peaks Wilderness on this 6.9-mile out-and-back through steep alpine terrain. Start at the 4th of July trailhead near Nederland (avoid crowds by going in fall) and climb three miles on the Arapaho Pass Trail, past the remains of a mine and above treeline, to a narrow saddle at 11,906 feet. Enjoy views of snow-specked peaks and lakes in every direction. From there, continue uphill .3 mile to the spur to 12,061-foot Lake Dorothy. Mt. Neva's sheer walls provide a backdrop for lounging. Trip ID1359407
Karen Stevenson

Miles City, MT

"Watch out for rain: This area's dirt roads turn to tire-sucking gumbo when wet."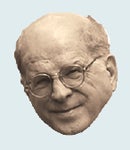 Natural Bridges, Terry Badlands Wilderness Study Area, MT

There are no trails in this wonderland of arches, buttes, and hoodoos, so you can simply park and go. "It's fun to explore," says Stevenson. Her top pick? A three-mile out-and-back across prairie washes to a cluster of nine sandstone natural bridges, the longest about 70 feet. From the entrance kiosk, head 5.5 rough miles down Calypso Trail Road. Fork left on a dirt road to access the wilderness .4 mile above Outlaw Springs. From here, follow a user path northwest to the arches. (406) 635-5782