Portland, OR: Tomlike Mountain
Hike to Tomlike Mountain. This is a nice hike with great views of Mt. Hood.
Heading out the door? Read this article on the new Outside+ app available now on iOS devices for members! Download the app.
This hike begins behind the restroom at the Whatum lake trailhead and skirts the east side of Whatum lake. It continues North on a ridge that does not have a clear defined trail, there is a fair amount of rock hopping depending on the exact route taken. There are great views to be had here of Mt. Hood, the Gorge and neighboring Chinidere Mountain. However the summit leaves much to be desired as there is no good resting spot.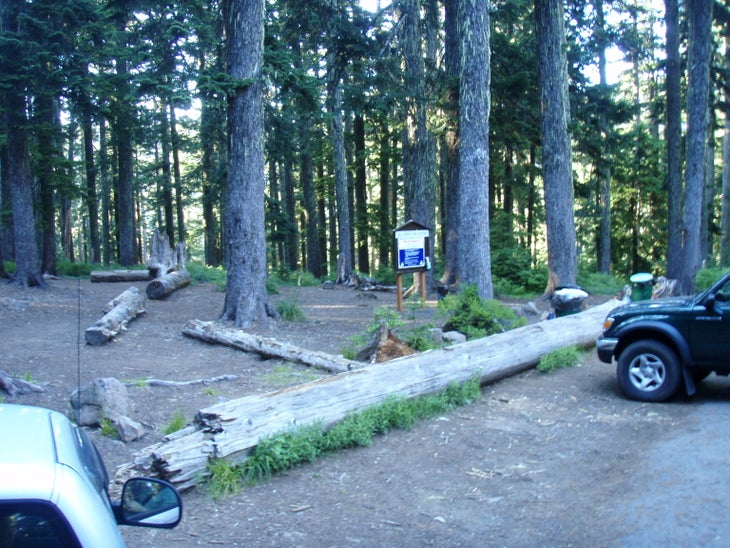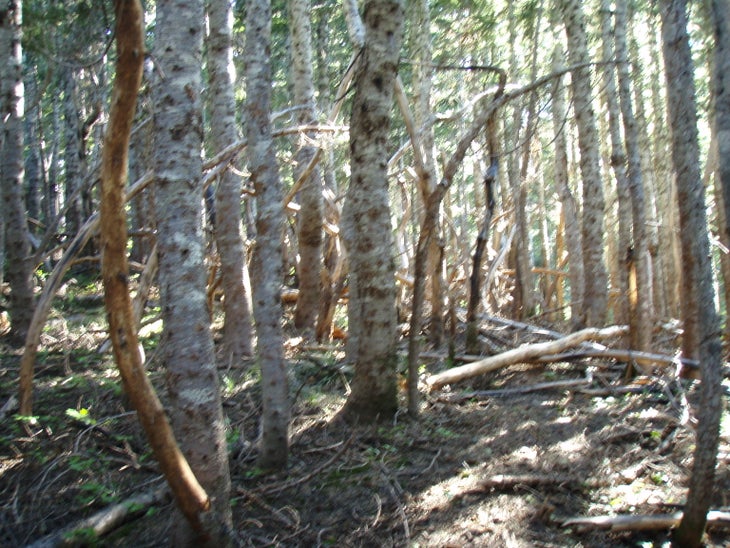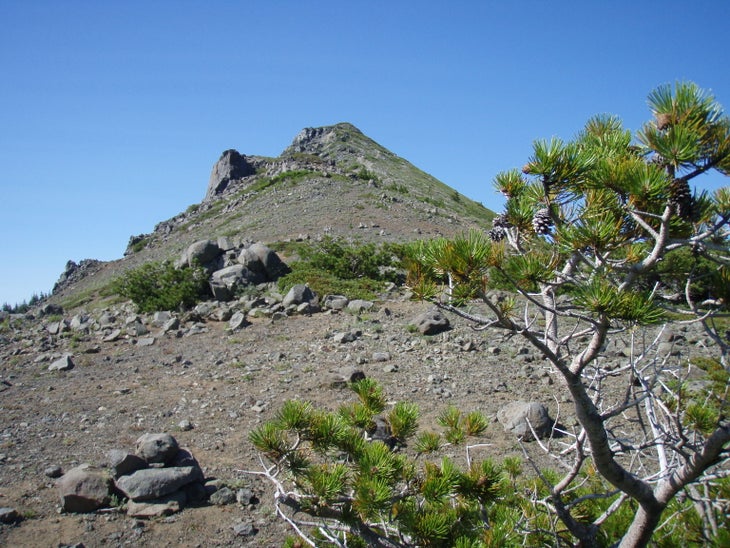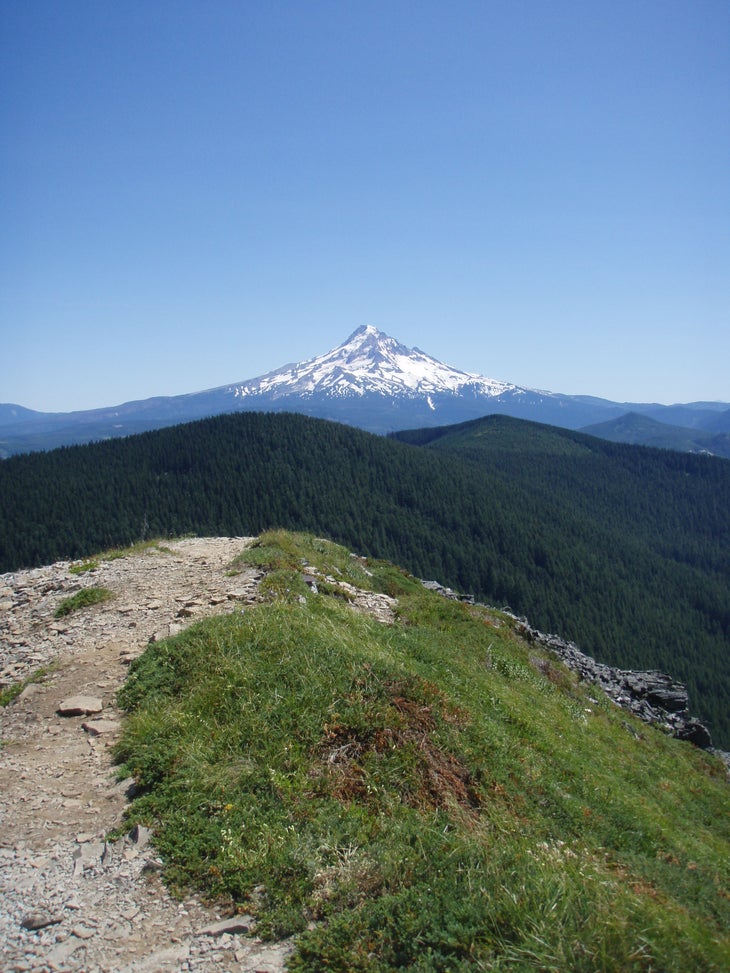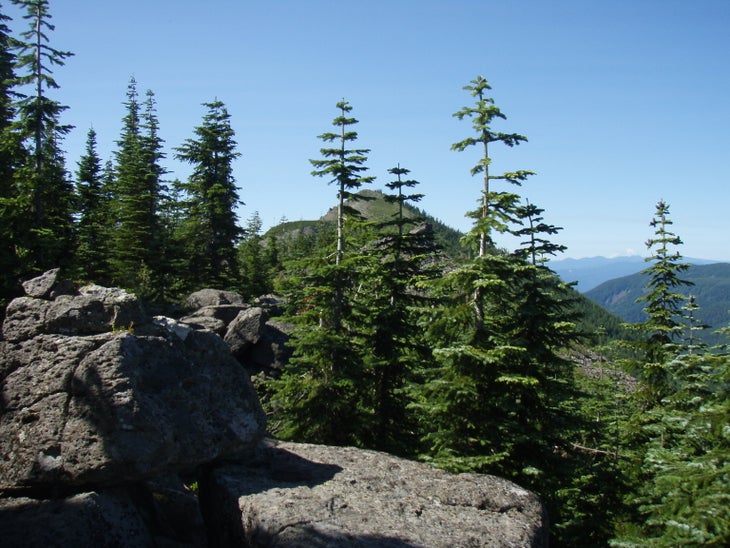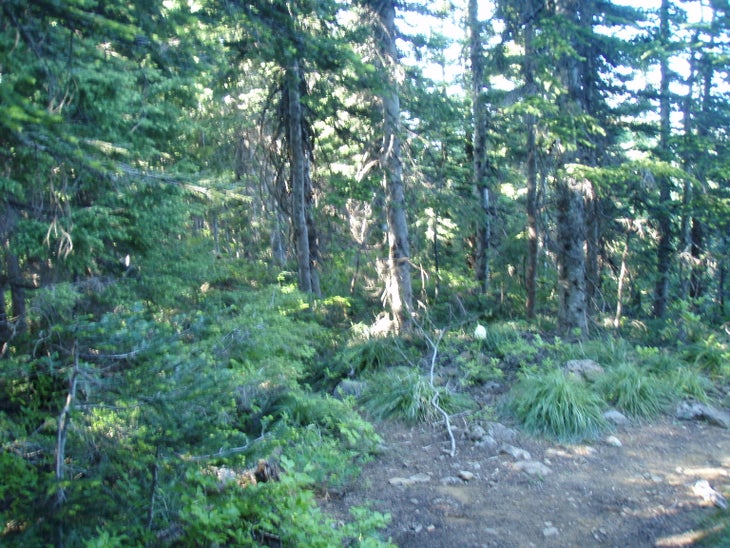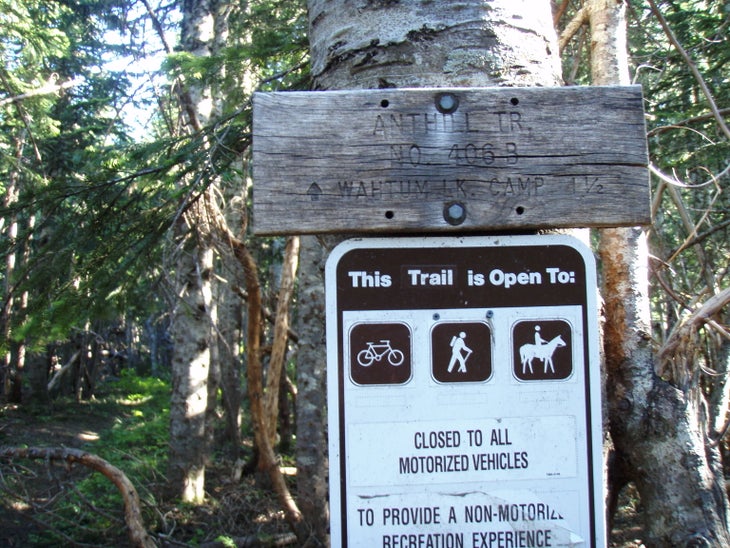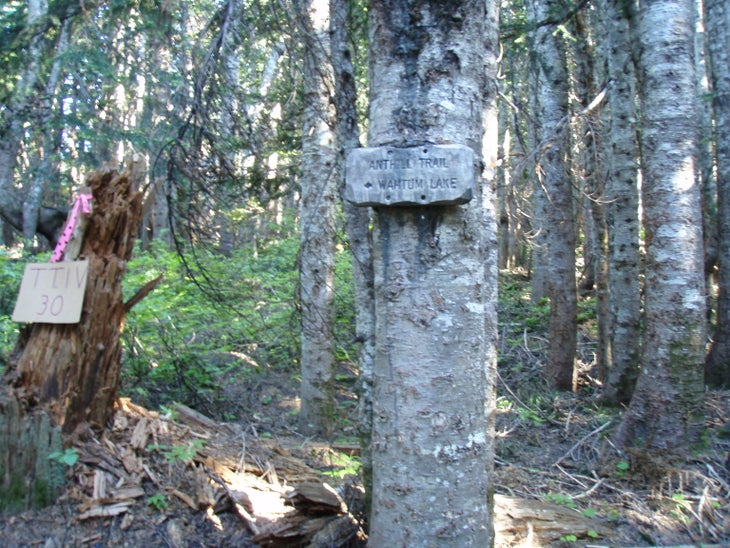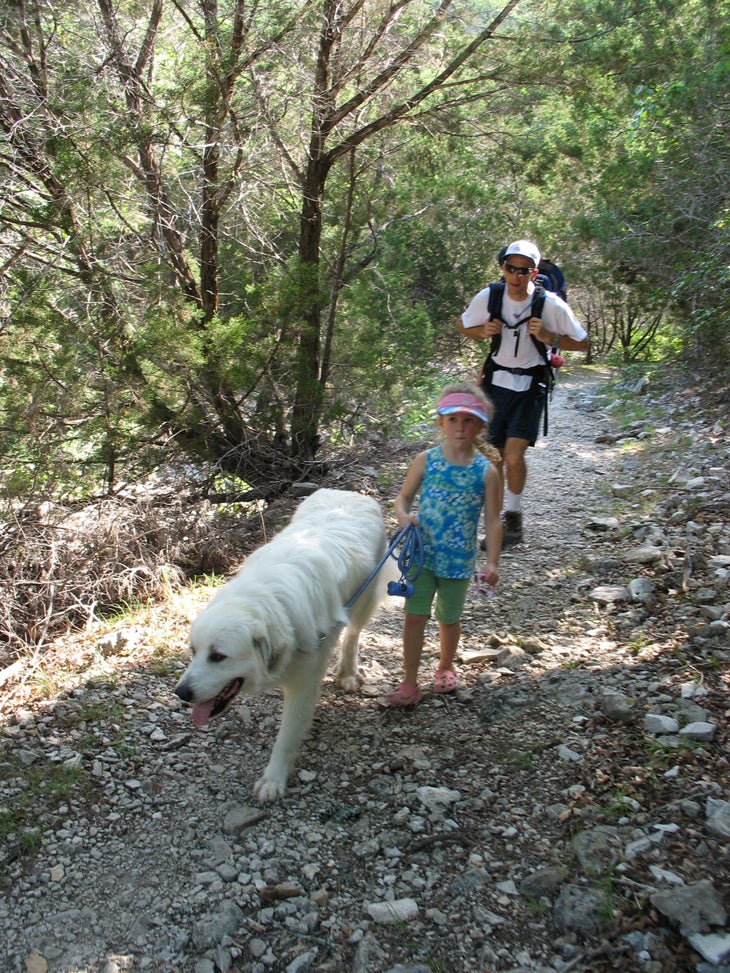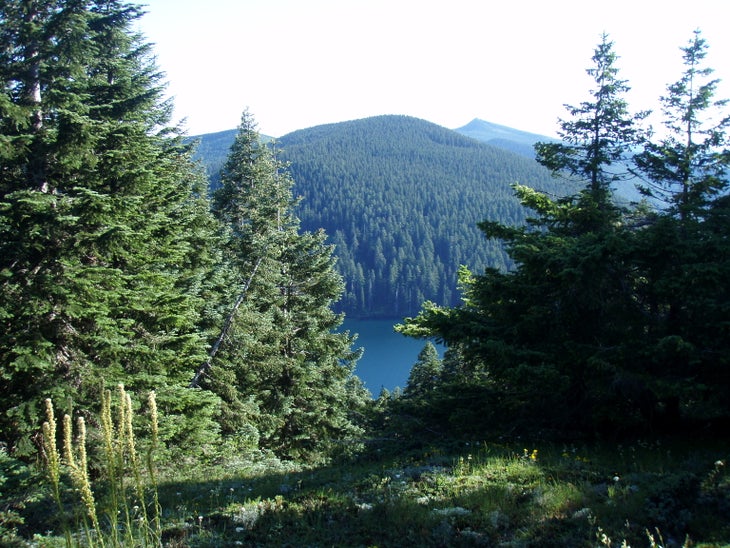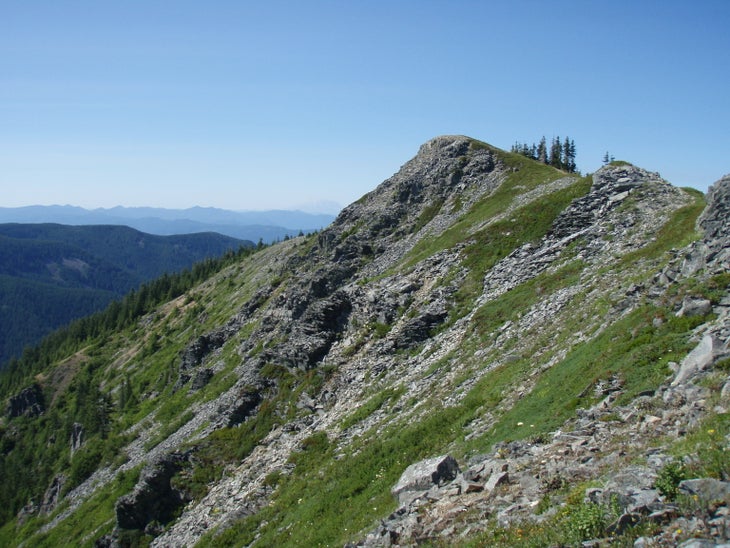 Trail Facts
Waypoints
Parking Lot.
Location: 45.577112, -121.792948
Parking lot for Tomlike Mountain.
Tomlike Mountain Trailhead.
Location: 45.577928, -121.791775
Trailhead sign to Tomlike Mountain.
View of Whatum Lake.
Location: 45.588315, -121.789172
Nice boulder field clearing that allows view of Whatum lake.
Old dirt road.
Location: 45.593276, -121.79075
Trail crosses old dirt road that looks unused for some time.
Anthill Trail Junction
Location: 45.596379, -121.795998
Junction ?????????????
Tomlike/Herman Creek trail junction
Location: 45.596892, -121.795946
Trail takes left off of the Herman Creek Trail. Not signed and not easy to find.
Rock Outcropping
Location: 45.59954, -121.796832
Interesting rock outcropping here.
Rockpile
Location: 45.604638, -121.799984
19-JUL-09 5:12:34PM
Tomlike Mountain Summit.
Location: 45.608818, -121.801008
Summit of Tomlike Mountain.
Parking Lot.
Location: 45.5772223, -121.7928028
Whatum Lake View
Location: 45.5884255, -121.7890692
Trail
Location: 45.5844912, -121.7857647
Anthill Trail Junction
Location: 45.5965037, -121.7956352
Junction between Anthill and Herman Crek Trails.
Dirt road
Location: 45.5934107, -121.7907
Trail sign at the dirt road crossing.
Herman Creek/Tomlike
Location: 45.5972544, -121.7958498
Herman creek/tomlike mountain trail junction.
Large boulder passing
Location: 45.5987558, -121.7966652
Large boulders here, some rock hopping.
Tomlike Mountain Summit
Location: 45.608934, -121.8009138
Summit.
False summit view.
Location: 45.6046107, -121.7999268
View of a fals summit leading to Tomlike.
Crooked trees.
Location: 45.595783, -121.7957211
Interesting bent trees through here.
View of the summit.
Location: 45.6065923, -121.8003559
View to Tomlike summit.