Point Reyes National Seashore: Mount Wittenberg Loop
Hike to the highest point in Point Reyes National Seashore on this 6.3-mile loop that visits the wooded summit of Mount Wittenberg.
Heading out the door? Read this article on the new Outside+ app available now on iOS devices for members! Download the app.
MORE INFO: Point Reyes National Seashore, (415) 464-5100; nps.gov/pore/
-Mapped by Dave Miller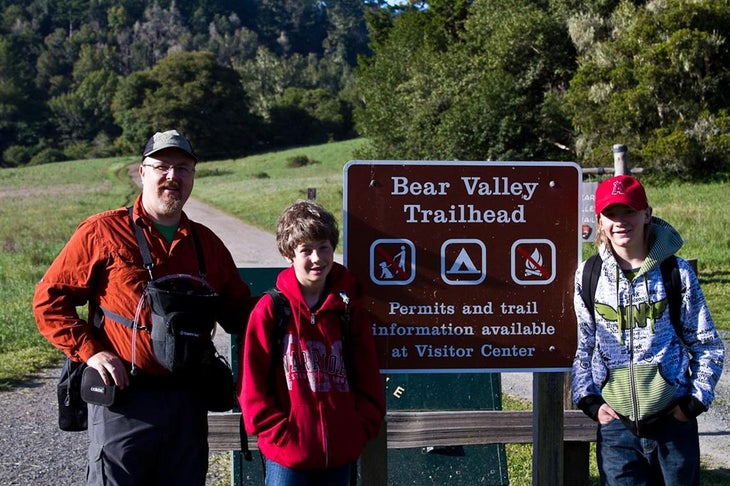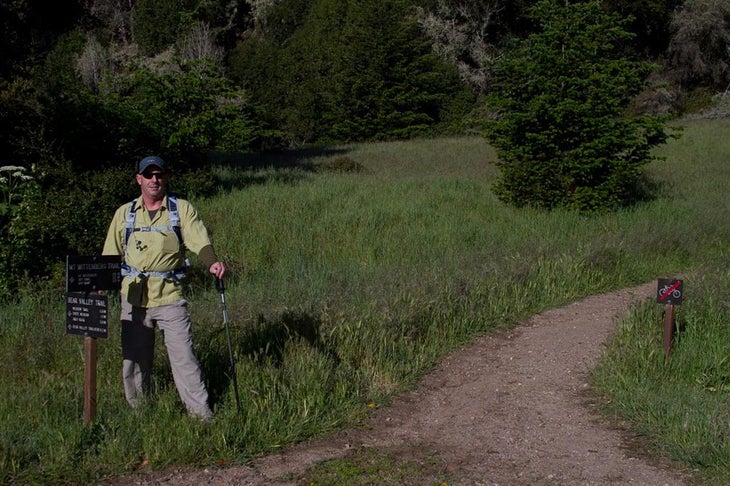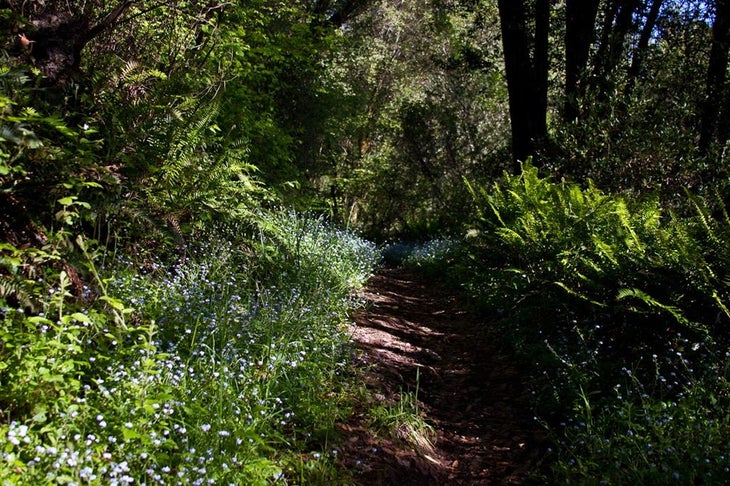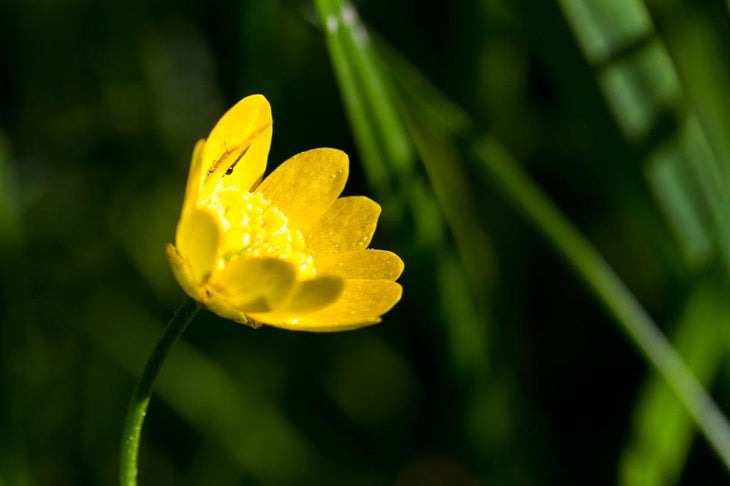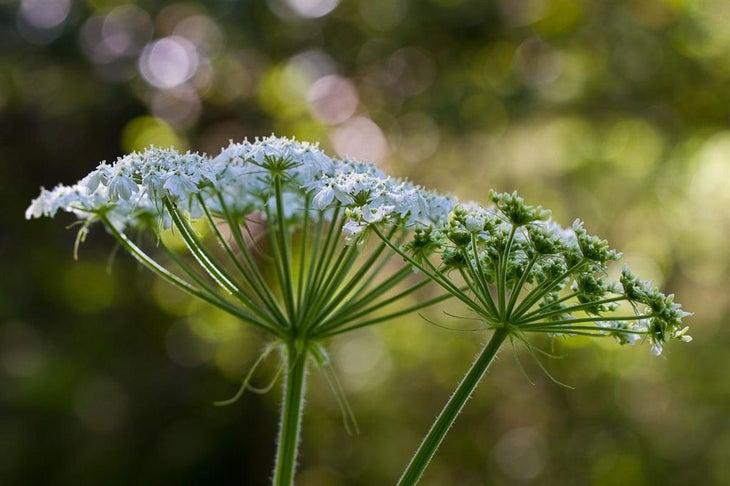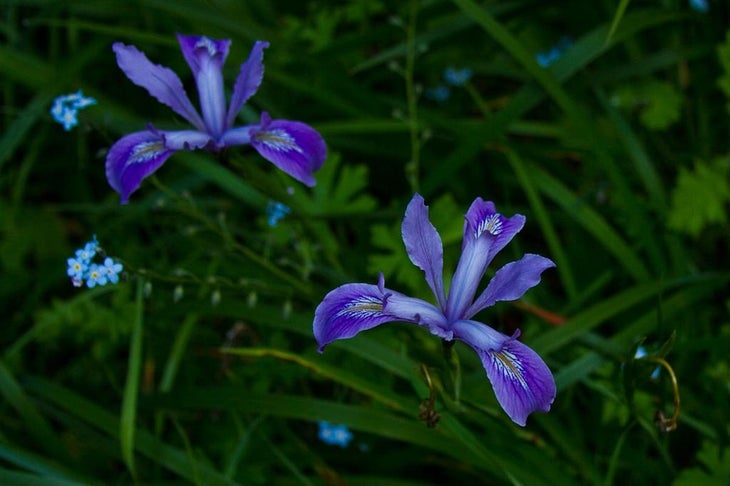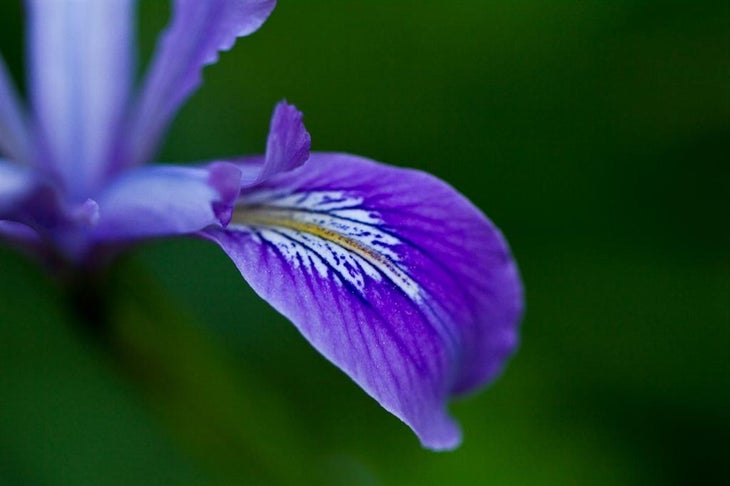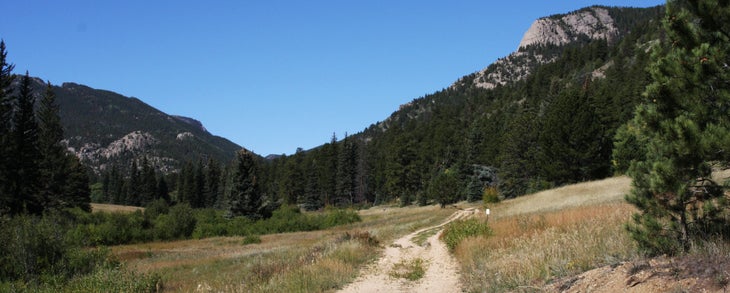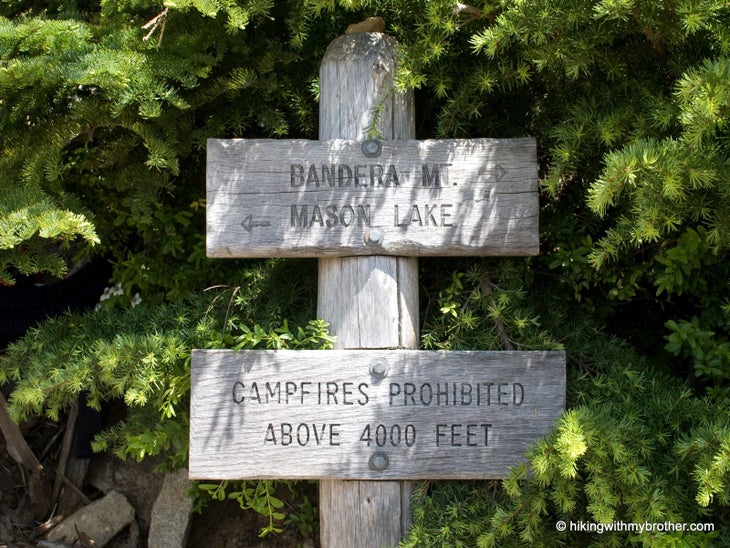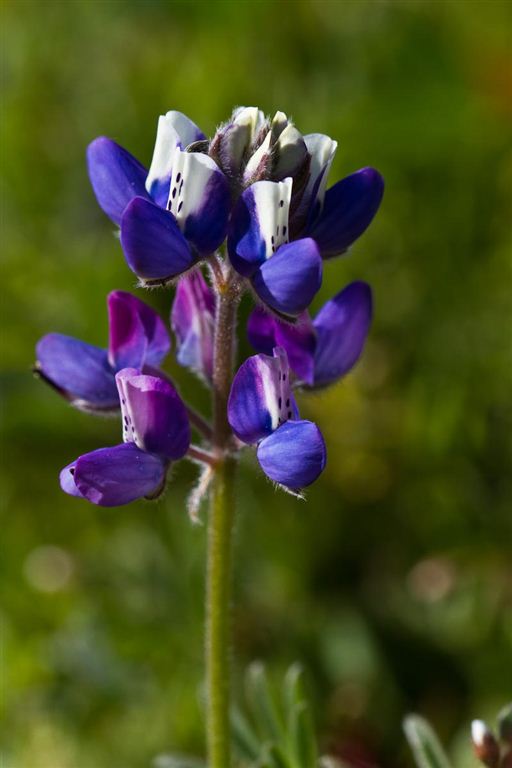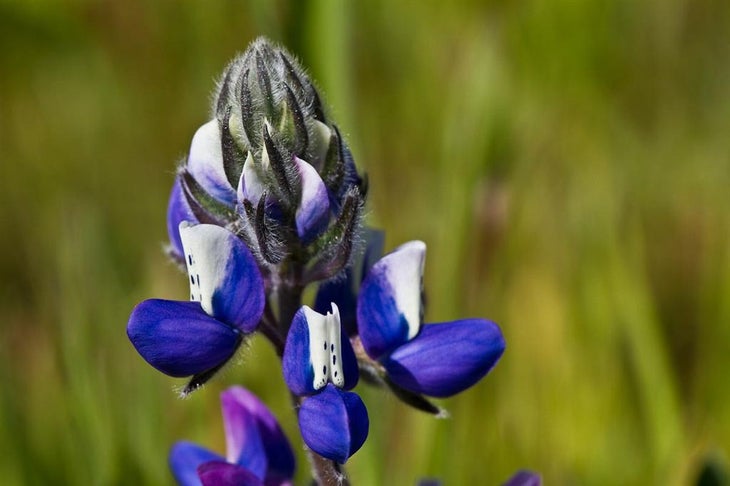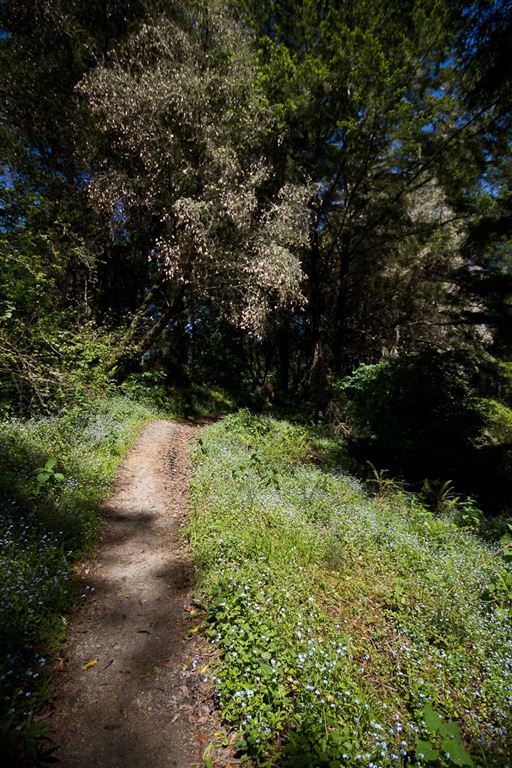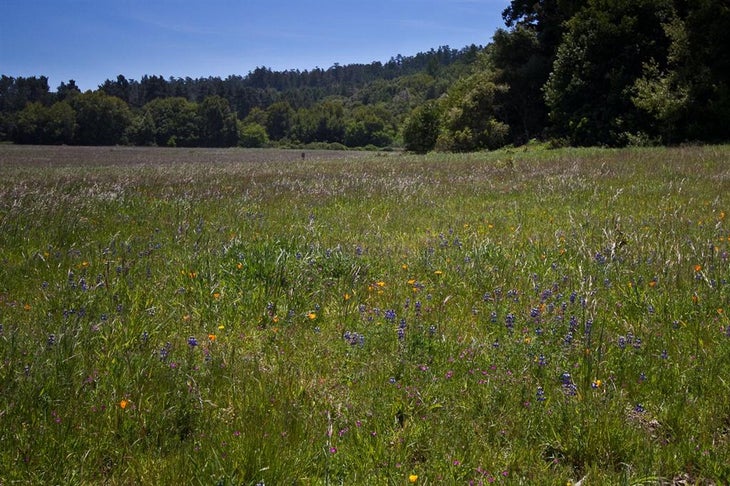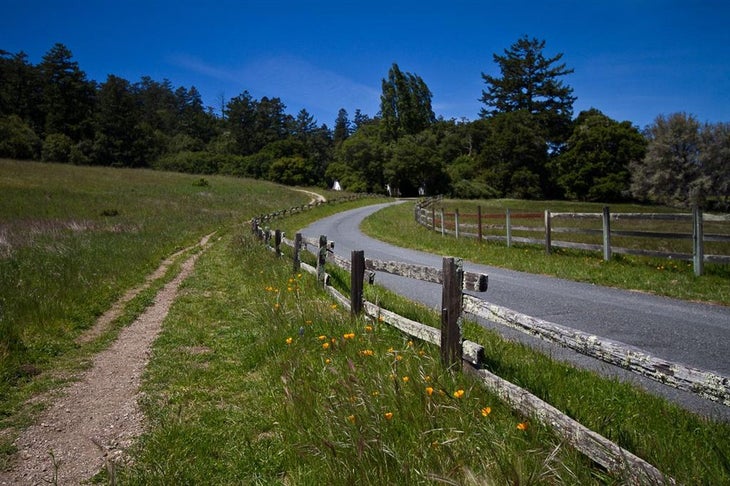 Trail Facts
Waypoints
MWL001
Location: 38.039621, -122.79976
From the trailhead, hike south on the wide gravel trail (service road). Wildflowers are speckle the grasses on both sides of the trail, and deer are a common sight along this stretch.
MWL002
Location: 38.036524, -122.800176
Turn right at 3-way junction onto Sky Trail. The next 2 miles are mostly uphill (you'll gain about 1,100 feet of elevation). Dense fern undergrowth, California bay laurels, and pines flank the packed dirt trail (with occasional rocky patches). In spring, look for patches of Douglas lilies. Various songbirds serenade hikers from the trees.
MWL003
Location: 38.037443, -122.823554
This open meadow provides the first views of the Pacific Ocean. Bear right at the 5-way junction onto the spur to Mount Wittenberg's summit. The soft dirt trail is covered by thick canopy from smaller pine trees. White tail deer are a common site among the pines.
MWL004
Location: 38.038459, -122.822771
Keep right at 3-way to begin a short loop. Continue to follow the soft and wide path towards the summit. On the return, retrace steps back to the Z Camp Trail junction.
MWL005
Location: 38.039416, -122.821771
Mount Wittenberg (1,407 ft.): This forested summit (no views) is the highest point in Point Reyes National Seashore. Continue on the trail as it loops back to MWL004.
MWL006
Location: 38.037443, -122.823584
Head north-northwest on Z Ranch Trail (the intersection is well marked). Ahead, hike beneath thick canopy; look for occasional coastal views to the left.
MWL007
Location: 38.046604, -122.826194
Bear right at Y-junction onto Horse Trail, which returns to the Bear Valley trailhead. You'll descend 1,100 feet in about 3 miles. Certain sections can get muddy in winter and spring. Note: The trail mapped here is different than the trail shown on USGS topo maps.
MWL008
Location: 38.045643, -122.804901
Cross bridge and follow trail sign to the right onto the Morgan Trail (toward Bear Valley trailhead). Eucalyptus trees tower to the east and the trail continues under a protective canopy.
MWL009
Location: 38.042572, -122.804604
Bear left at Y towards the meadows. The trail narrows significantly and skirts the Point Reyes stables.
MWL010
Location: 38.039675, -122.802687
Turn left at 3-way. The trail cuts through a meadow and along a road lined with a split rail fence. In spring, wildflowers abound in the meadow and along the fence (lupines and California poppies dominate). Follow the trail to the trailhead.
Northern View from Horse Trail
Location: 38.047753, -122.82423
Bear Valley Trailhead
Location: 38.039618, -122.799715
Sky Trail
Location: 38.036511, -122.800063
Ferns and Wildflowers
Location: 38.036816, -122.805153
Wildflower
Location: 38.036566, -122.811313
Yarrow along Sky Trail
Location: 38.037193, -122.814011
Douglas Lilies
Location: 38.037246, -122.816532
Douglas Lily
Location: 38.03706, -122.816376
Meadow
Location: 38.037208, -122.81827
Trail Marker
Location: 38.037443, -122.823517
Miniature Lupine
Location: 38.037113, -122.823936
Minature Lupine
Location: 38.037424, -122.824311
Wildflowers along the trail
Location: 38.046097, -122.813137
Tiny forget-me-nots line the trail.
Wildflower Meadows
Location: 38.039473, -122.801914
Path, Rail, and Road
Location: 38.03995, -122.801131