Point Reyes National Seashore, CA: Sky Camp
This family-friendy, 2.7-mile out-and-back leads to one of Point Reyes's five backcountry campgrounds with views of the Pacific Ocean.
Heading out the door? Read this article on the new Outside+ app available now on iOS devices for members! Download the app.
A good introduction to backpacking, this easy, 2.7-mile hike leads to a picturesque campground. Follow Sky Trail, a wide maintained fire road, through fir, oak, and chaparral to Sky Camp, which overlooks the Pacific Ocean. Reservations are required for one of the 12 secluded campsites.
-Mapped by Dave Miller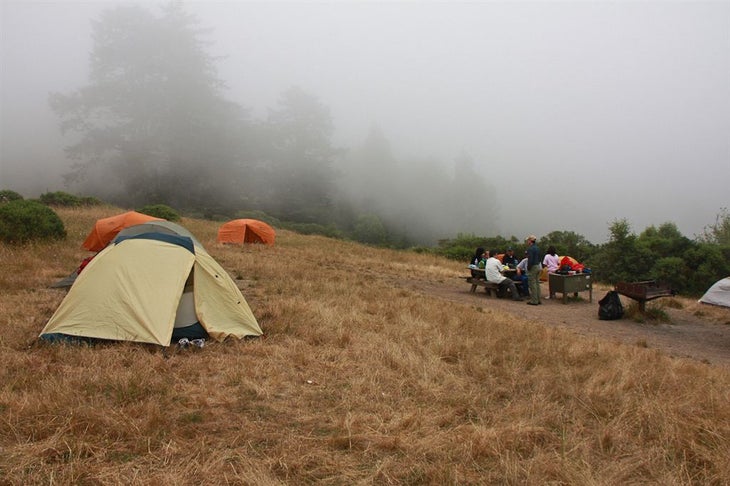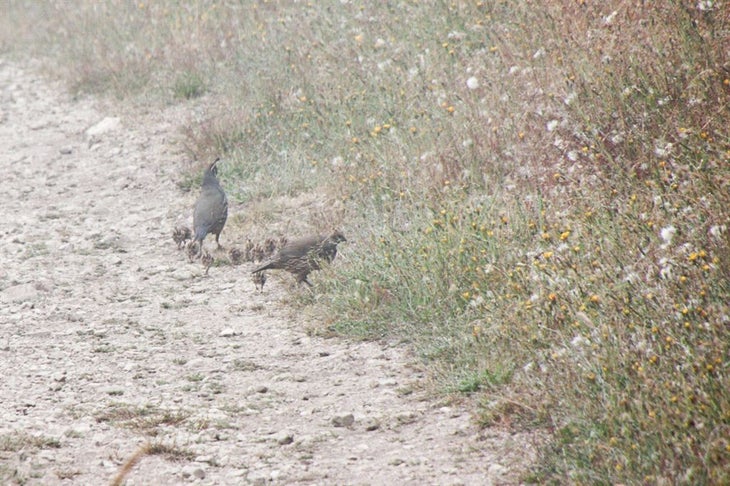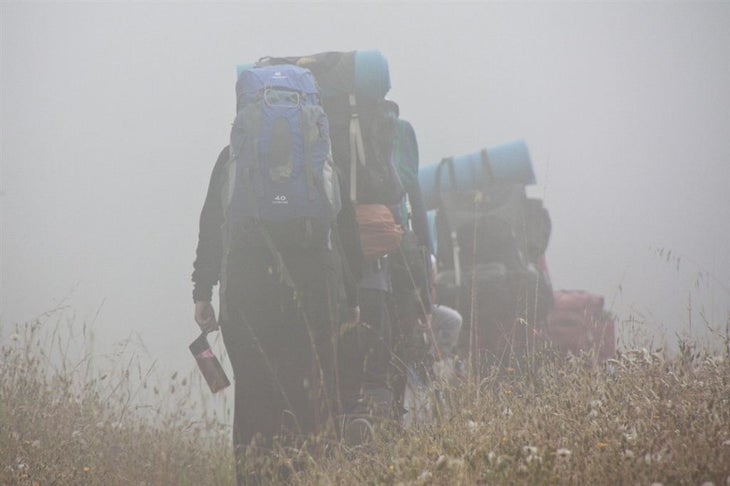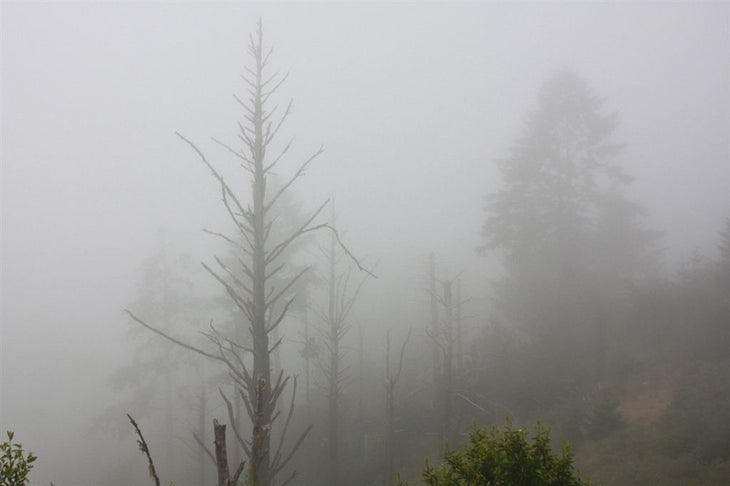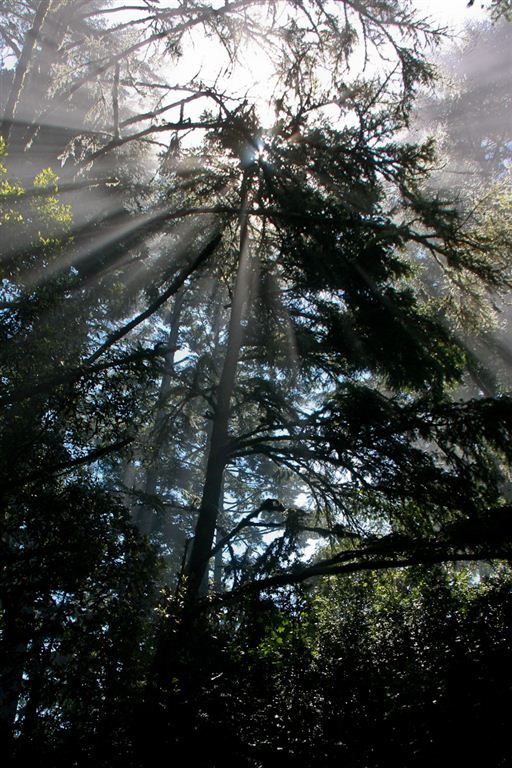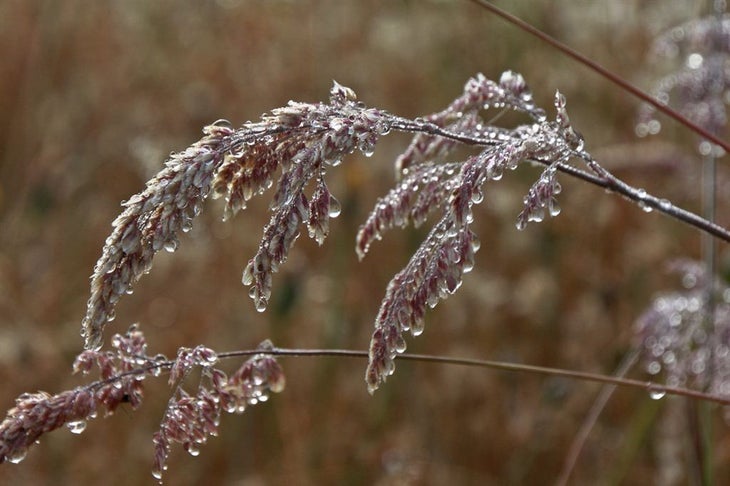 Trail Facts
Waypoints
SKY001
Location: 38.05485, -122.838178
The Sky trailhead is a small, marked parking lot off Limantour Road. (There's some additional parking across the street as well.) Climb 300 feet over the first .75 mile on a dirt and packed gravel fire road. Signs of the 1995 Mt. Vision fire can still be seen to the west. The trail runs through a mix of fir, oaks, and lush underbrush, then opens up to chaparral with coyote brush and huckleberry before returning to thicker canopy.
SKY002
Location: 38.046334, -122.830786
Keep left at 3-way, heading southeast to the next trail junction located just past this point.
SKY003
Location: 38.045811, -122.829842
Bear right at the intersection with the Horse Trail. Watch for California quail as you near Sky Camp. Bush lupine, monkeyflower, coffeeberry, and huckleberry grow along the trail (caution: poison oak grows here, too).
SKY004
Location: 38.039726, -122.828994
Sky Camp: You'll find scenic views of the coast from this campground (when it's not fogged in). Secluded campsites are nestled among the trees and shrubs, providing a decent amount of privacy. Campsites available by reservation only. Optional: To lengthen the hike and climb a nearby peak, continue along Sky Trail and turn left onto Mt. Wittenberg Trail. You'll summit Mt. Wittenberg half a mile later.
Sky Camp
Location: 38.039735, -122.828854
California Quail
Location: 38.041002, -122.829133
Foggy Trail
Location: 38.040259, -122.828554
Fog and Mist
Location: 38.042447, -122.829766
Sunlit Forest
Location: 38.046334, -122.830678
Morning Dew
Location: 38.039667, -122.828822