Phoenix: Rogers Canyon
Discover the remote cliff dwellings of a long-lost Native American tribe on this 8-mile out-and back in Tonto National Forest.
Heading out the door? Read this article on the new Outside+ app available now on iOS devices for members! Download the app.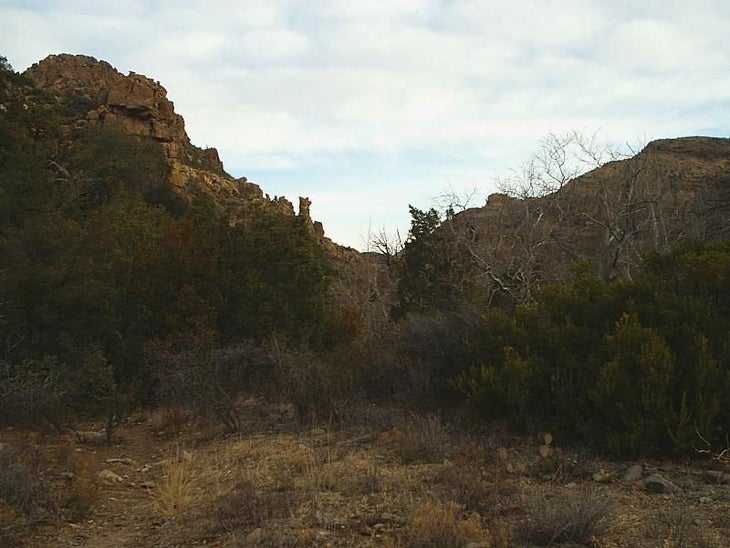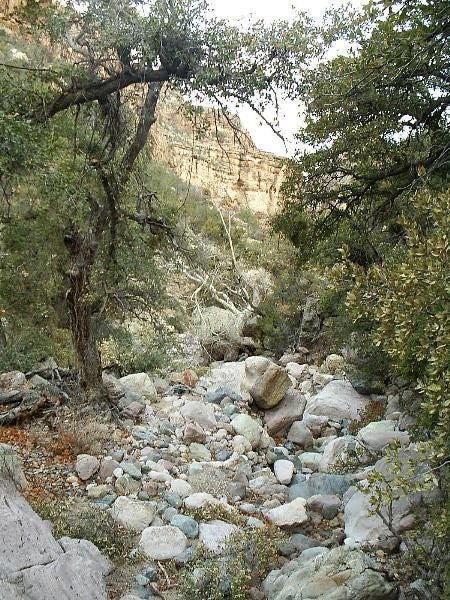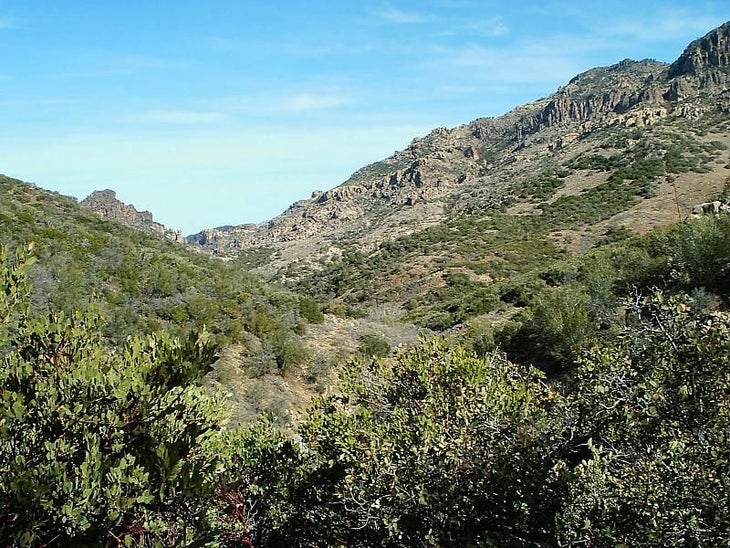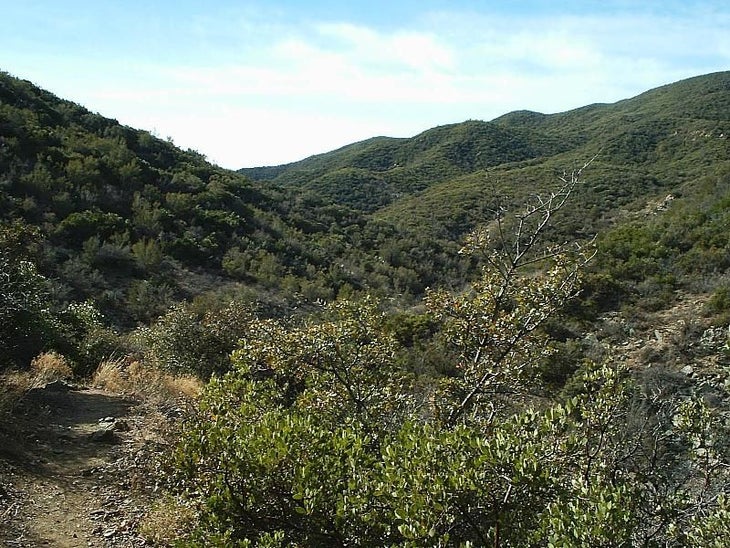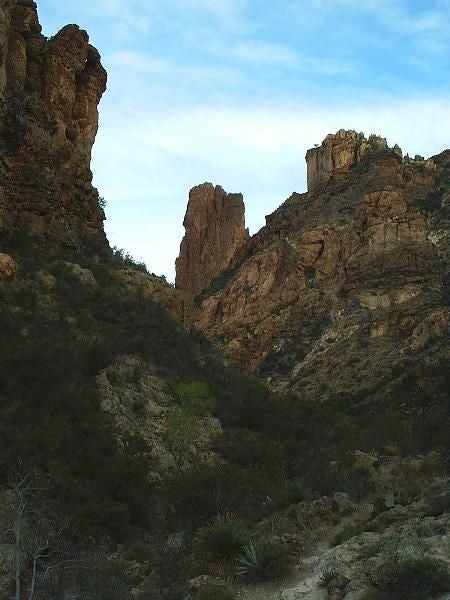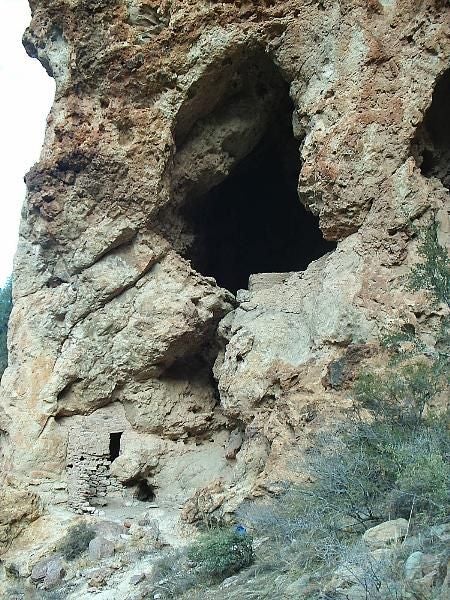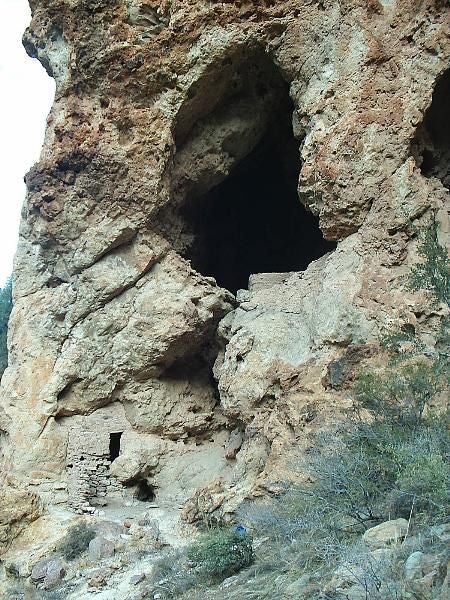 Trail Facts
Waypoints
RCT001
Location: 33.4222297668457, -111.173400878906
Hike NW on Reavis Ranch Trail 109, where sycamores, hackberries, and junipers outnumber the cacti
RCT002
Location: 33.4237403869629, -111.174102783203
Stay L @ Y with Pinto West Trail 212 as path glides between rolling hills in the Superstition Wilderness
RCT003
Location: 33.4283790588379, -111.17790222168
Continue NW, following the water-sculpted alley of rock and sand
RCT004
Location: 33.4344482421875, -111.18270111084
Streamside campsite under shady trees (seasonal water)
RCT005
Location: 33.440128326416, -111.184898376465
Turn L onto Rogers Canyon Trail 110, which heads NW through the brushy bottom of Rogers Canyon, passing a popular campsite in 1 mi.
RCT006
Location: 33.4502906799316, -111.196403503418
Tan spires flank a draw on L, providing picturesque backdrop for another primitive campsite
RCT007
Location: 33.4569702148438, -111.198196411133
Head NW in a landscape of giant boulders; canyon walls narrow
RCT008
Location: 33.4593391418457, -111.200897216797
Shutterbugs: Point camera upcanyon for lush green shots framed by the natural V shape of Rogers Canyon
RCT009
Location: 33.4639892578125, -111.206398010254
Admire the 600-year-old Salado Indian cliff dwell ings tucked under a slight overhang. Note the short doorways and walls made from local rocks bonded with mud and gravel (but do not touch). Return to car
Rock Formations
Location: 33.4500312805176, -111.197280883789
©Steffan Fay
Boulders
Location: 33.4570617675781, -111.198799133301
©Steffan Fay
Canyon
Location: 33.455623626709, -111.199119567871
©Steffan Fay
Views up the canyon
Location: 33.4586601257324, -111.200157165527
©Steffan Fay
Canyon Walls
Location: 33.4625778198242, -111.204231262207
©Steffan Fay
Salado Cliff Dwellings
Location: 33.4647369384766, -111.206871032715
©Steffan Fay
Salado Cliff Dwellings
Location: 33.4640960693359, -111.20726776123
©Steffan Fay