Pacific Crest Trail: OR Section 4
OR 62 to OR 138: Crest the breathtaking caldera of Crater Lake on this 22.4-mile trip that ends in the flats of the Pumice Desert.
Heading out the door? Read this article on the new Outside+ app available now on iOS devices for members! Download the app.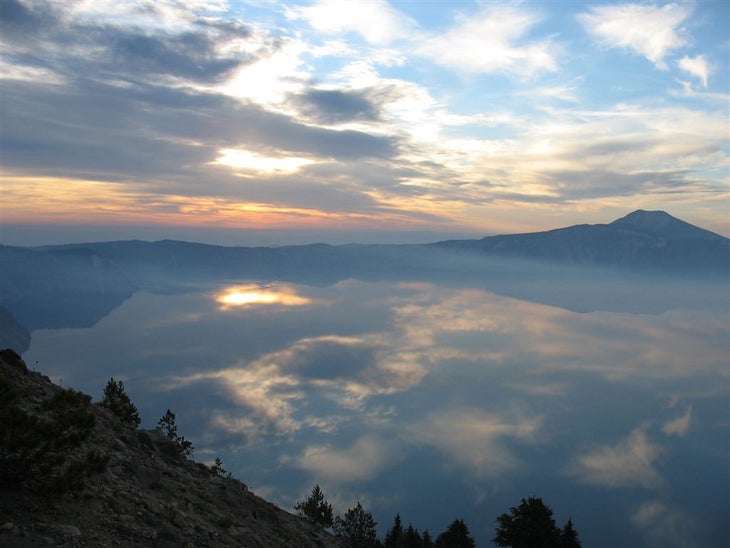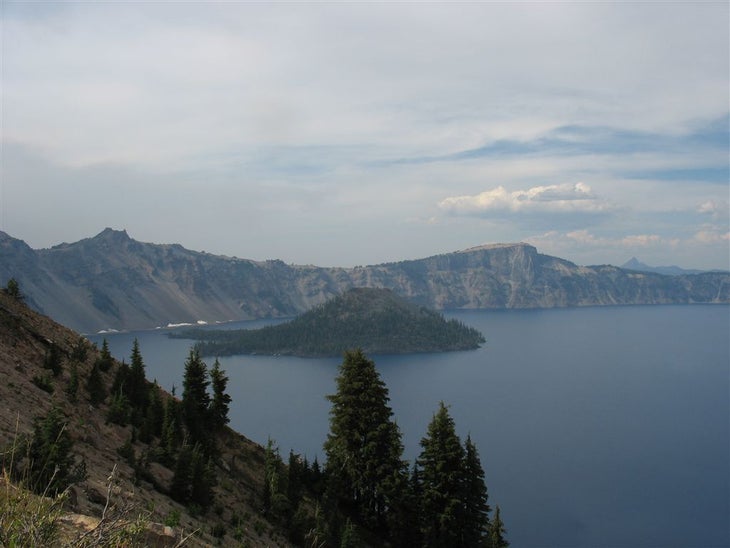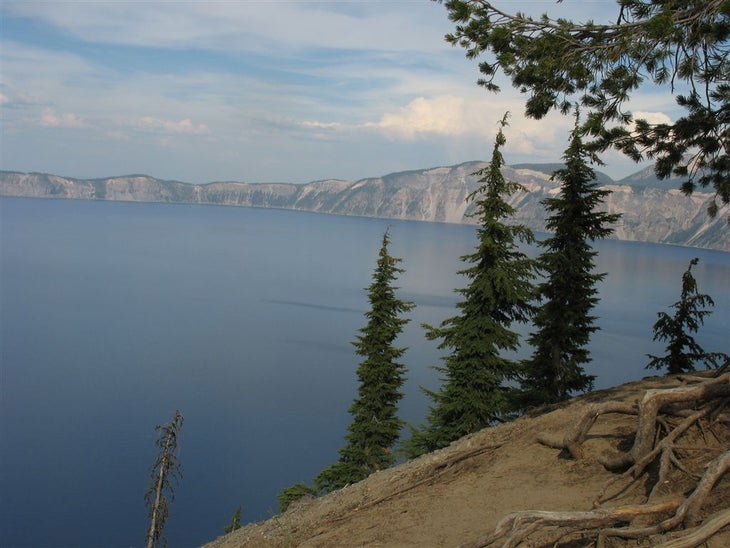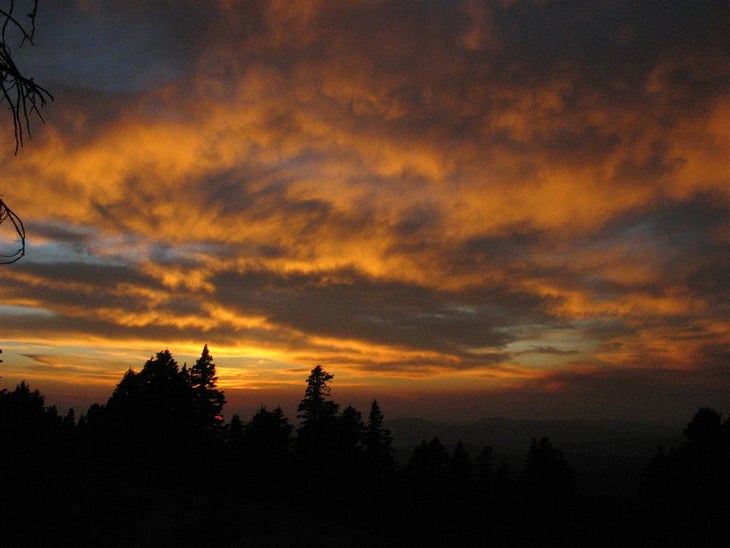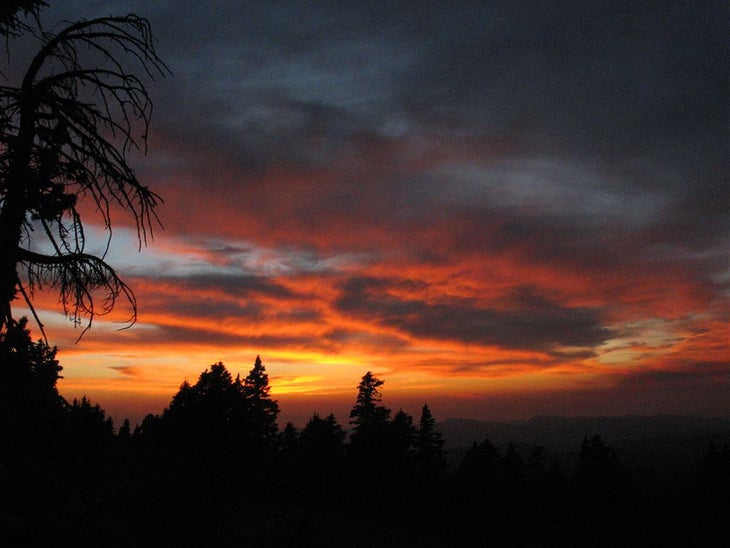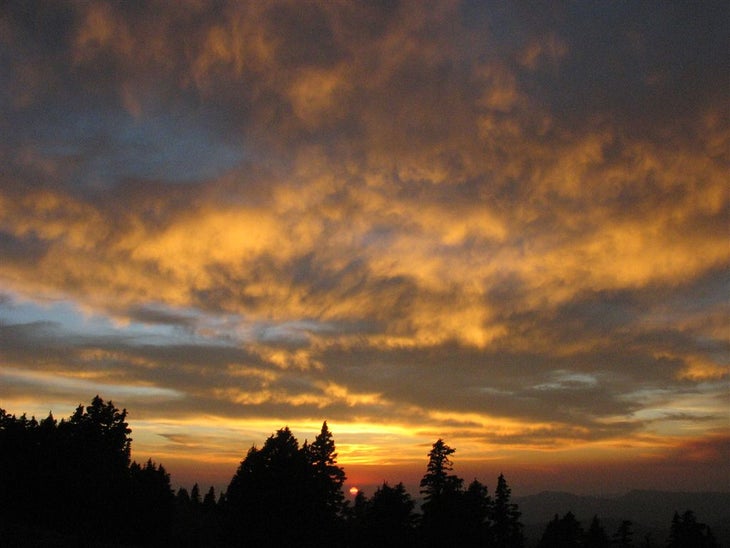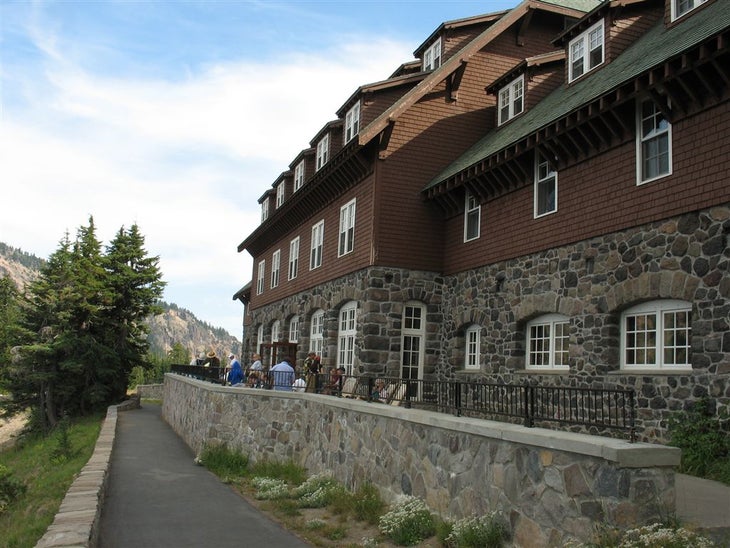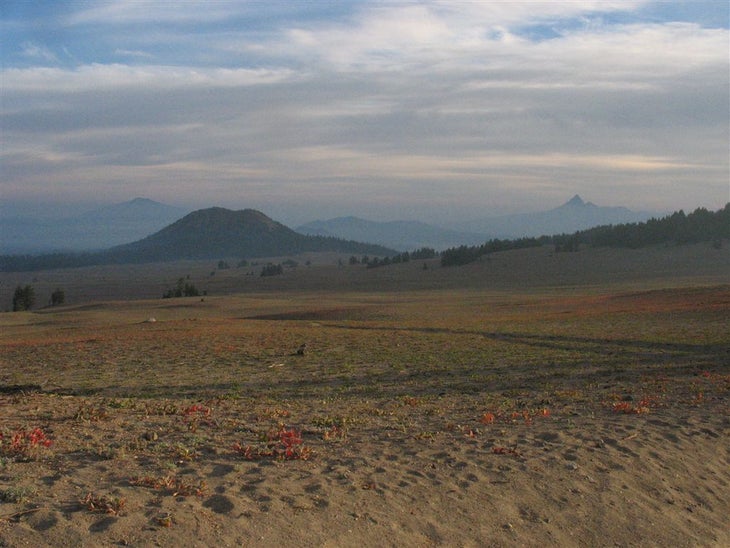 Trail Facts
Waypoints
PCT1175
Location: 42.8712844848633, -122.180183410645
OR 62; for Mazama Store, turn right on highway, walk down until the road takes a sharp turn; at that point you'll see a guard rail on the left side of the road. the most direct route to the store is to leave from this guardrail and walk down the very steep embankment.
PCT1176
Location: 42.8673324584961, -122.166946411133
Mazama Village Store offers showers, laundry, camping, all-you-can-eat restaurant. Don't linger too long, Crater Lake awaits
PCT1177
Location: 42.8912010192871, -122.169464111328
Turn R onto Dutton Creek Trail where the stock and hiker PCT split. Head NNE toward Crater Lake's deep, blue waters
PCT1178
Location: 42.910026550293, -122.141075134277
Crater Lake Lodge: Relax on the porch overlooking Crater Lake. Head NW around the rim of the lake
PCT1179
Location: 42.9121131896973, -122.148078918457
Route around the rim is often poorly maintained, but well traveled; follow the trails, staying close to the rim
PCT1180
Location: 42.9661331176758, -122.150848388672
Rim road splits; regain trail tread @ Y
PCT1181
Location: 42.9957008361816, -122.134246826172
Head N @ jct. where equestrian PCT and hiker PCT reconnect
PCT1182
Location: 43.0873832702637, -122.092514038086
Crater Lake NP boundary
PCT1183
Location: 43.0889167785644, -122.09188079834
Cross OR 138;
More PCT: Next Section | Previous Section
Sunrise on the rim
Location: 42.9581031799316, -122.161743164062
©Jack Haskel
Wizard Island
Location: 42.9136810302734, -122.150871276855
A smaller volcanic cone sits in the middle of the lake. ©Jack Haskel
Slopes of Crater Lake
Location: 42.9128761291504, -122.149803161621
©Jack Haskel
Fiery night sky
Location: 42.9568748474121, -122.167236328125
©Jack Haskel
Sunset
Location: 42.9574089050293, -122.165092468262
©Jack Haskel
Pink-and-blue skies
Location: 42.9568748474121, -122.167236328125
©Jack Haskel
Crater Lake Lodge
Location: 42.9099273681641, -122.140830993652
©Jack Haskel
View north over the Pumice Desert
Location: 42.9662322998047, -122.150505065918
©Jack Haskel