Pacific Crest Trail: Etna Summit to Seiad Valley, California Section 41
Packed with craggy peaks and rugged cirques, this section of the PCT  serves up endless solitude.
Heading out the door? Read this article on the new Outside+ app available now on iOS devices for members! Download the app.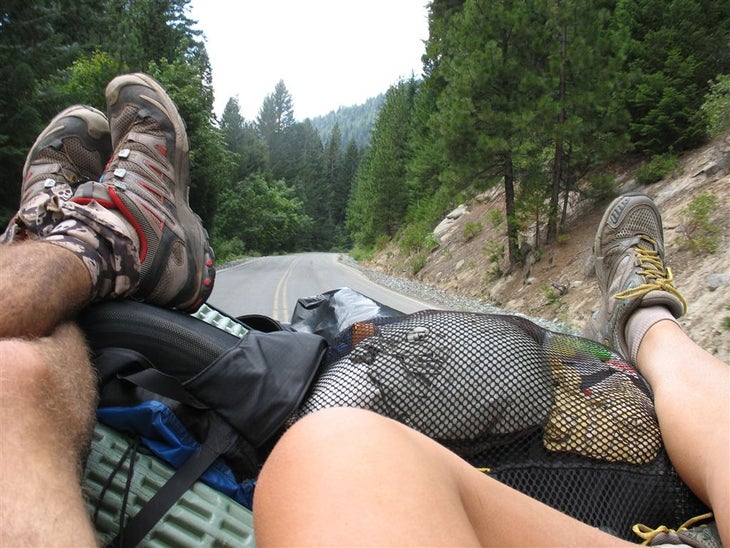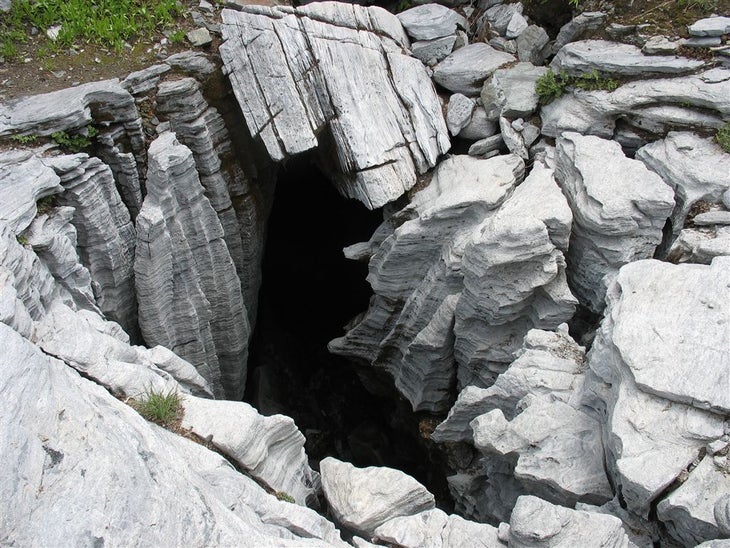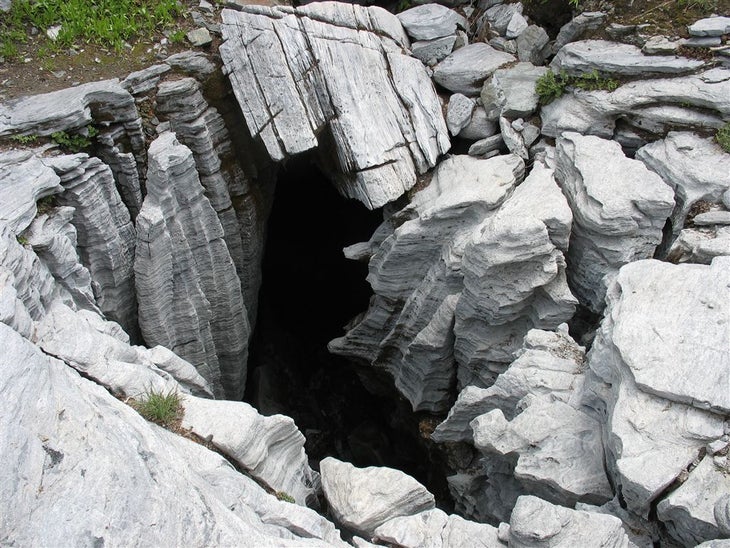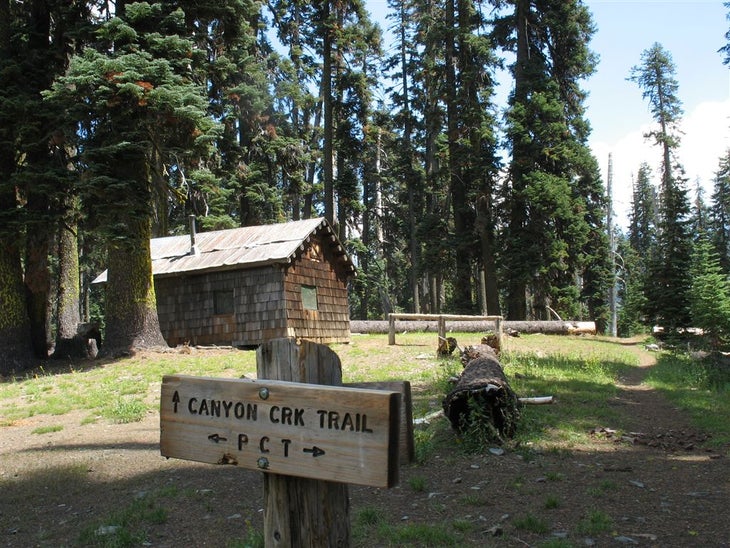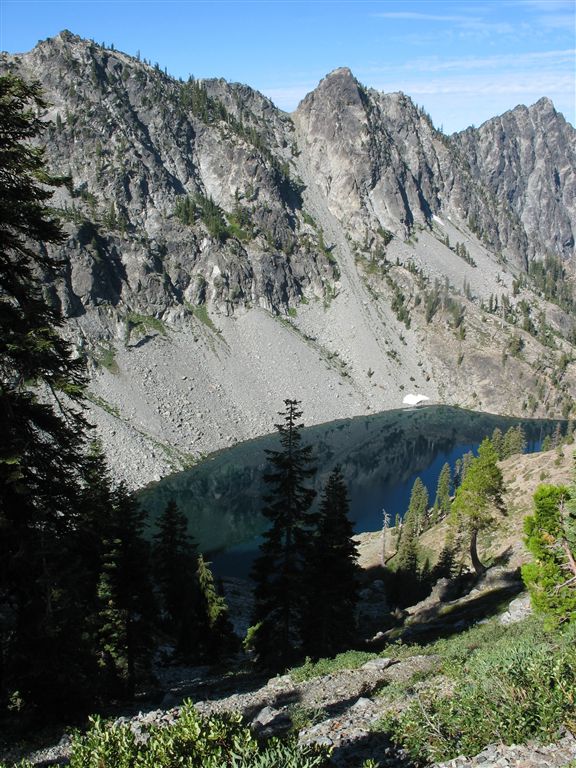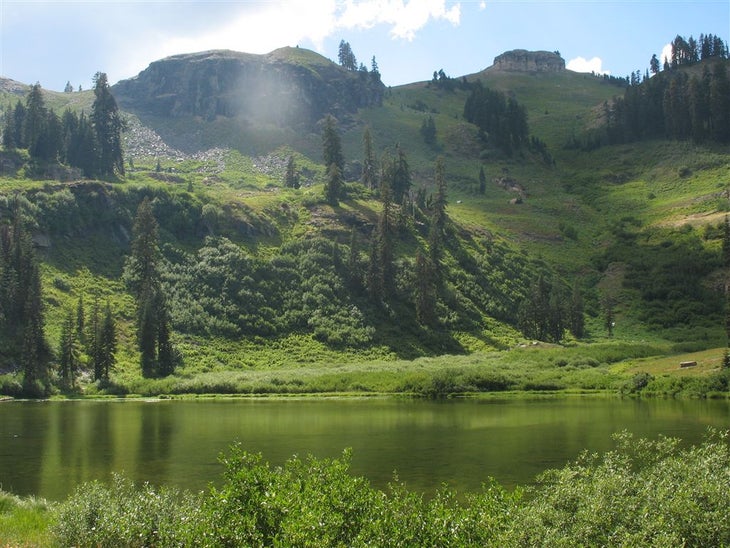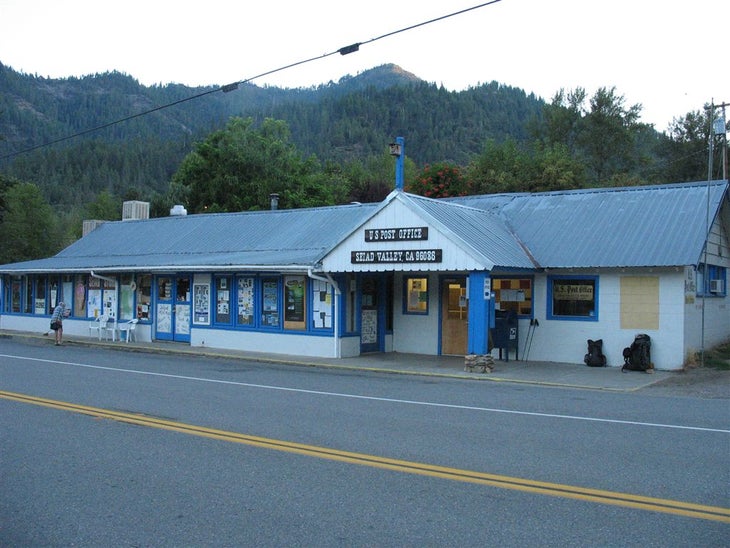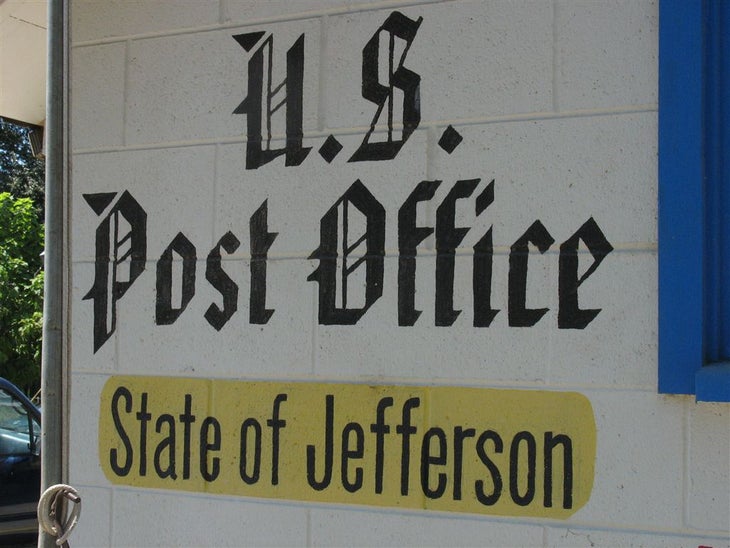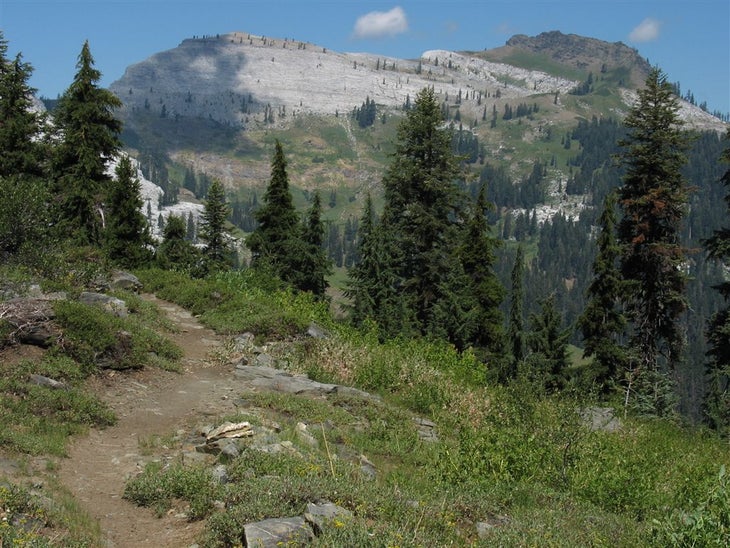 Find high mountain ridges, crystalline lakes, and a wilderness all to yourself on this leg of the PCT, tracing the crest of northern California's Marble Mountains. The 56.2-mile section can be a great section hike or weeklong trip for those who aren't tackling the whole PCT, or a chance for thru-hikers to get a little-known alpine wilderness all to themselves.
Turn by Turn
1) Start from the Etna Summit Trailhead.
2) The trail enters the Marble Mountain Wilderness 1.9 miles past the trailhead.
3) At PCT mile 1607.2 a spur trail leads .2 mile east to Cub Bear Spring.
4) Just past the Cub Bear Spring spur trail is a campsite. If the site is in use there is another at PCT mile 1608.7.
5) At PCT mile 1610.3 cross the outlet stream from Shelby Lake. Just past the outlet is a campsite.
6) At PCT mile 1613.5 cross a tributary of Kidder Creek.
7) .3-mile past Kidder Creek is a campsite next to a small lake.
8) At PCT mile 1614 reach Marten Lake and a nearby campsite.
9) If you need a water refill take the .3-mile spur trail at PCT mile 1620.4 to Cold Spring.
10) Stay straight at the junction with Shadow Lake Trail (PCT mile 1620.7).
11) Go straight at the second Shadow Lake Trail junction (PCT mile 1621.5).
12) At the Sky Lake Trail junction stay straight (PCT mile 1622.2).
13) Stay straight at the second junction with the Sky Lake Trail (PCT Mile 1622.3).
14) At mile 1623.7 there are campsites and water.
15) Go right at the junction with the Marble Gap Trail (PCT mile 1624.1).
16) Cross another creek at PCT mile 1625, and a campsite half a mile later.
17) Go left at the Box Camp Trail junction at PCT mile 1626.6.
18) At PCT mile 1628.9, stay straight at the Paradise Trailhead Junction.
19) Paradise Lake, nestled below the peak of Kings Castle, has nice campsites (PCT mile 1629).
20) At the Turk Lake Trail Junction, stay straight (PCT mile 1630.6).
21) At PCT mile 1634.5 pass Buckhorn Spring, a small spring 150 feet west of the trail in a meadow with a large three-forked tree. There are campsites here as well. From here to Seiad Valley the trail is all downhill or flat
22) Cross Cold Spring Creek at PCT mile 1641.5.
23) There is a campsite at the end of a road at PCT mile 1641.7.
24) Cross Grider Creek at PCT mile 1643.7. The bridge was completely burnt in 2014.
25) Cross Grider Creek again at PCT mile 1643.7. This bridge was partially burnt but may still be passable.
26) At PCT mile 1649.4 reach Grider Creek Campground. Follow the road out of the campground, then go right at the main road.
27) Turn left on CA 96 and finish the 6.4-mile road walk into Seiad Valley. The small town has a restaurant, store, post office, and camping.
Do It
Trailhead 41.3950, -122.9941 Permit none Season summer to early fall Contact Pacific Crest Trail Association 
Photos
Ride to Etna
Location: 41.3955726623535, -122.995620727539
Hitching on the Etna-Somes Bar road is a casual affair ©Jack Haskel
Black Marble Mtn.
Location: 41.5791015625, -123.198432922363
Caves can be found in the marble ©Jack Haskel
Black Marble Mtn.
Location: 41.5783348083496, -123.198432922363
©Jack Haskel
Ranger Station
Location: 41.5629653930664, -123.199584960938
©Jack Haskel
Marble Mtns.
Location: 41.5081100463867, -123.12622833252
Man Eaten Lake nestled at the foot of imposing, dark cliff faces ©Jack Haskel
Paradise Lake
Location: 41.6132583618164, -123.210075378418
Paradise Lake at the base of Kings Castle ©Jack Haskel
Seiad Valley
Location: 41.842529296875, -123.195739746094
U.S. Post Office in downtown Seiad Valley ©Jack Haskel
U.S. Post Office
Location: 41.8423347473144, -123.195068359375
Welcome to the State of Jefferson ©Jack Haskel
Marble Mountain hillside trail
Location: 41.5585479736328, -123.200210571289
©Jack Haskel