Pacific Crest Trail: CA Section 31
HUMBOLDT SUMMIT to CA 36: Hit the PCT midpoint and some refreshing creekside pools in the Sierra's last canyon on this 17.9-mile section.
Heading out the door? Read this article on the new Outside+ app available now on iOS devices for members! Download the app.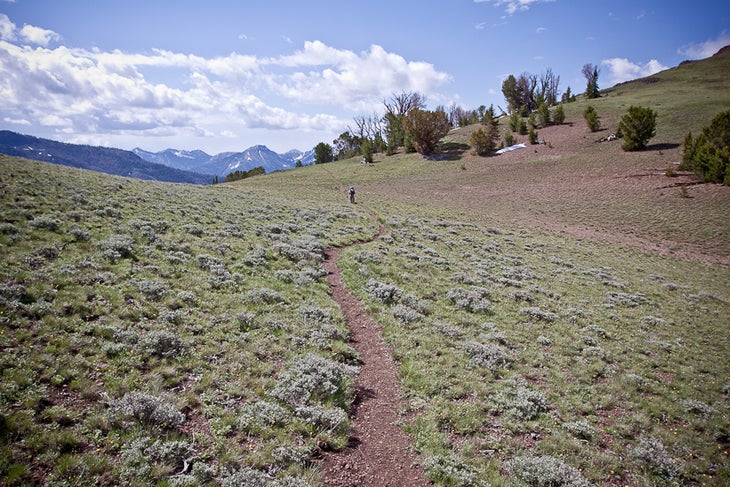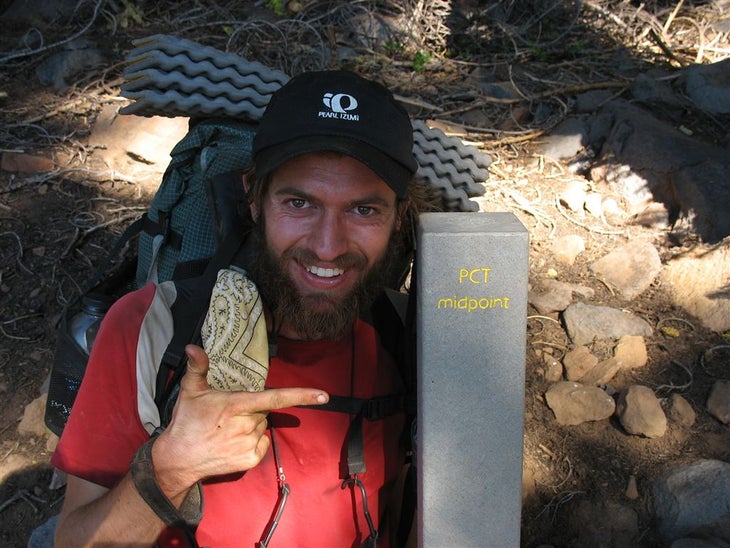 Trail Facts
Waypoints
PCT816
Location: 40.1519012451172, -121.435966491699
Humboldt Road @ Humboldt Summit
PCT817
Location: 40.1526336669922, -121.437797546387
Trailhead
PCT818
Location: 40.1952171325684, -121.41771697998
Carter Meadows trail junction and spur to water .5-mi. downhill
PCT819
Location: 40.2004508972168, -121.418785095215
On-trail spring
PCT820
Location: 40.2100830078125, -121.382934570312
Spur to summit of Butt Mountain
PCT821
Location: 40.2131500244141, -121.354568481445
PCTA official monument for halfway point (c. 2006)
PCT822
Location: 40.2399482727051, -121.361053466797
Creek
PCT823
Location: 40.2415351867676, -121.340896606445
Dirt road
PCT824
Location: 40.2436981201172, -121.338653564453
Dirt road
PCT825
Location: 40.2563323974609, -121.34358215332
Cross good dirt road
PCT826
Location: 40.2616844177246, -121.338996887207
CA 36; hitch R to Chester to celebrate halfway;
More PCT: Next Section | Previous Section
Mountain views
Location: 40.2098960876465, -121.379531860352
©Jack Haskel
Jack at halfway point
Location: 40.2128639221191, -121.353385925293
PCTA official monument for halfway point (c. 2006). ©Jack Haskel