Pacific Crest Trail: CA Section 17
TEHACHAPI/WILLOW SPRINGS ROAD to LANDERS MEADOW: Climb through the Piute Mountains on this 42.5-mile stretch past dry mining claims and an expanse of sagebrush and yucca.
Heading out the door? Read this article on the new Outside+ app available now on iOS devices for members! Download the app.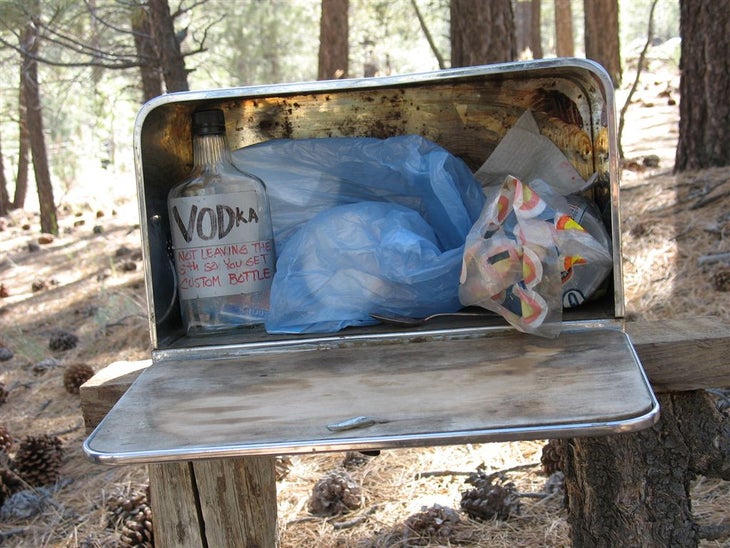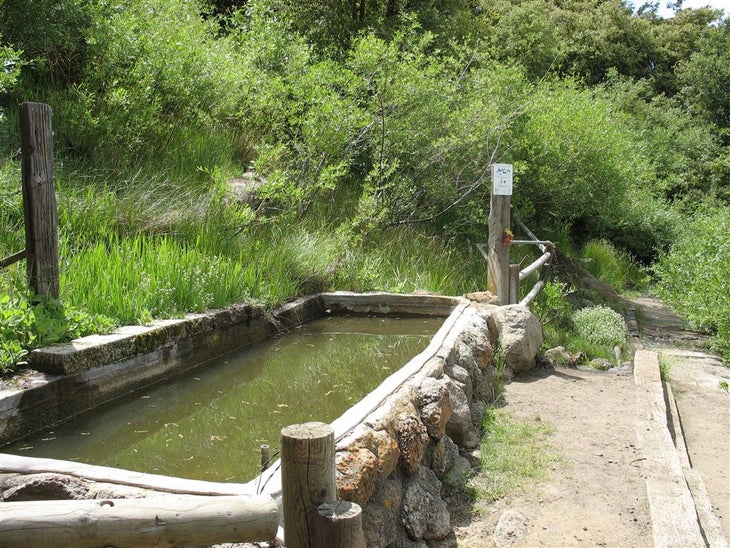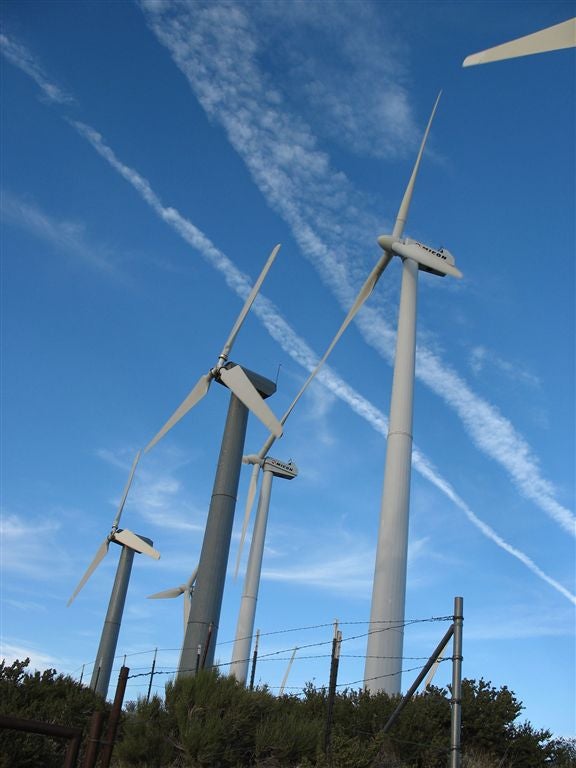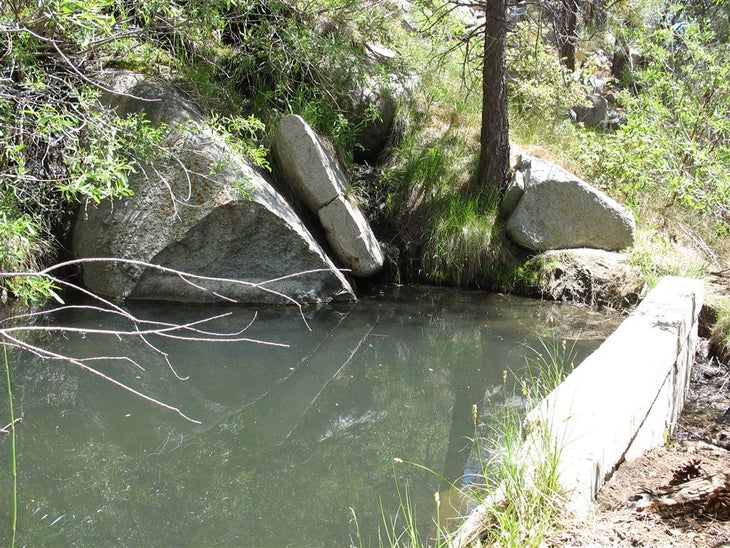 Trail Facts
Waypoints
PCT318
Location: 35.052318572998, -118.358329772949
Head NE on PCT
PCT319
Location: 35.0716018676758, -118.324584960938
Cross paved road
PCT320
Location: 35.0908851623535, -118.309631347656
Turn R @ Cameron Road and walk down the road
PCT321
Location: 35.0994338989258, -118.293014526367
Cross CA 58 overpass; trail continues along N side of freeway. This is the geological start of the Sierra Nevada, though the surrounding terrain might not feel like the iconic high-alpine most are familiar with.
PCT322
Location: 35.1103324890137, -118.256317138672
Resume PCT trail tread
PCT323
Location: 35.1378517150879, -118.26643371582
Two nice, wind-protected campsites on ridge overlooking Mojave under Pinon Pass
PCT324
Location: 35.1391487121582, -118.264083862305
Campsite
PCT325
Location: 35.1576843261719, -118.255035400391
Cross dirt road
PCT326
Location: 35.1769676208496, -118.248313903809
Saddle with camping possiblities under a large grey pine
PCT327
Location: 35.1996650695801, -118.229217529297
Dirt road under power-generating windmills
PCT328
Location: 35.2255516052246, -118.233985900879
Cross dirt road
PCT329
Location: 35.2258987426758, -118.234596252441
Golden Oaks Springs; hopefully water flows from pipe on L side of tank or directly from ground to R; tank itself is gross, filled with tadpoles. Great spot for camp or break, mostly flat with room for 4-6 tents nicely shaded by oak trees
PCT330
Location: 35.2350006103516, -118.239067077637
Dirt road
PCT331
Location: 35.2803649902344, -118.255699157715
Gate
PCT332
Location: 35.3017845153809, -118.267150878906
Dirt road with nice camping in open blue oak savannah; tall grass harbors pesky sock-clinging burrs
PCT333
Location: 35.3648986816406, -118.293884277344
Dirt road marked private property
PCT334
Location: 35.3726348876953, -118.293235778809
Locked cable across road
PCT335
Location: 35.3759651184082, -118.293800354004
Resume trail tread
PCT336
Location: 35.3872184753418, -118.301879882812
Robin Bird Spring: strong-flowing piped spring fenced in for cow protection; entrance located @ lower L corner of fence; plenty of flat space to camp on top of an old house foundation
PCT337
Location: 35.3904342651367, -118.29907989502
Unpaved Jawbone Canyon Road among thick stands of Jeffery pines, white firs and black oaks
PCT338
Location: 35.405101776123, -118.306549072266
Cottonwood Creek Fork wait for next fork to get water
PCT339
Location: 35.4064826965332, -118.305702209473
Cottonwood Creek Fork; 2nd ford is larger than 1st
PCT340
Location: 35.421215057373, -118.304649353027
Look for a large, old oak tree on the L side of the trail and a small use path on R to locate a small, lightly flowing spring that pooling near a cement wall. It's easily missed, so stay sharp.
PCT341
Location: 35.4278984069824, -118.30736541748
Landers Creek headwaters
PCT342
Location: 35.4339332580566, -118.309432983398
Landers Creek; best water in the area, black pipe comes directly out of creek and might provide flow even if the creek is dry. Savor the last of the Jeffery pine forest
PCT343
Location: 35.4353981018066, -118.310050964355
Lander's Creek 2nd crossing
PCT344
Location: 35.4450149536133, -118.314483642578
Trail crosses Piute Mtn. Rd.
More PCT: Next Section | Previous Section
Bread box
Location: 35.4445610046387, -118.316223144531
The breadbox, well stocked with Vodka and Kool Aid for the 25-mile waterless stretch ahead. ©Jack Haskel
Golden Oak Springs
Location: 35.2255325317383, -118.230285644531
Cloudy water best accessed from pipe below. ©Jack Haskel
Harnessing the wind
Location: 35.1963500976562, -118.224449157715
In this section, the trail passes several stands of power-generating windmills, a staple of the California countryside. ©Jack Haskel
Small spring
Location: 35.4189682006836, -118.30615234375
Look for a large, old oak tree on the L side of the trail and a small use path on R to locate a small, lightly flowing spring that pooling near a cement wall. It's easily missed, so stay sharp.