New York City: Shenandoah Mountain
On this 13.2-mile out-and-back, you'll get a StairMaster-type workout as you explore the ridges, ravines and overlooks of Fahnestock State Park.
Heading out the door? Read this article on the new Outside+ app available now on iOS devices for members! Download the app.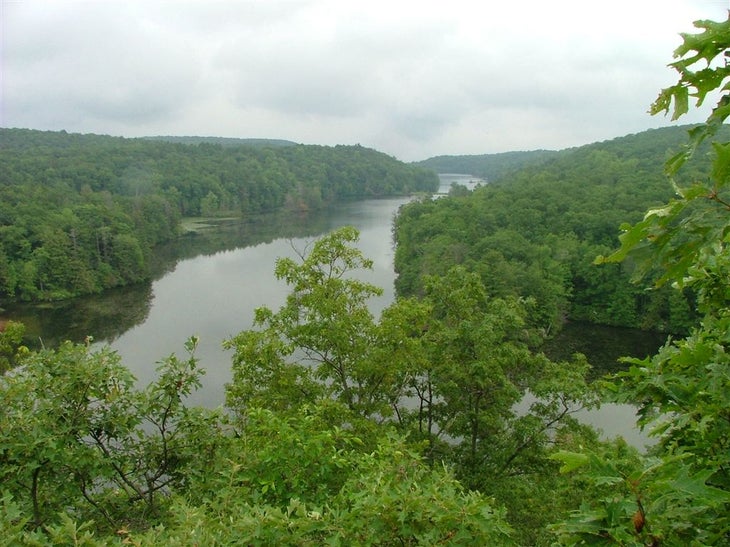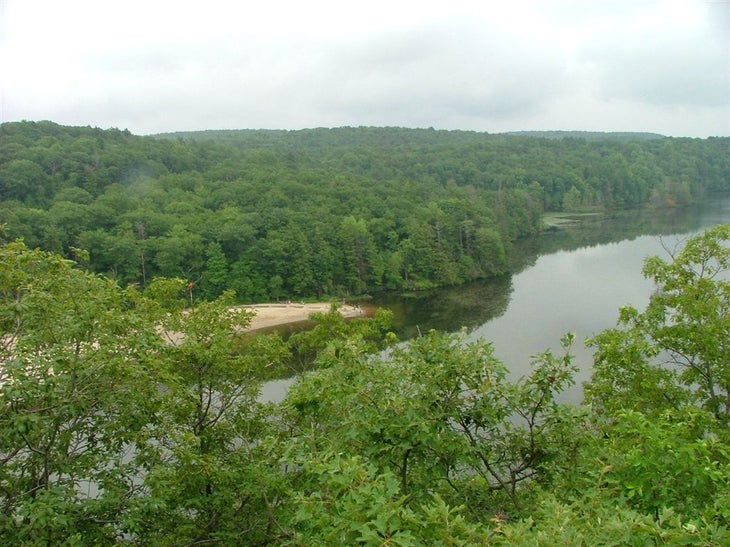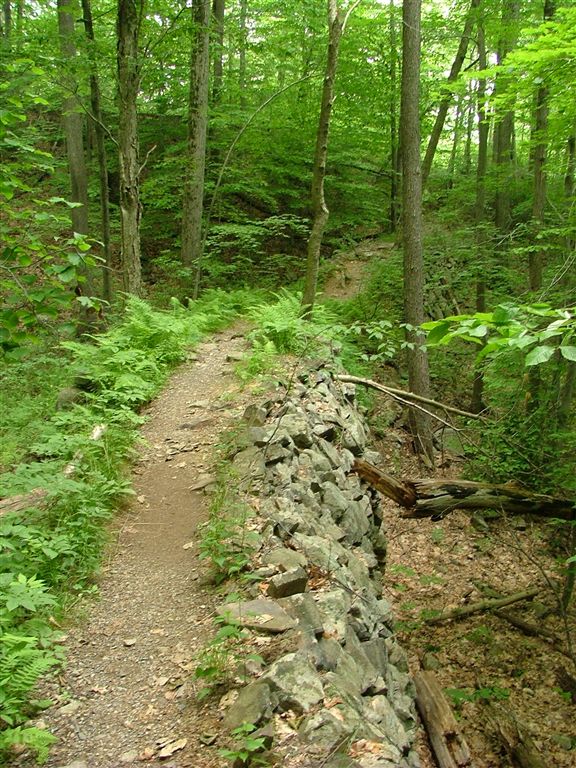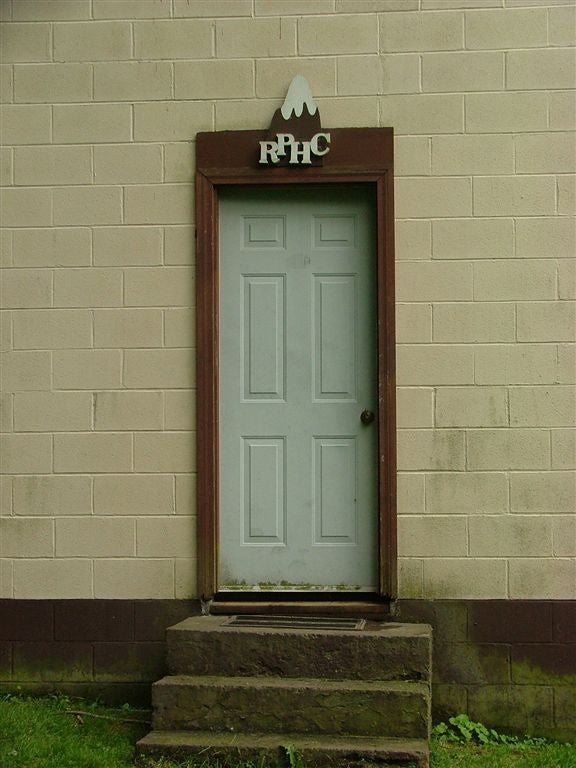 Trail Facts
Waypoints
View of Canopus Lake
Location: 41.4681777954102, -73.830680847168
©Jeff Chow
Beach
Location: 41.4672203063965, -73.8314666748047
View over the lake and sandy beach. ©Jeff Chow
Rock-line path
Location: 41.4535751342773, -73.8392028808594
The trail leads through dense foliage to Canopus Lake. ©Jeff Chow
Ralph's Peak Hiker Cabin
Location: 41.5142402648926, -73.7925262451172
©Jeff Chow
SAT001
Location: 41.4526443481445, -73.8376541137695
From NY 301, follow the white-blazed Appalachian Trail N along the rocky W shoulder of Canopus Lake
SAT002
Location: 41.4725151062012, -73.8264846801758
Check out S-facing viewpoint over the indigo hues of Canopus Lake and its signature white-sand beach
SAT003
Location: 41.4950981140137, -73.8154296875
Shenandoah Mtn. (1,282 ft.): Also called Looking Mtn., this peak offers unfettered views E of nearby lowlands and ponds. Descend N
SAT004
Location: 41.4999351501465, -73.8137359619141
Cross Long Hill Rd.
SAT005
Location: 41.5009002685547, -73.813232421875
Begin short climb to second high point along the camel humps of Shenandoah Mtn.
SAT006
Location: 41.5065498352051, -73.8130493164062
Pass crest and cross under power lines
SAT007
Location: 41.5113830566406, -73.8063201904297
Stay R @ Y for rugged, 600-ft. descent into a folded ravine where hemlocks cling to the steep, moist slopes. Campsite: L turn goes .1 mi. to Shenandoah Tent Area
SAT008
Location: 41.5155334472656, -73.7936477661133
Cross bridge over small brook spilling out of hillside pond
SAT009
Location: 41.5143661499023, -73.7924652099609
Ralph's Peak Hiker Cabin: Three-sided cinderblock hut with bunks; good water, too. Retrace route to car