New York City, NY: Prospect Park
Tour sprawling, green meadows, wetlands lined with tall grass, and quiet forests on this 3.3-miler in Brooklyn's Prospect Park.
Heading out the door? Read this article on the new Outside+ app available now on iOS devices for members! Download the app.
A miracle of modern landscaping, Prospect Park holds some of New York City's rarest treasures: kettle ponds, the last remaining forest in Brooklyn, a network of streams beneath green canopies, gorgeous wetlands full of migrating birds, and vast meadows where visitors can find time to be alone. This 4-mile loop connects them all, starting at the Grand Army Plaza on Fulton Avenue.
Enter the Long Meadow via the Endale Arch and continue along a multi-use path on the park's east side. Recreational fields dot the landscape. As the route heads north through the park's interior, the crowds lessen. Skirt the Long Meadow then cross under the Nethermead Arches toward the Audubon Center. The path passes wetlands on the left, continuing southeast past the Music Pagoda to the center's grounds. Wedding photographers and brides-to-be are a frequent sight near the gorgeous white building and its surrounding bridges.
Instead of turning north toward the meadow, head west along the water to explore more wetlands and the park's freshwater lake. Duck through the statue-lined Concert Grove and the Oriental Pavilion. From here, the route loops back, passing the Audubon Center and making a short detour along some wetlands. Circle the meadow once more, dipping through a wildlife area to see Amergill Falls on the way back to Grand Army Plaza.
-Mapped by MacKenzie Ryan
PLAN IT
MAP: View an interactive park map at prospectpark.org/visit/interactive_map
CONDITIONS: For current conditions, go to Brooklyn, NY (11226) Weather
INFO:
For all park-related problems, questions, or complaints – or information about other New York City Parks – call 311; prospectpark.org
Parks & Rec: nycgovparks.org/parks/prospectpark
OTHER RESOURCES
GEAR
Sport Prospect Inc.
362 7th Ave.
New York, NY 11215
(718) 768-1328
GROCERIES
Foodtown
1420 Fulton St.
Brooklyn, NY 11216
(718) 623-1831
foodtown.com
RESTAURANTS
Bene Restaurant & Pizzeria
157 Prospect Park Southwest
New York, NY 11218
(718) 686-0046
Tom's Restaurant
782 Washington Ave.
New York, NY 11238
(718) 636-9738 ‎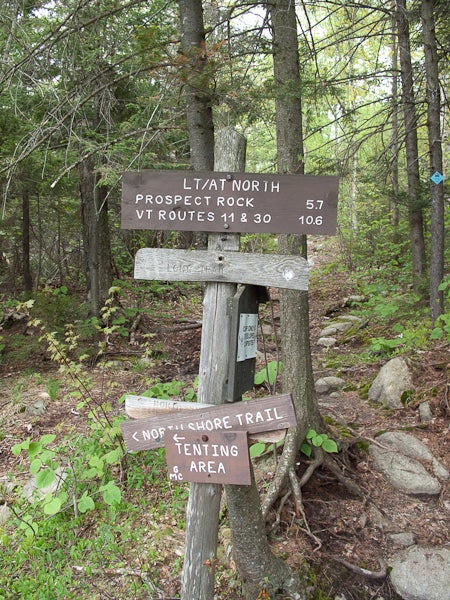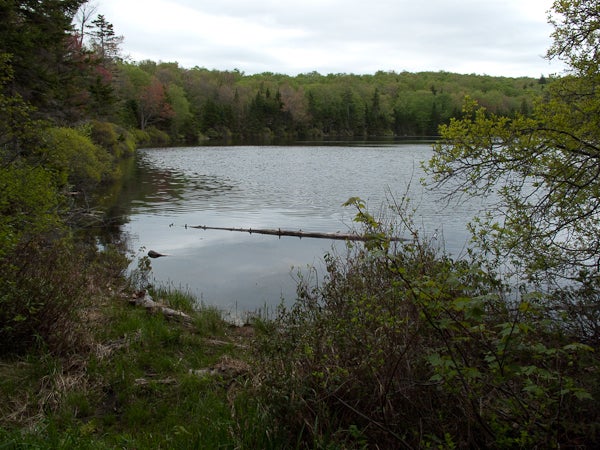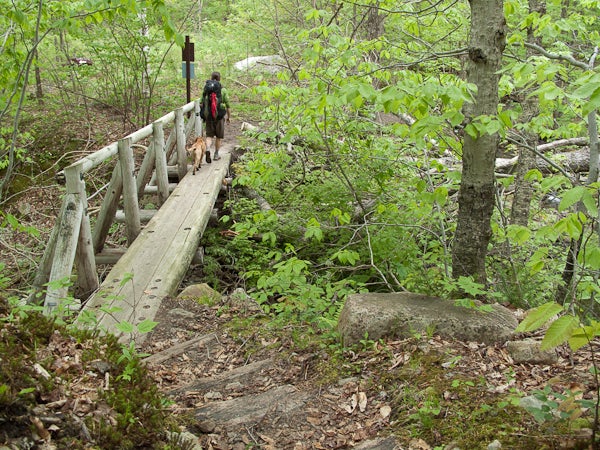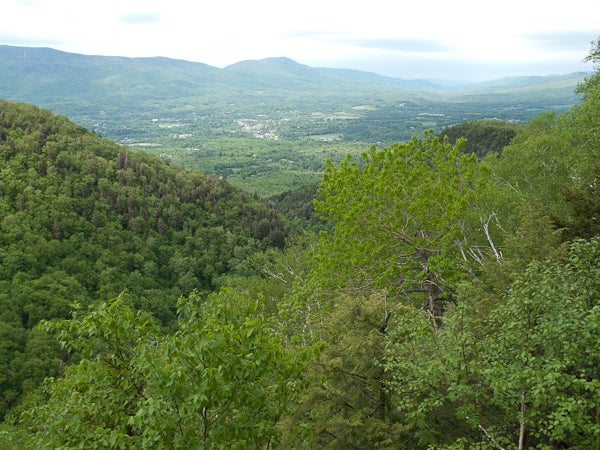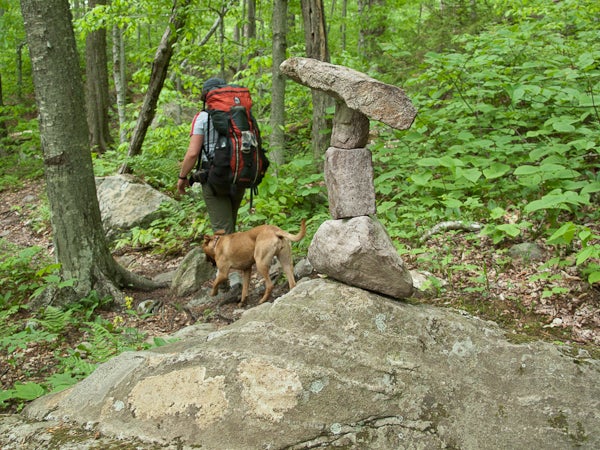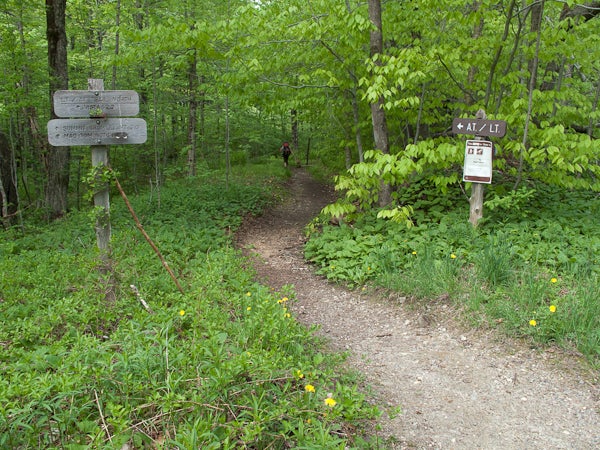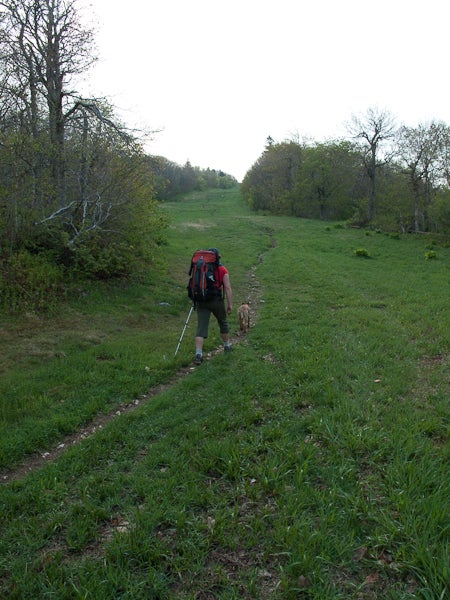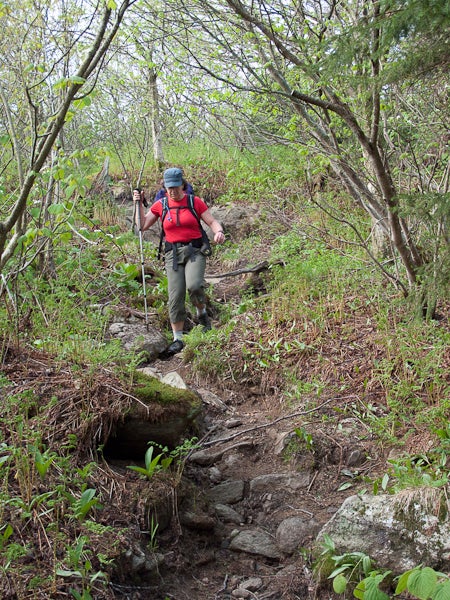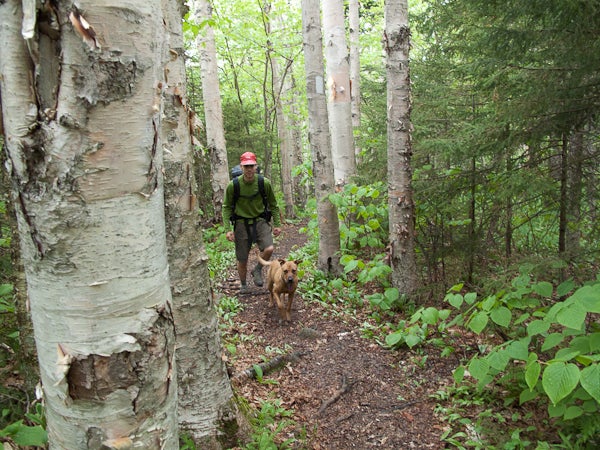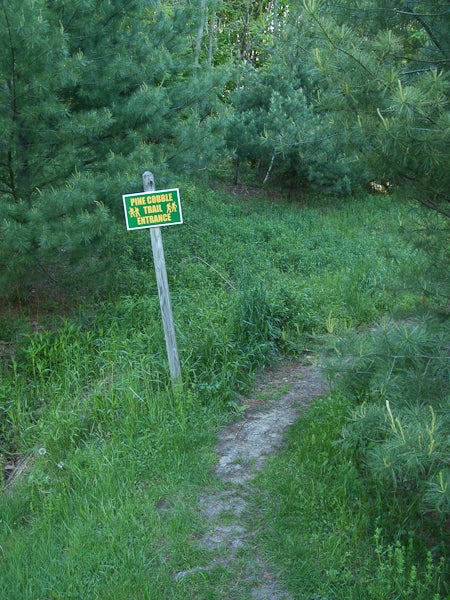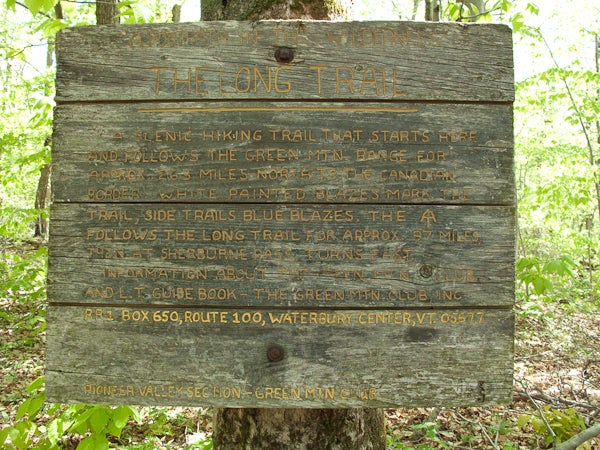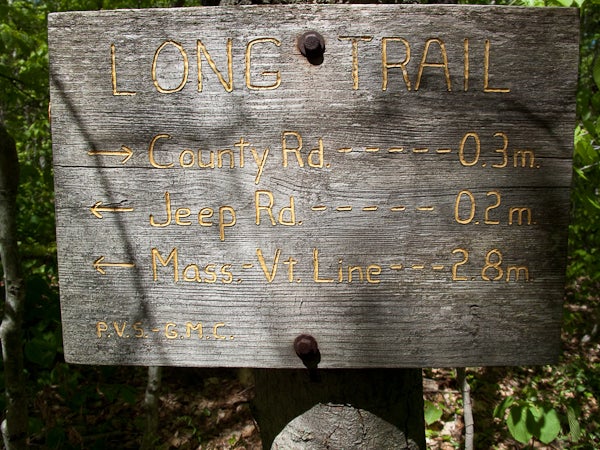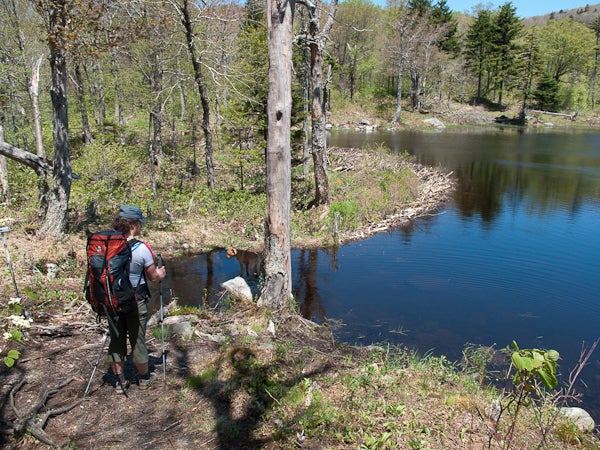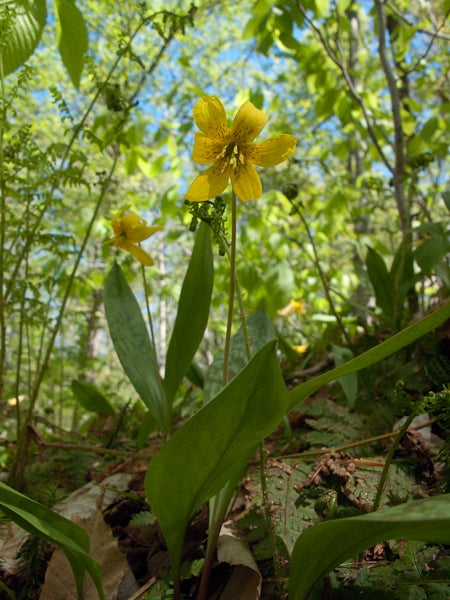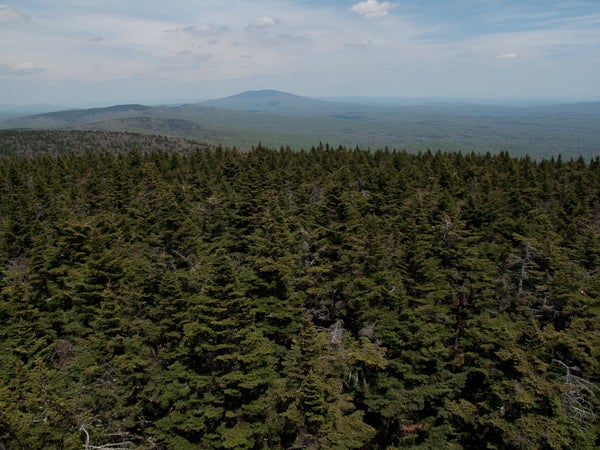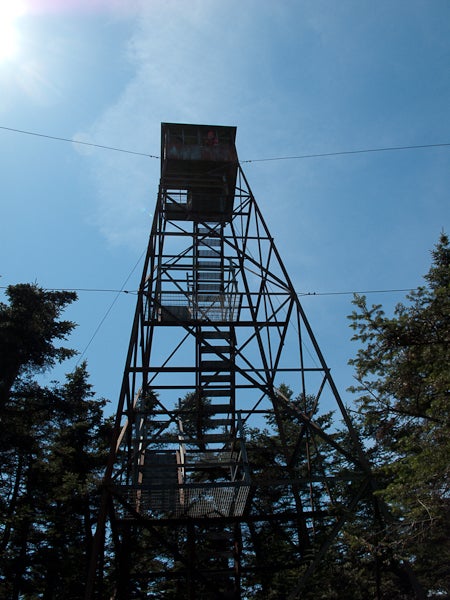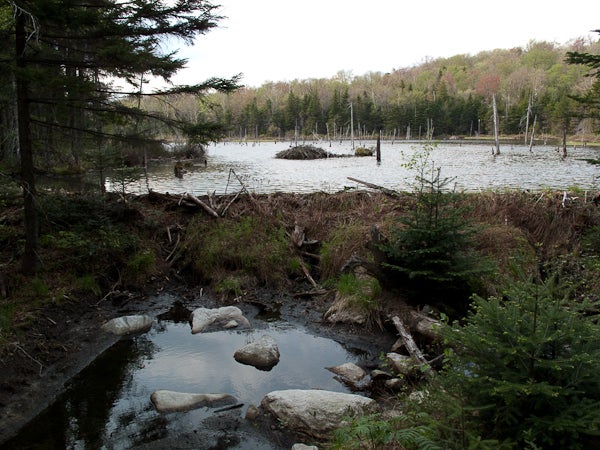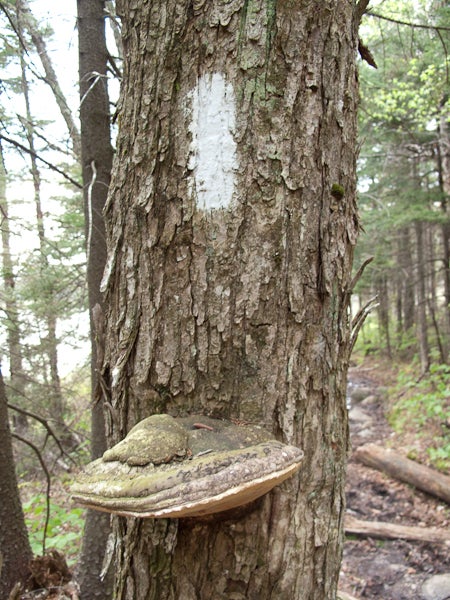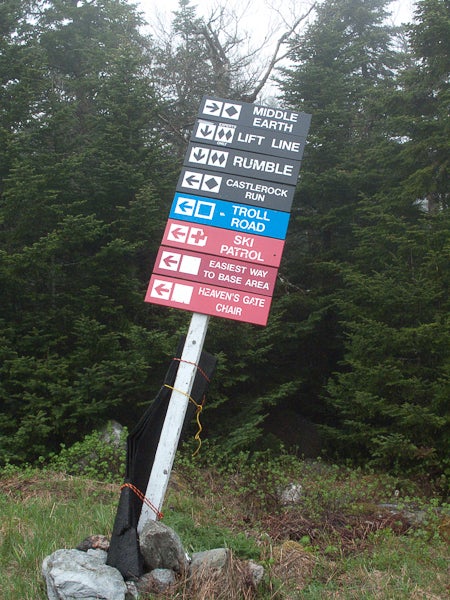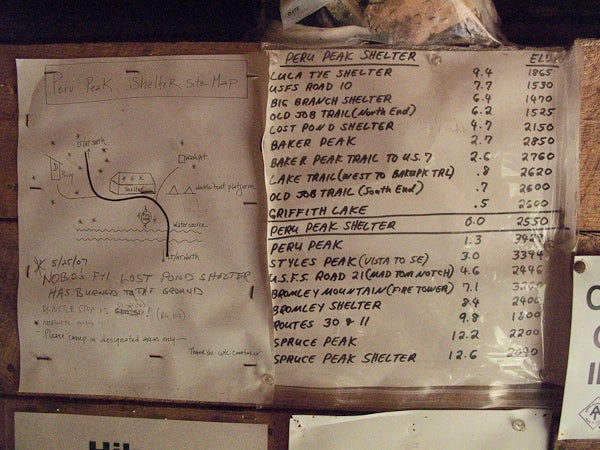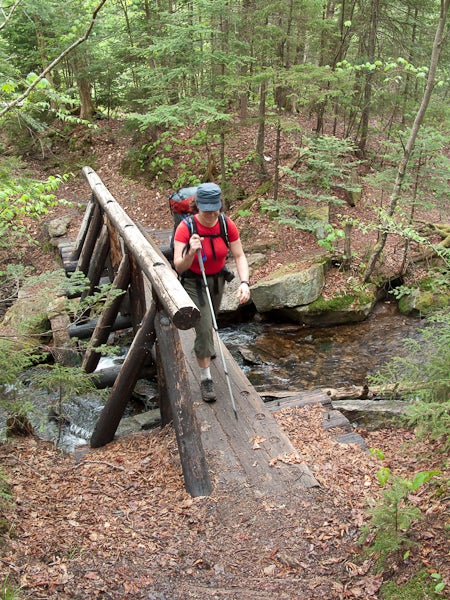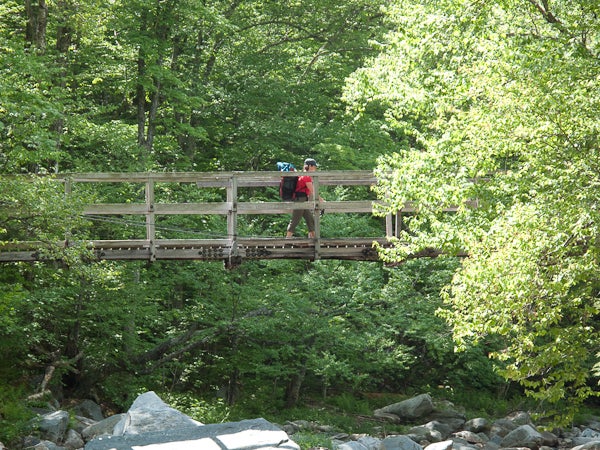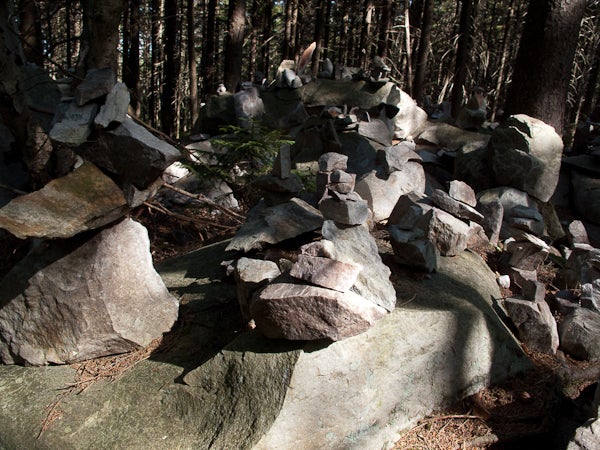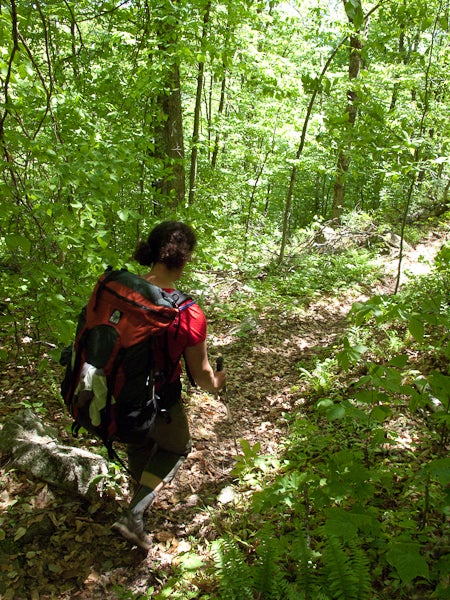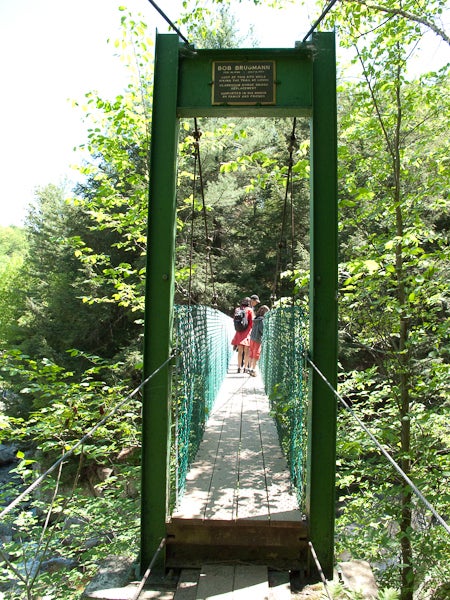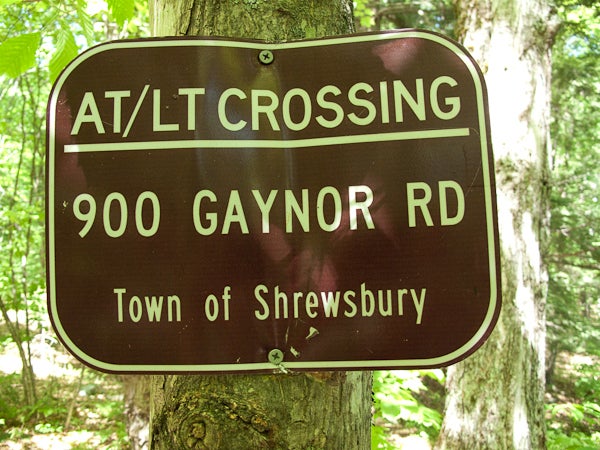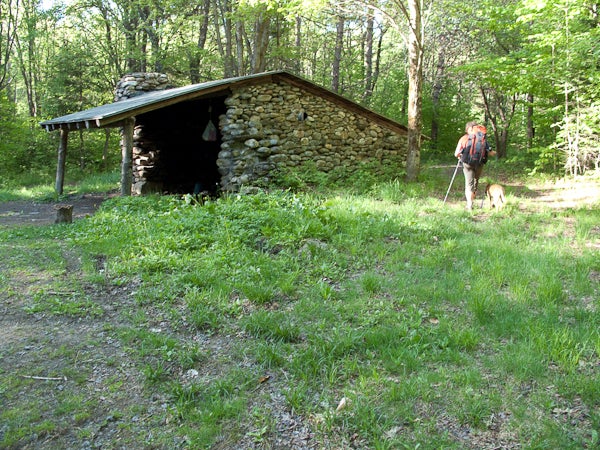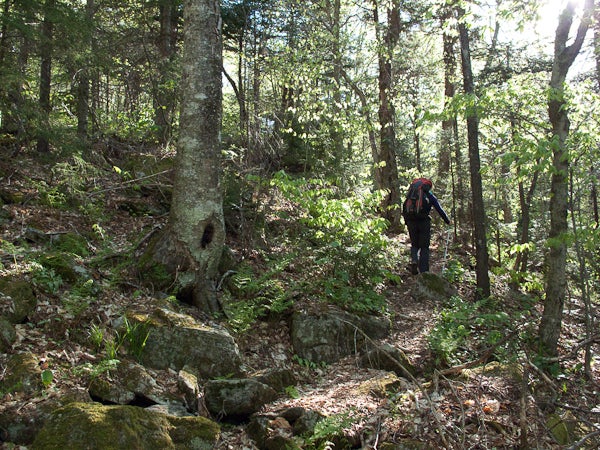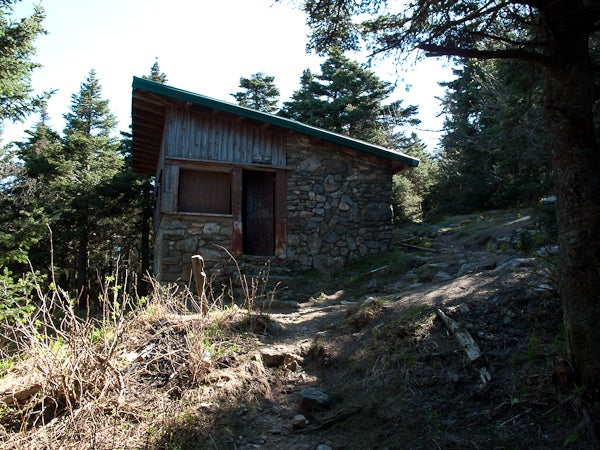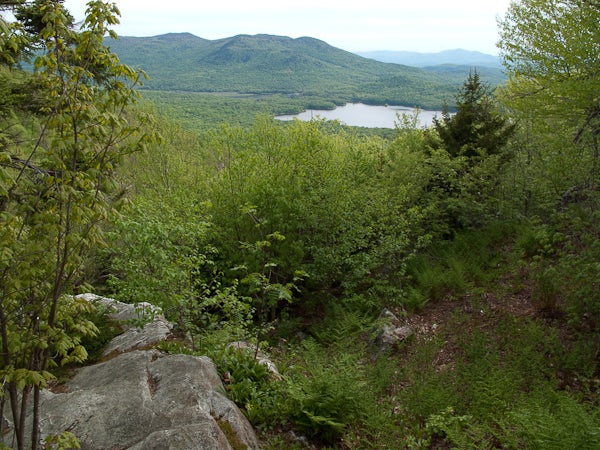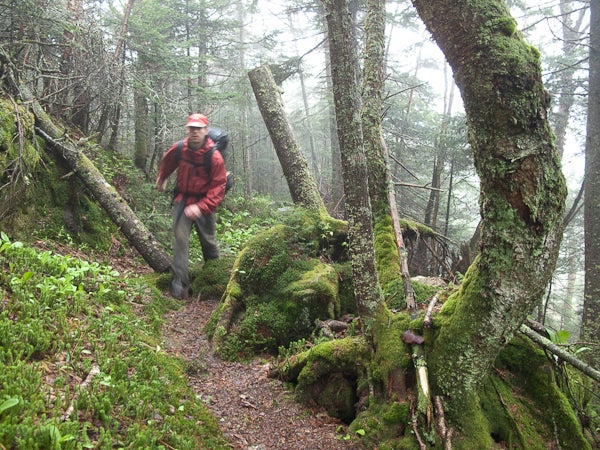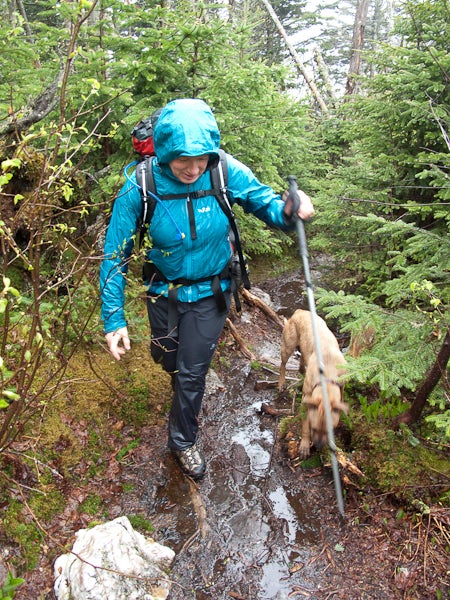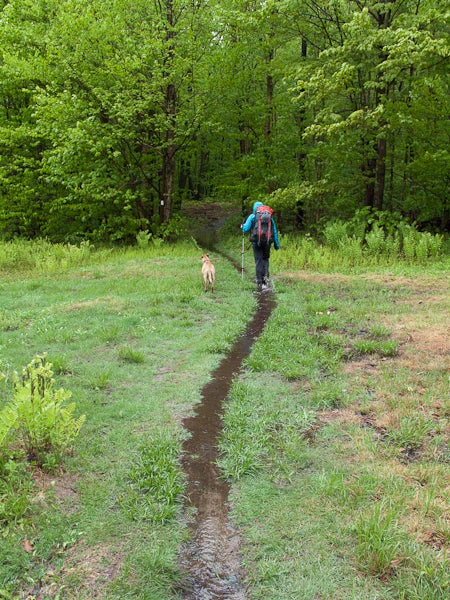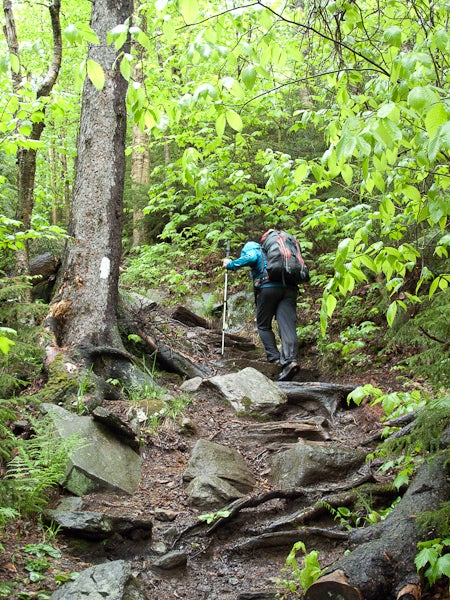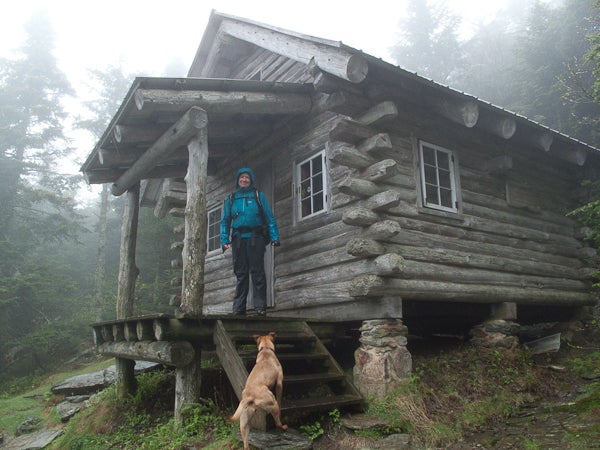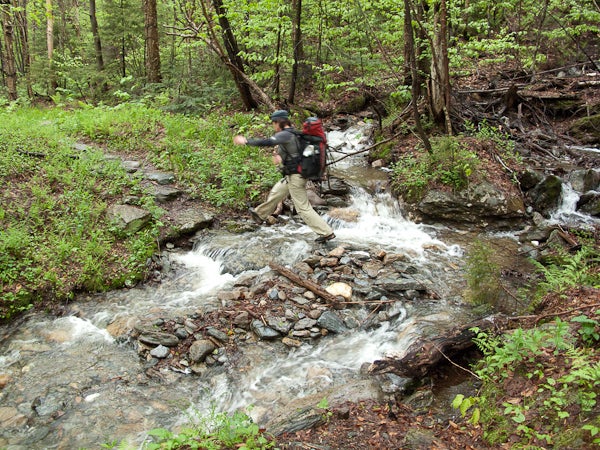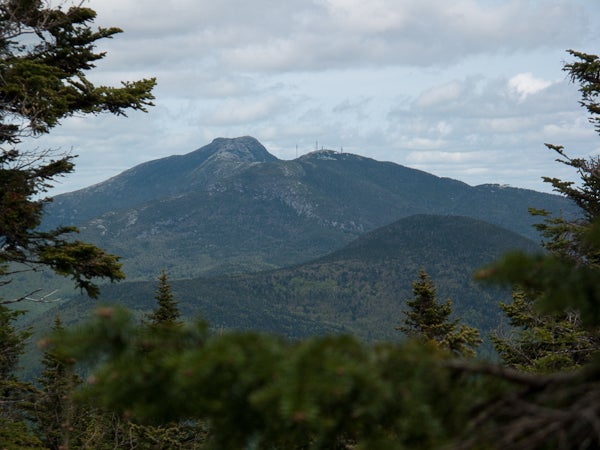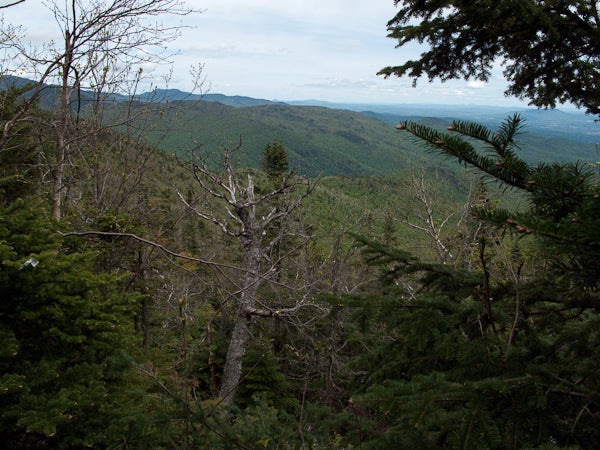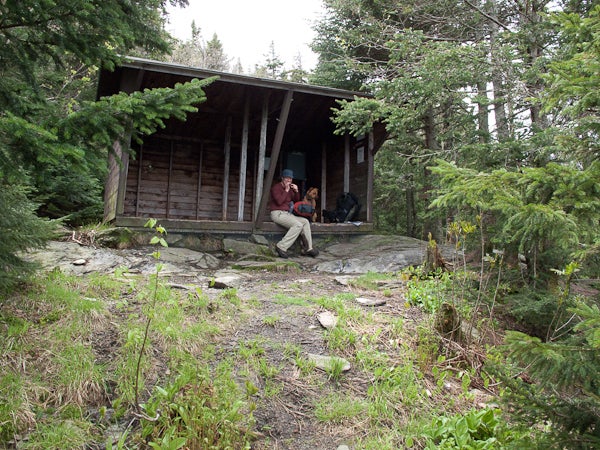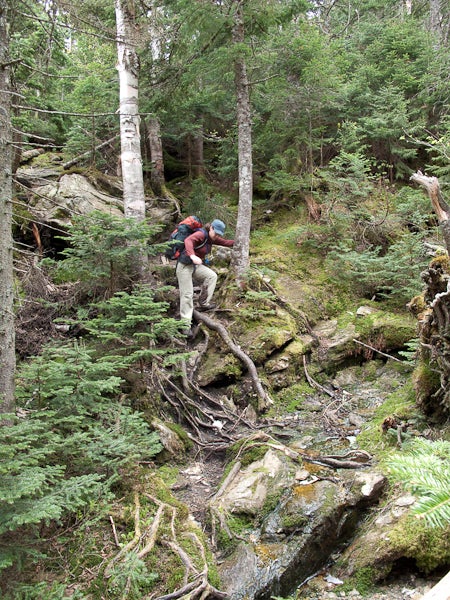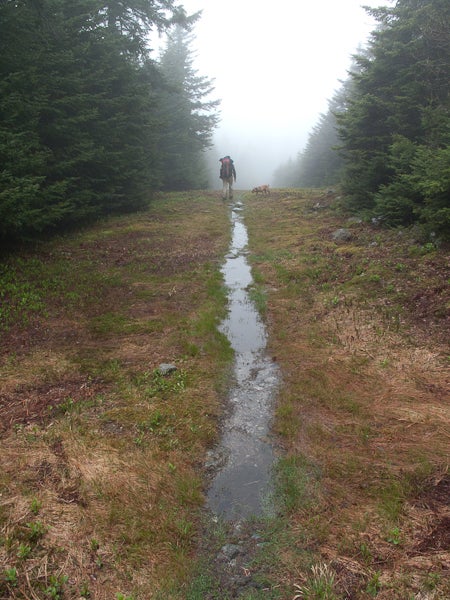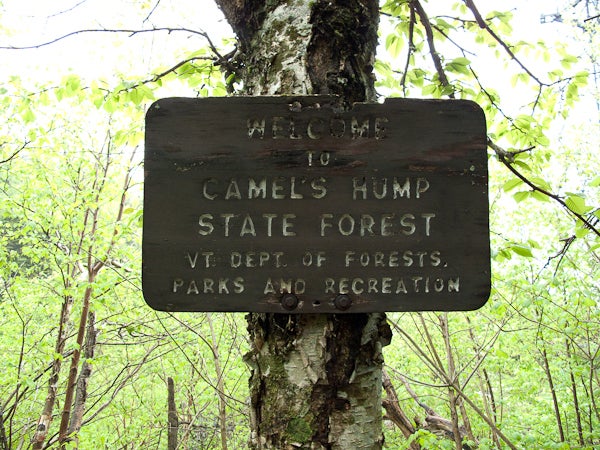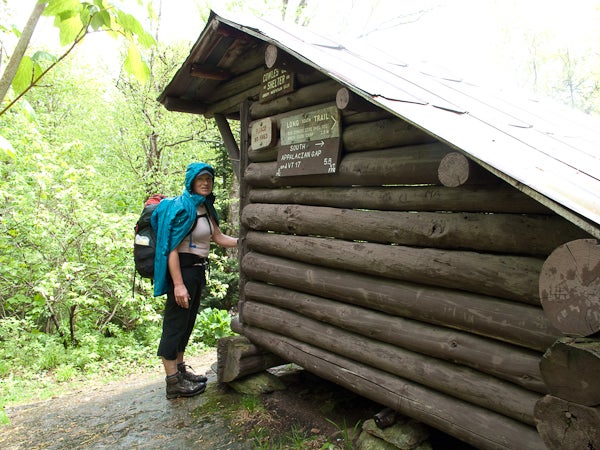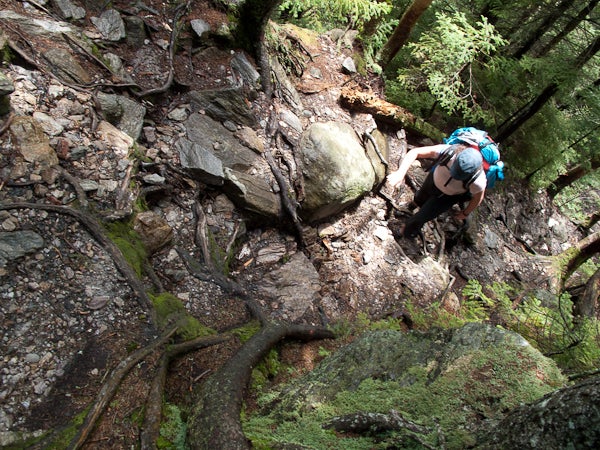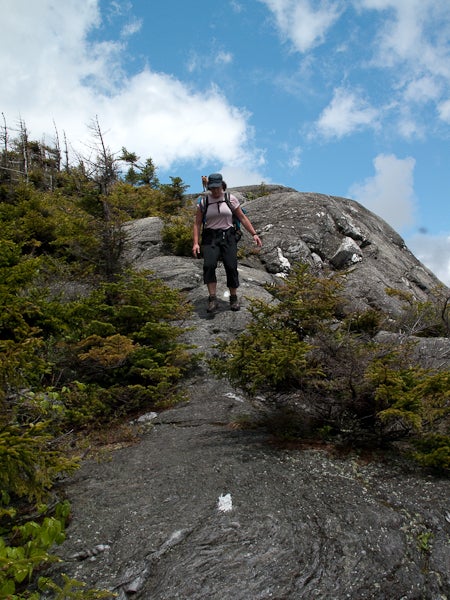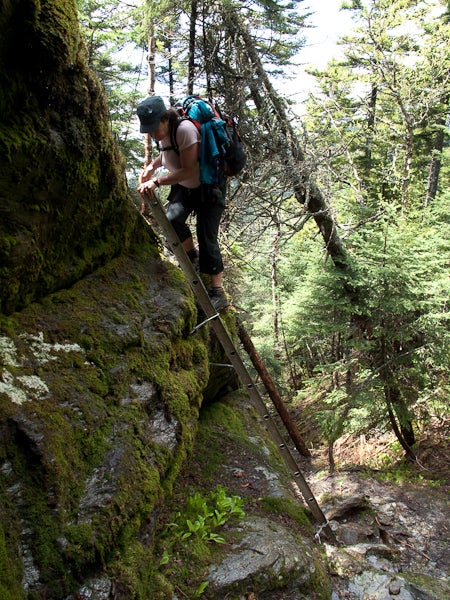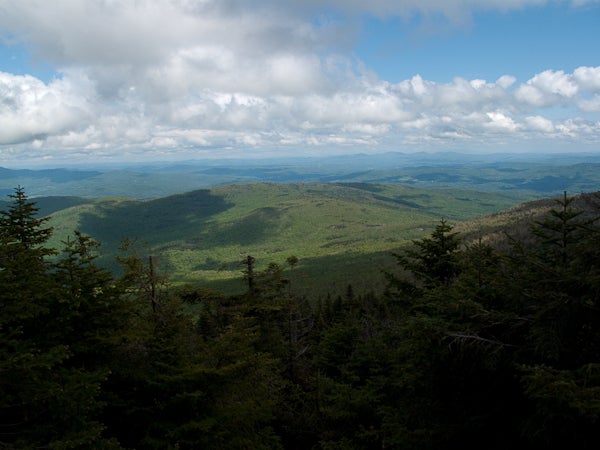 Trail Facts
Waypoints
200905_longtrail0128.jpg
Location: 43.072932, -72.984715
200905_longtrail0136.jpg
Location: 43.105122, -72.964003
200905_longtrail0137.jpg
Location: 43.105348, -72.963833
200905_longtrail0148.jpg
Location: 43.150459, -72.991747
200905_longtrail0155.jpg
Location: 43.15402, -73.008268
200905_longtrail0167.jpg
Location: 43.204096, -72.971963
200905_longtrail0169.jpg
Location: 43.208556, -72.968417
200905_longtrail0188.jpg
Location: 43.228002, -72.941702
200905_longtrail0196.jpg
Location: 43.229472, -72.939324
200905_longtrail0206.jpg
Location: 43.299299, -72.948364
200905_longtrail0004.jpg
Location: 42.715474, -73.184447
200905_longtrail0010.jpg
Location: 42.726785, -73.161741
200905_longtrail0019.jpg
Location: 42.744102, -73.155335
200905_longtrail0029.jpg
Location: 42.771208, -73.134524
200905_longtrail0038.jpg
Location: 42.801563, -73.117107
200905_longtrail0041.jpg
Location: 42.818014, -73.122417
200905_longtrail0090.jpg
Location: 42.977841, -73.071544
200905_longtrail0091.jpg
Location: 42.977841, -73.071544
200905_longtrail0106.jpg
Location: 43.046132, -73.013792
200905_longtrail0108.jpg
Location: 43.046561, -73.013826
200905_longtrail0448.jpg
Location: 44.141463, -72.927516
200905_longtrail0208.jpg
Location: 43.301342, -72.952547
200905_longtrail0210.jpg
Location: 43.301399, -72.953902
200905_longtrail0231.jpg
Location: 43.323979, -72.964686
200905_longtrail0237.jpg
Location: 43.363267, -72.944146
200905_longtrail0261.jpg
Location: 43.433028, -72.941973
200905_longtrail0265.jpg
Location: 43.476286, -72.933704
200905_longtrail0277.jpg
Location: 43.52124, -72.925217
200905_longtrail0280.jpg
Location: 43.523862, -72.912793
200905_longtrail0293.jpg
Location: 43.564885, -72.847411
200905_longtrail0311.jpg
Location: 43.581774, -72.828018
200905_longtrail0312.jpg
Location: 43.606038, -72.822746
200905_longtrail0328.jpg
Location: 43.745623, -72.888286
200905_longtrail0334.jpg
Location: 43.858148, -72.972948
200905_longtrail0374.jpg
Location: 43.911305, -72.963521
200905_longtrail0380.jpg
Location: 43.934312, -72.95392
200905_longtrail0382.jpg
Location: 43.934833, -72.953222
200905_longtrail0402.jpg
Location: 43.98712, -72.936577
200905_longtrail0414.jpg
Location: 44.013776, -72.932223
200906_longtrail0646.jpg
Location: 44.450119, -72.836661
200906_longtrail0655.jpg
Location: 44.453901, -72.838892
200906_longtrail0656.jpg
Location: 44.453901, -72.838892
200906_longtrail0658.jpg
Location: 44.454902, -72.838921
200905_longtrail0452.jpg
Location: 44.142585, -72.927627
200905_longtrail0484.jpg
Location: 44.211251, -72.93145
200905_longtrail0498.jpg
Location: 44.254562, -72.905809
200905_longtrail0499.jpg
Location: 44.265528, -72.895622
200905_longtrail0504.jpg
Location: 44.266092, -72.895392
200905_longtrail0510.jpg
Location: 44.272403, -72.895496
200905_longtrail0523.jpg
Location: 44.294369, -72.883511
200905_longtrail0524.jpg
Location: 44.294369, -72.883511
200905_longtrail0532.jpg
Location: 44.302163, -72.882868
200905_longtrail0544.jpg
Location: 44.306348, -72.882669
200905_longtrail0548.jpg
Location: 44.307335, -72.883171
200905_longtrail0552.jpg
Location: 44.319548, -72.887579
200905_longtrail0553.jpg
Location: 44.319371, -72.886776
200905_longtrail0564.jpg
Location: 44.329424, -72.878889
200905_longtrail0568.jpg
Location: 44.330366, -72.878692
200905_longtrail0581.jpg
Location: 44.359957, -72.868681
200905_longtrail0593.jpg
Location: 44.361018, -72.868168
200906_longtrail0620.jpg
Location: 44.398694, -72.912363
200906_longtrail0639.jpg
Location: 44.439742, -72.849337
200906_longtrail0800.jpg
Location: 44.552887, -72.780696
200906_longtrail0804.jpg
Location: 44.556557, -72.776411
200906_longtrail0823.jpg
Location: 44.561677, -72.758232
200906_longtrail0825.jpg
Location: 44.569812, -72.753457
200906_longtrail0831.jpg
Location: 44.574241, -72.752612
200906_longtrail0905.jpg
Location: 44.629035, -72.724372
200906_longtrail0664.jpg
Location: 44.457644, -72.837354
200906_longtrail0672.jpg
Location: 44.462715, -72.838499
200906_longtrail0680.jpg
Location: 44.478249, -72.836594
200906_longtrail0687.jpg
Location: 44.482851, -72.83476
200906_longtrail0694.jpg
Location: 44.484883, -72.826864
200906_longtrail0702.jpg
Location: 44.486994, -72.835042
200906_longtrail0732.jpg
Location: 44.515672, -72.817947
200906_longtrail0742.jpg
Location: 44.5174, -72.817994
200906_longtrail0753.jpg
Location: 44.521187, -72.818085
200906_longtrail0755.jpg
Location: 44.528381, -72.816046
200906_longtrail0758.jpg
Location: 44.530111, -72.817339
200906_longtrail0771.jpg
Location: 44.537106, -72.817212
200906_longtrail0774.jpg
Location: 44.541757, -72.815734
200906_longtrail0778.jpg
Location: 44.544872, -72.813876
200906_longtrail0785.jpg
Location: 44.54432, -72.811
200906_longtrail0792.jpg
Location: 44.539036, -72.79072
200906_longtrail1070.jpg
Location: 44.771568, -72.581955
200906_longtrail1083.jpg
Location: 44.776452, -72.555707
200906_longtrail1091.jpg
Location: 44.799906, -72.551454
200906_longtrail0912.jpg
Location: 44.641642, -72.722741
200906_longtrail0921.jpg
Location: 44.651683, -72.728597
200906_longtrail0944.jpg
Location: 44.672732, -72.725898
200906_longtrail0950.jpg
Location: 44.701901, -72.718572
200906_longtrail0952.jpg
Location: 44.705579, -72.715899
200906_longtrail0992.jpg
Location: 44.724772, -72.717202
200906_longtrail0999.jpg
Location: 44.72516, -72.716681
200906_longtrail1005.jpg
Location: 44.706066, -72.68424
200906_longtrail1007.jpg
Location: 44.709405, -72.661646
200906_longtrail1024.jpg
Location: 44.745255, -72.610651
200906_longtrail1052.jpg
Location: 44.745973, -72.607741
200906_longtrail1062.jpg
Location: 44.745711, -72.606552
200906_longtrail1065.jpg
Location: 44.746292, -72.605829
200906_longtrail1112.jpg
Location: 44.90902, -72.501312
200906_longtrail1122.jpg
Location: 44.922645, -72.5243
200906_longtrail1127.jpg
Location: 44.922817, -72.524266
200906_longtrail1134.jpg
Location: 44.923454, -72.524956
200906_longtrail1141.jpg
Location: 44.924323, -72.526951
200906_longtrail1146.jpg
Location: 44.937071, -72.534875
200906_longtrail1153.jpg
Location: 44.969632, -72.511663
200906_longtrail1156.jpg
Location: 44.99255, -72.498686
200906_longtrail1160.jpg
Location: 44.996935, -72.488954
200906_longtrail1161.jpg
Location: 45.002926, -72.489683
200906_longtrail1165.jpg
Location: 45.008639, -72.488231
200906_longtrail1174.jpg
Location: 45.003599, -72.466189
200906_longtrail1106.jpg
Location: 44.880979, -72.506673