Albuquerque, NM: Spence Hot Springs
Pack a suit and soak in the soothing waters of Spence Hot Springs on this one mile out-and-back in the secluded Jemez Valley.
Heading out the door? Read this article on the new Outside+ app available now on iOS devices for members! Download the app.
Save this popular hot springs hike for an early morning or a late evening when the crowds have lessened. The easy, 1-mile out-and-back leads to two natural hot pools overlooking a pine-blanketed canyon in the Santa Fe National Forest.
From the parking lot adjacent to NM 4, hike south toward San Antonio Creek on a network of dirt trails. After 800 feet, cross the creek and begin a short climb over loose rocks and exposed tree roots. After the steep but brief ascent, dip into Spence's clear blue, 100-degree waters and savor the panoramas of Jemez Canyon to the south. Follow the same route back to the trailhead.
For more information, go to the Santa Fe National Forest Web site.
-Mapped by Brian Beer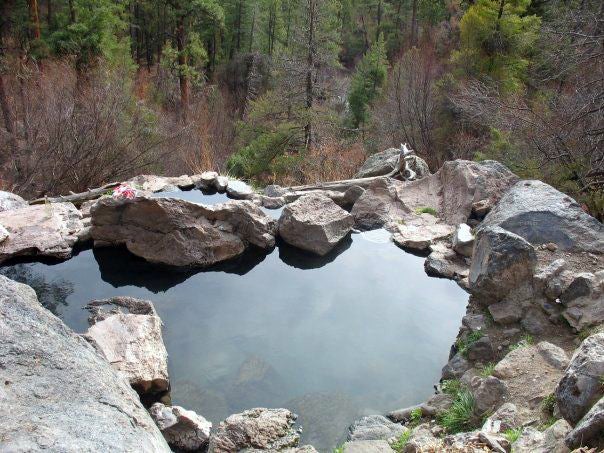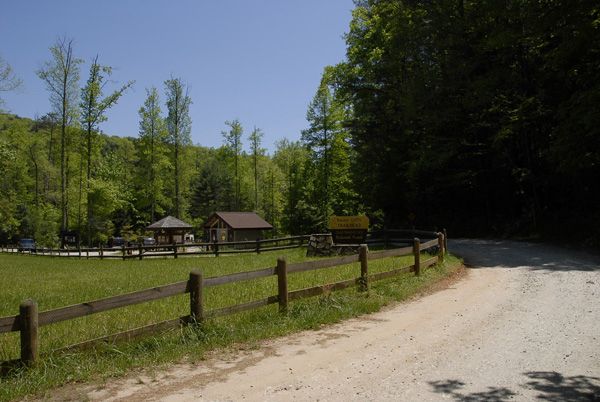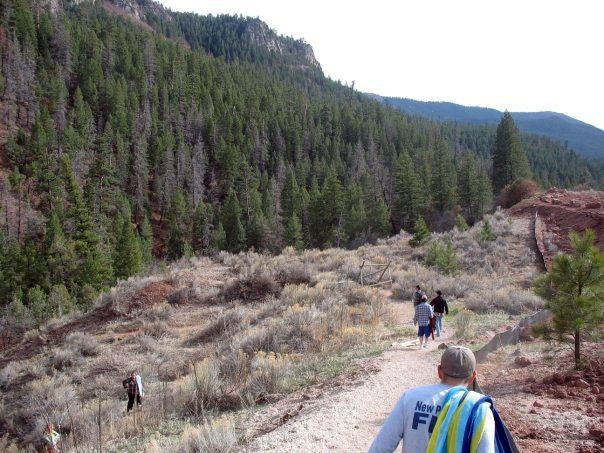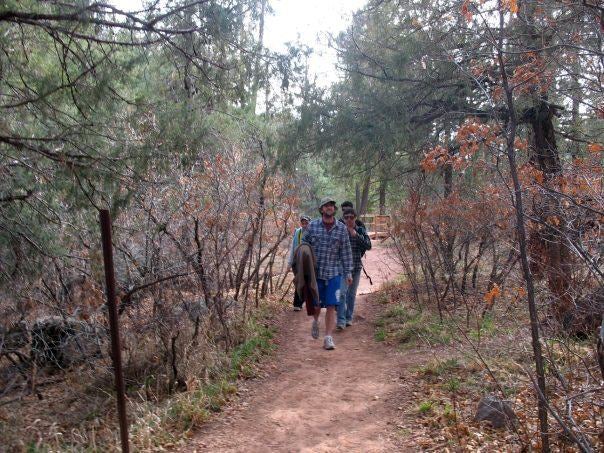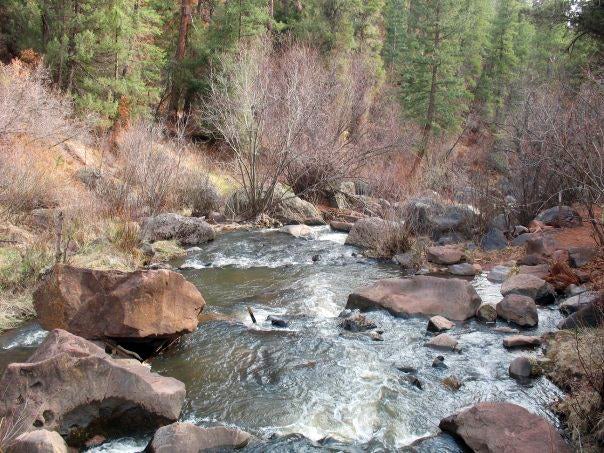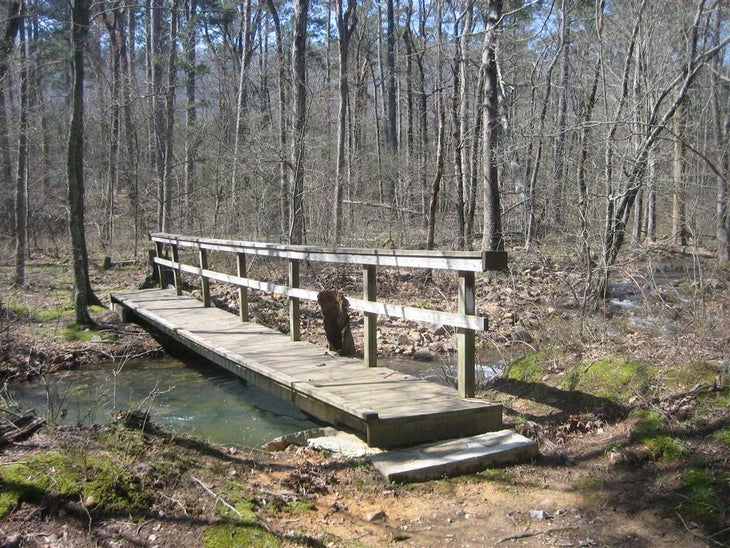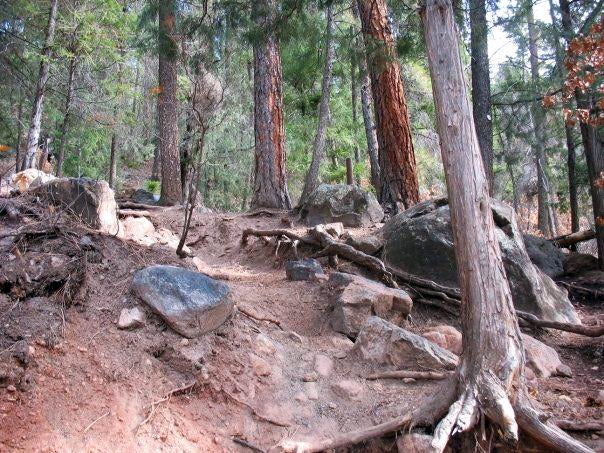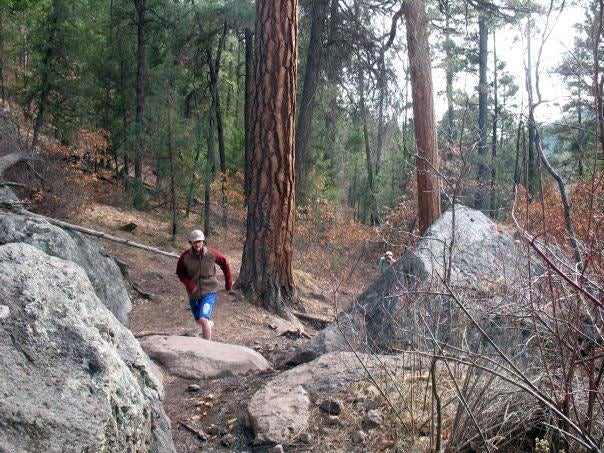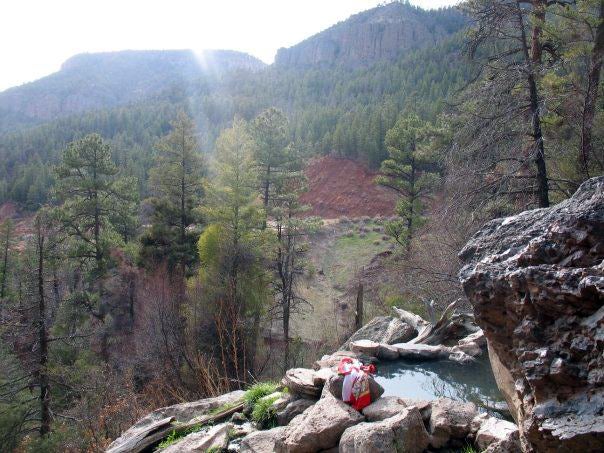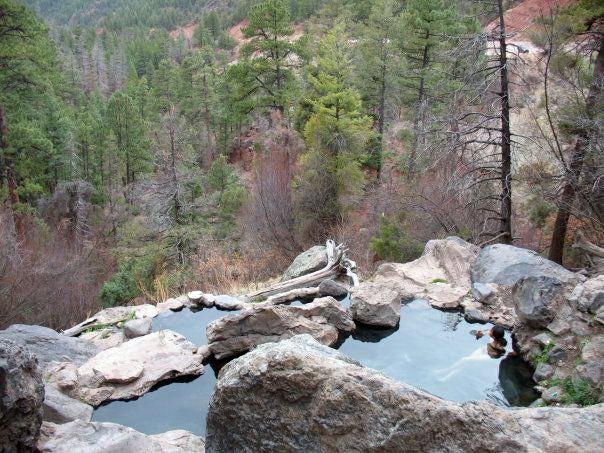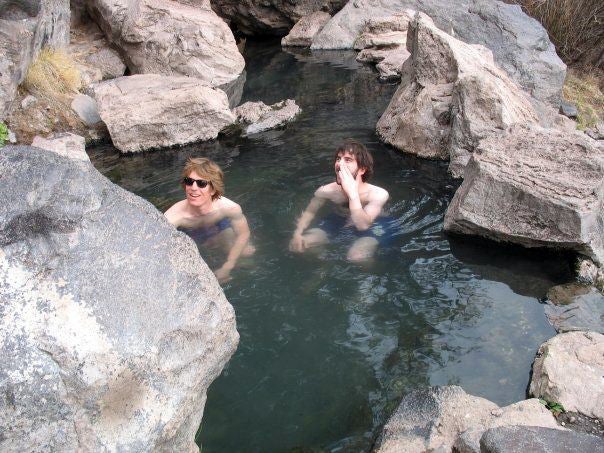 Trail Facts
Waypoints
SHS001
Location: 35.8491394, -106.6319302
Hike south from the parking lot next to NM 4. Pass a plethora of trails that veer off from the main trail and lead to the creek.
SHS002
Location: 35.8490763, -106.6306561
Cross a small footbridge over San Antonio Creek. The trail begins to climb, passing numerous side trails and trail junctions (all of these routes lead to the hot springs).
SHS003
Location: 35.8495677, -106.6298541
Spence Hot Springs: Located near an opening in the pine trees, the hot springs feature two small pools with temperatures hovering around 100 degrees Fahrenheit (the upper pool is always warmer). Soak in the springs and take in the serene panoramas of the wooded Jemez Canyon to the south.
Spence Hot Springs
Location: 35.8495655, -106.6298246
Trailhead Parking
Location: 35.8491437, -106.6318685
Trail to Spence Hot Springs
Location: 35.8490742, -106.6321045
Nearing San Antonio Creek
Location: 35.8486959, -106.6311175
San Antonio Creek
Location: 35.849085, -106.6306347
Creek Crossing
Location: 35.8490915, -106.6306132
Ascent
Location: 35.8490372, -106.6301385
Intrepid Hiker
Location: 35.8491698, -106.6298541
Lower Pool
Location: 35.8495481, -106.6298246
Views from Upper Pool
Location: 35.8495785, -106.6298407
Soaking in Spence
Location: 35.8495959, -106.6298702