New Haven: West Rock Ridge State Park Loop
This 4-mile loop circles the city's most prominent ridge, visits a 1661 hideout, and rewards a light effort with dramatic views of New Haven Harbor.
Heading out the door? Read this article on the new Outside+ app available now on iOS devices for members! Download the app.
Mapped by Ed Wheeler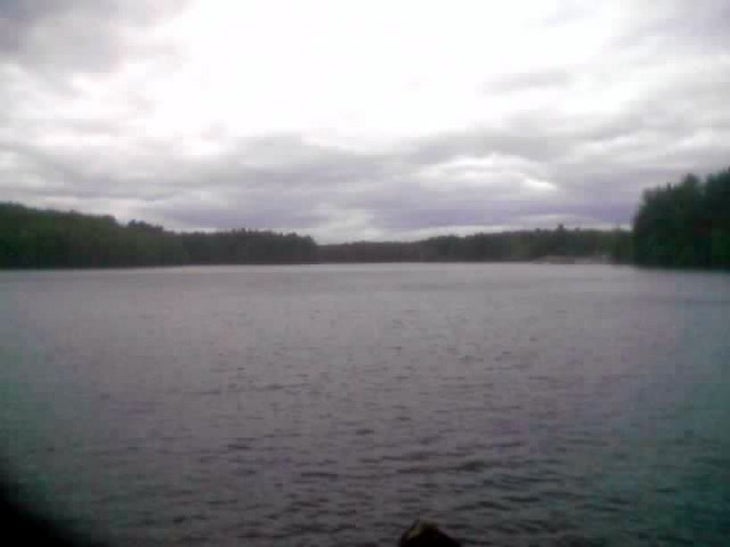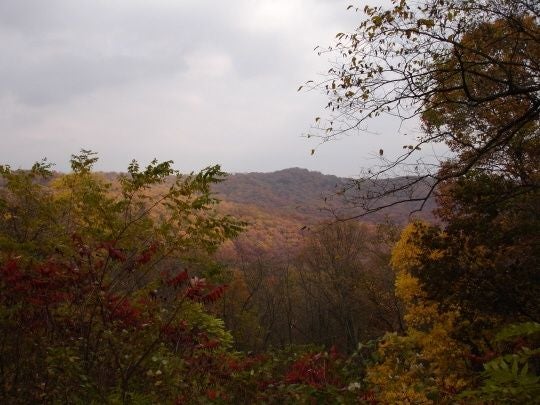 Trail Facts
Waypoints
WRR001
Location: 41.344841003418, -72.9670715332031
From entrance, go W on red-blazed trail. In 250 ft., bear R @ T, heading N toward Lake Wintergreen on wooded path
WRR002
Location: 41.348461151123, -72.9698028564453
Stay straight @ 3-way; continue N
WRR003
Location: 41.3511581420898, -72.9694519042969
Turn L @ 4-way onto orange-blazed trail near S tip of Lake Wintergreen; head W for steep, .3-mi. ascent of ridge
WRR004
Location: 41.3517189025879, -72.9737930297852
Bluffs on W side of West Rock Ridge rise abruptly above Konolds Pond to the W. Turn L @ 4-way onto blue-blazed trail
WRR005
Location: 41.3487014770508, -72.9720153808594
Straight on blue-blazed trail @ 4-way
WRR006
Location: 41.3472900390625, -72.9720764160156
Continue S on blue-blazed trail; park road intersects trail multiple times
WRR007
Location: 41.3445510864258, -72.9700088500976
Bear slight L onto green trail, heading S
WRR008
Location: 41.3393592834473, -72.9670333862305
Straight @ 3-way onto blue trail
WRR009
Location: 41.338550567627, -72.9663772583008
Judges Cave: In 1661, this was a hideout for 2 judges who sentenced King Charles I to death. Head SW on blue trail
WRR010
Location: 41.3366088867188, -72.9673767089844
Bear slight L @ 4-way (stay on blue trail)
WRR011
Location: 41.3322906494141, -72.9611511230469
Savor views of New Haven Harbor and Long Island Sound from S overlook. Head E for steep, rocky section along cliffside
WRR012
Location: 41.3359260559082, -72.9601745605469
Straight on red trail @ 6-way
WRR013
Location: 41.3402099609375, -72.9626235961914
Straight @ 4-way, staying with red blazes. In 550 ft., straight @ 3-way; follow red trail to trailhead
Lake Wintergreen
Location: 41.3511276245117, -72.9694290161133
©Ed Wheeler
Overlook
Location: 41.3322792053223, -72.9611511230469
View from overlook at S end of the loop. ©Ed Wheeler