Minneapolis: Pike Island Loop
Catch the light rail to this loop to see the confluence of two rivers and circle a lush island in the heart of the Twin Cities.
Heading out the door? Read this article on the new Outside+ app available now on iOS devices for members! Download the app.
Mapped by Steffan Fay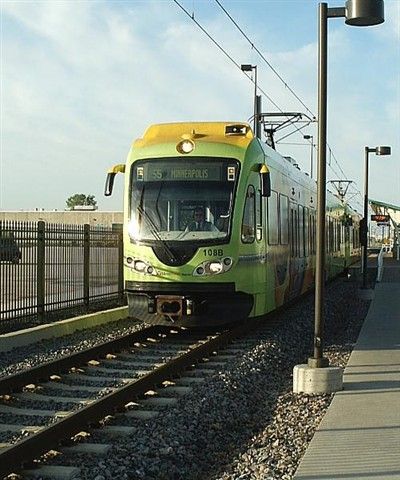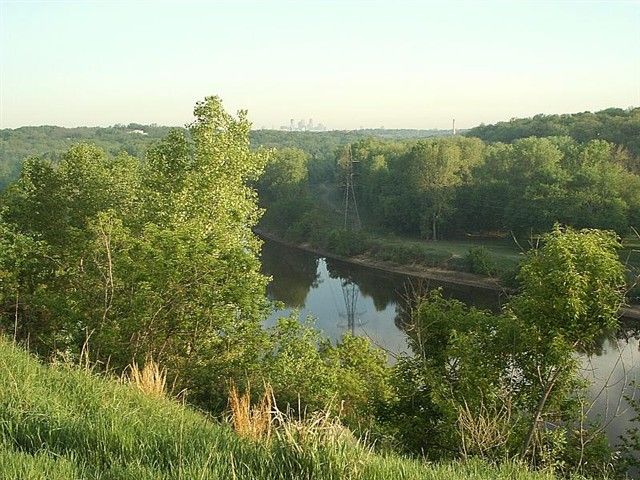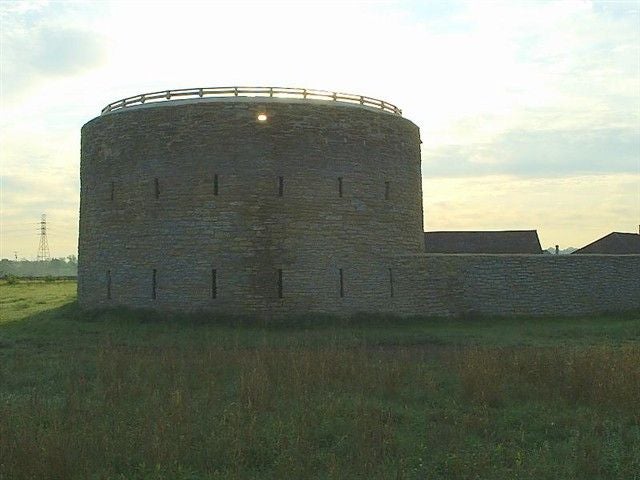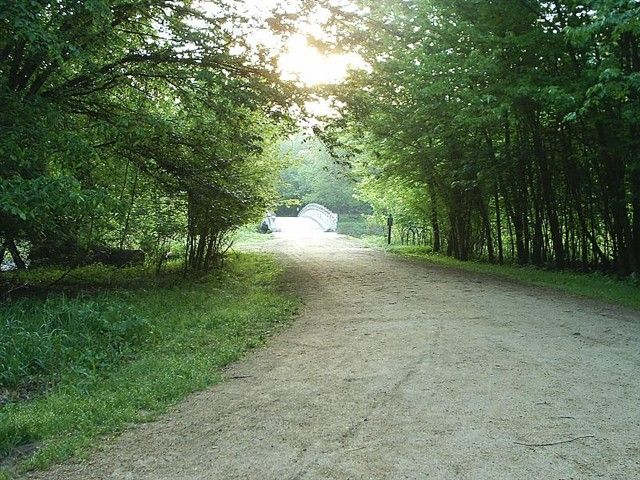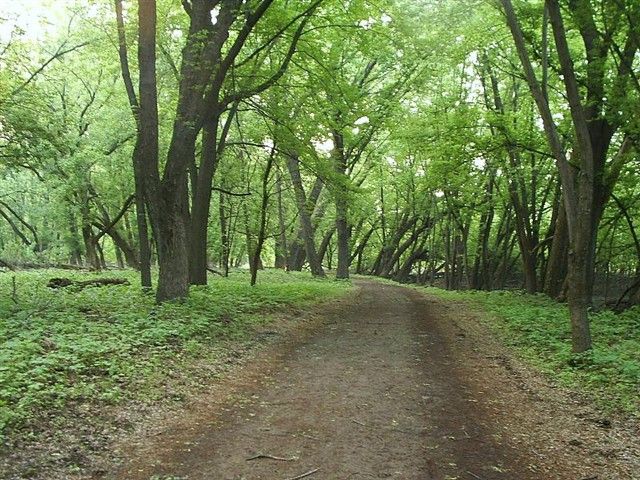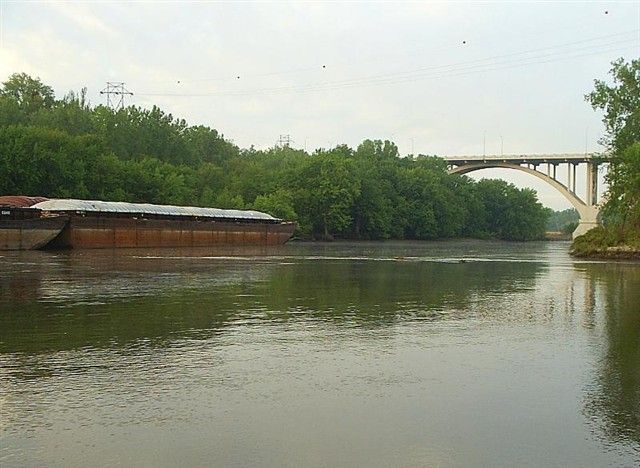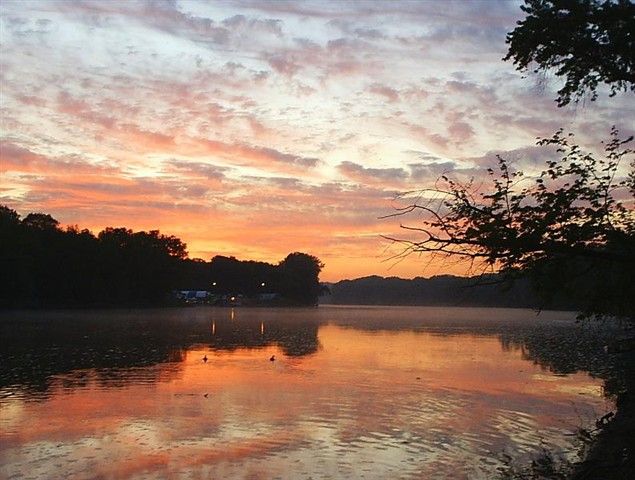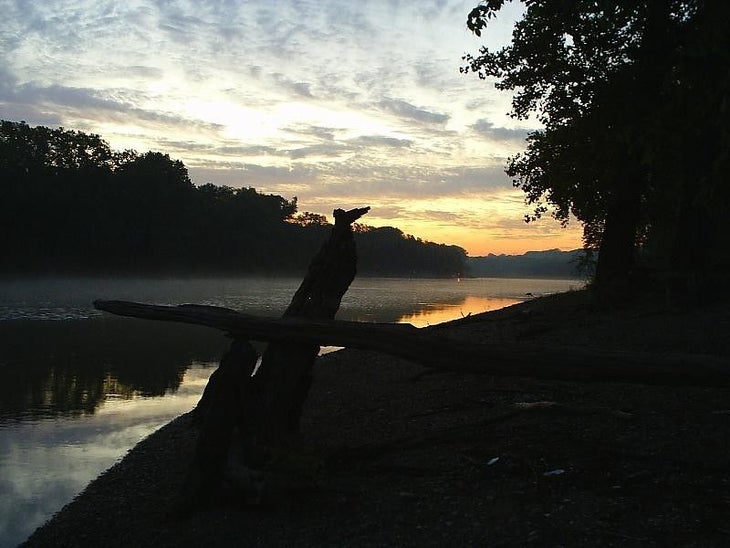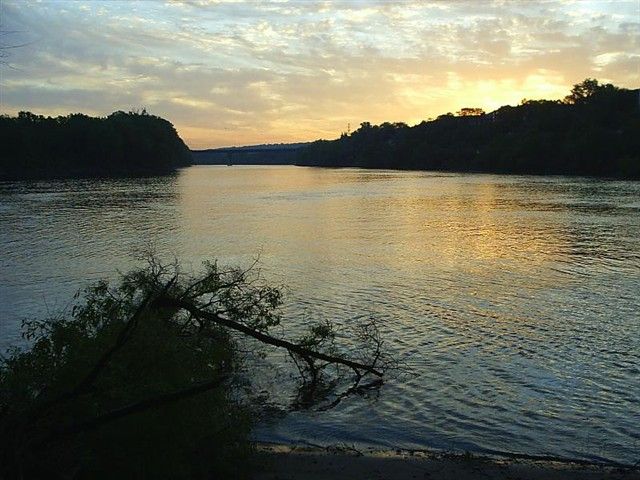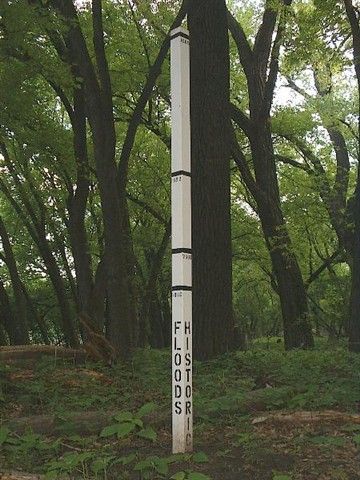 Trail Facts
Waypoints
PIL001
Location: 44.8927040100098, -93.1983184814453
Walk E along Minnehaha Ave. In .3 mi., R @ T onto Tower Rd. In .4 mi., L @ T onto Bloomington Rd.; follow under freeway, then R @ T onto Historic Fort Rd.; head NE across parking lot
PIL002
Location: 44.8936386108398, -93.1851501464844
Gaze over the Mississippi winding between lush banks; faint cluster of skyscrapers rises above N horizon. Head S across lot, then turn L onto path toward fort
PIL003
Location: 44.8923034667969, -93.1819686889648
Pass Ft. Snelling on L (built 1825), once a 19th century fur-trade hub. Descend stairs; in 275 ft., go L @ T for brief downhill into woods
PIL004
Location: 44.8919448852539, -93.179443359375
Go straight @ 4-way, heading SE past park signs
PIL005
Location: 44.8907737731934, -93.178337097168
Bear L @ 3-way; cross footbridge to Pike Island; mature cottonwoods form a healthy canopy overhead
PIL006
Location: 44.8910293579102, -93.1772994995117
Turn L @ T. Head N on packed trail to begin loop of island's leafy perimeter
PIL007
Location: 44.8923492431641, -93.176513671875
Curve NE; many side trails lead to wooded riverbanks. In roughly 500 ft., stay straight @ 3-way
PIL008
Location: 44.8936576843262, -93.164306640625
Straight @ 3-way; continue NE, paralleling Mississippi River
PIL009
Location: 44.8968658447266, -93.1507797241211
The Mississippi and Minnesota rivers meet at the narrow E tip of Pike Island; to continue, follow trail as it swings SW
PIL010
Location: 44.8920211791992, -93.1609497070312
Straight @ 3-way; mellow trail weaves through verdant forest
PIL011
Location: 44.8880767822266, -93.1728591918945
Straight @ 3-way; pass post with lines indicating island's historic flood levels. Take trail back to WPT 6, then backtrack to start
Light Rail
Location: 44.8928680419922, -93.1983261108398
©Steffan Fay
Mississippi River
Location: 44.8935775756836, -93.1850891113281
Downtown Minneapolis can be seen on the horizon. ©Steffan Fay
Fort Snelling
Location: 44.8923110961914, -93.1815567016602
©Steffan Fay
Footbridge to Pike Island
Location: 44.8908653259277, -93.1785430908203
©Steffan Fay
Woods
Location: 44.8879127502441, -93.1744689941406
©Steffan Fay
Barges on the river
Location: 44.8883056640625, -93.170654296875
©Steffan Fay
Sunrise reflected on glassy waters
Location: 44.8929710388184, -93.1710815429688
©Steffan Fay
Pre-dawn View
Location: 44.8922882080078, -93.1764831542969
Looking down the Mississippi from it's confluence with the Minnesota. ©Steffan Fay
View from E tip of Pike Island
Location: 44.8968315124512, -93.1507568359375
©Steffan Fay
Flood Marker
Location: 44.8882293701172, -93.1763381958008
©Steffan Fay