Masterpiece Trails
Here are the stories behind 10 of North America's most impressive trail-building feats—and how to see them yourself.
Heading out the door? Read this article on the new Outside+ app available now on iOS devices for members! Download the app.
WHAT COULD BE SIMPLER than a path through the woods? Deer forge them without thinking, and manmade trails often are hardly more sophisticated. But among the many paths we follow are a few works of art: improbable routes that ease the way through arduous terrain; trails built to last for decades instead of degrading into rock-studded, ankle-twisting chutes; trails that not only lead to spectacular sights but also evoke delight and admiration.
Making The Grade
Edmands Tour, Presidential Range, White Mountains, New Hampshire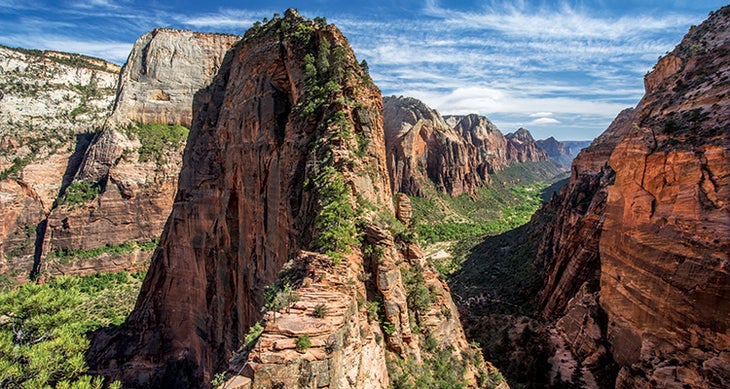 Switchbacks to Heaven
Angels Landing, Zion National Park, Utah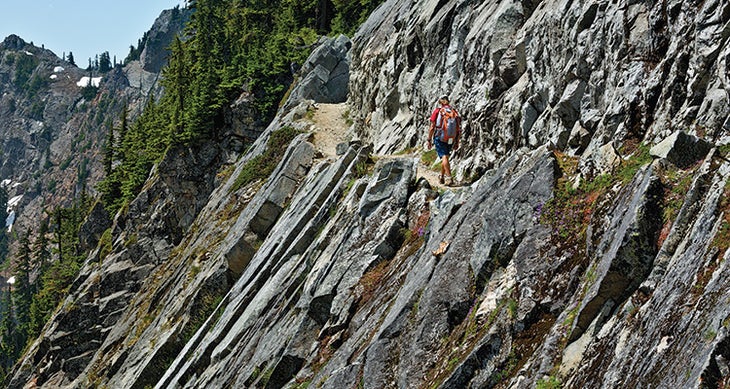 Sky Walk
Kendall Katwalk, Pacific Crest Trail, Washington
Back from the Burn
Mt. Islip Loop, Angeles National Forest, California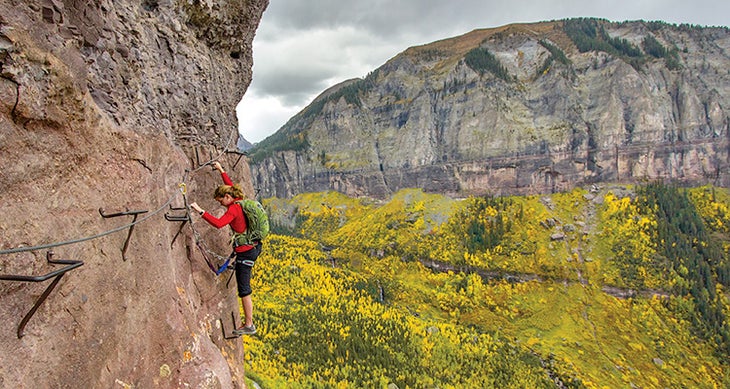 Vertical Limits
The Krogerata, Uncompahgre National Forest, Colorado
Bike to Hike
Boone Fork Trail, Blue Ridge Parkway, North Carolina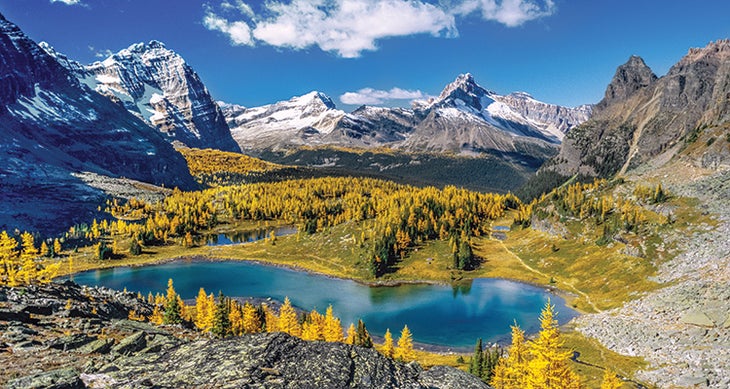 Step by Step
Lake Oesa-Opabin Lake Loop, Yoho National Park, British Columbia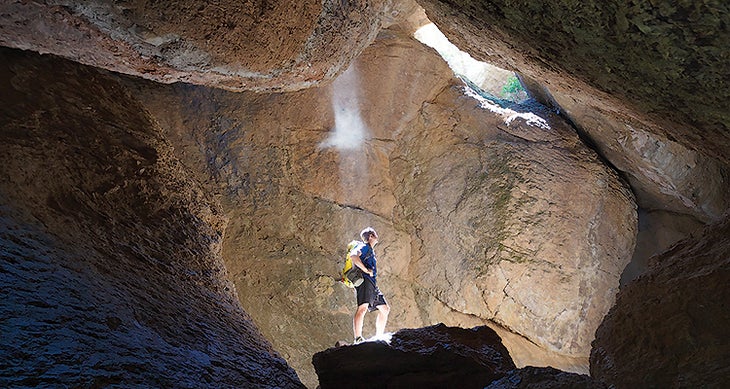 CCC Showcase
High Peaks–Balconies Caves Loop, Pinnacles National Park, California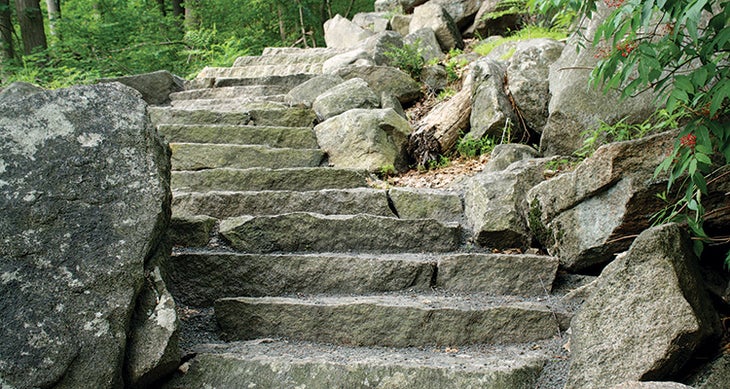 Kings of Rock
Appalachian Trail, Bear Mountain State Park, New York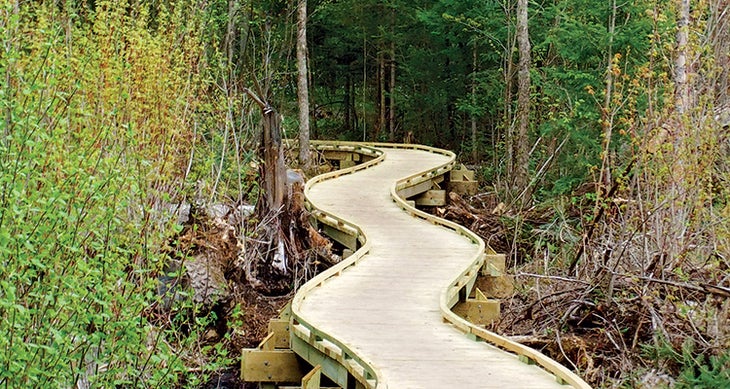 Boardwalk Empire
Plover River Segment, Ice Age Trail, Wisconsin