Lexington, KY: Smoky Valley Lake Loop
This TK-mile hike in Carter Caves Resort Park passes through cool stuff and neat places.
Heading out the door? Read this article on the new Outside+ app available now on iOS devices for members! Download the app.
Enjoy Carter Caves with this loop hike. 
PLAN IT
tk
tk
It combines the 3 Bridges Trail and the 4 C's trail to give you a fun and challenging day out in the woods. Scenic views of Smokey Valley Lake, natural arches, swinging bridges and a spillway from the lake are just some of the sights that you will see. Backcountry camping is allowed in only one spot and that is at the Johnson Homeplace, which is not too far from the spillway and swinging bridge (nice lunch spot). From the Johnson Homeplace try to see if you can spot a natural spring on the left not too far way. Carter Caves is in Olive Hill, Ky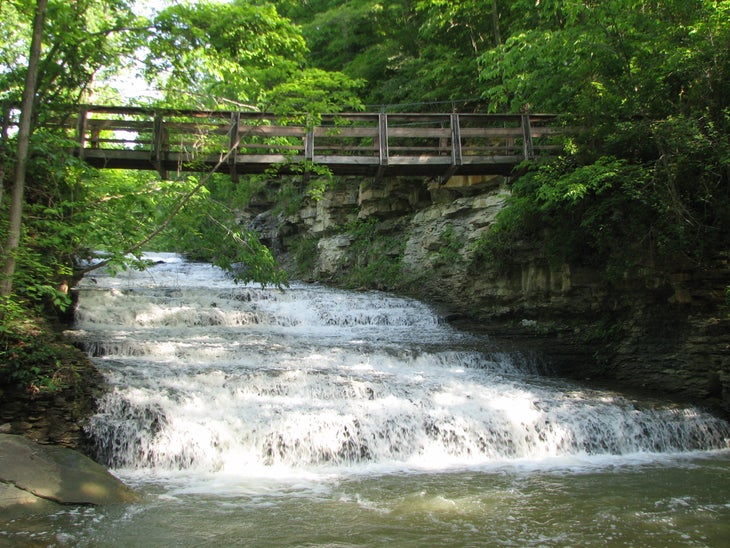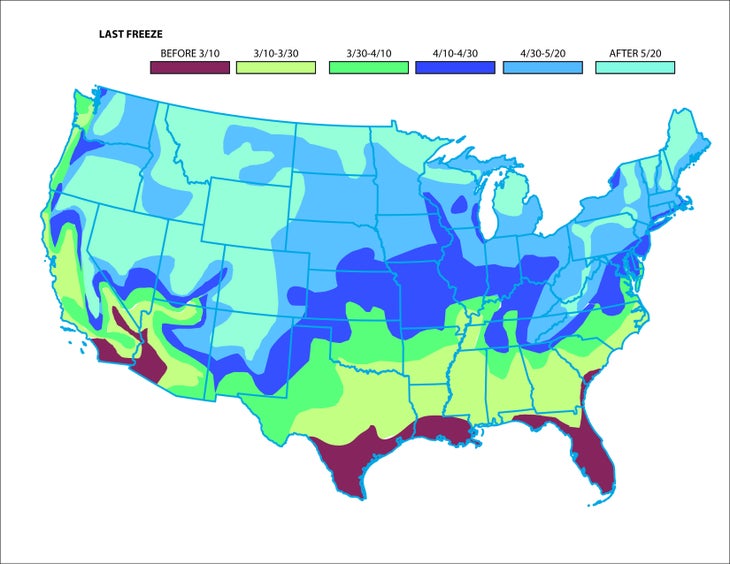 Trail Facts
Waypoints
SVL001
Location: 38.377032, -83.123417
From trailhead, nead north into TK.
SVL004
Location: 38.374763, -83.126182
TURN RIGHT TO CAMPGROUND
C.C WELCOME CT
Location: 38.377326, -83.122889
16-APR-09 9:09:42AM
HornHollowCave
Location: 38.379311, -83.115875
16-APR-09 10:04:26AM
Spillway
Location: 38.365533, -83.117137
16-APR-09 2:04:34PM
Swinging Bridge
Location: 38.363751, -83.133639
Stream
Swinging Bridge and Spillway
Location: 38.365531, -83.117133
Carter Caves State Resort Park
Spillway and Swinging Bridge
Location: 38.365214, -83.116808
Smoky Valley Lake
Location: 38.376988, -83.122264